Latest news
Prince Albert II visits the Grimaldi Historical Sites and other Monaco news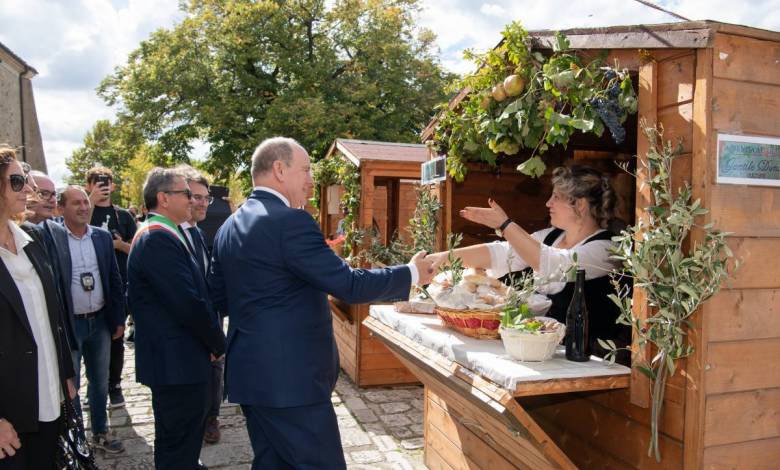 H.S.H. Prince Albert II is continuing his tour of the territories historically linked to his family, and visited regions in Southern Italy on October 3rd and 4th, 2022.
Prince Albert of Monaco landed at Gino Lisa airport in Foggia on Monday. He was on board a Falcon 8 X. After landing, he took the road in the direction of Candela.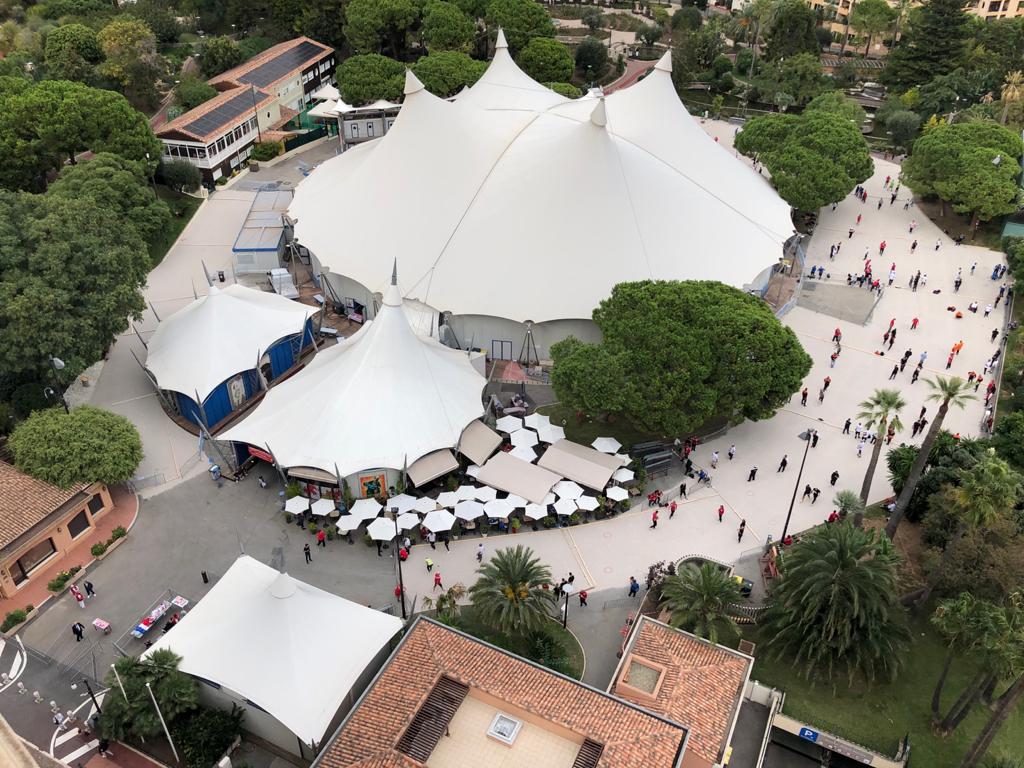 The 4th Crown Prince Jacques International Pétanque Tournament returns to Monaco on 8th and 9th October for its fourth edition. As usual, the competition will take place at the Rainier III boules ground, but also at the Fontvieille marquee, which is currently being transformed into a petanque court.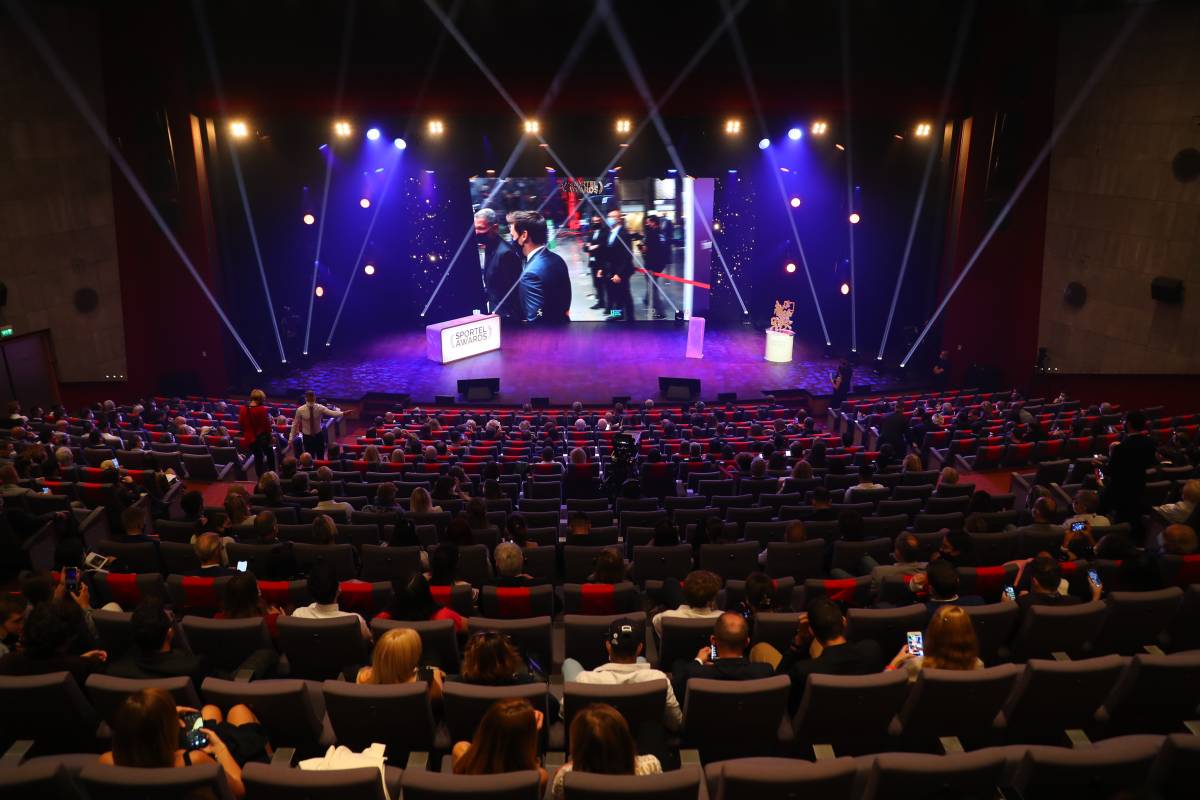 After watching and evaluating the most beautiful sports images of the year to determine the nominees for the 
Georges Bertellotti Golden Podium Awards
, after browsing and reviewing the beautiful sports books sent by the most prominent international publishers for the 
Renaud de Laborderie Sports Book Prize, 
sponsored by the Monegasque Olympic Committee, the 
SPORTEL Awards
 pre-selection committee, composed of a panel of experts, made its decision after an intense deliberation.
This year's entries, in both divisions, were of high quality and the debates around the official selection were extremely enriching.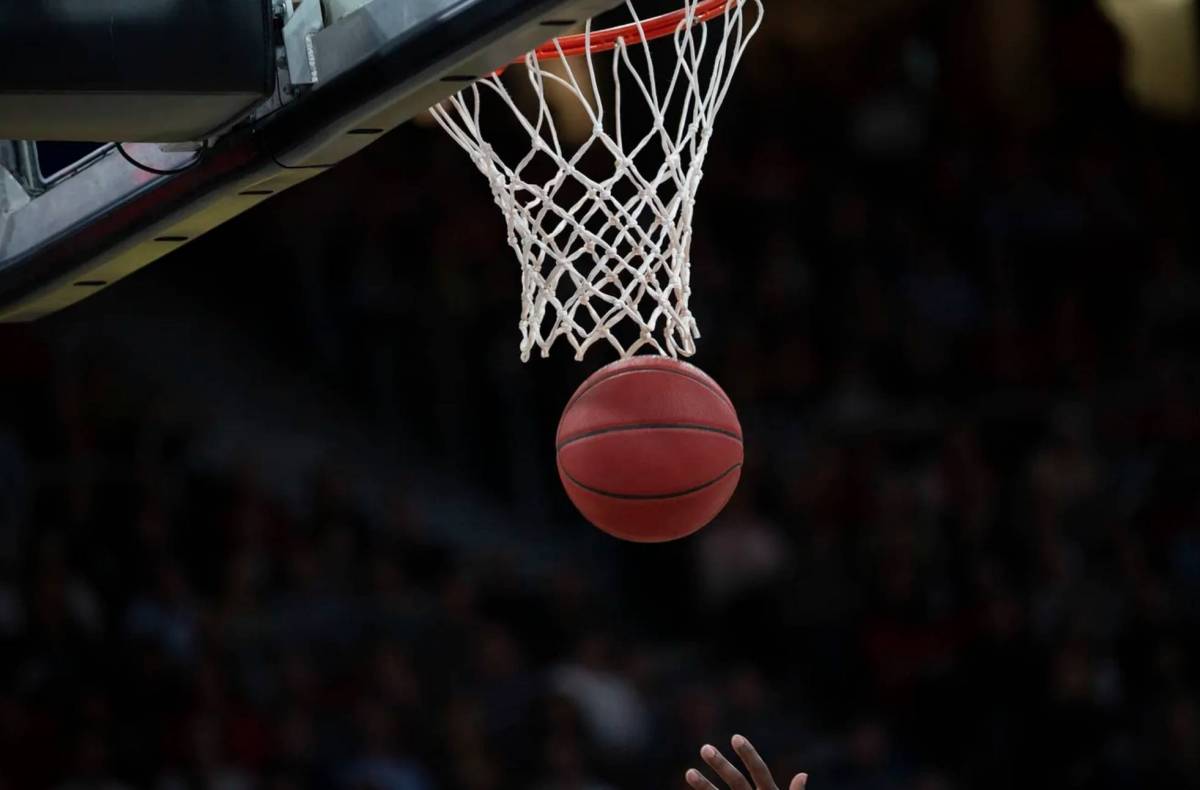 Nothing less for Roca than to have a sports hall fit for its great matches in the EuroLeague. So this summer, major renovations took place in the sports hall of the Louis-II stadium, with the main objective of increasing the reception capacity to over 4.500 seats. And the result is the birth of a modern and elegant Hall, all in wood.
Now Monaco's adventure in Euroleague is adorned with a room that meets the specifications of the competition. To do this the walls had to be leveraged to the maximum, giving the Gaston-Médecin Hall more than 4500 and a tad less than 4600 seats. This meets the objective of complying with the specifications of EuroLeague competition.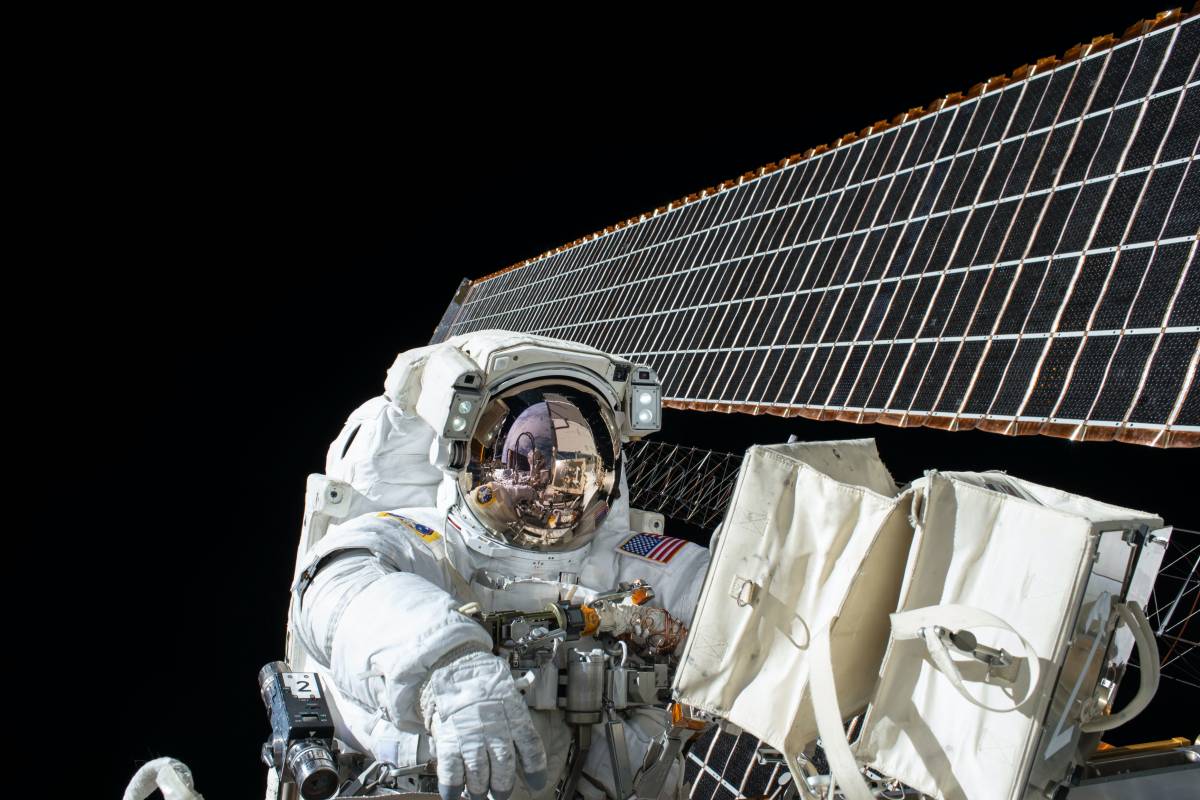 It's a defining moment in Monaco's history. When Monaco astronauts and Monegasque mission specialists will be teamed with the leaders of the world in space science, and taking the initiative in space travel.
And it will be to 2018 they look back. Monaco is a leading European country that has engaged with organisations partnering NASA on Space travel.