Latest news
Retro Collectors Passions Unleashed at the Premiere Edition of the Vintage Salon and other Monaco news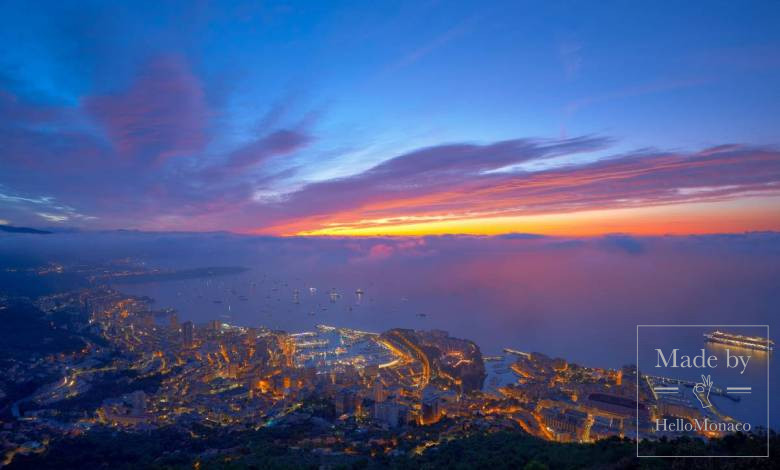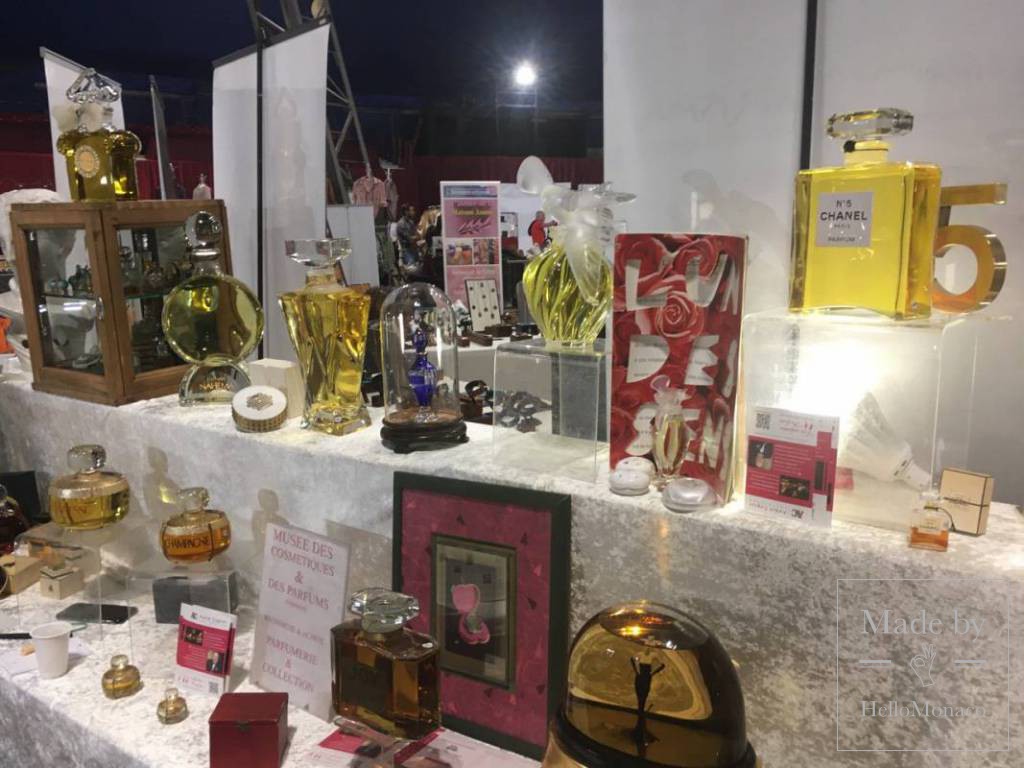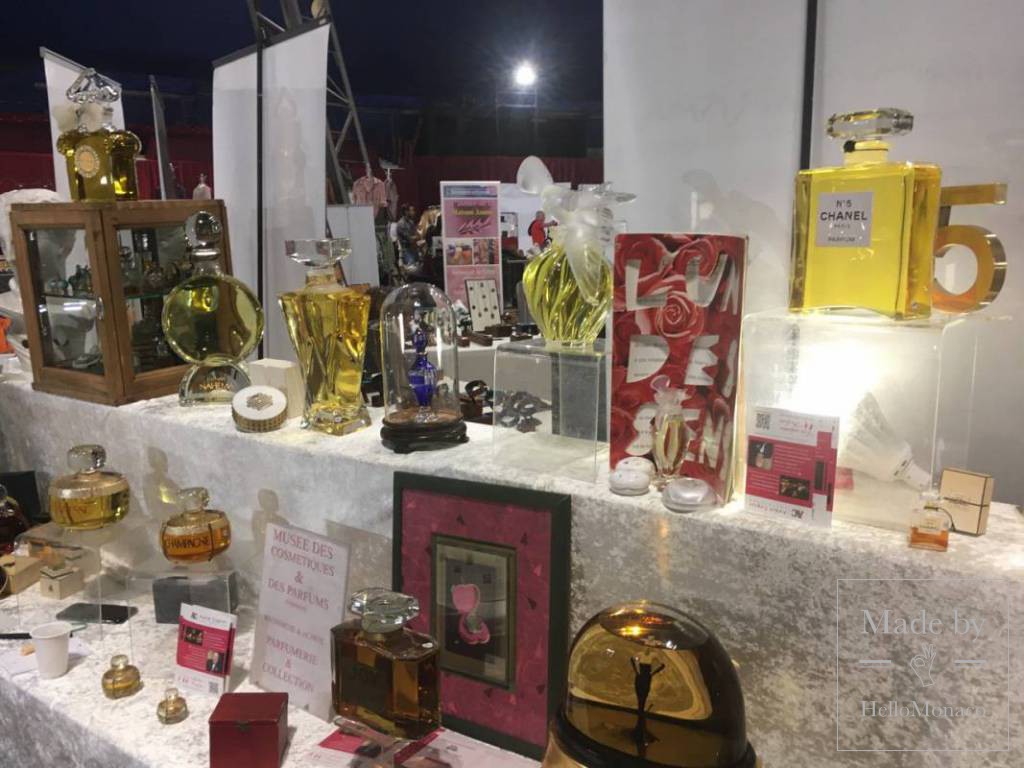 The Vintage Salon, already a celebrated event in eleven cities, has this year, for the first time, added Monaco to its outstanding retro tour: Yes – on display in Monaco: furniture, clothes, decorative objects, game consoles and jewellery, a potpourri of things from the 1950s to the 1970s, but also from the 80s – just arrived this October 26th and 26th in the Principality, proving the insatiable interest of the Monegasque and Côte d'Azur audience too for timeworn memorabilia.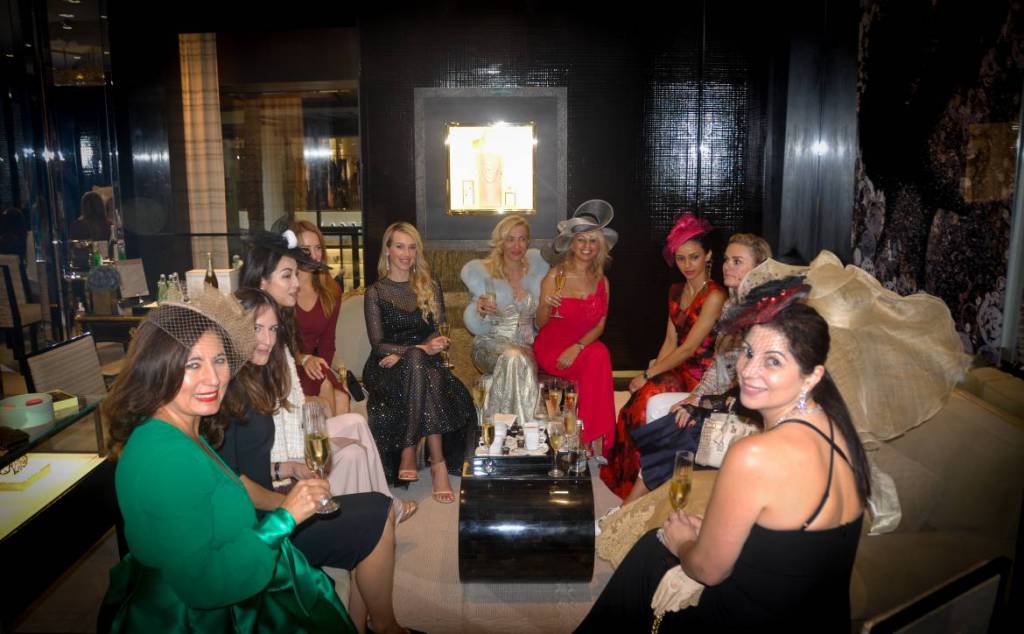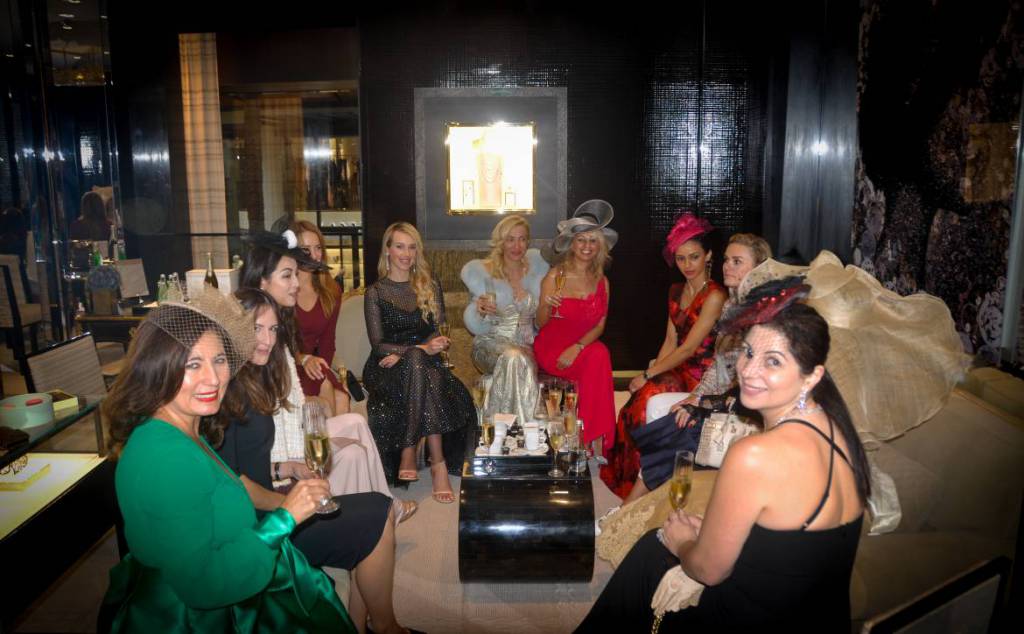 "Quality in the people you meet is more important than the quantity", in this inspiring sentence is the essence of a new especially notable body on the Monegasque scene. Business & Protocol Monaco is an original membership-based club and a professional organization devoted to serve the luxury sector newly developed through knowledge, social value and a strong will to push business opportunities as well as friendship among the members.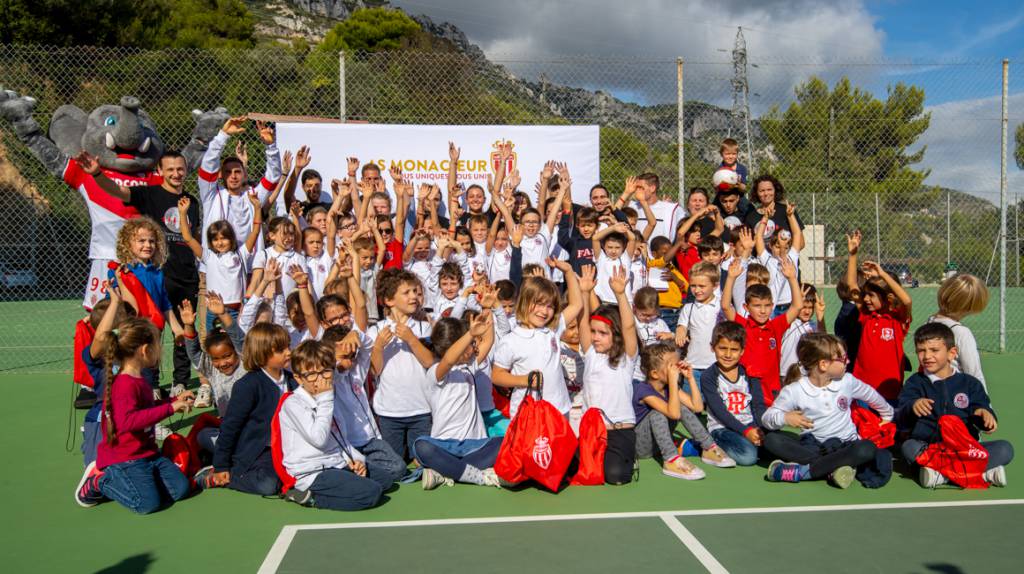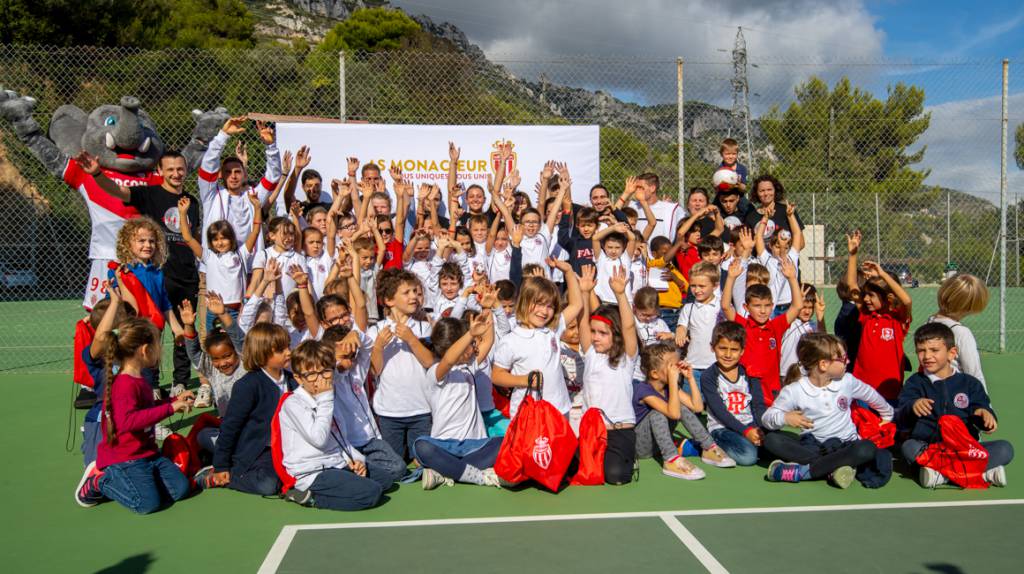 Adrien Silva, Benjamin Lecomte and Ruben Aguilar visited the children at the Prince Albert II Recreation Center recently. Accompanied by Bouba, the mascot of AS Monaco, they shared a superb moment of conviviality with the children and the supervising staff.
A one -man orchestra, this is what the Monegasque musician Leo Ferre truly is. During his career he managed to release dozens of albums, write a novel and compose oratorios inspired by the non-trivial verses of Appolinaire and Baudelaire. Ferre considered himself an anarchist; a concept typical of his entire lifetime as a musician.
Another nightmare weekend for Ferrari who have somehow managed to botch yet another good chance of victory. The same for Verstappen. Mexico should have been Verstappen's race. It is almost second home for the Dutchman having won in Mexico in the last two years. He won pole this time but had it taken away by ignoring yellow flags. Then he blew the race early by losing places in coming off the worse in a dual with Hamilton and then bad luck with a puncture when passing Bottas.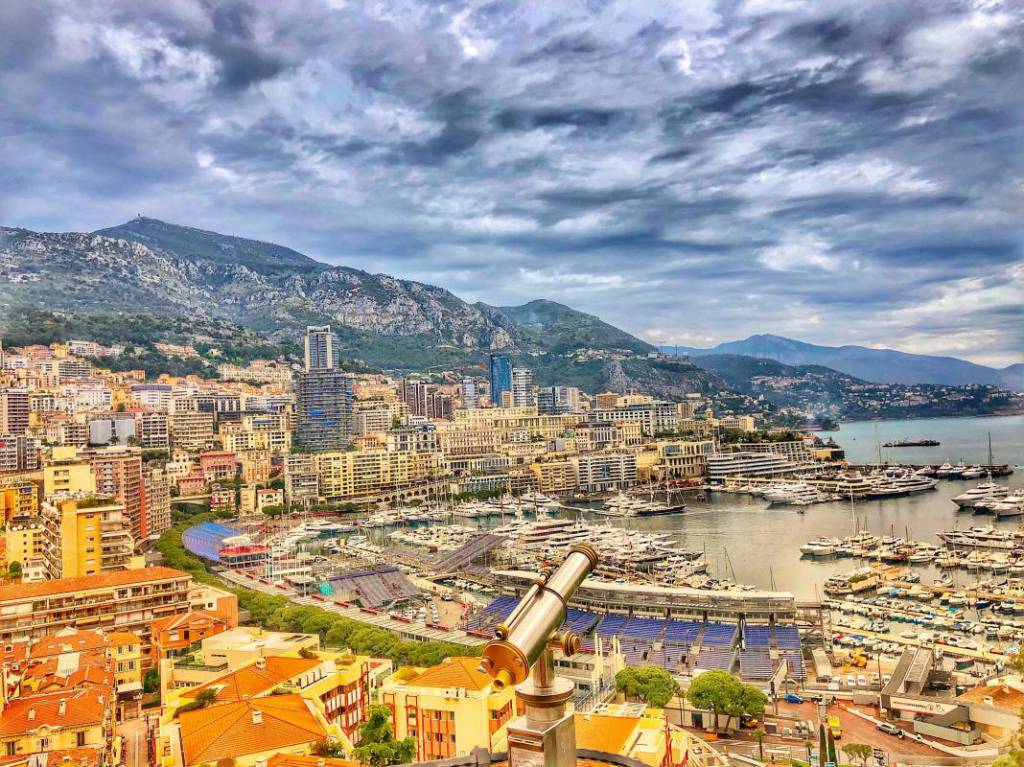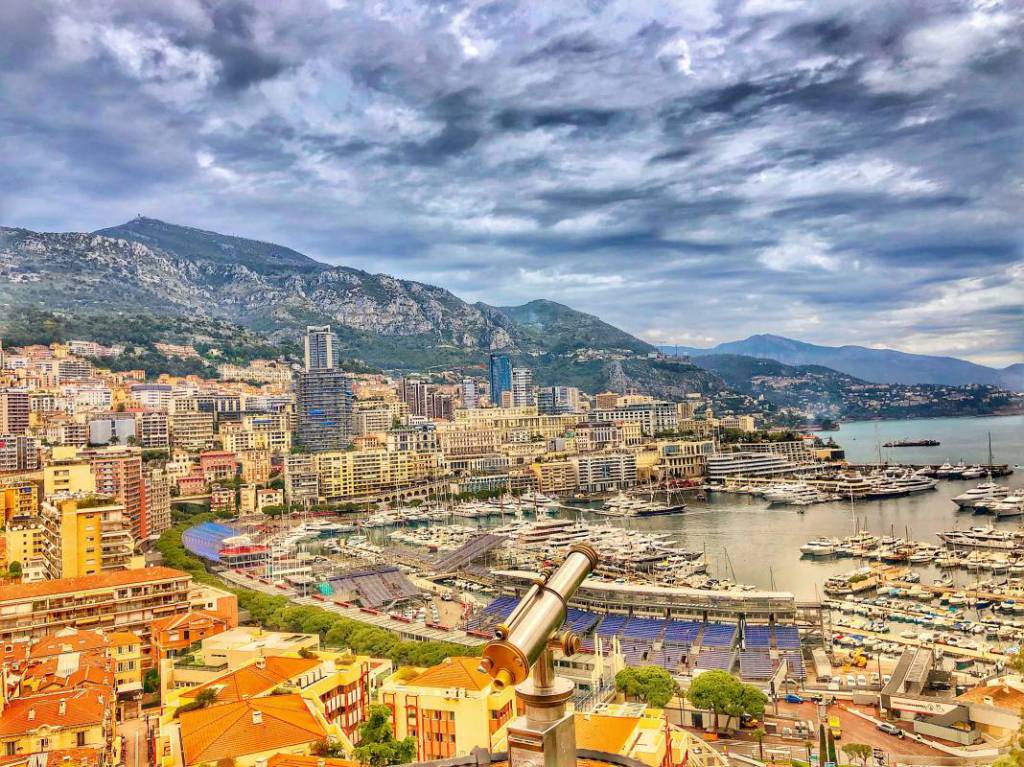 Looking down on the Yacht Club from Monaco's exclusive seawater Spa, "Thermes Marins", the new club-house really is a magnificent icon of multi-decked architecture – inaugurated in 2014 and designed by internationally renowned architect Lord Norman Foster.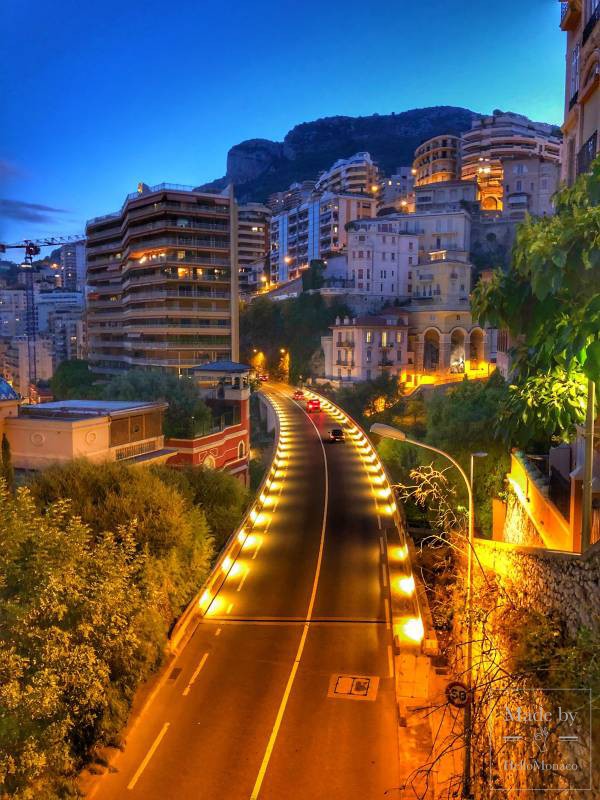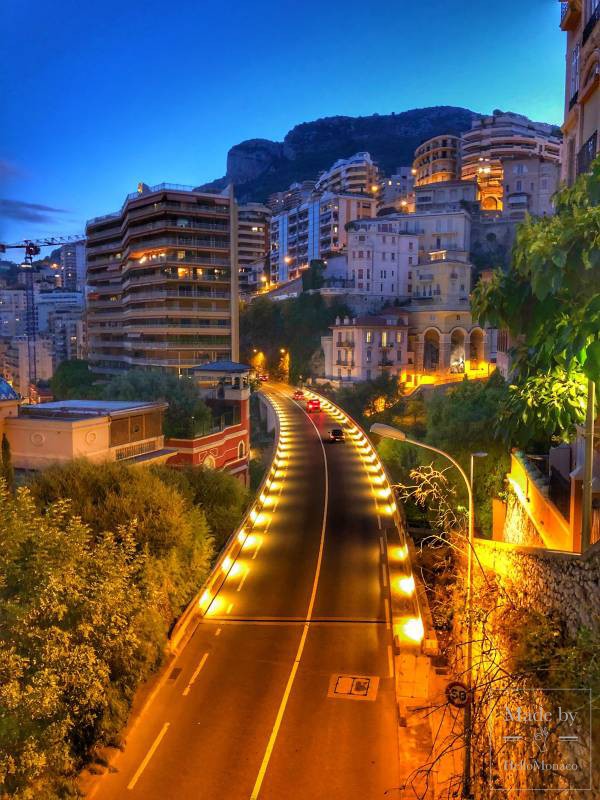 Forget the colour green for a moment – the new test bus on Monaco's streets is yellow and blue. Look out for it until November 8th on Line 5 from the hospital to Larvotto. You can't miss it; it is nine metres long.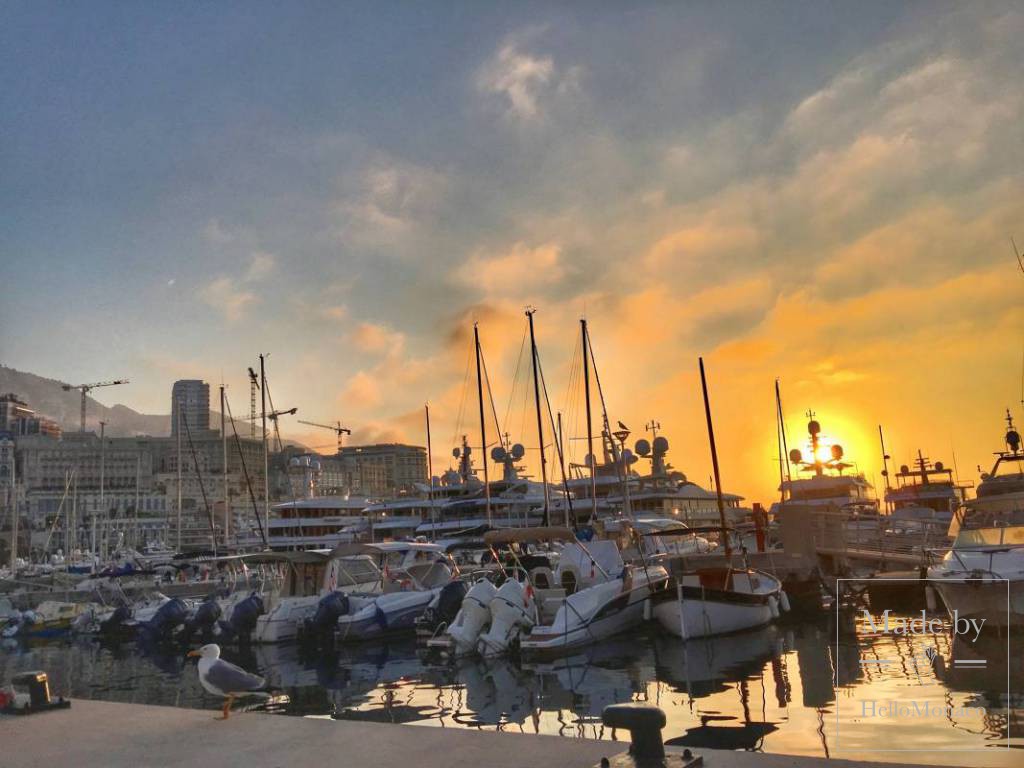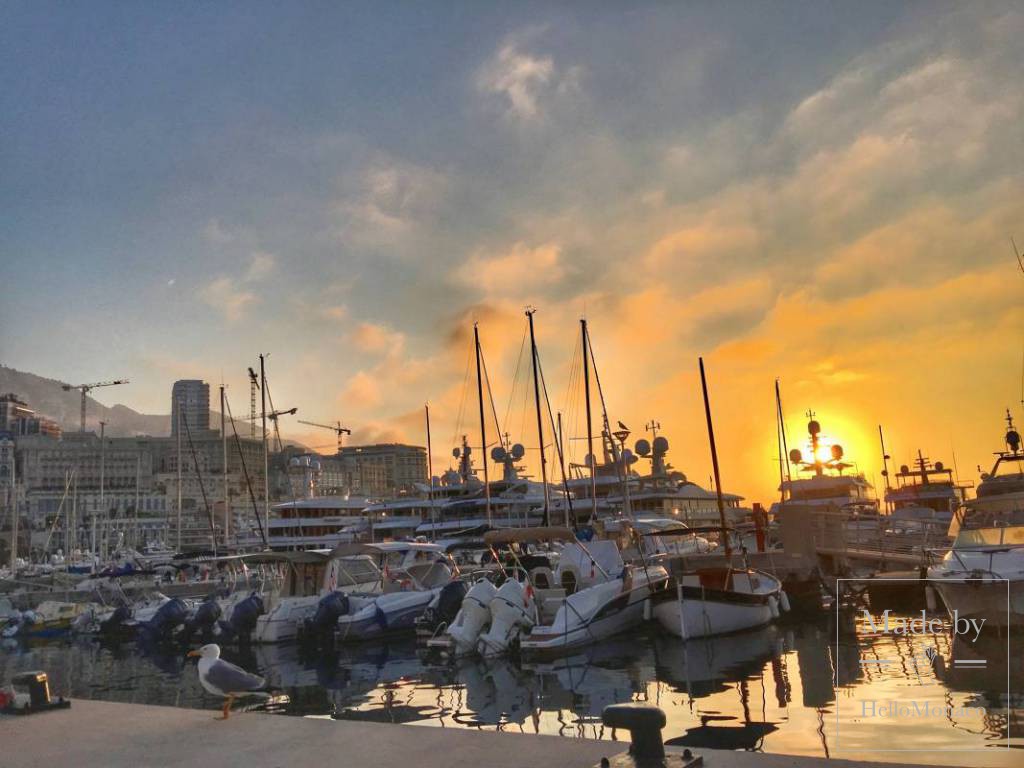 Quality of life is a hot topic in the Principality and the pot is going to continue to boil for a while – especially since the Conseil National gave a thumbs down in a vote on an important section of the Government Budget on Public Works. The reason behind this show of discontent is primarily the continued noise and nuisance from building sites and traffic congestion.