Latest news
The 2022 Monaco Run Returns in Force and other Monaco news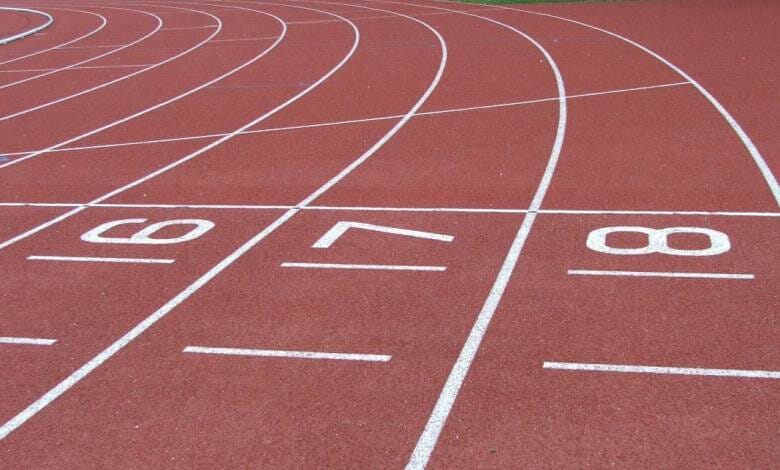 Happy Holidays! While the Catholic world is celebrating Christmas today we gathered here the most interesting news about Principality.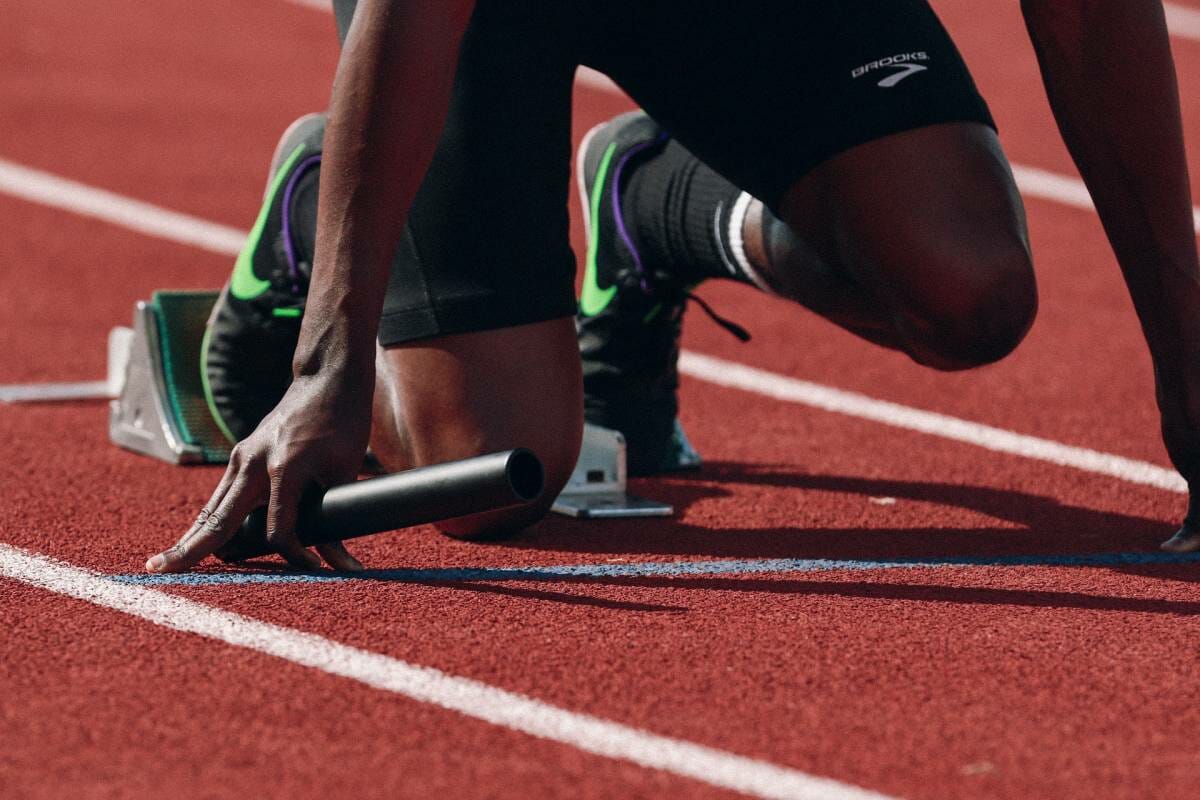 Another sign that normal life really will return in 2022 despite the recent COVID wave is that, this coming February, The Monaco Run is back in full force. And it's for everyone.
Three, two, one, Go and have fun! The Principality of Monaco wants you to celebrate a beautiful weekend to practice sport outdoor to feel better physically and mentally, based on the best sporting values and for a good cause.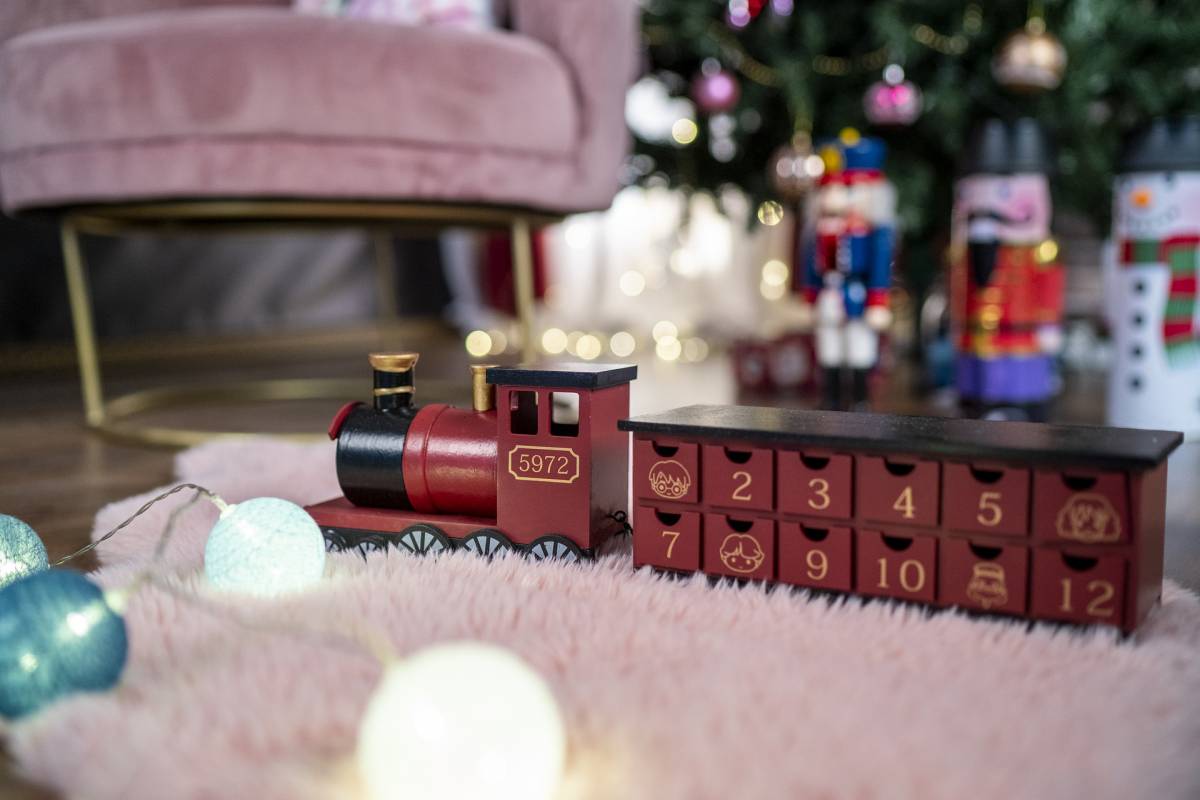 It really is the turn of the youngsters …. Hereditary Prince Jacques and Princess Gabriella are already assuming their duties at the Palace dispensing Christmassy wishes and gifts to 5 to 12 year olds in a Monegasque festive whirl. Did you know that the tradition behind the party was started by Jacques and Gabriella's grandmother Princess Grace and continues to nurture the bond between the whole community. Everyone gets to know each other.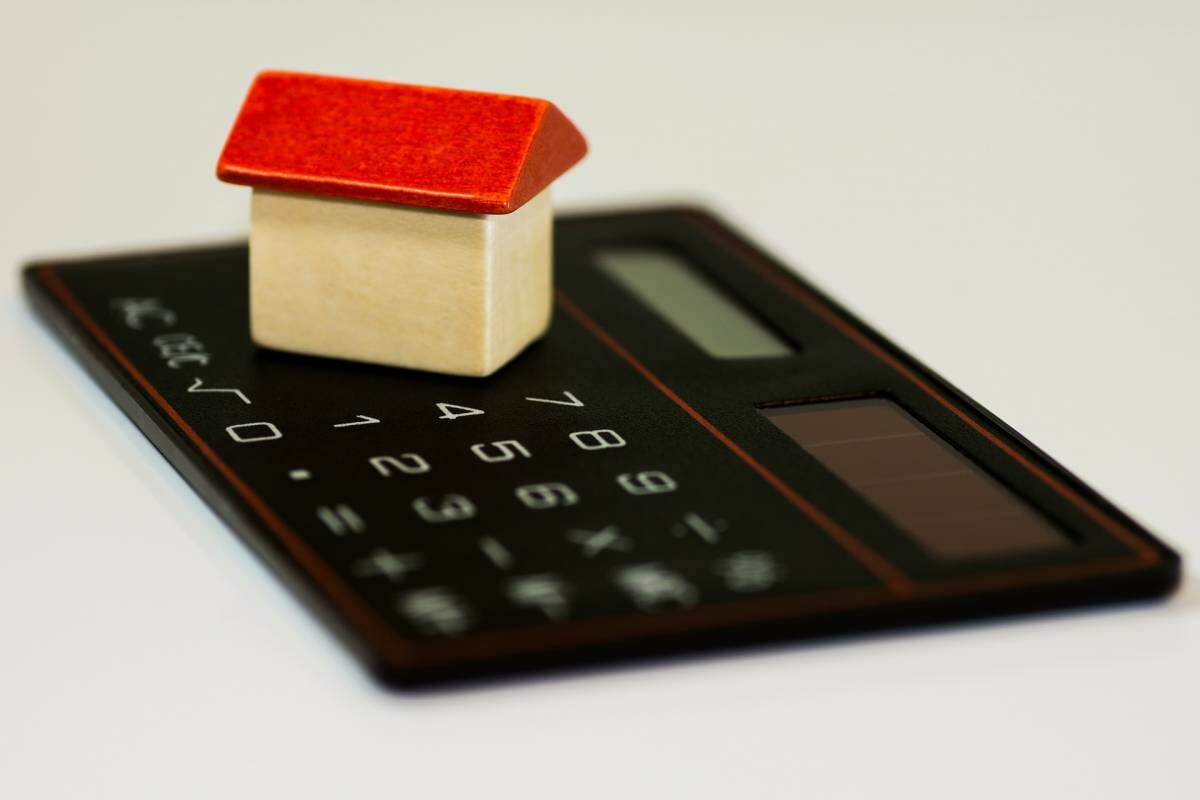 The National Council voted in favour of the original 2022 Budget, despite divided opinions regarding the National Housing Plan. On 16 December, Bill 1047 was put to a vote in a public session to readjust the initial general budget for the 2022 financial year.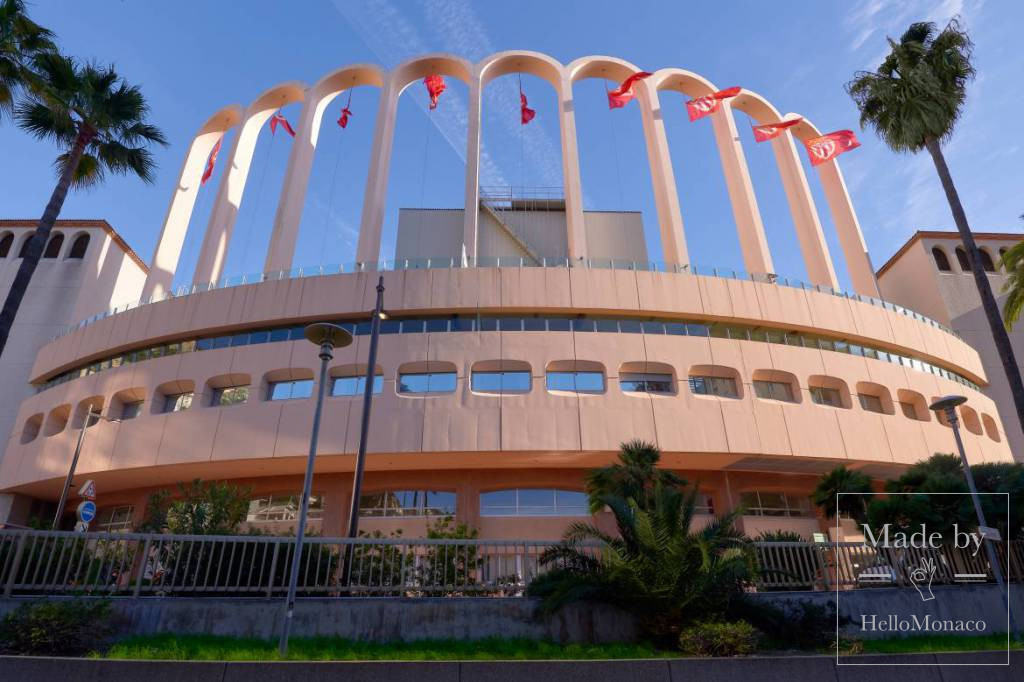 The season of giving is upon us and the AS Monacoeur program managed to make one child's dreams come true when they awarded Hugo with a trip to Monaco to meet his favourite football team. As part of the MyWish campaign, Hugo, who is 8 years old and a big fan of AS Monaco, was invited by the Club to fly to the Principality and watch his first live match at the Stade Louis II. Hugo took the plane for the first time with his father, Alexandre, on his 8th birthday.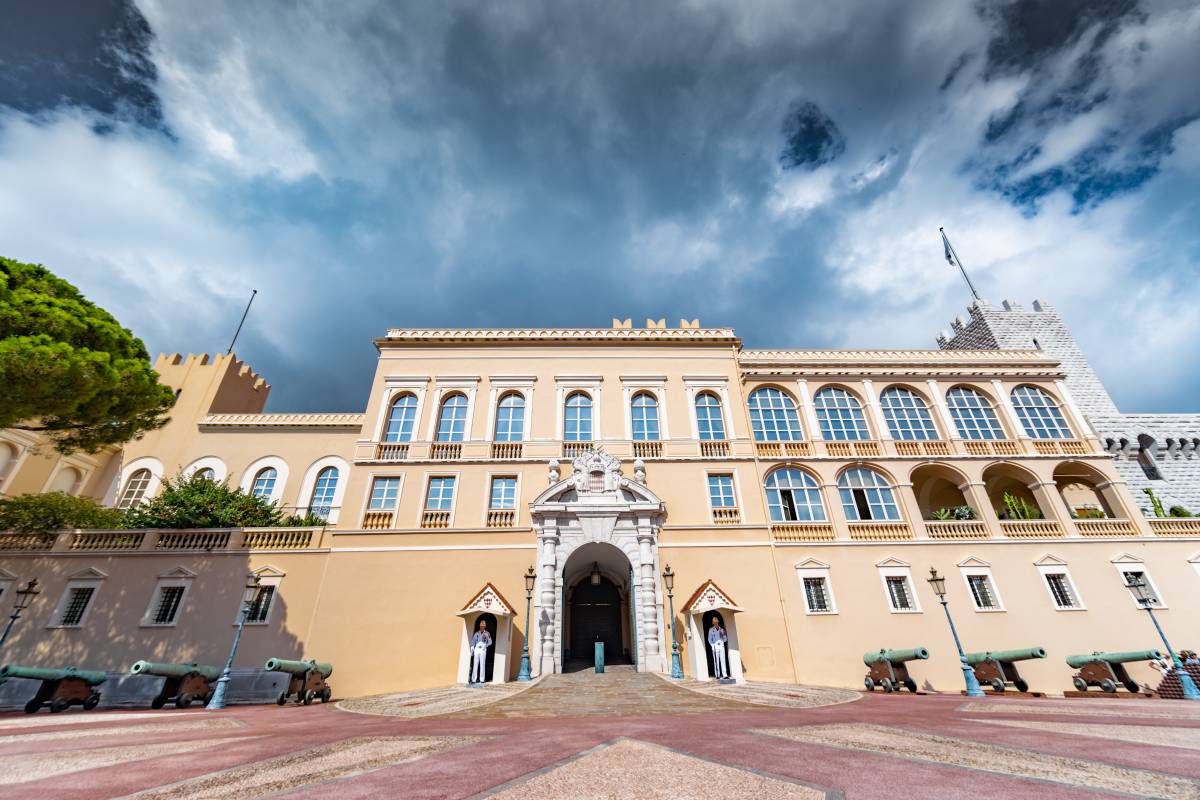 Prince Albert II recently revealed an entirely new cabinet, which will be headed by Laurent Anselmi, beginning on 17 January. The new cabinet is being hailed as 'rejuvenated and feminized according to the wishes of the Prince.'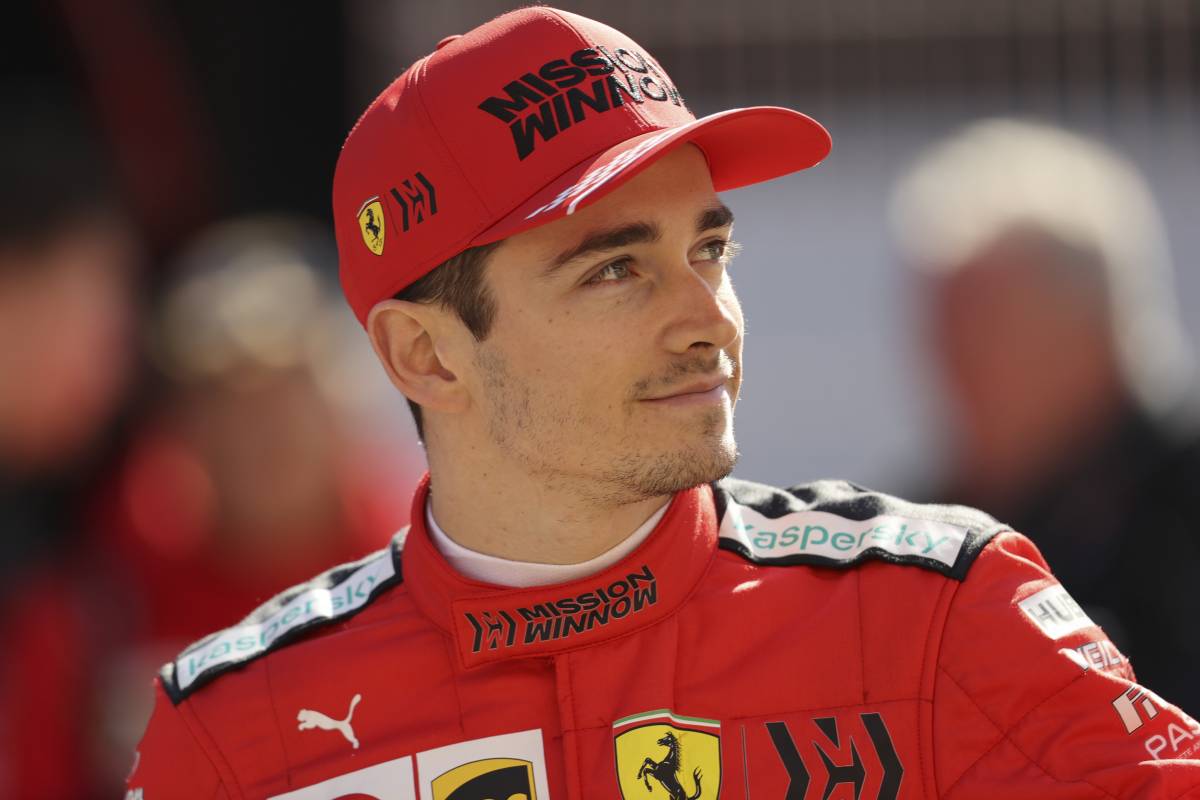 Unfortunately Covid-19 seems to continue to be racing around internationally even as the Formula 1 2021 Grand Prix season officially came to a close with the last race in Abu Dhabi. 
And it has not left the racing driver community unscathed. Charles Leclerc is one of its latest victims, though Ferrari has indicated that he is safe and well at home with mild symptoms.