Latest news
Two new world records set at Herculis EBS and other Monaco news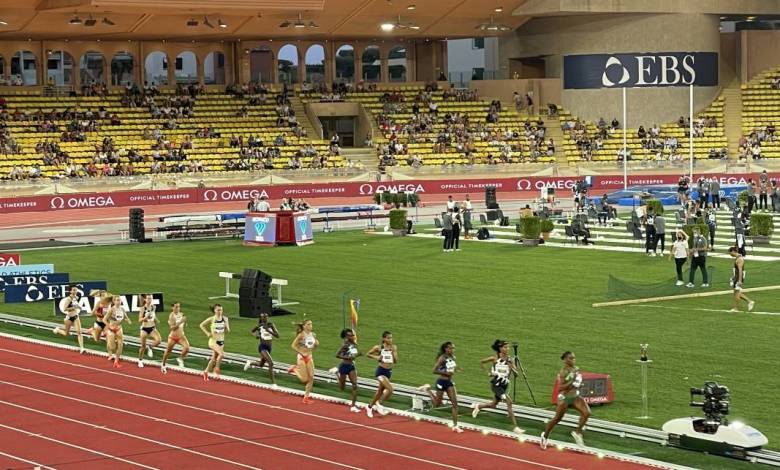 It was another busy summer week in the Principality of Monaco. If you didn't have much time to follow the news here is our selection of the most interesting articles.
Herculis, Monaco's one-day Diamond League event, saw two new world records as the best track and field athletes competed in fifteen competitions on 21 July. Fierce rivalries, personal bests and exhilarating feats of sport amazed fans across the world from the Stade Louis II.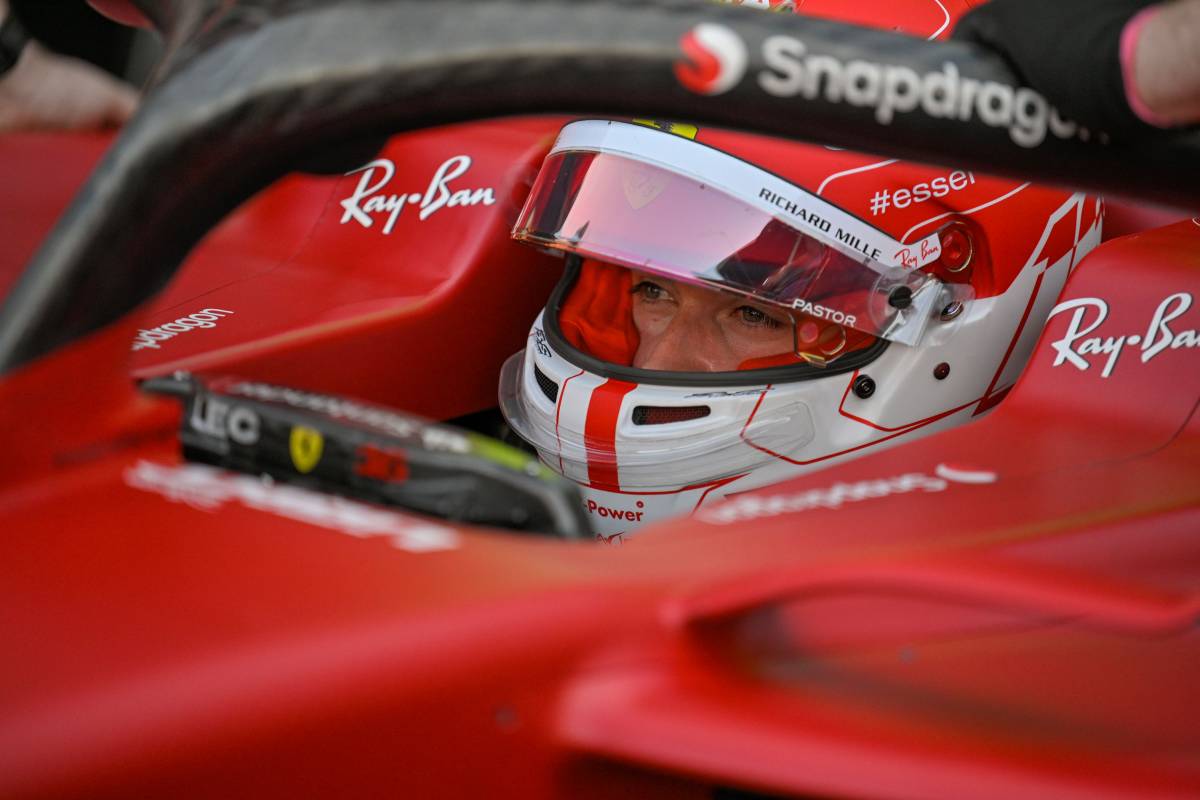 The writing was on the wall in Hungary in qualifying when Charles Leclerc could only manage sixth.
Every team is bringing new packages to upgrade their car's performance and deal with the local track. This time even Alfa Romeo managed to surprise Ferrari and outgun them in qualifying. Hamilton in Mercedes pipped Red Bull's Verstappen for pole and McLaren, predictably fast nowadays, took third place on the grid. 
So Ferrari have work to do and their fans are getting restless. Leclerc is showing a little frustration with all the criticism thrown at Ferrari, feeling too much focus is always on what goes wrong and little applause when there are rays of sunshine.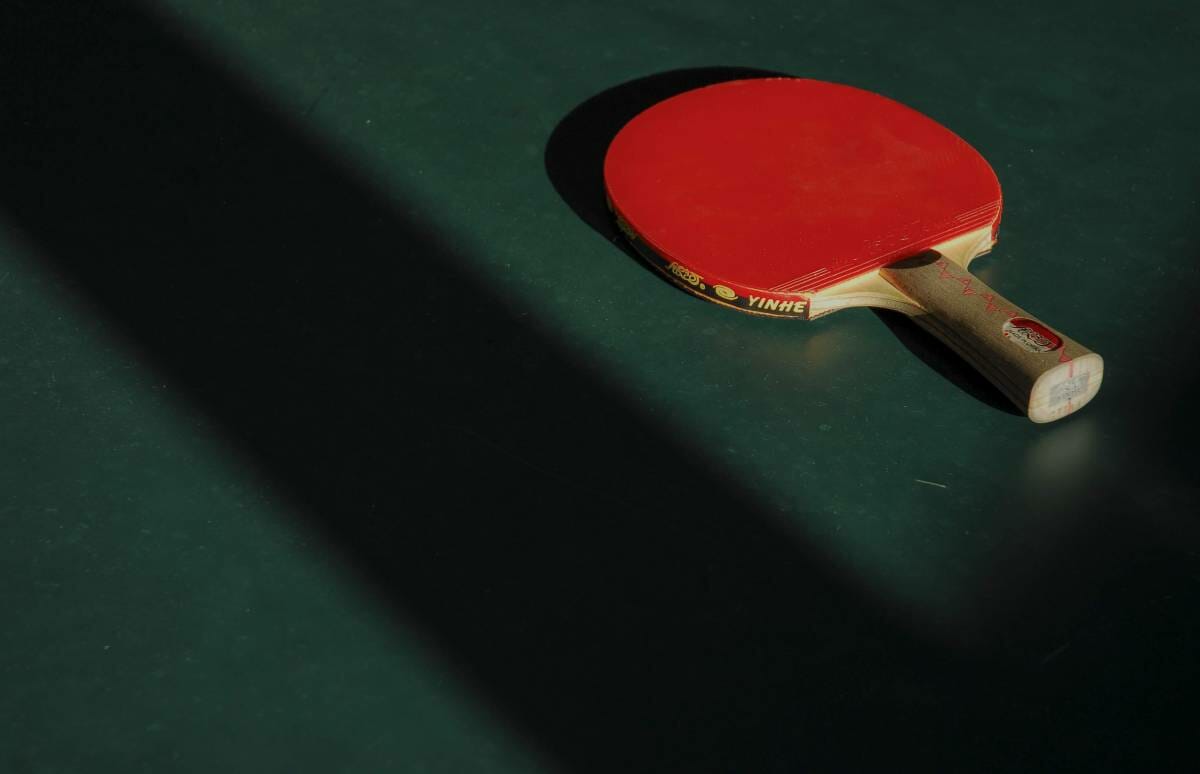 From becoming a mother with a world ranking not better than 300… then climbing to achieve a world ranking below 20… 18 to be exact… that is a success story in itself for Monegasque Table Tennis. 
We are talking about Xiaoxin Yang who is continuing her climb into the rarer air at the summit of the world table tennis elite. 
Life is strange! Sometimes a loss can propel you forward. And the loss did earn her a silver medal. That's what happened to this Monegasque table tennis ace at the European Games in Krakow.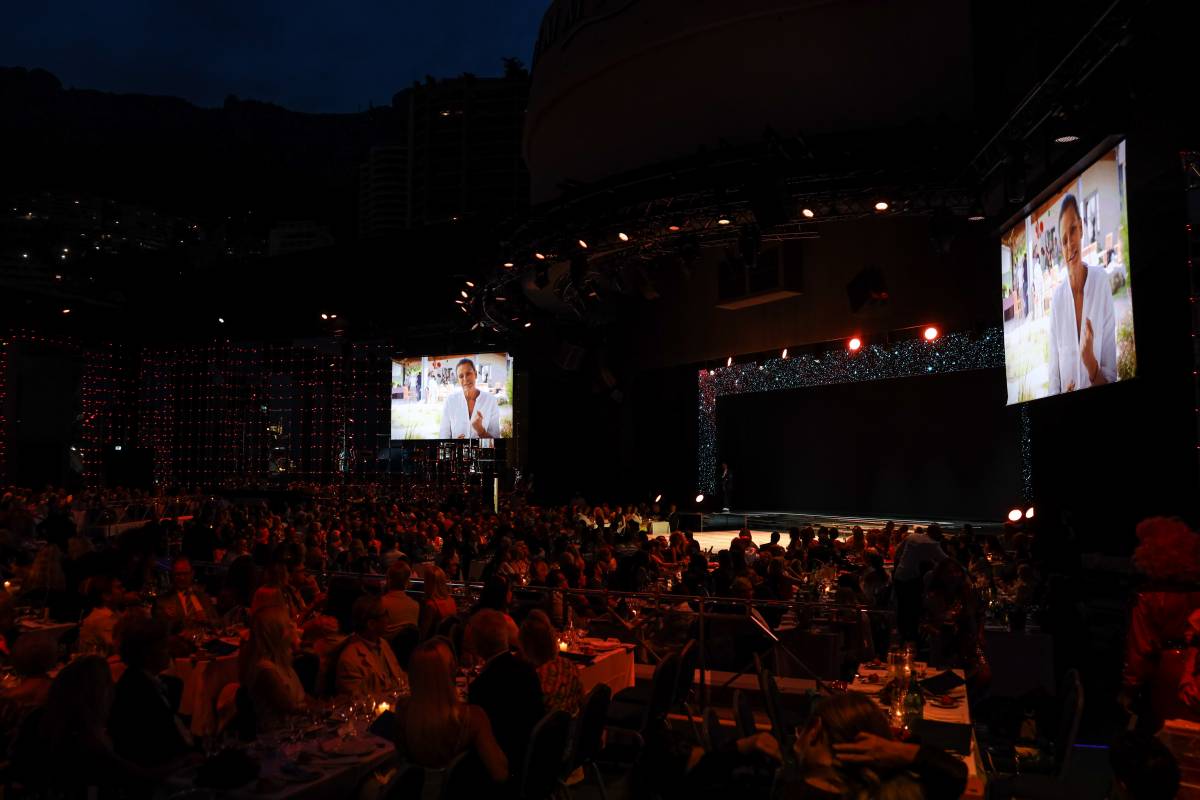 The spirit of one of the greatest performers of all time was back onstage during this year's Fight Aids Monaco gala, attended by Princess Stephanie, President of the foundation, on 21 July. The Princess, accompanied by Louis and Marie Ducruet, watched as the King of Pop performed hits like Thriller, Beat It and Billie Jean at the Salles des Etoiles during the sold-out event.
The 2023 Fight Aids Monaco Gala began with a raffle featuring lots from major Monegasque houses. A bracelet by Cartier, a rose-gold diamond pendant by Yves Piaget and a Hublot watch all went under the hammer. Next, the audience was completely enraptured by 'Michael, the Magic of Michael Jackson'. The acclaimed show, which has been touring the world for years, centres on skilled interpreter Ben Bowman, who not only looks and sounds like Jackson, but has adopted his hero's famous moves, making the audience forget that they were at a tribute concert.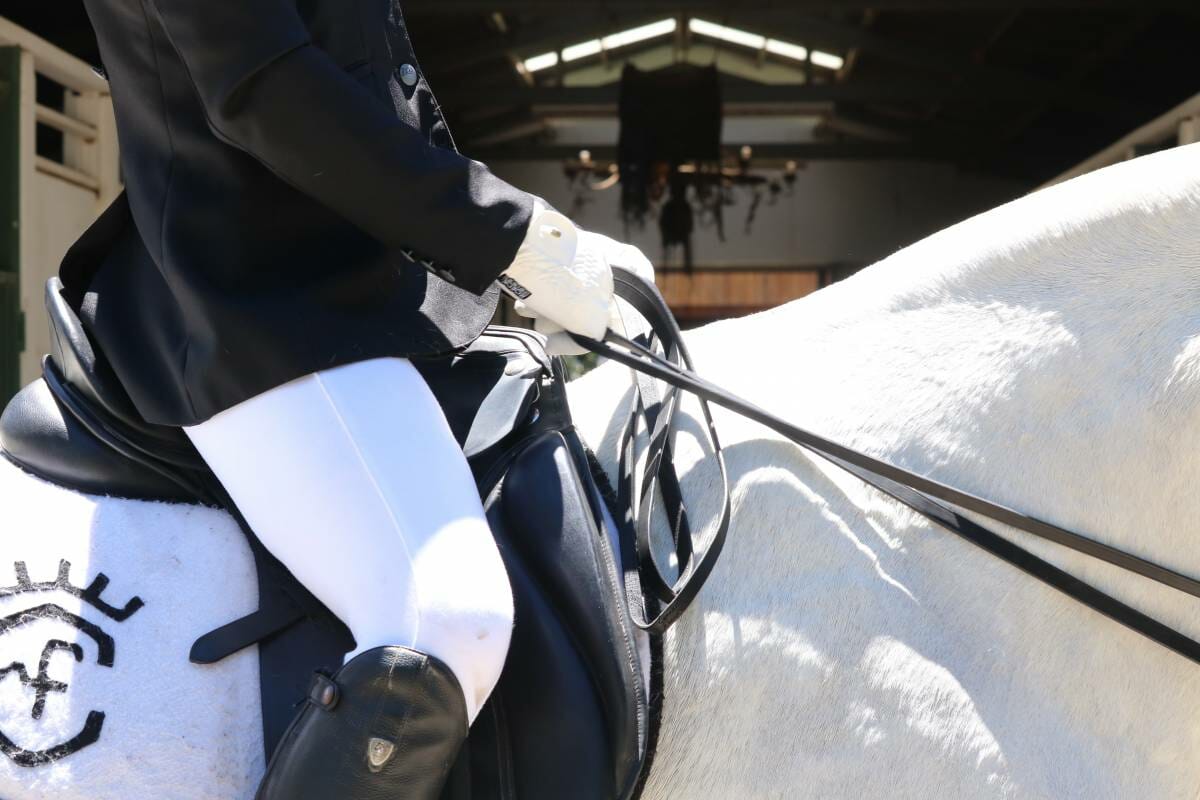 All the sweeter when you defy predictions. The young Monegasque resident was not at all the favourite in this, the 2023 European Junior Equestrian Jumping Championships. Her best result before was 14th in 2021. Still young at 17-years old she was determined to defy the odds. 
But what of the Irish and Dutch favourites? They are doing their utmost not to get knocked off their perches. Nick Nanning and Tom Wacham were clear front-runners coming into these championships and they put up a great fight finishing with a clear round…