Latest news
Who Can Attend the Monaco Grand Prix and E-Prix and other Monaco news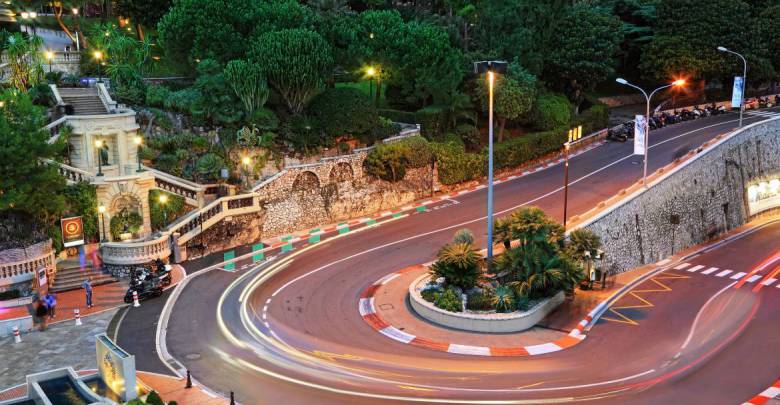 The Historic Monaco Grand Prix is credited as having been the first major success holding event with thousands of spectators during this unique Covid era. 
For the Monaco Grand Prix itself, which will take place from May 20th to 23rd there is an interesting quite important major tweak to the health & safety blueprint.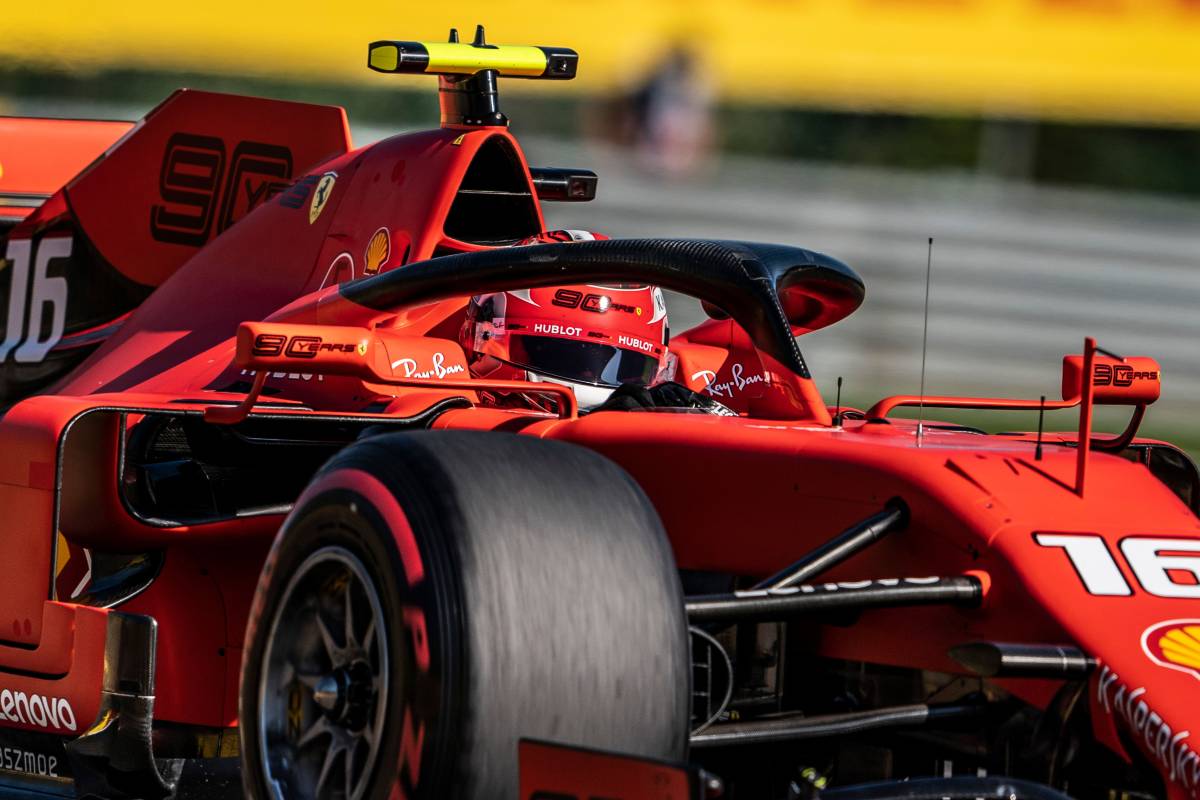 The Monaco Grand Prix 2021 is getting closer. Soon Formula One cars will drive at crazy speeds on the legendary Monaco Grand Prix track and fans will await their favourite pilots to take their steps on the podium. 
Recently, the Monaco government announced that despite the reduced number of guests who will be allowed in the Grand Prix stands in the Principality, Monaco is nevertheless waiting for guests from all over the world. But every one of them will have to show evidence of a recent PCR test with negative results. The spouses of employees of Monaco, nationals of the Alpes-Maritimes and Var and all people coming from outside must present a PCR test of less than 72 hours to access the stands. Only Monegasques, residents, employees, schools and students of the Principality will be able to access their places without providing proof of a PCR test.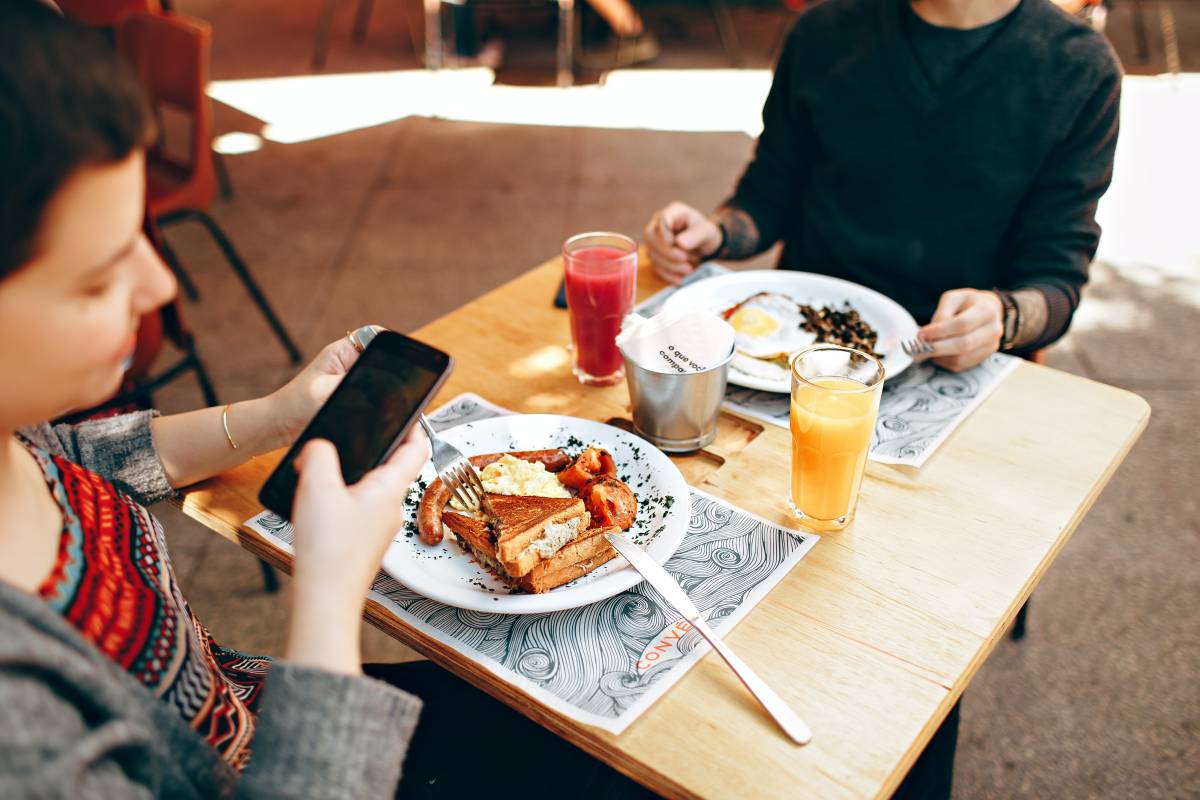 In view of the health situation, HSH Prince Albert II has decided to extend all current health measures until Sunday, May 16, with some relaxations, however.
The bars which serve breakfasts may open under certain conditions and sports practices will be authorized in accordance with a strict health protocol.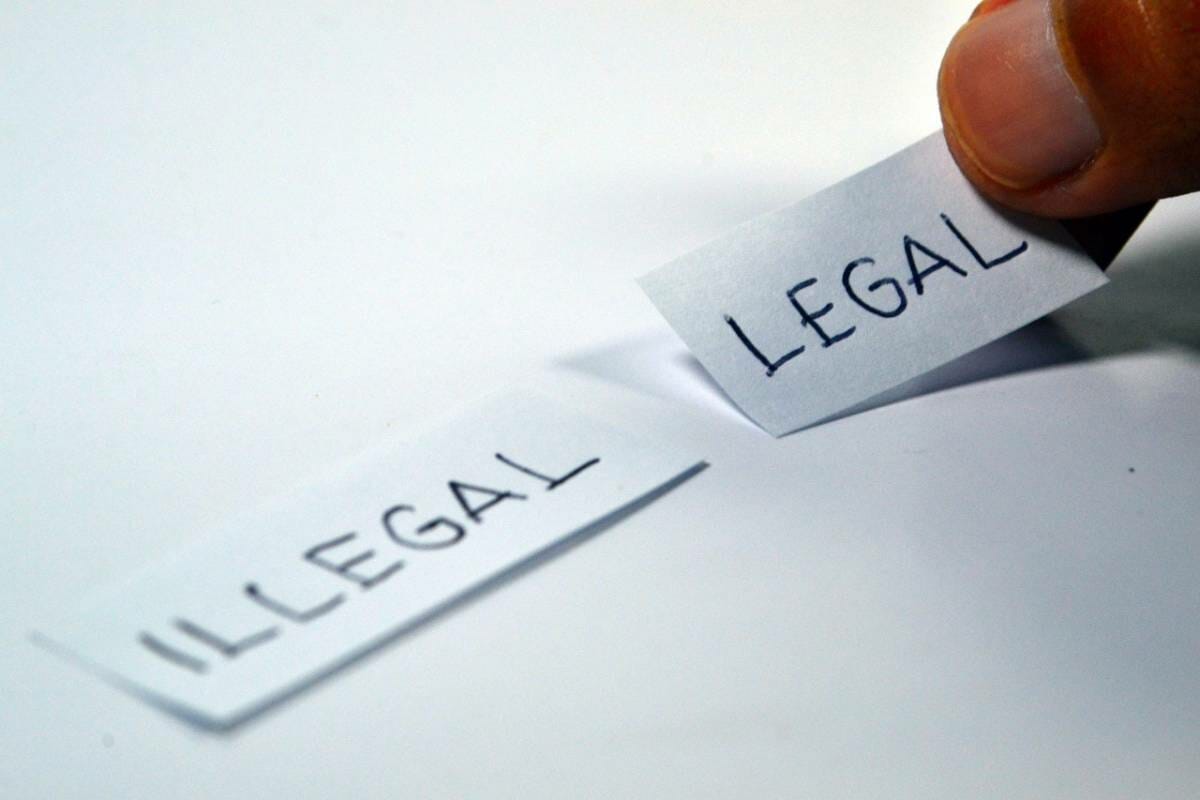 Minister of State Pierre Dartout welcomed Guillaume Deroubaix and Mathieu Balzarini, the Deputy Executive Director and Director of Technology and Information Systems for LexisNexis France respectively, to discuss the launch of a project to redesign the Légimonaco website.
The website was created in 2008 and is the public interface for the government's policy on disseminating Monegasque law. It publishes Monaco's legal codes as well as the major legislative texts and updated regulations. The website also enables users to consult the case law established by the Principality of Monaco's courts.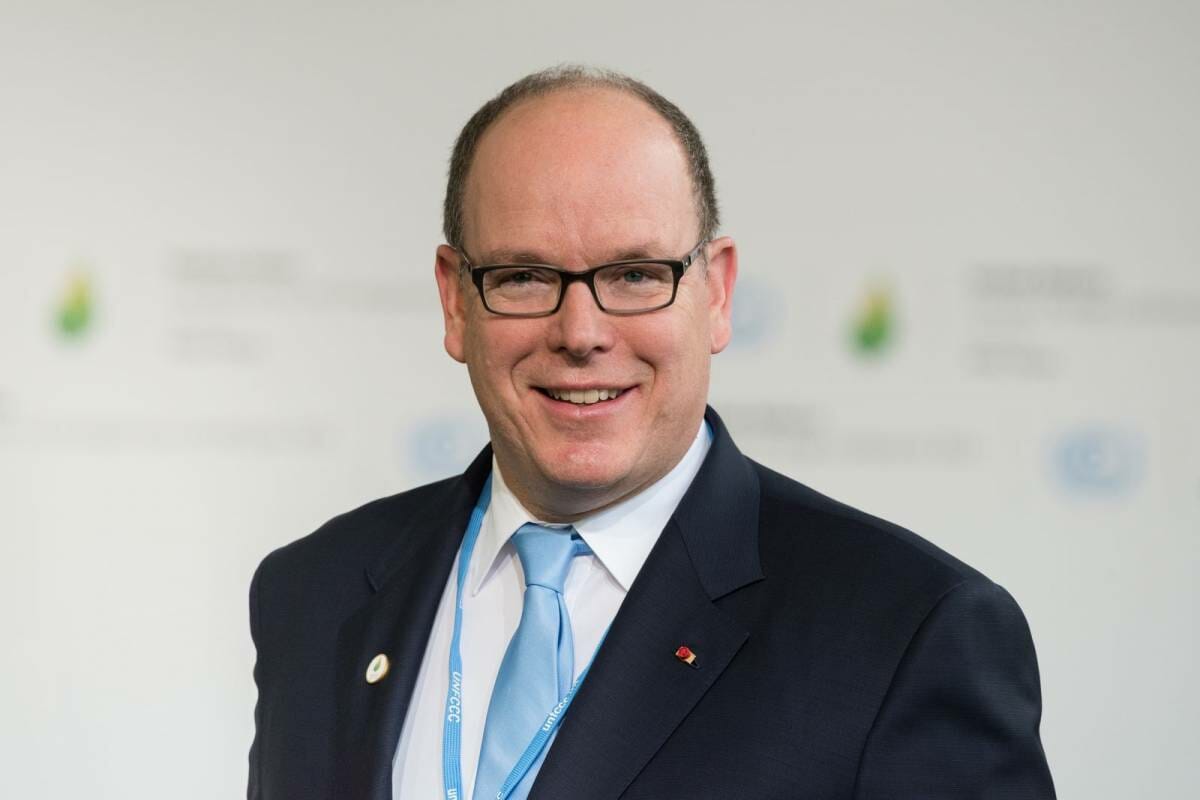 Prince Albert revealed his reaction to AS Monaco Basket claiming the Eurocup title in two historic final matches against UNICS Kazan from Russia, in a recent interview to the French press.
Prince Albert II was in the front seat during match 1 of the basketball Eurocup finals, which took place in the Salle Gaston Médecin at the Stade Louis II on 27 April. After an extremely suspenseful match, the Roca Team, under the guidance of coach Zvezdan Mitrovic, took the victory by a narrow margin, with a score of 89-87.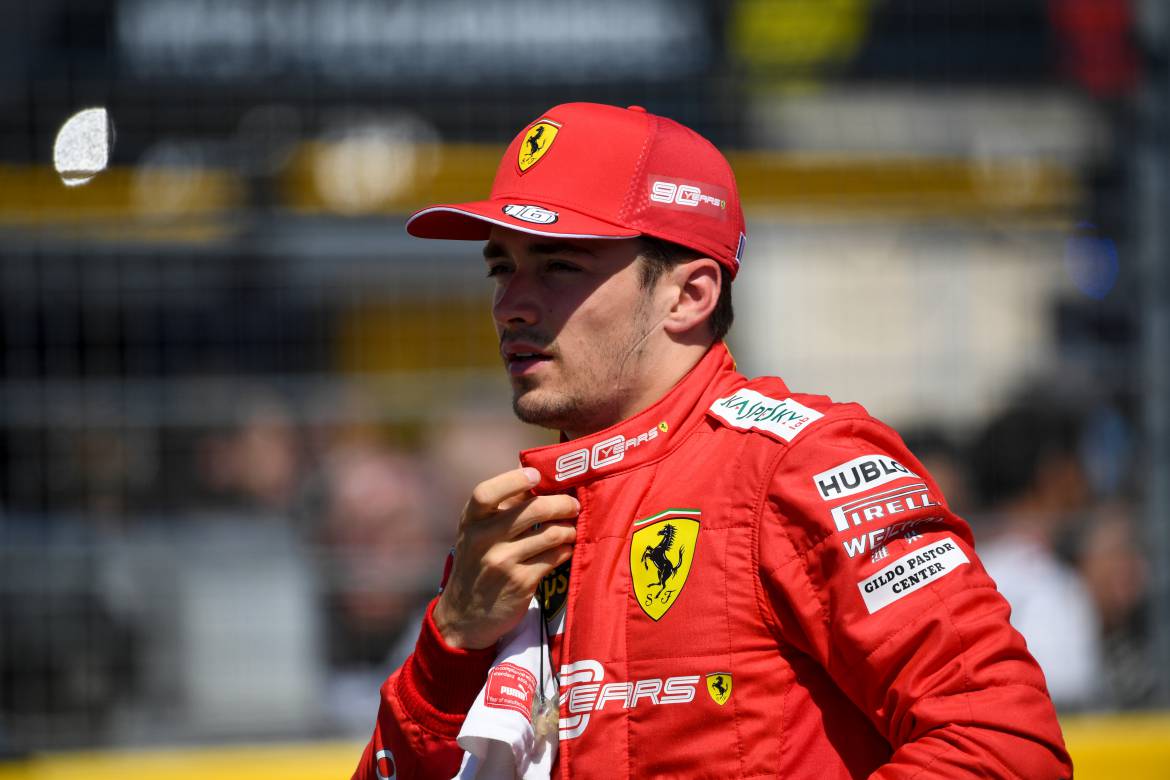 The Portuguese Grand Prix turned out to be another screamer for Hamilton who was outstanding. He needed to be at his awesome best as Max Verstappen is challenging hard for the title and would now be leading if Hamilton had not had one of his best days on the track. 
As for Charles Leclerc, there were opportunities, but in his own words he pushed too much in qualifying ending up in eighth place on the grid with medium tyres. He was still a threat for laurels but Ferrari became puzzled that they couldn't optimize their result on mediums. Leclerc pointed out that Ferrari had been struggling a lot on the medium with both cars and that put Ferrari on the back foot in this particular race in Portugal. In fact when they changed to a hard tyre in the race Charles found the going easier and ended up in 6th place scoring important points.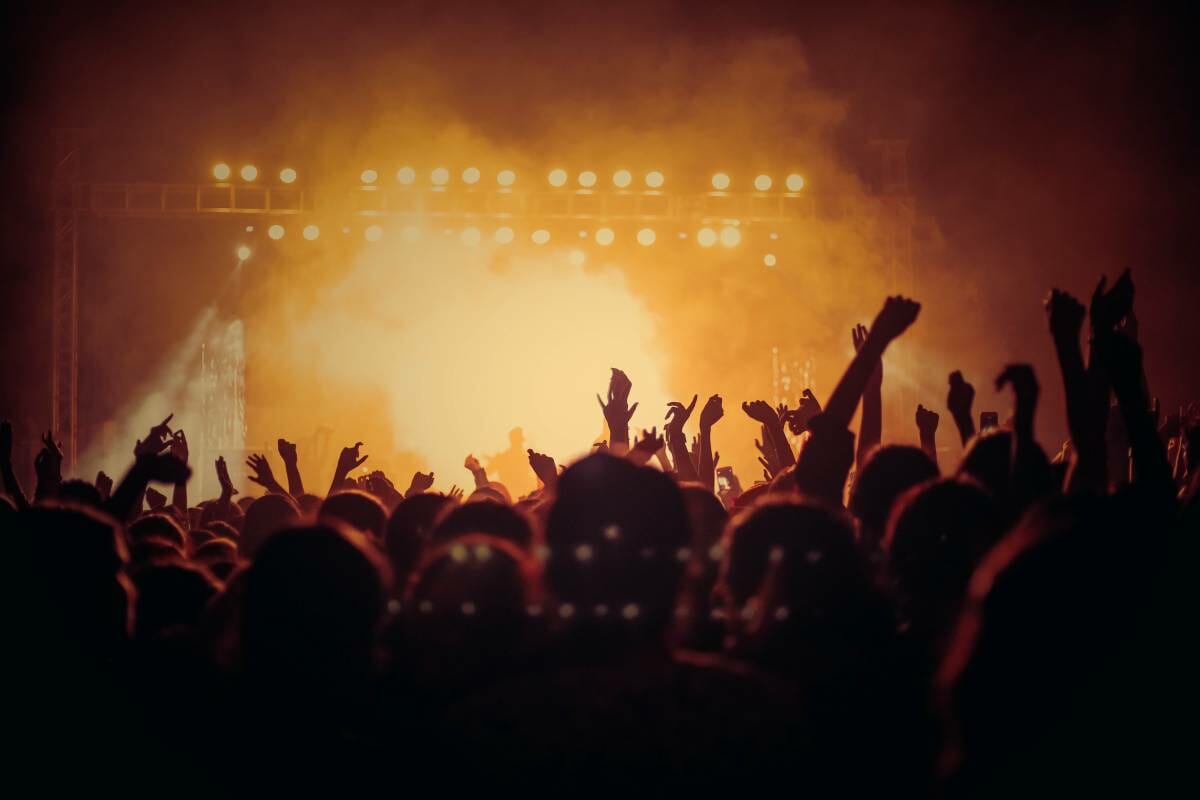 It is still a little too early to get a firm grasp on the Principality's famous summer entertainment for this still unique period in 2021 following the Covid 2020 nightmare. Normally by this time as we approach May 15th fans are abuzz and making plans for all the concerts in July and August. 
We are still on tenterhooks awaiting the Principality's announcement of how they see the emergence from the health crisis accelerating – and critically what venues can launch concerts and with what size audiences. And what health safety restrictions will be obligatory. It's an incomplete jig-saw puzzle at the moment. But the rumour mills are working; and possibly more than rumours though promoters are reluctant to publicize too much in case of disappointment if regulations tighten and any advertised shows have to be cancelled.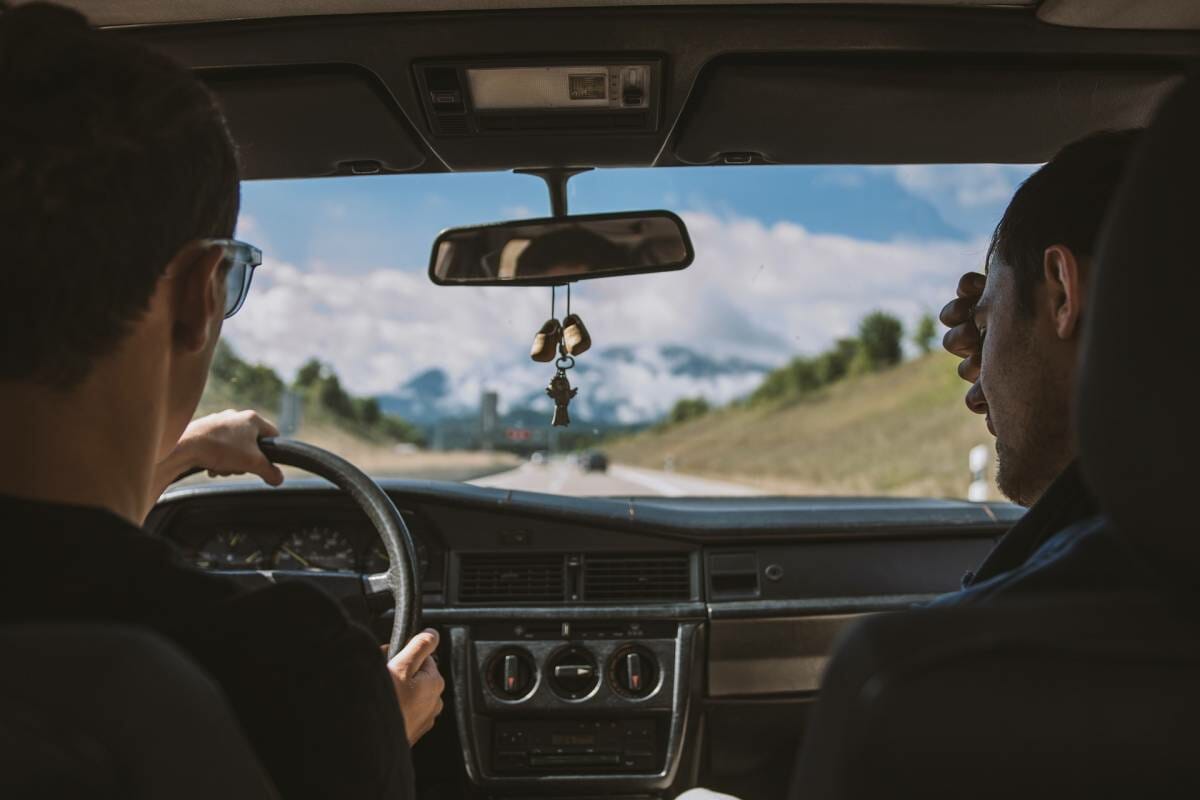 Monaco City Hall is continuing its commitment to the environment and sustainable development by allowing municipal staff to use the Klaxit application, the French leader in short-distance carpooling with more than 2 million trips made every day.
Launched in September 2020 in the Principality, this new carpooling solution is flexible, secure, adjustable and particularly suitable for home / work trips.