Princely news
Prince Albert meets Jodie Foster for Pink Ribbon and other princely news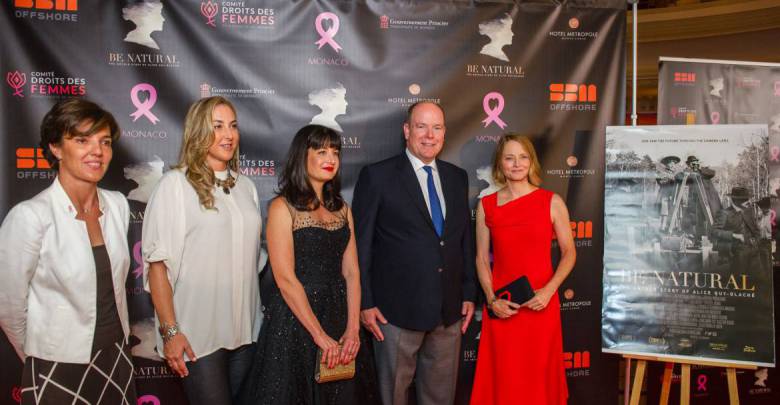 Prince Albert meets Jodie Foster for Pink Ribbon
On Thursday 3 October, Prince Albert II met with Jodie Foster as part of Pink Ribbon's fight against breast cancer, organized on the 3rd and 4th October in the Principality by the Monegasque association.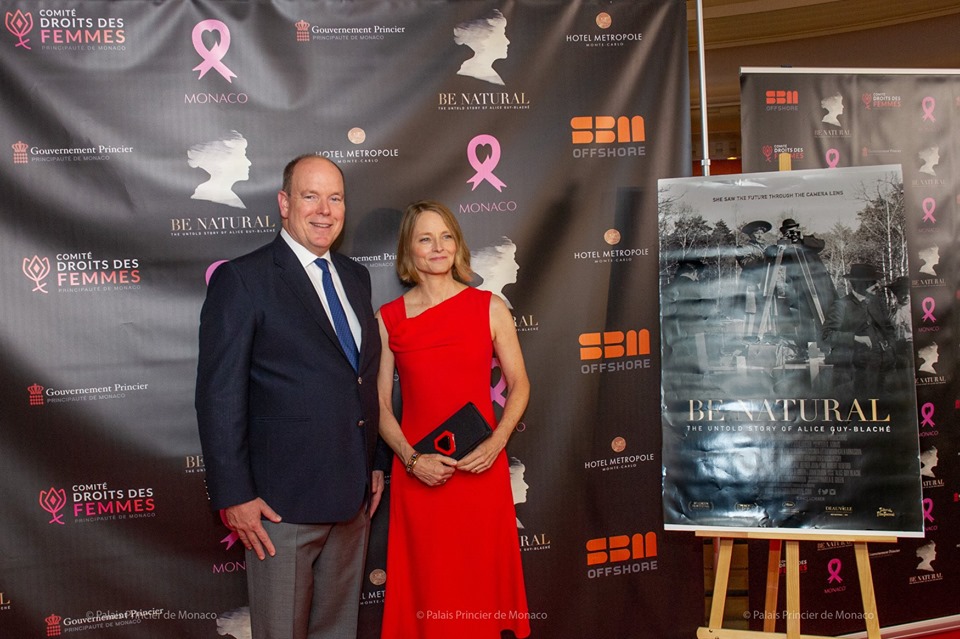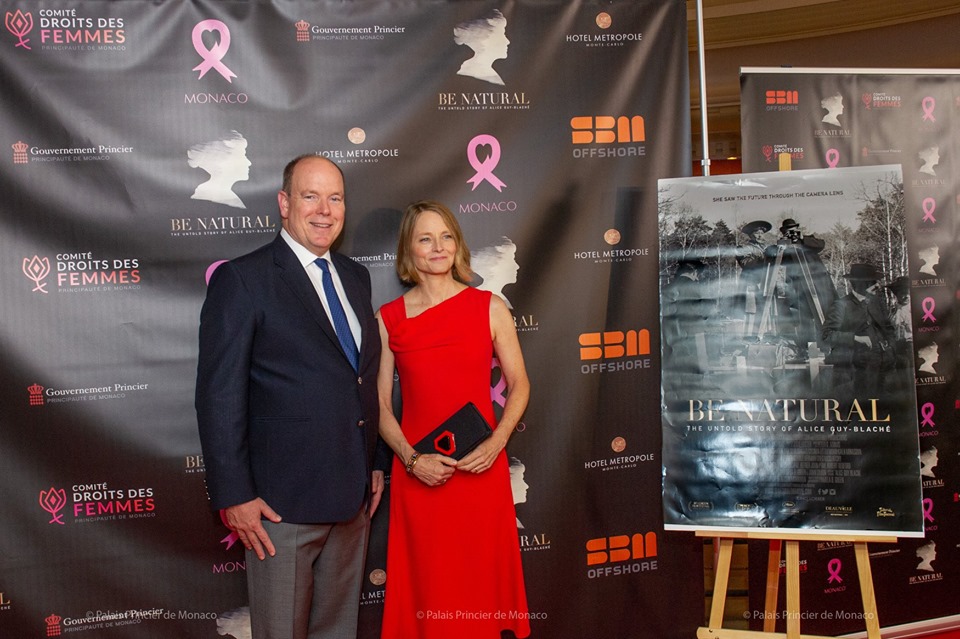 Jodie Foster presented a documentary film entitled 'Be Natural', which is narrated by her.
The documentary, directed by Pamela B. Green retraces the life of the first woman filmmaker in history, Alice Guy-Blaché (1873-1968).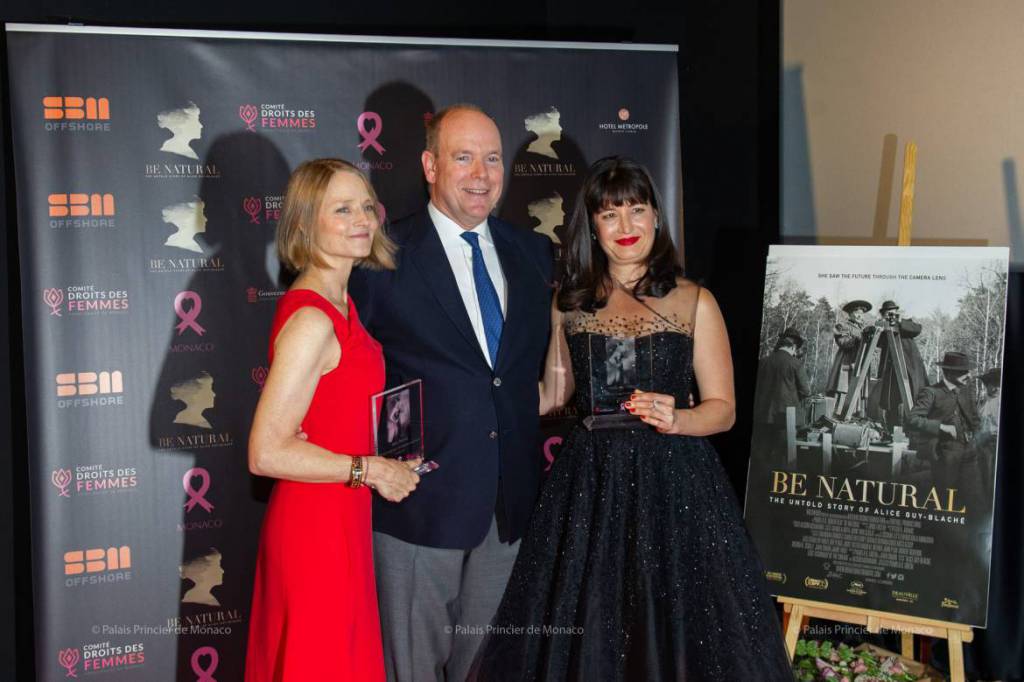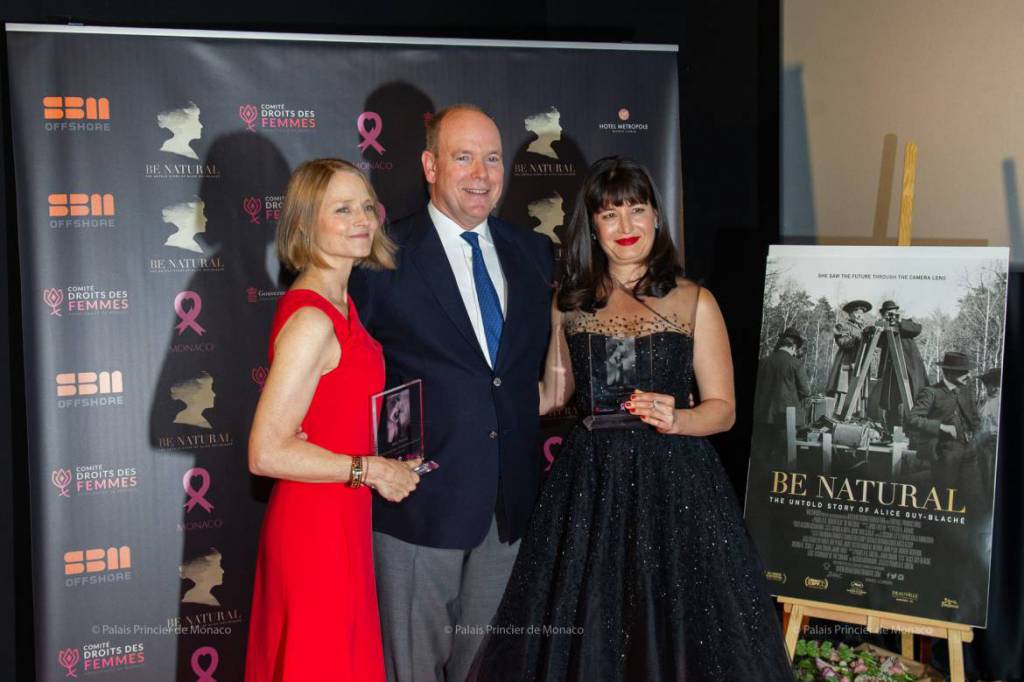 Before the screening, the Sovereign Prince presented the Pink Ribbon Awards to Jodie Foster and Pamela Green for their commitment to the fight against breast cancer.
Prince Albert remembers Jacques Chirac
Prince Albert was present among other heads of state during a tribute to Jacques Chirac at the Saint-Sulpice Church in Paris on 30 September. The French President died last Thursday in Paris.  A national day of mourning was declared by President Emmanuel Macron and a minute of silence was held nationwide at 15:00 on Friday.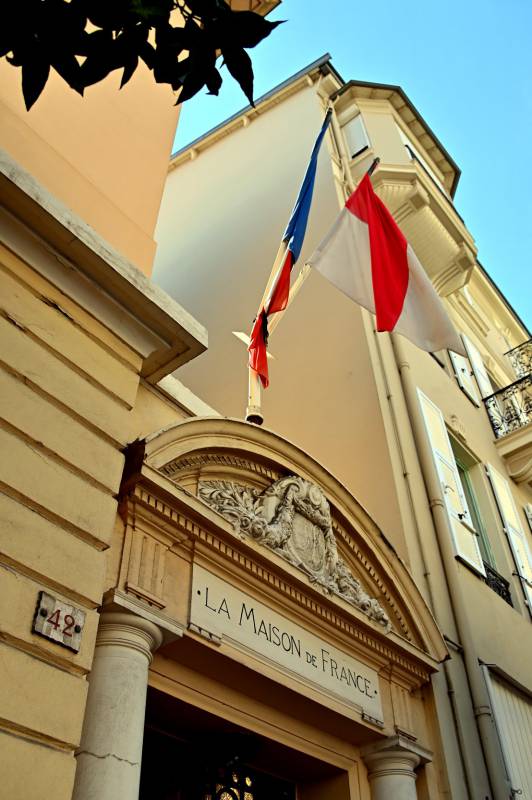 The requiem mass was attended by representatives from 165 countries. The solemn tribute was followed by a lunch for foreign leaders at the Elysee Palace, offered by Emmanuel Macron and his wife Brigitte. Guests included four sovereigns: Prince Albert, Grand Duke Henri of Luxembourg, Grand Duchess Maria Teresa, King Abdullah II of Jordan.  Following the public ceremony, Chirac was buried at the Montparnasse Cemetery with only his closest family in attendance.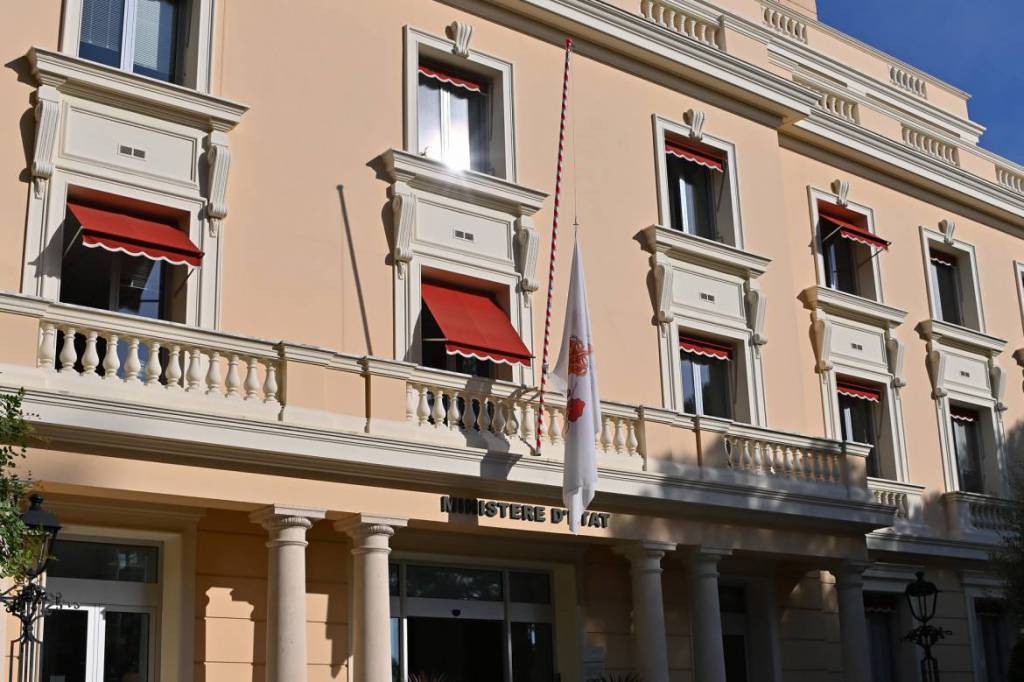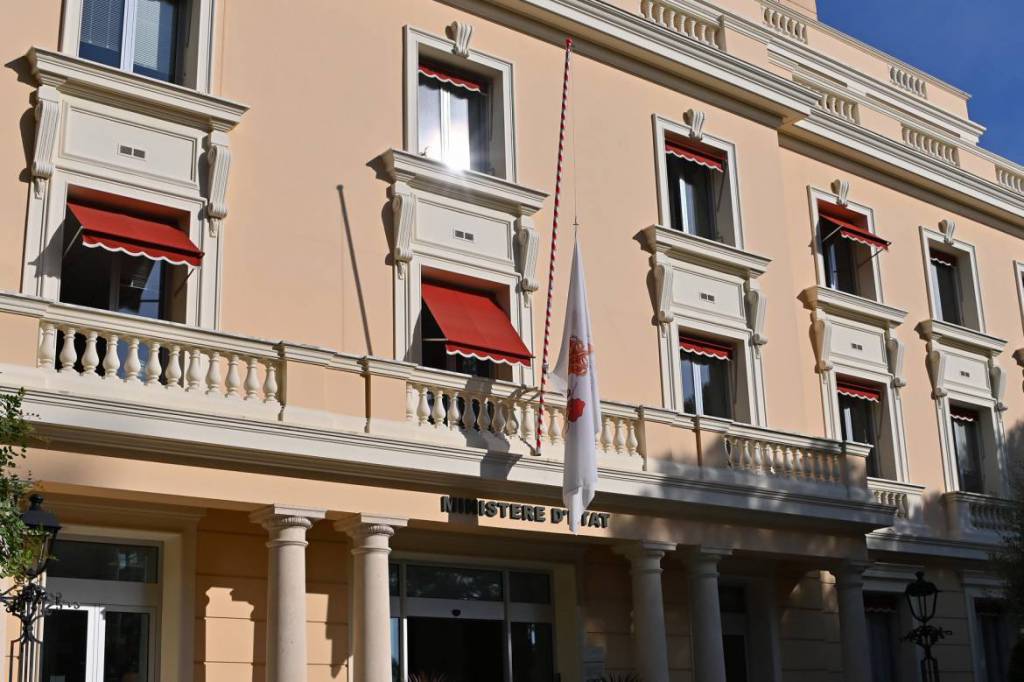 One day later, a final tribute to the French President occurred in Monaco at the Maison de la France.  Minister of State Serge Telle, the President of the National Council, Stéphane Valeri, Monsignor Bernard Barsi, Sylvie Petit-Leclair, Attorney General and the brand new ambassador of France to Monaco, Laurent Stefanini attended the Monegasque tribute.  Jacques Chirac served as President of France and Co-Prince of Andorra from 1995 to 2007.
Prince Albert and Princess Caroline attended the 'Secret Games' party
On October 5, 2019, Prince Albert II of Monaco, Princess Caroline of Hanover, Camille Gottlieb, Louis Ducruet and his wife Marie attended the Secret Games Party held at Monte-Carlo Casino in Monaco. At the party, Princess Caroline of Hanover wore a dress from Spring Summer 2014 Haute Couture collection of Chanel.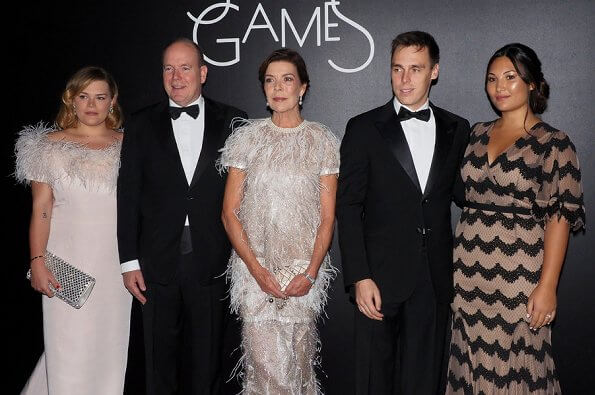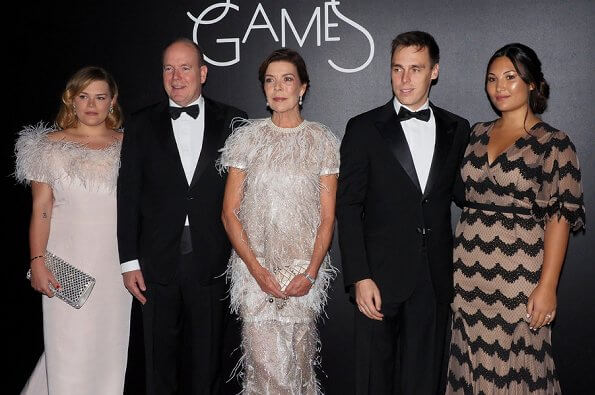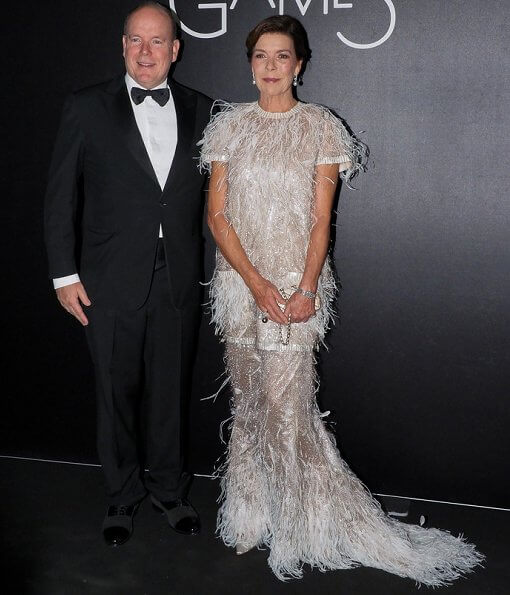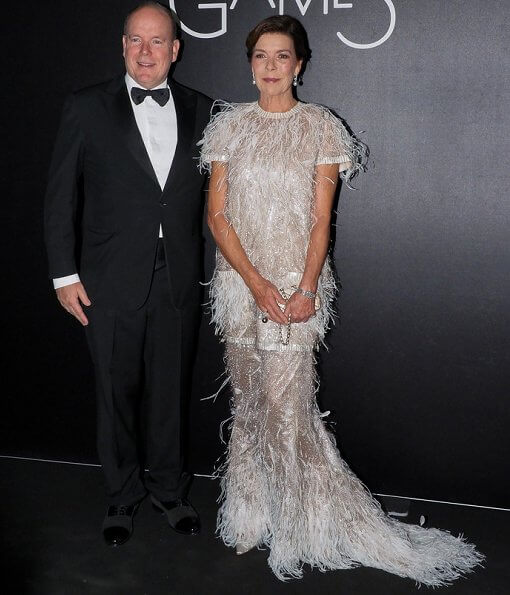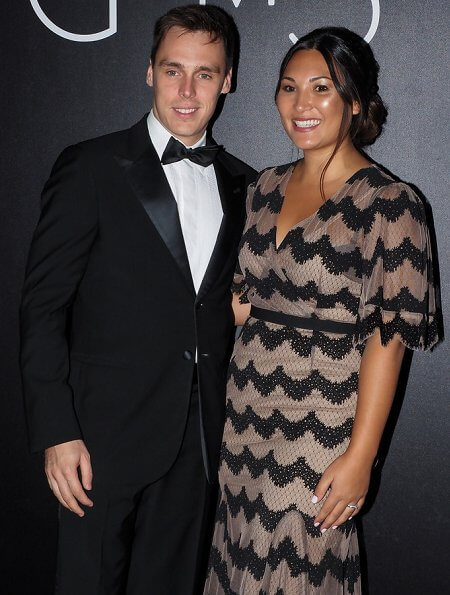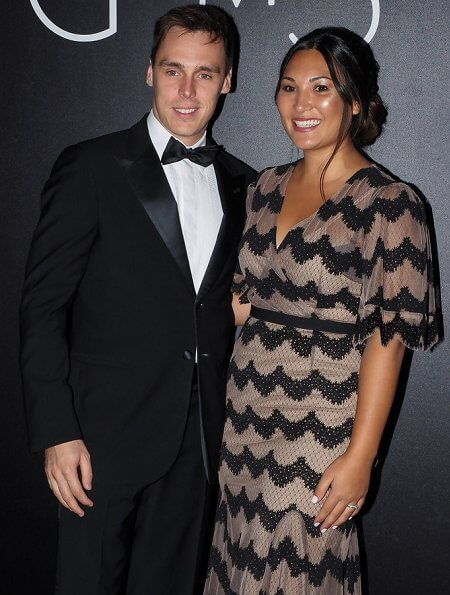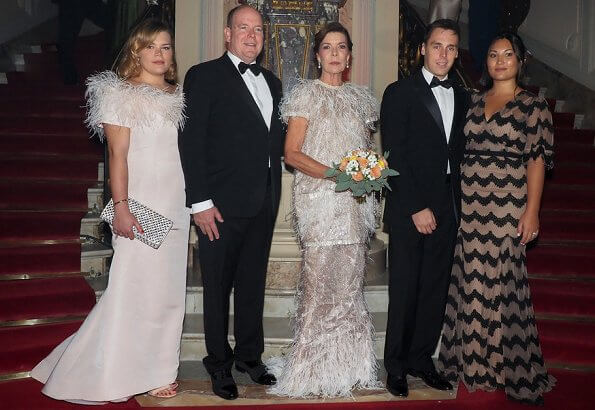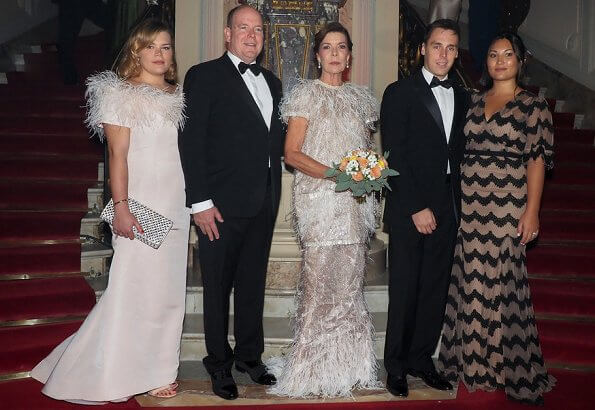 Charlotte Casiraghi attended the tv show 'Le Parole della Settimana'
On October 5, 2019, Charlotte Casiraghi attended the tv show "Le Parole della Settimana" (Words of the Week) hosted by Massimo Gramellini on the tv channel Rai 3 in Milan, Italy. The Le parole della settimana (Words of the Week) is broadcasted on Saturdays in the prime-time access of Rai 3. (Source: www.newmyroyals.com)