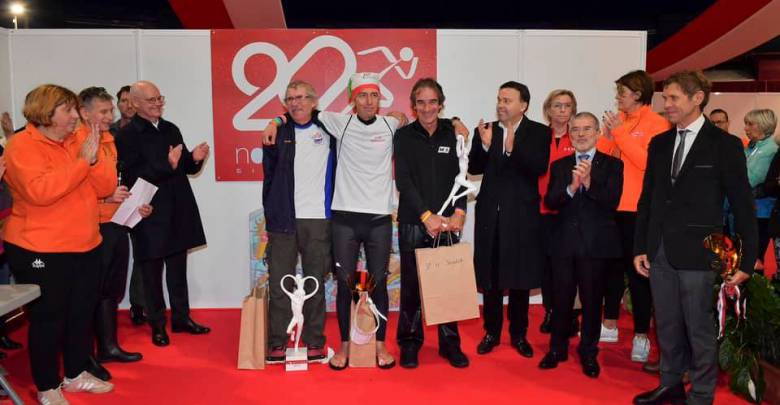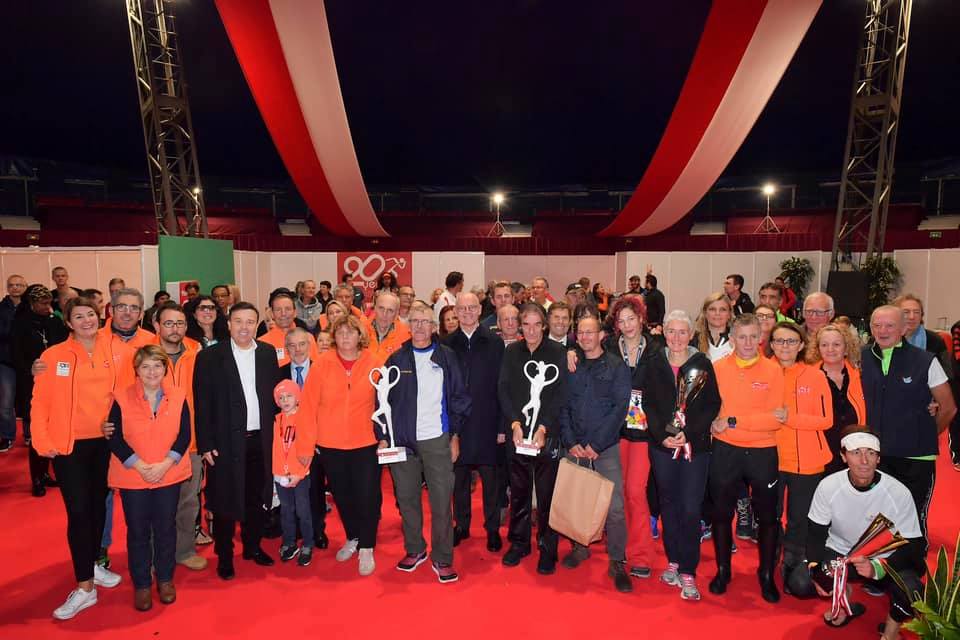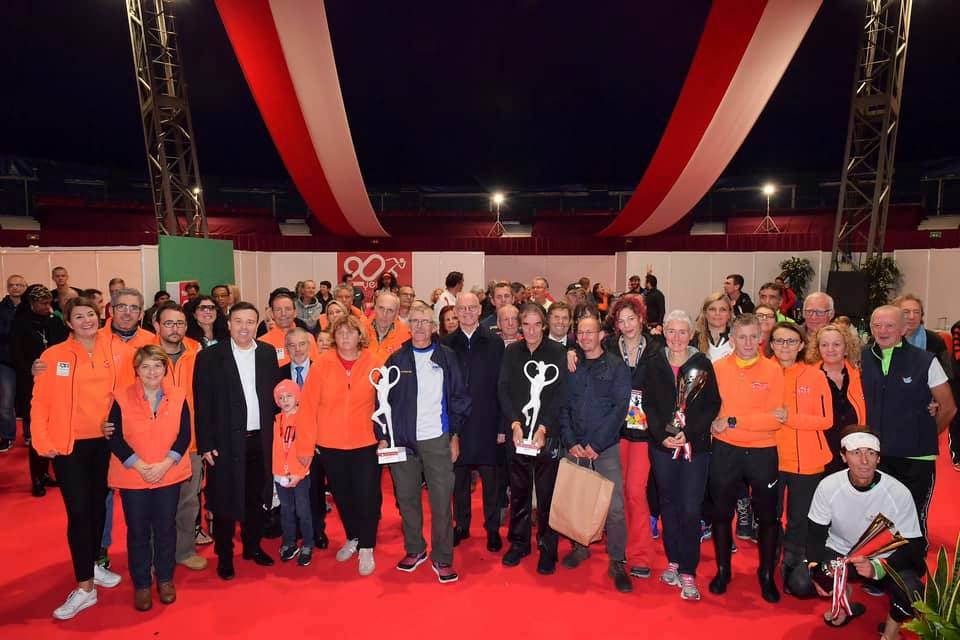 Bad weather on Saturday, November 23rd at 17:05, ended the 2019 edition of No Finish Line – though the camaraderie certainly didn't end. The awards were presented in the presence of the Minister of State, Patrice Cellario, Jacques Pastor and Stéphane Valeri.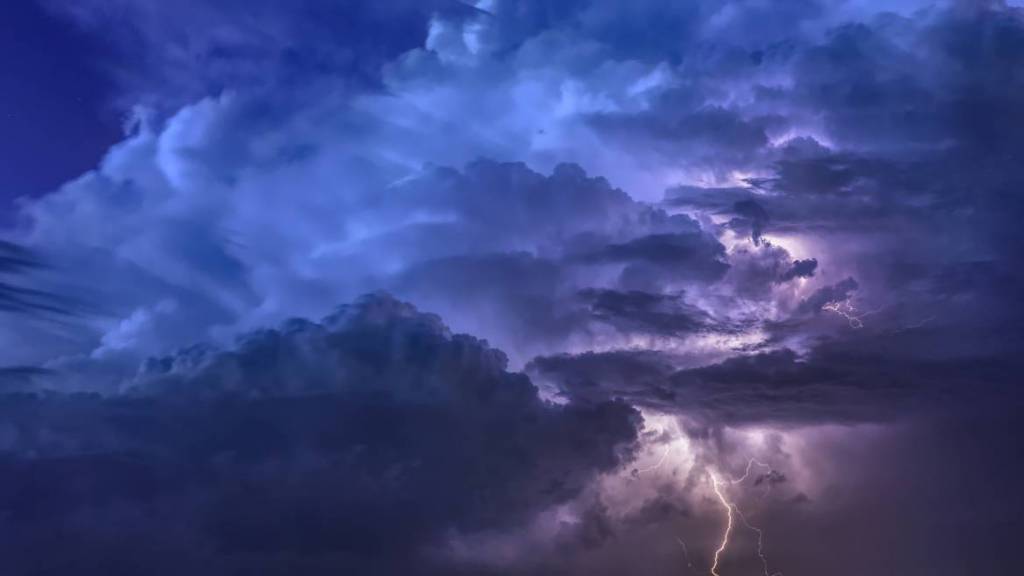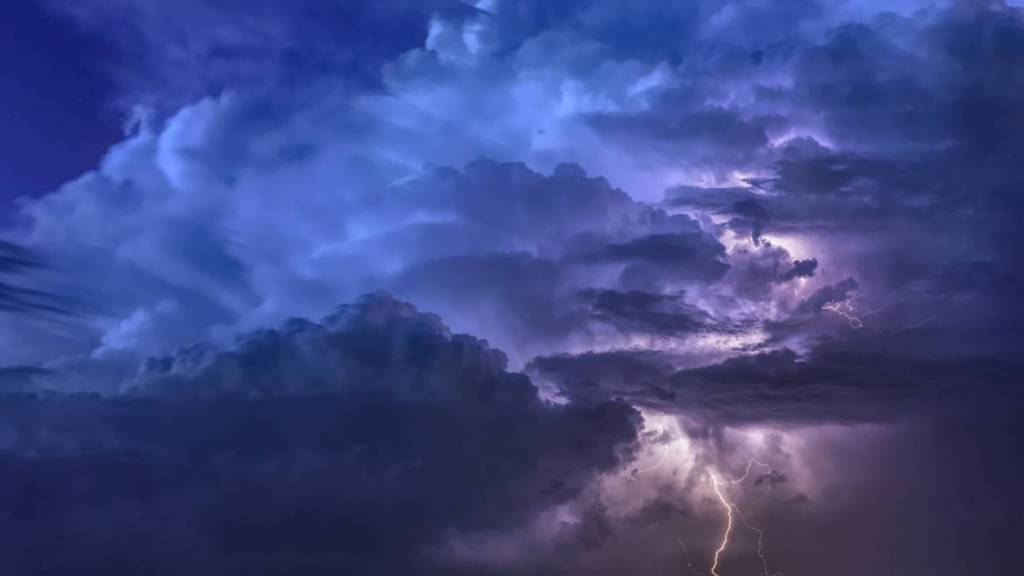 These violent storms are called the Mediterraneans (or Cevennes) with the warm sea causing rising hot air which turns into deluges of cascading rain.
Three months of rain in 48 hours on Friday and Saturday meant chaos, disaster and loss of life across the Côte d'Azur! Monaco also had its fair share of incidents. The Principality woke up on Sunday in shock at what had happened, particularly at the No Finish Line event where a lady was seriously injured after being carried away by a wave crashing on the Fontvielle dike. The event had to be cut short. The normal 194 hours of racing was reduced to 171 hours and over 2000 would-be participants didn't make it to the race.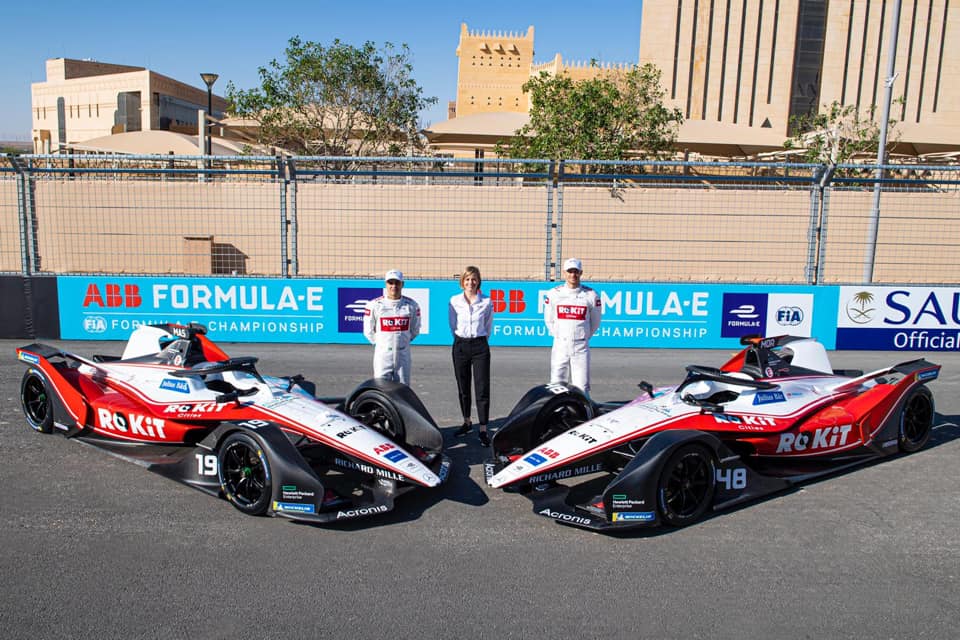 Monaco's Formula E-Team has been newly renamed ROKiT Venturi Racing.  The only Monegasque E-Team in the world will be sporting a new bright red and black uniform. Venturi Racing also announced that Norman Nato and Arthur Leclerc will continue on as test / reserve drivers for them this season.  They will be driving a new Mercedes-Benz powertrain.  The team expects Season 6 to mark the beginning an exciting new era.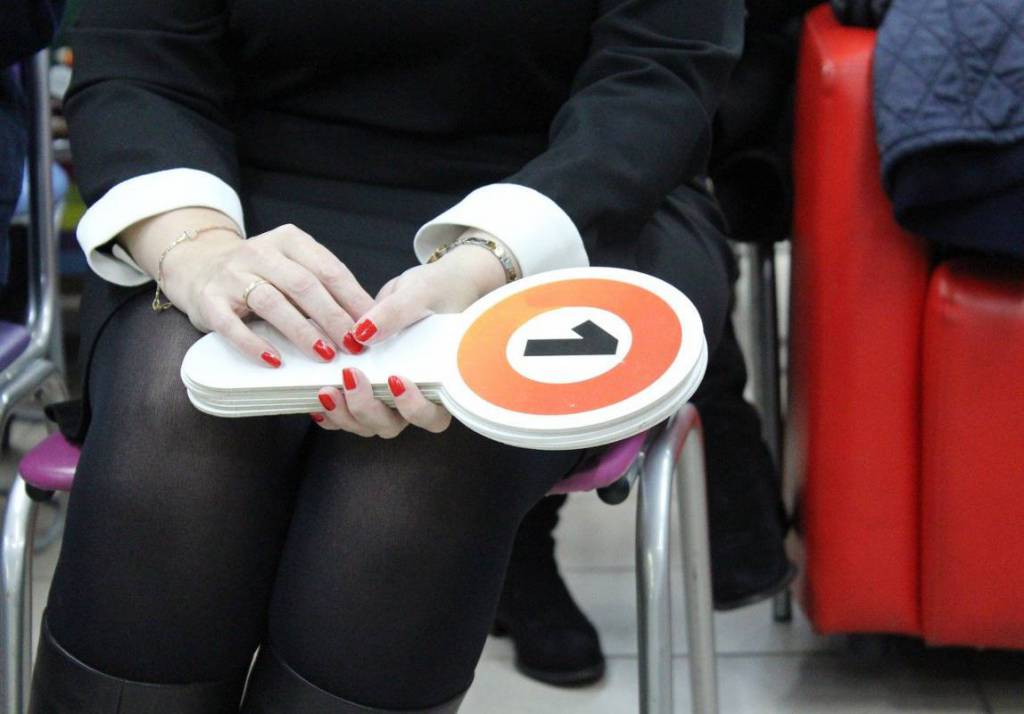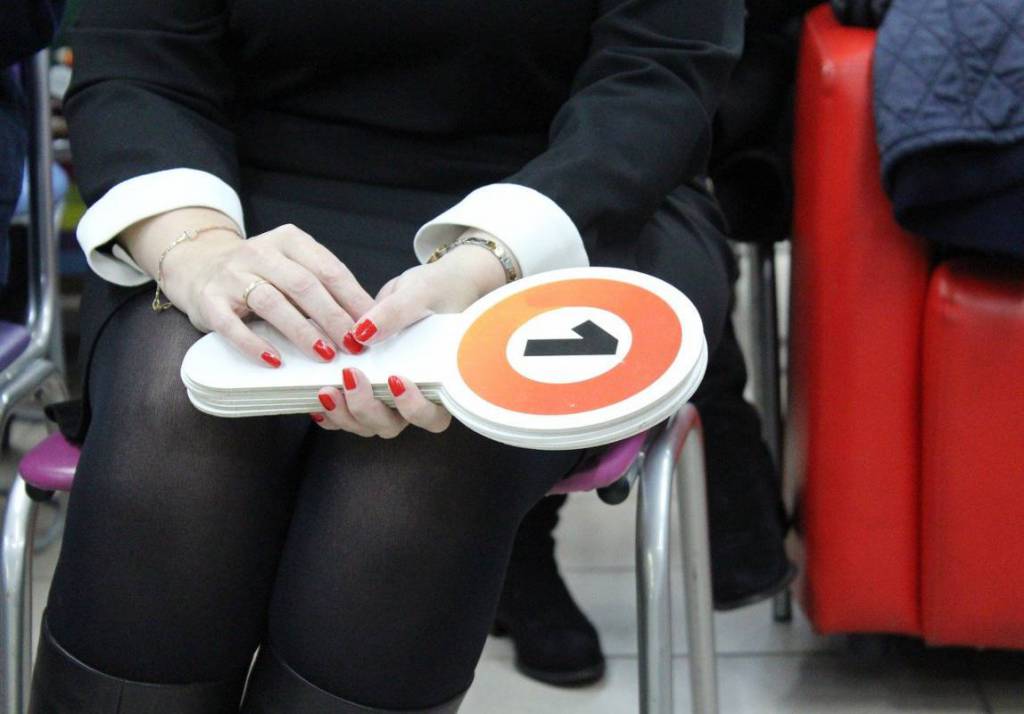 A record-breaking coin auction was held recently at the Hotel Metropole in Monaco. Organized by MDC Monaco, some of the coins sold for 100,000 euros. The hall was packed with people, hoping to become the proud owners of rare coins from around the globe.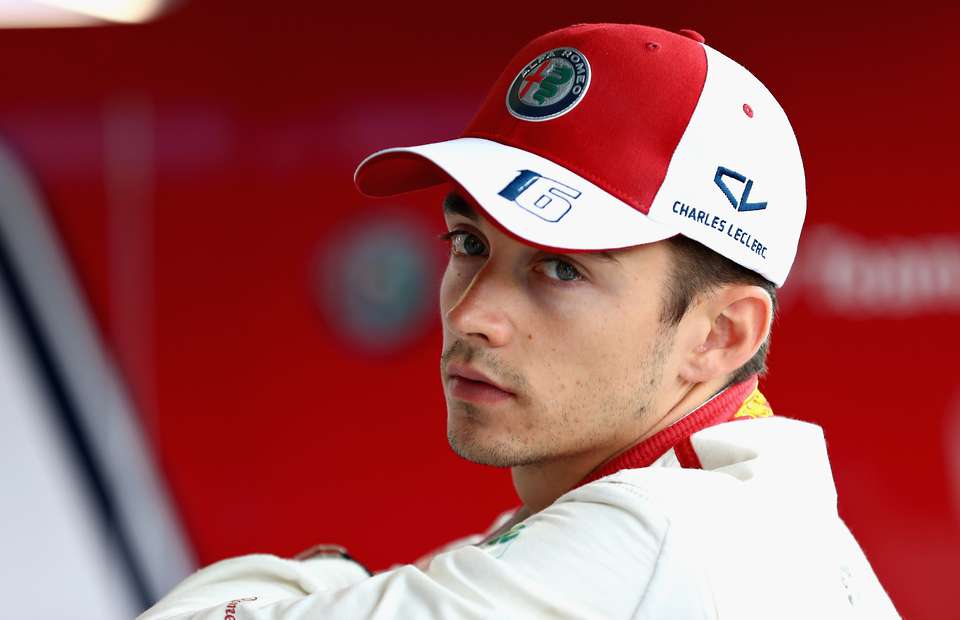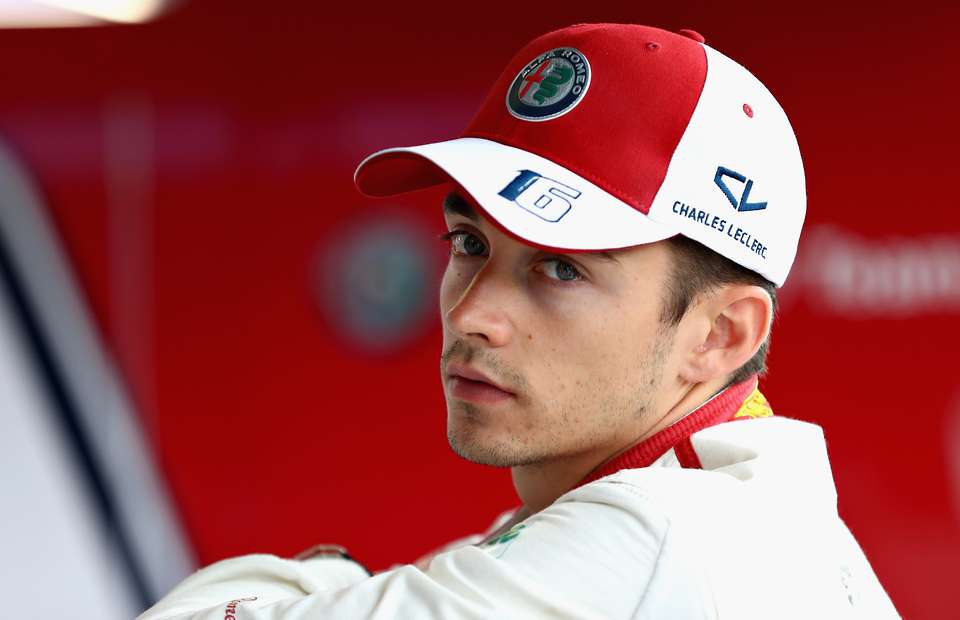 Where did the two young Formula 1 contenders, Monegasque Charles LeClerc and the Dutchman Max Verstappen get their start. Few would contest that these two are carrying the flag for the future of racing; and it all started in karting.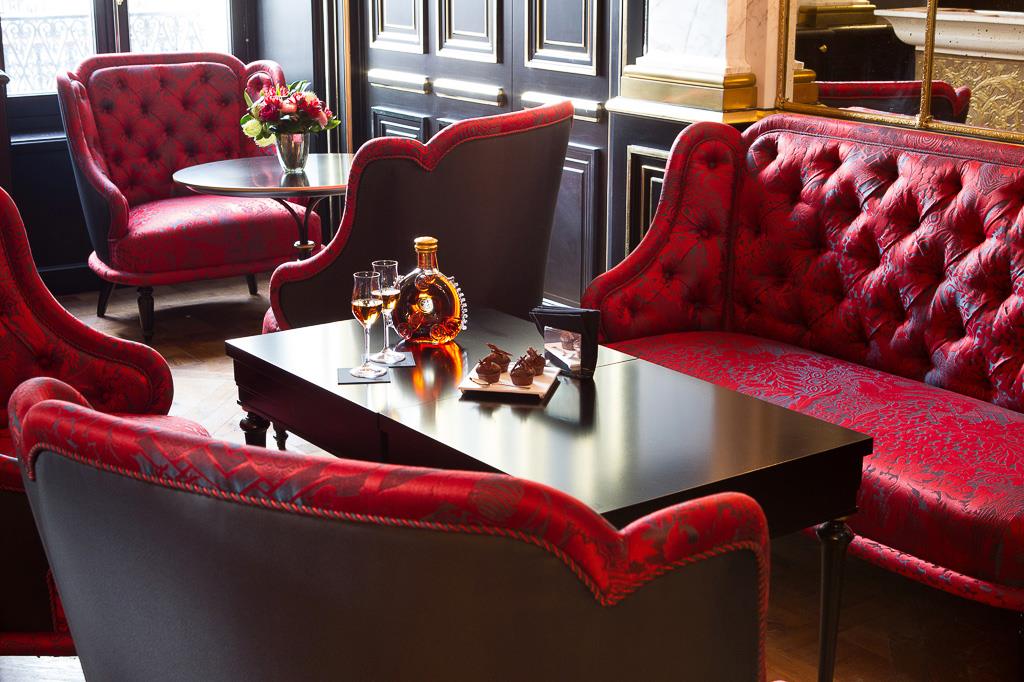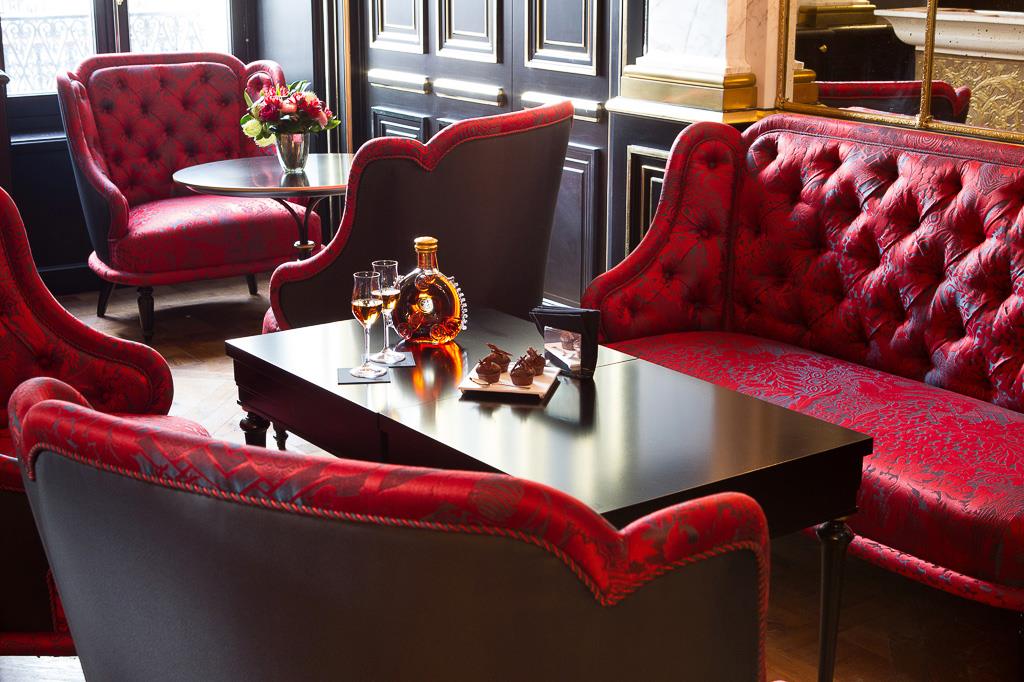 Fifteen years ago, renowned interior designer and decorator reimagined the Metropole Hotel; now he will be giving it an updated look for 2020.
Together with the editor in chief of HelloMonaco we've already travelled through different parts of this region of Italy. You can read about it in our previous articles. And today we will tell you where to finish this Italian trip.