Latest news
A Thrilling Win for Skorpios with Dmitry Rybolovlev at the helm and other Monaco news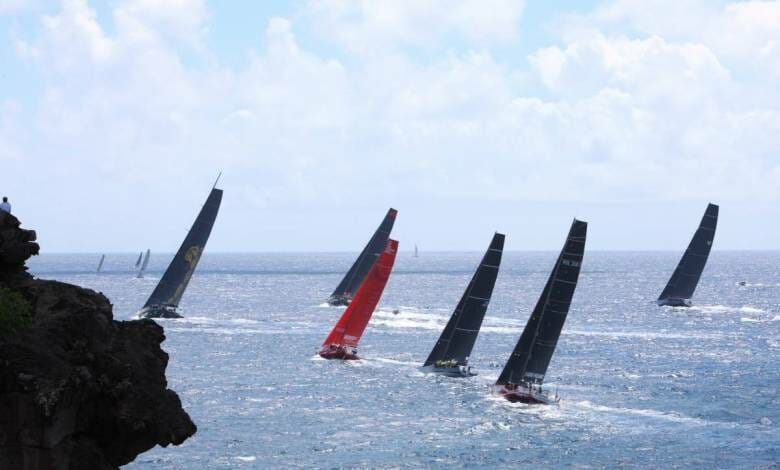 With a week coming to an end HelloMonaco is ready with its selection of the most interesting news about Monaco.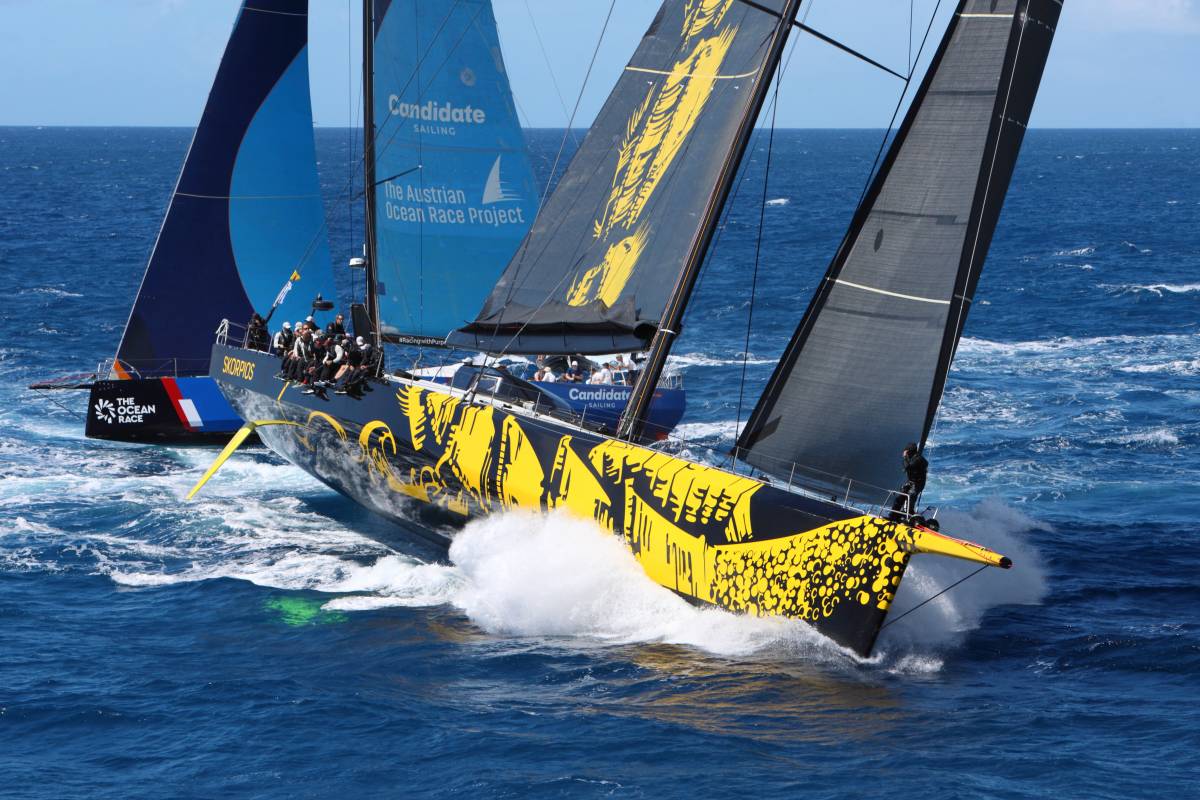 The RORC Caribbean 600 is an amazing sailing race because of the beauty of the islands around which the yachts sail, as well as the technical challenges experienced during the competition. 
Seventy-four teams with over 700 sailors from 32 countries started this 13th edition of the course on Monday 21 February in Antigua.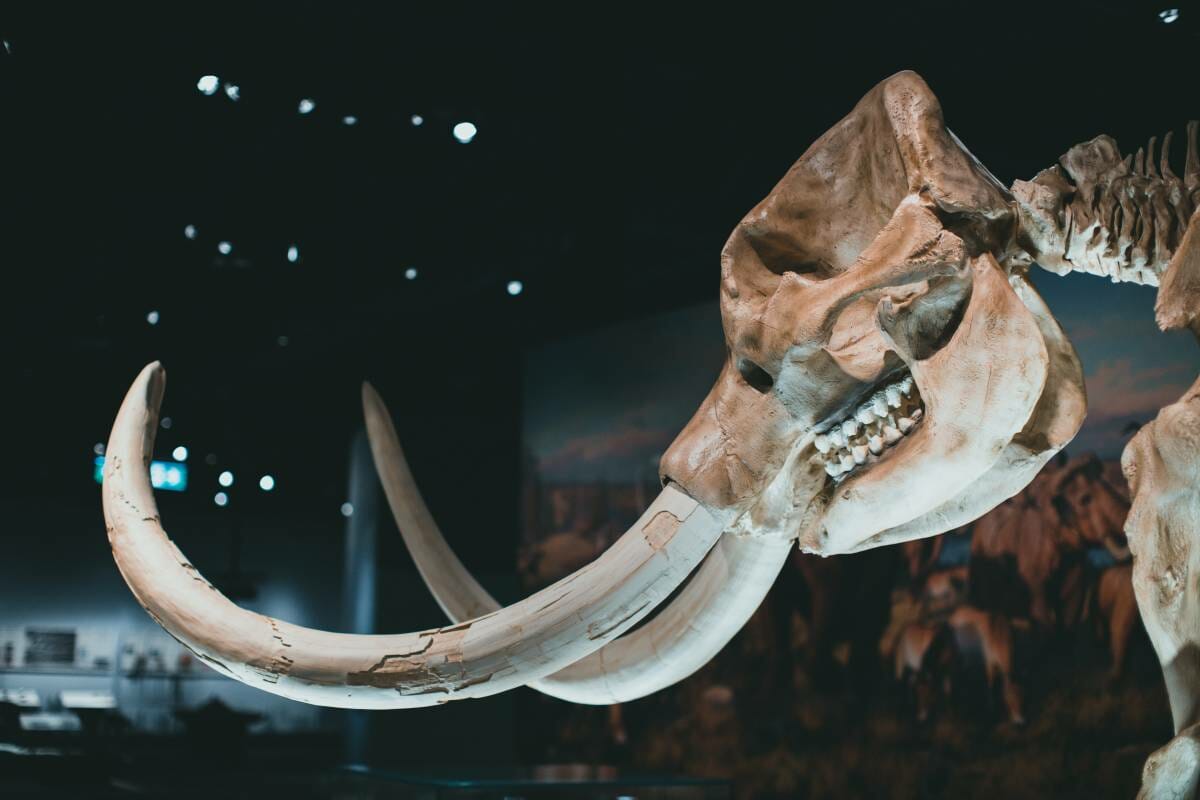 Are you brave enough to stare down a giant Mammoth! No less than "Mammuthus primigenius" towers over you in Monaco's Museum of Prehistoric Anthropology. 
Monégasques are used to seeing such sights all due to the legacy of Prince Albert I. Whether giant sea monsters at the Oceanographic Museum or the Siberian Mammoth at the Prehistoric Museum – what better way to celebrate the Albert I centenary than immersing yourself in natural history and peering at the extraordinary exhibits on display in the wake of this trailblazing princely scientist.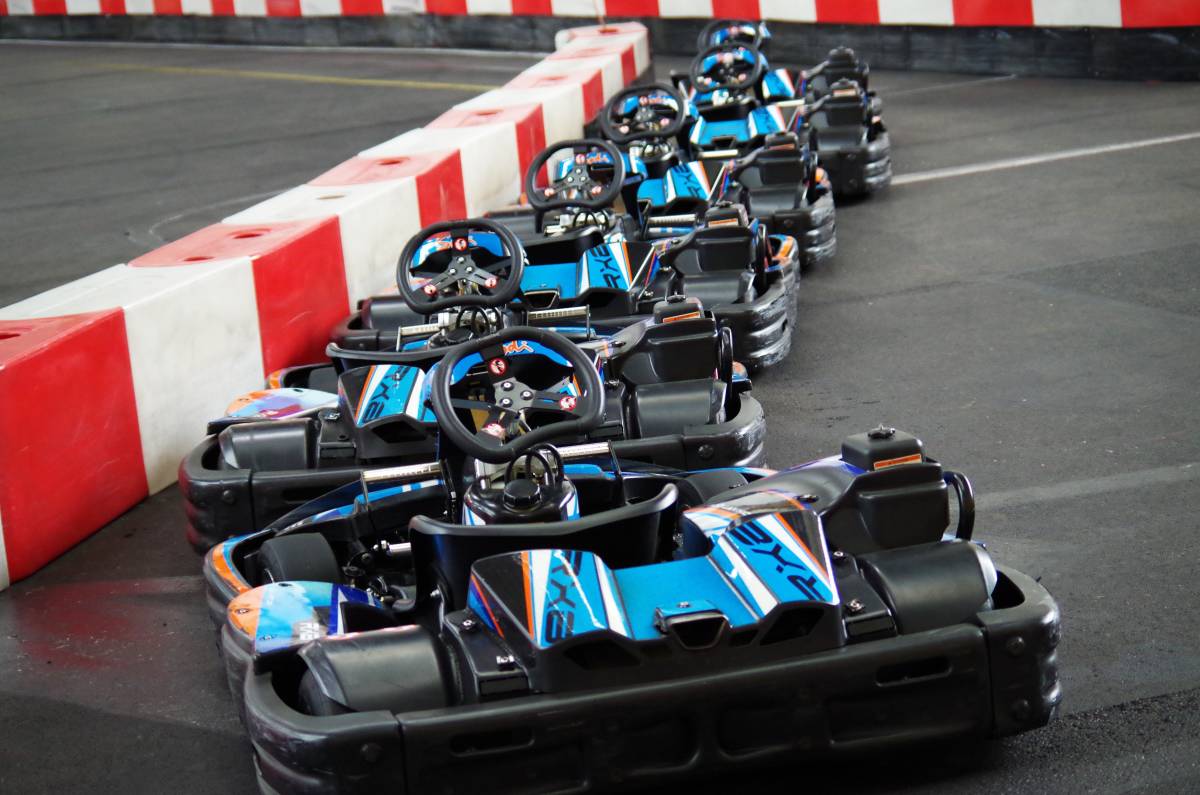 The Monaco e-kart Championship, the first 100% electric karting competition, will be kicking off in Monaco this August before heading to France and Italy. Founded by individuals from the world of motorsport and karting, the main objective of the championship is to create an awakening in the world of karting by choosing electrically powered karts and competing on urban circuits.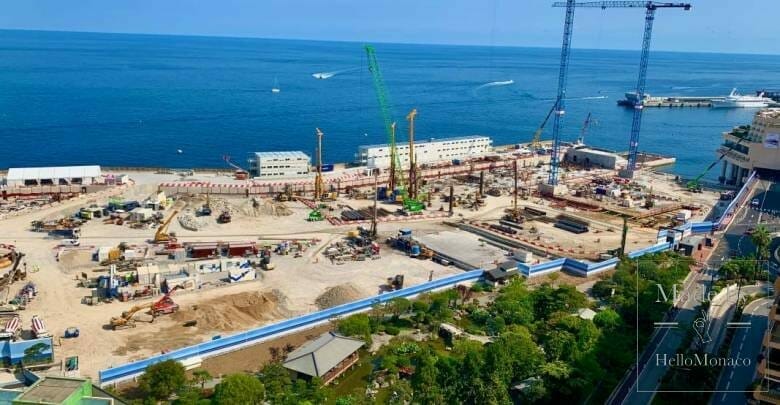 The area linking the Principality to the much anticipated Mareterra extension of Monaco into the sea has all the makings of an architectural masterpiece to be. 
A pedestrian dream, green in terms of its ecological footprint; a building greened with trees … these are the first inklings of what is to be.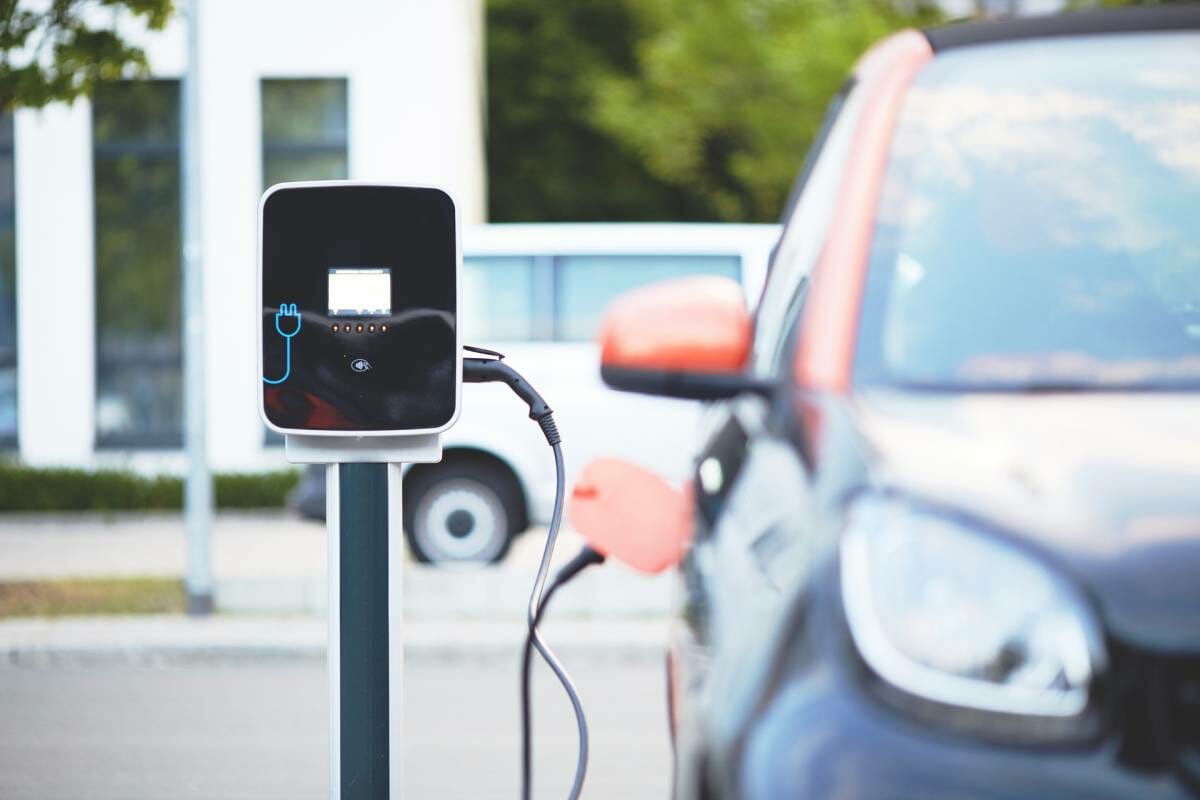 Did you know SMEG has been expanding beyond being a supplier of electricity and gas in Monaco. There is a new partnership with Norauto to create fast and ultra-fast charging stations in France. 
SMEG already goes well beyond its borders in terms of charging stations. With EVZEN, it currently operates 1,000 accelerated charging points on the roads in the Bouches-du-Rhône department. 
The recent signing of an agreement with Norauto to create fast and ultra-fast charging stations accelerates SMEG's expansion in France.