Latest news
Go Monaco Team Wins The Monte-Carlo E-Rallye and other Monaco news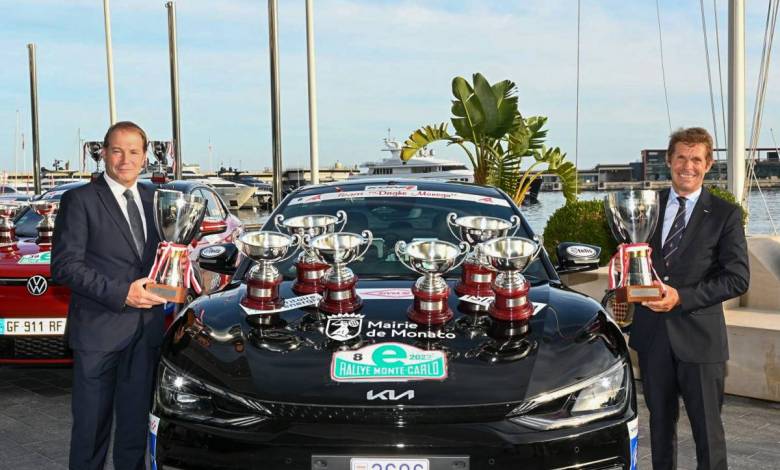 If you are interested in what has been going on this week in the always busy Principality of Monaco here is a brief update.
The traditional Prize-Giving Ceremony for the 6th edition of the Monte-Carlo E-Rallye (ZENN: Zero Emission No Noise) was held on Sunday 30th October, in the salons of the Yacht Club de Monaco and it was a particularly special occasion for the Principality.
After four days of racing more than 1000 kilometres covered between Valence and Monaco, the team made up of Jacques Pastor, Deputy Mayor, and Fulvio Gazzola, Mayor of Dolceacqua, at the wheel of a Kia EV6, were the winners of this beautiful rally under the colours of Monaco Town Hall ("DAGHE MUNEGU" – GO MONACO).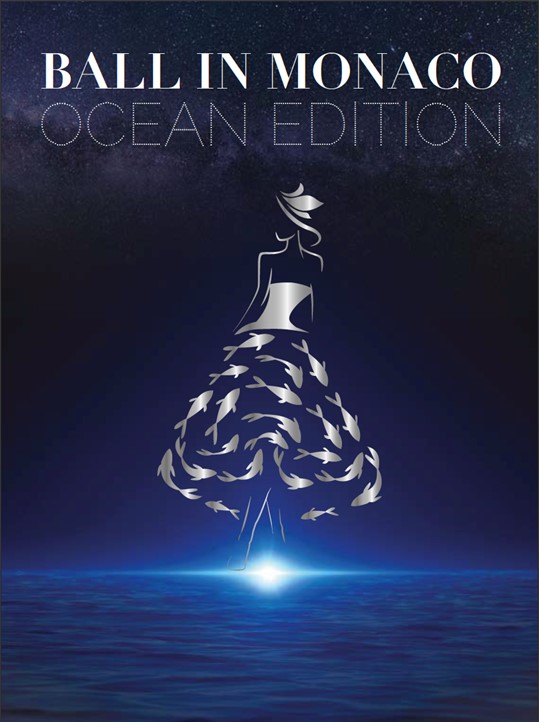 The prestigious "Gala Ball In Monaco" evening organized by the branch of the Prince Albert II of Monaco Foundation in Singapore, was held at the emblematic Marina Bay Sands in the presence of His Serene Highness Prince Albert II of Monaco on October 28th. Not soon enough after its unforgettable 10th anniversary in 2018! And for this first "post-covid" edition, the immersive gala dinner was placed under the theme of the Ocean.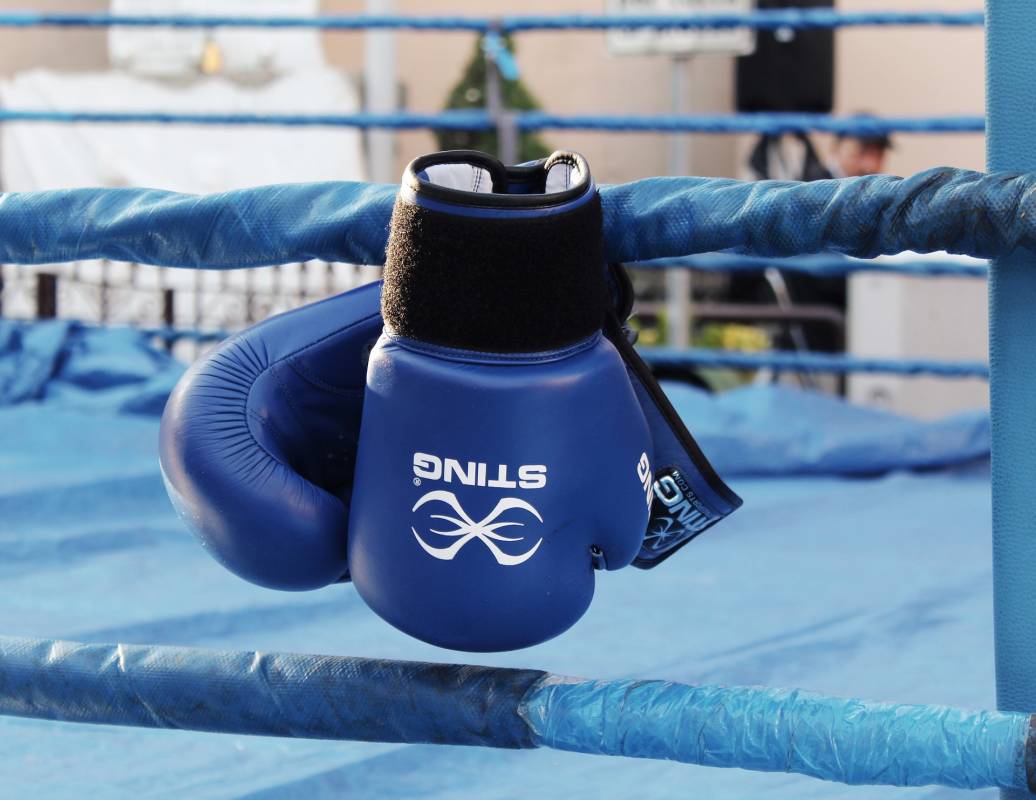 Can Hugo Micallef, Monaco's boxing prodigy, remain undefeated as a professional?
He served notice that he is determined to do so during his fourth professional fight against a worthy opponent with a formidable track record.
German Ilias Kallouch had scored eight victories in nine confrontations including three knockouts before facing super-lightweight Hugo Micallef (24 years old, 63.500 kg, 1.80 m) in the Arena di Monza, Italy.
If the best juniors in Europe were not doing hard battle on the clay courts of the Monte Carlo Country Club (MCCC) you might have believed you were relaxing in Paradise. 
HelloMonaco was there to discover the future world champions of tennis. The MCCC position on the Mediterranean is spectacular and there was sunshine to spare glinting off the Azur-blue of the sea. 
The European Junior Masters was taking place from October 26th to 28th on the Country Club courts.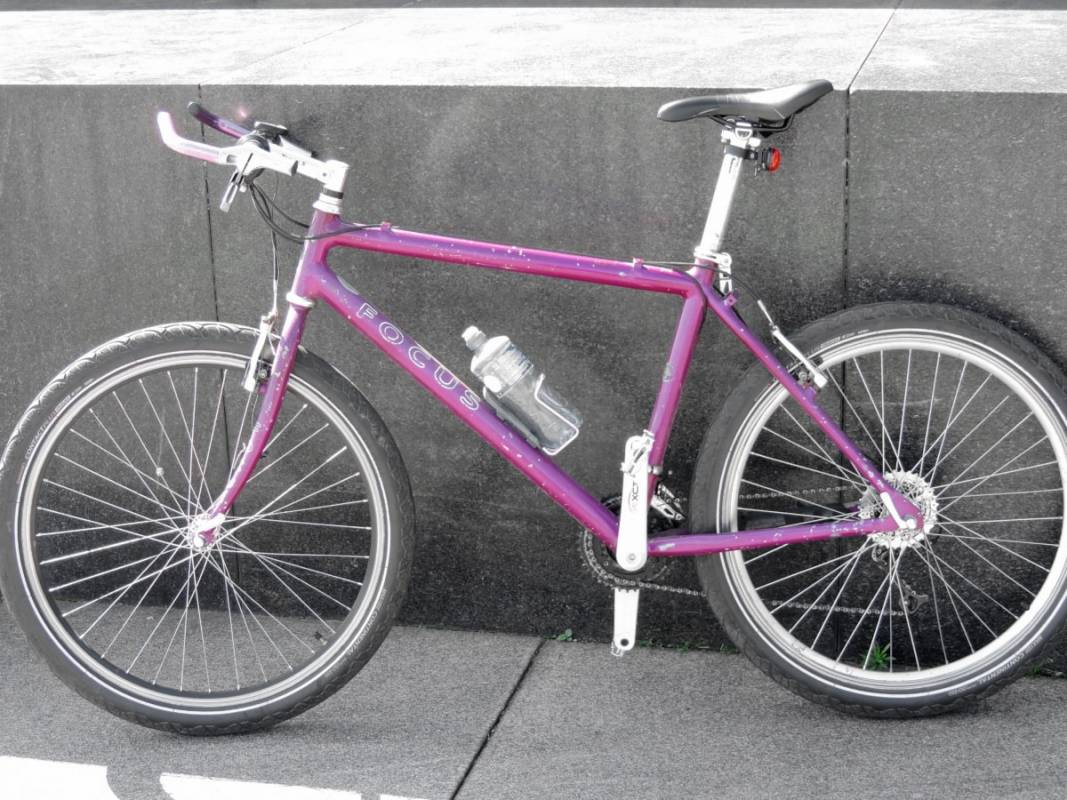 The Princess Charlene Foundation recently launched the "Pink bicycle" project to help girls in Cambodia get to school. 107 bicycles, helmets, locks and safety equipment have been provided so far with the project, with 93 more on the way in the next six months, to help girls from poverty-stricken communities in the southern Cambodia get to school.
The distance between home and school, the condition of the roads, which are often difficult to walk on, especially in the monsoon season, is one of the reasons for irregular attendance and school dropout in Cambodia.