Latest news
Grand Prix: facilities being installed and other Monaco news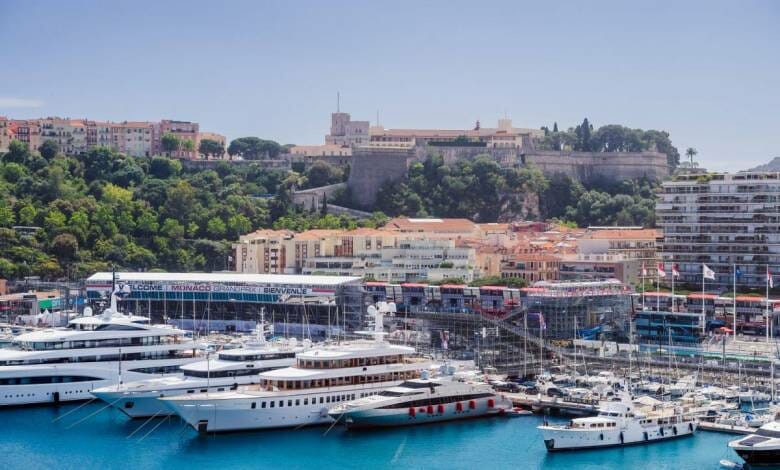 After another busy week HelloMonaco is ready with its traditional list of the most interesting articles and news published over the passed week.
Like last year, 2022 will feature three grand prix events in succession. The 5th Monaco e-Prix, 13th Historic Monaco Grand Prix and 79th Monaco Grand Prix will take place on Saturday 30 April 2022, Friday 13 to Sunday 15 May 2022, and Thursday 26 to Sunday 29 May 2022, respectively.
The creation of the urban track requires some modifications to enable the three races to be hosted in the heart of the Principality. Consequently, the preparatory work required to install the infrastructure needed for safety, TV recording, advertising and public access and reception began at the end of February with the annual road resurfacing campaign (read the press release about this work).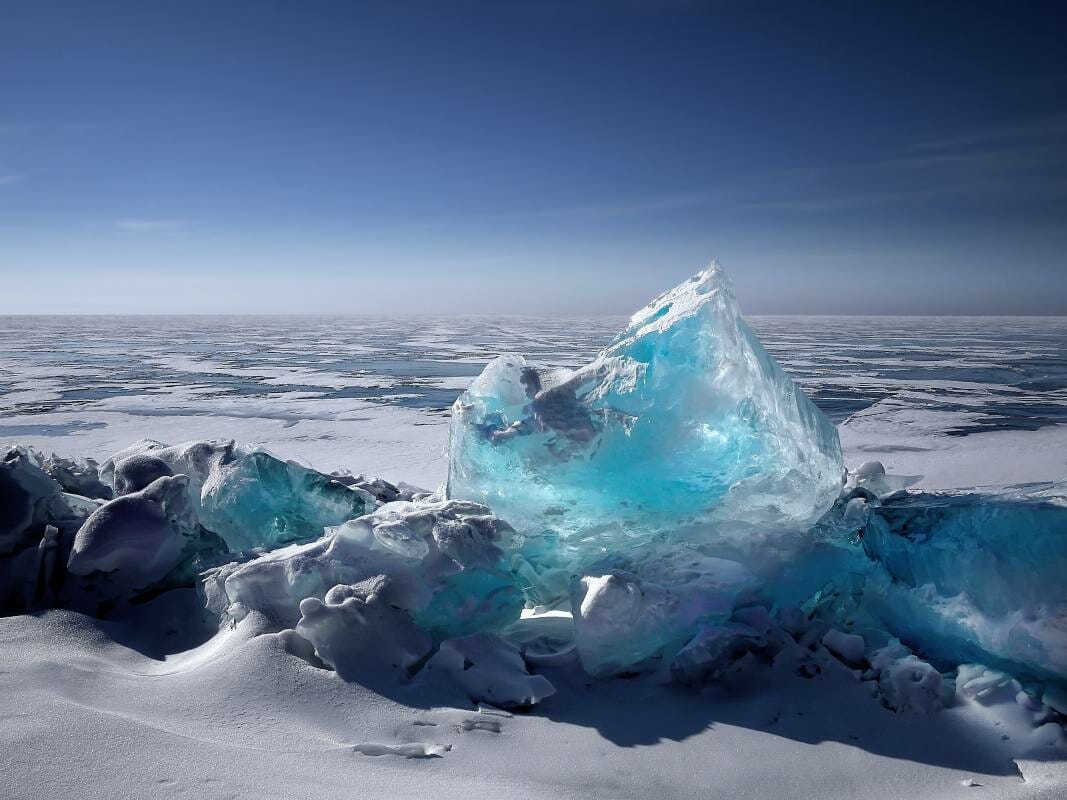 Monaco's own Venturi, a pioneering expert in electric vehicles, has never shied away from extraordinary challenges. This June, Xavier Chevrin, president of Venturi North America will follow the footsteps of Prince Albert I when he sets off on an expedition to the arctic island of Spitsbergen, which was mapped by the Prince's great-grandfather.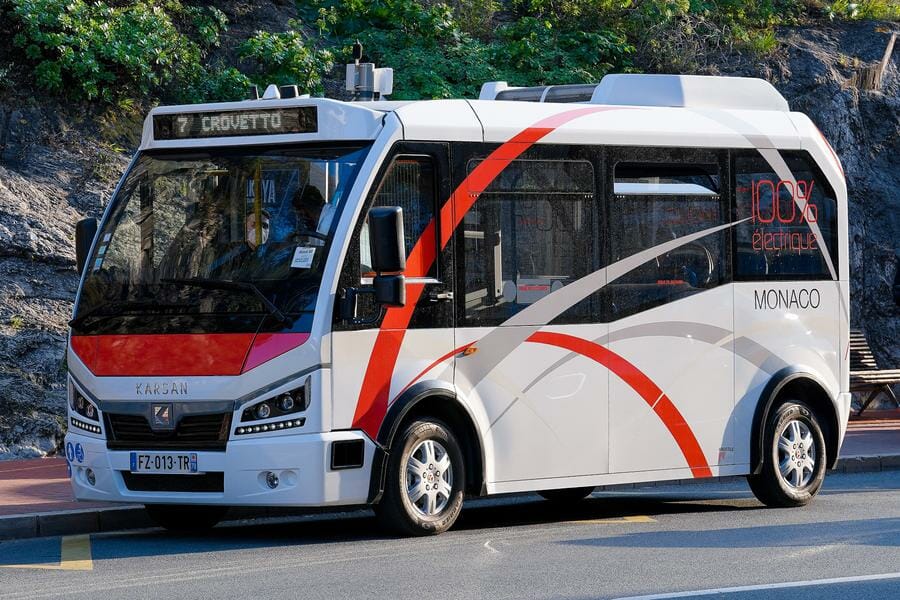 In a bid to continually improve bus services, the Government, in conjunction with the Monegasque Bus Company (CAM), is introducing a new route. Initially operating on a trial basis, the number 7 service has been serving the Plati district since 28 February.
The Government and CAM will carry out a comprehensive review of how the service is used to assess whether it should become permanent in summer 2022.
The new service is provided by a fully electric minibus with capacity for 22 passengers.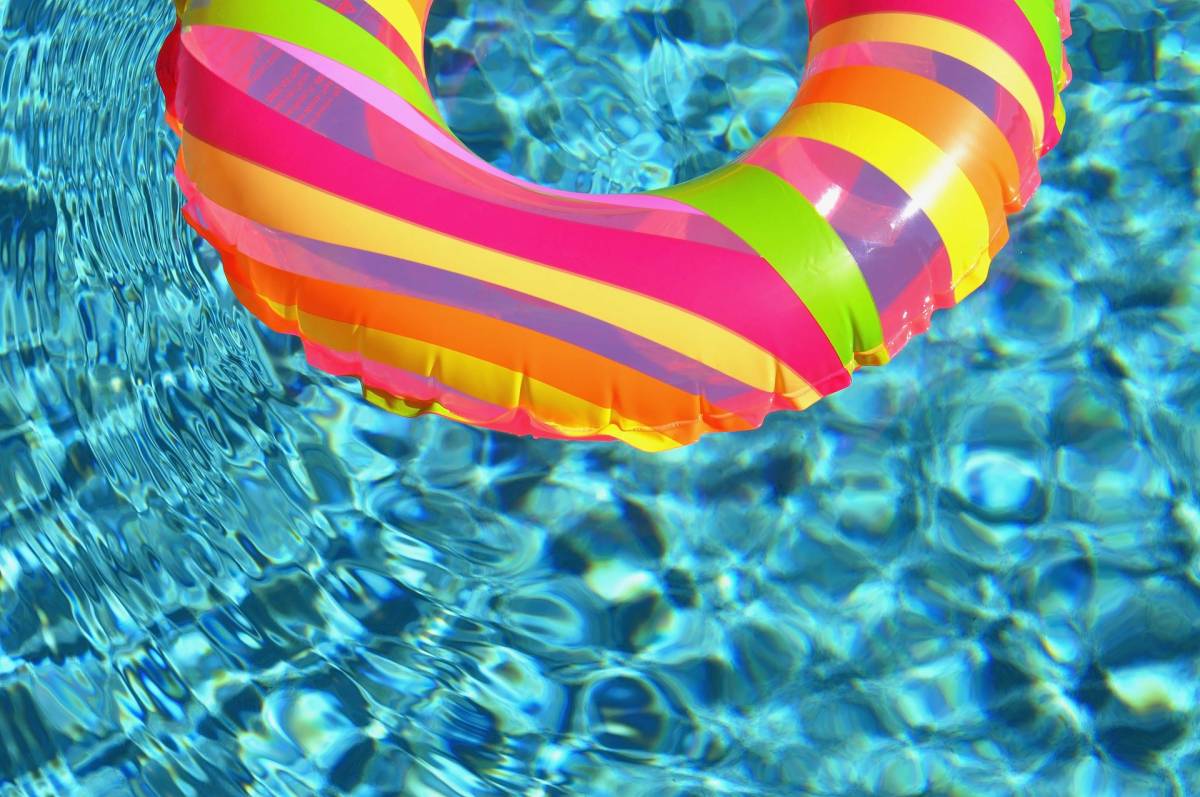 Children need a chance to learn to swim in a safe environment and to do this access to swimming pools is vital. 
Enter the Princess Charlene of Monaco Foundation which is leading the way in finding ways to help children learn to swim in communities that do not have easy access to swimming pools. The Foundation is partnering with an organisation that actually has a mobile swimming pool that can be made available to communities who are eager to teach their children to swim. 
It is an innovative educational tool that has all the conveniences of a swimming pool in a trailer (a changing room, a shower, access for people with reduced mobility, a technical area) and a pool equipped with an adjustable bottom. (8m long, 2.10m wide and depth from 0 to 1.20m).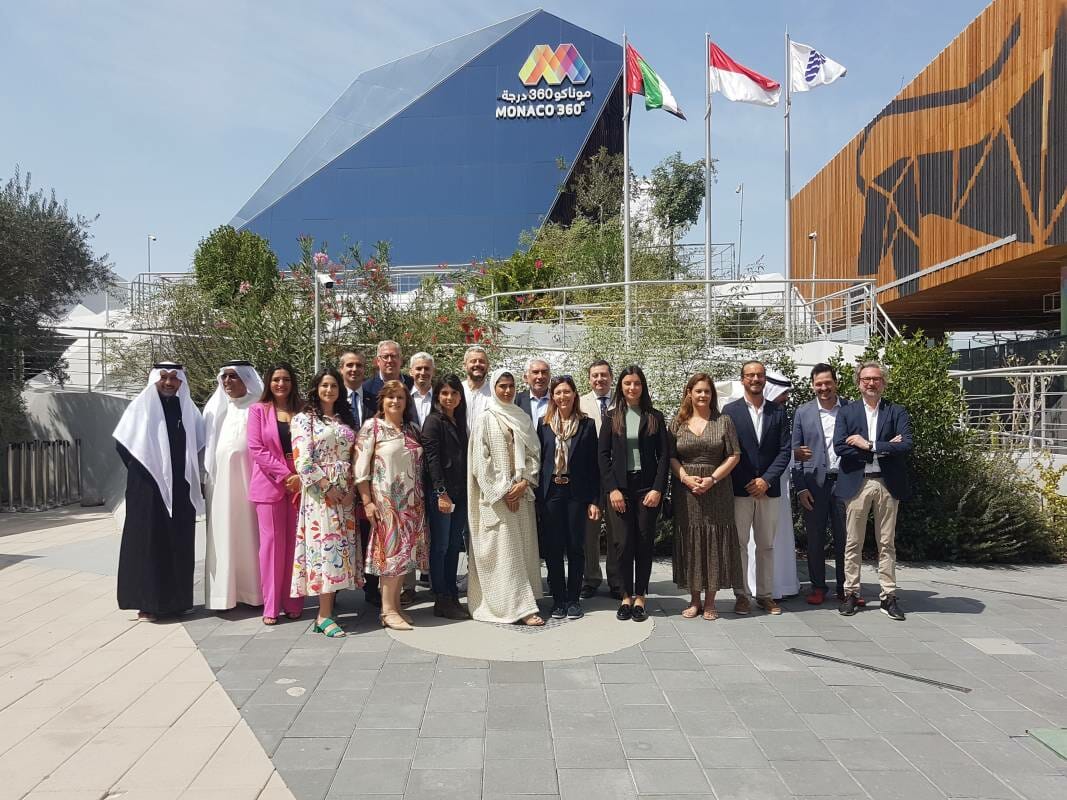 Monaco Economic Board (MEB) played a key role in a major business promotion drive with a focus on yachting at the Dubai International Boat Show (DIBS) held 8-13 March. Alongside Cluster Yachting Monaco, Yacht Club de Monaco and companies linked to the sector – the majority MEB members – were there to promote the Principality's advantages to high ranking contacts, and explore new opportunities for trade between the two countries.