Latest news
Green Shift Monaco passionate about creating a brighter future and other Monaco news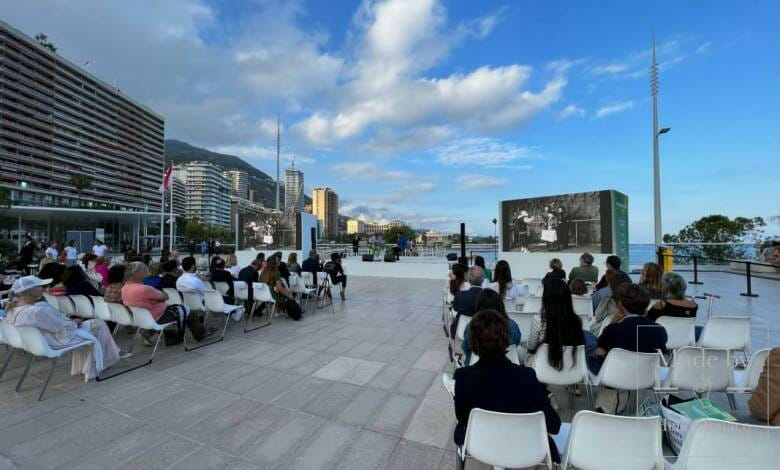 Those that were passionate about creating a brighter future for our planet and seeking transformative, convivial entertainment got exactly what they were looking for at the Green Shift Festival in the Principality last week. There was an incredible lineup of events leaving attendees inspired and ready to take action.
Hosted on Larvotto Promenade overlooking the azure Mediterranean Sea, with Prince Albert attending this ground- breaking four-evening festival was a collaborative effort between renowned organizations such as the Prince Albert II of Monaco Foundation (FPA2), catalysts in helping us think around sustainability in all its aspects. The FPA2 has approached several local players: the Department of Cultural Affairs, the Rencontres Philosophiques de Monaco, the Carmignac Foundation, Imagine 2050, Time for the Ocean, Agir pour le Vivant et the Académie monégasque de la mer.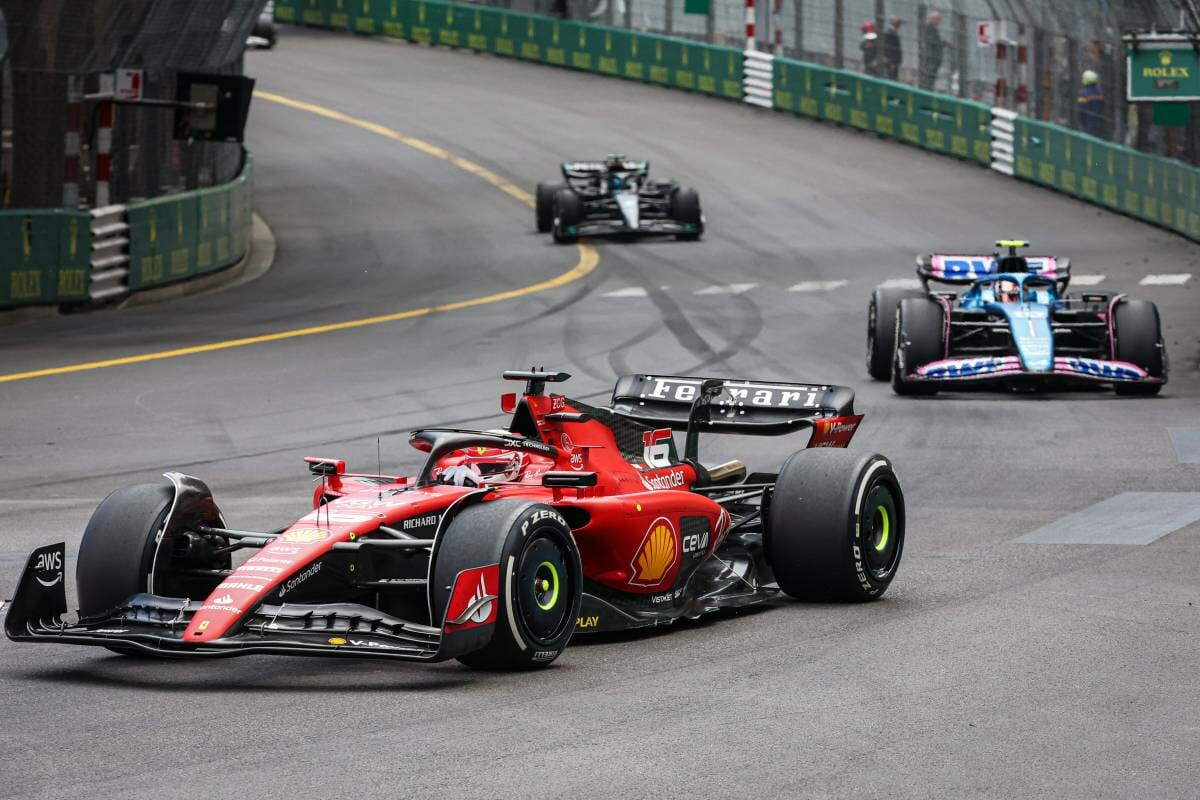 While Verstappen had his eyes on history in the form of equalling Ayrton Senna's record of 41 victories, Charles Leclerc was running an obstacle course again with his Ferrari team. Even Charles' ability to outperform in qualifying is now being impeded it appears by fumbling in the Ferrari pits. 
The Monegasque failed to reach Q3 for a second consecutive race having qualified P19 for the Spanish Grand Prix last time out.
Leclerc was racing around Montreal's Circuit Gilles Villeneuve in wet dry conditions in the Q2 segment of qualifying. But with the track half-wet and drying out Leclerc radioed to Ferrari to move onto slick tyres.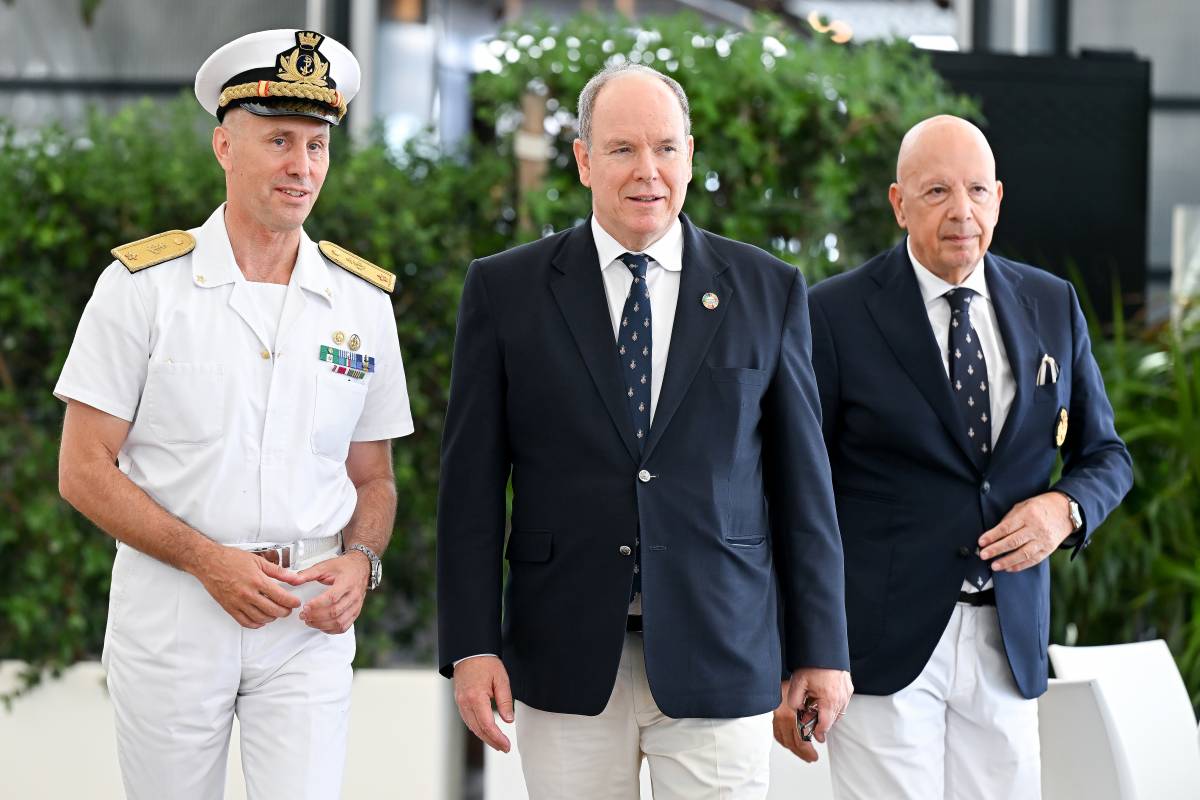 The very first Sport for Nature Monaco Awards event put a spotlight on athletes who are ambassadors for the environment. On 15 June at the Salle Belle Epoque in the Hôtel Hermitage, the Monegasque sports community gathered to recognize seven champion athletes.
"We are convinced that the messages of internationally renowned athletes sensitive to climate emergencies will have an effective impact on younger generations," said Isidoro Miele, Sport For Nature's founder and creator.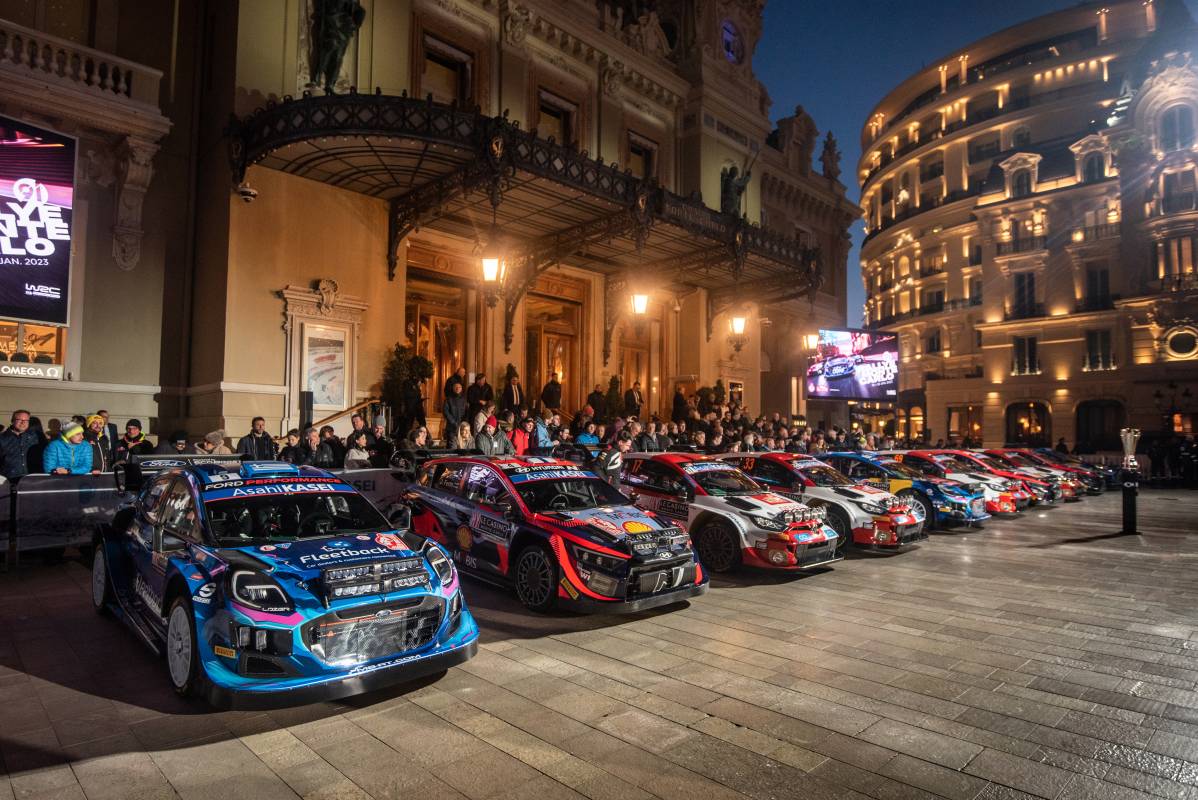 Due to major works, the 92th Rallye Automobile Monte-Carlo was unable to secure all the space required to maintain the service park and the various infrastructures in the Principality. Therefore, the Organizing Committee of the Automobile Club de Monaco decided to return to the Hautes-Alpes department, more precisely to Gap, the host city from 2014 to 2021.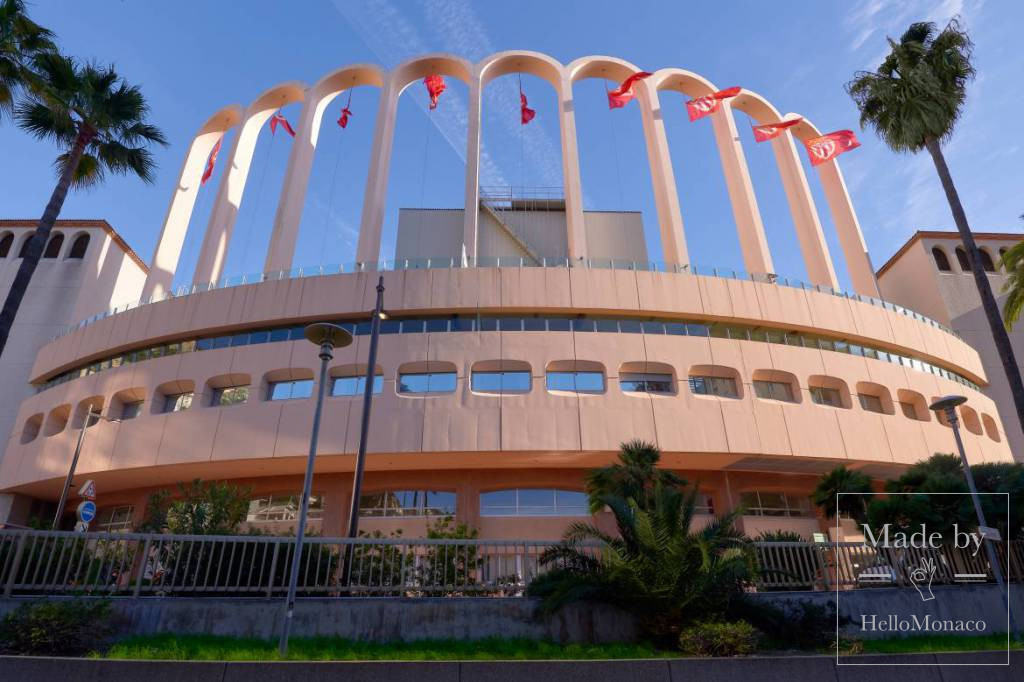 AS Monaco supporters are proving themselves to be among the most loyal, dedicated and energetic fans in the French League and indeed throughout Europe. 
No matter where AS Monaco plays a legion of their most ardent fans follow them. Even away from home the team can always count on seeing a high profile wave of red and white banners. 
This season in particular, the Red and White supporters have been numerous on the various opposing team grounds in the French championship. To the point of allowing the club of the Principality to be among the top 5 of the most supported teams away.