Latest news
Hundreds of Thousands Share Merriment at Monaco's Christmas Market and other Monaco news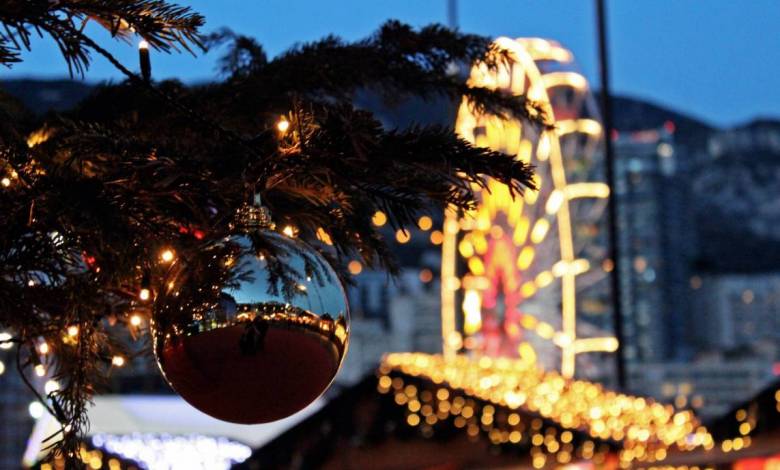 The Christmas market is over but not in our hearts and minds. If only it could go on forever. Would you believe over 400.000 and counting visited and they can't wait for Christmas 2023 when maybe the half a million threshold will be crossed. And that was even with the weather not playing ball at the beginning.
When fragrant mulled wine warms your hands, the smell of freshly roasted chestnuts fills the air and a festive glow hangs over the entire shoreline of Monaco it can only mean one thing: The Principality's Christmas Market with 20 food stalls, more than 20 sales chalets, half a dozen merry-go-rounds… and an inexhaustible supply of cheer and merriment.
Bus travel in Monaco is an important feature of daily life. You only have to travel on buses in other cities to appreciate how clean, safe and punctual our buses are. Except they are no longer free. The several months long temporary free trial is over. Are you getting on the bus and having to be reminded to start using your ticket again and pay? For a while we had to get in the habit of not paying which was nice but felt strange. Now we have to pay again.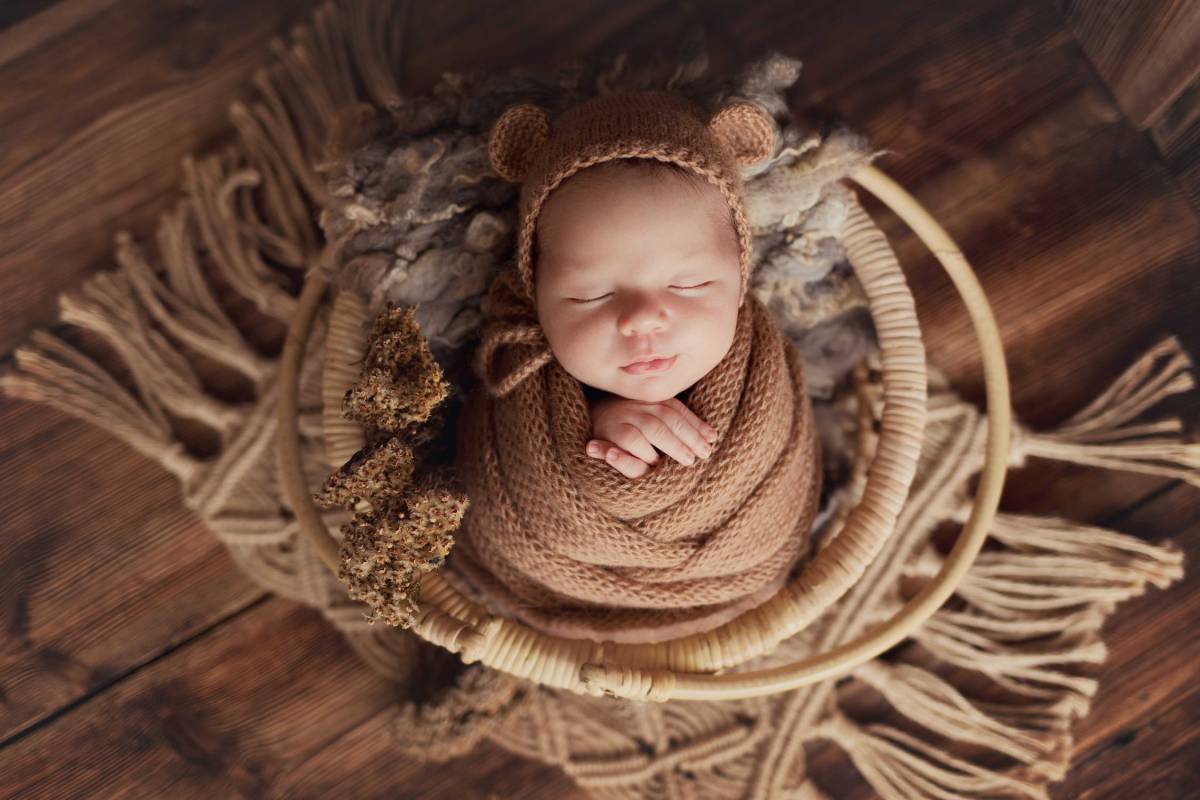 Monaco's Town Hall followed tradition and kicked off the new year by publishing its Civil Status statistics for the year 2022. The Service de l'Etat Civil records the main milestones in a person's life: birth, marriage and death. Monegasques and foreign nationals who were born, married or passed away in the Principality in 2022 was recorded in the Town Hall registers.
When comparing 2022 to 2021, there were 114 less births, 75 less deaths, 10 more marriages and exactly the same number of divorces. In 2022, there were 8 more boys born than girls.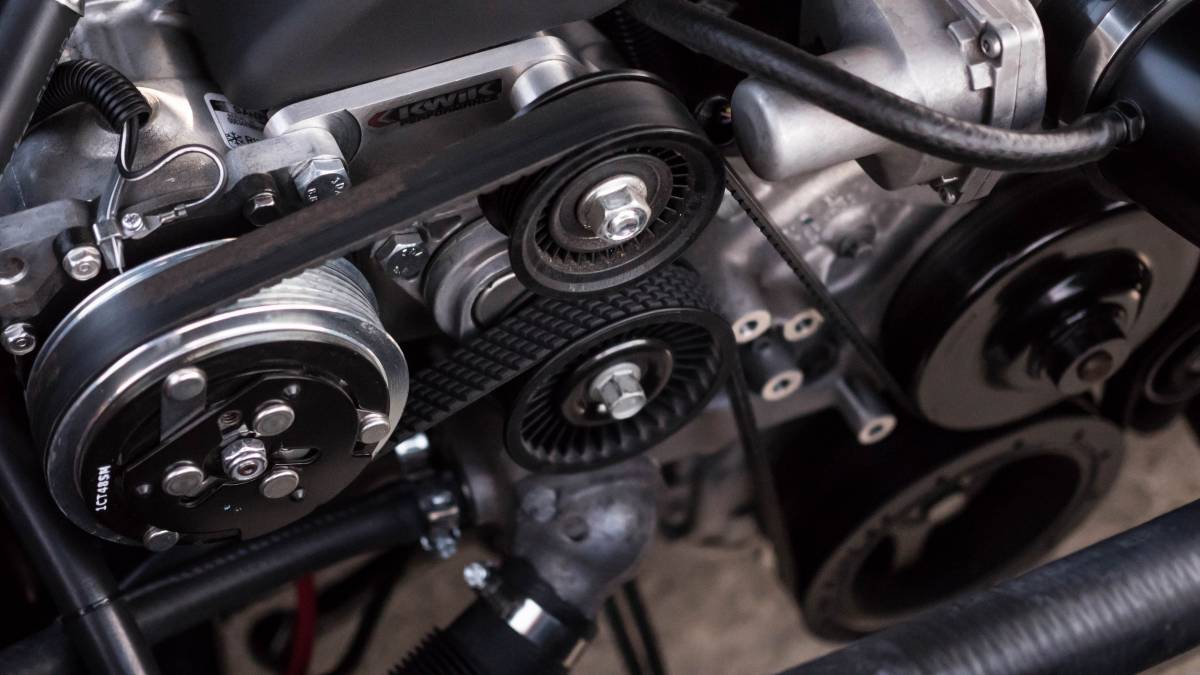 From 4 January 2023, the regulations relating to technical inspections have changed for vehicles that have not met the requirements with respect to a periodic inspection within the time limit set by the Vehicle Inspection Centre.
The technical inspections of vehicles carried out by the Monaco Vehicle Inspection Centre are intended to periodically check that they are in good working order and well maintained.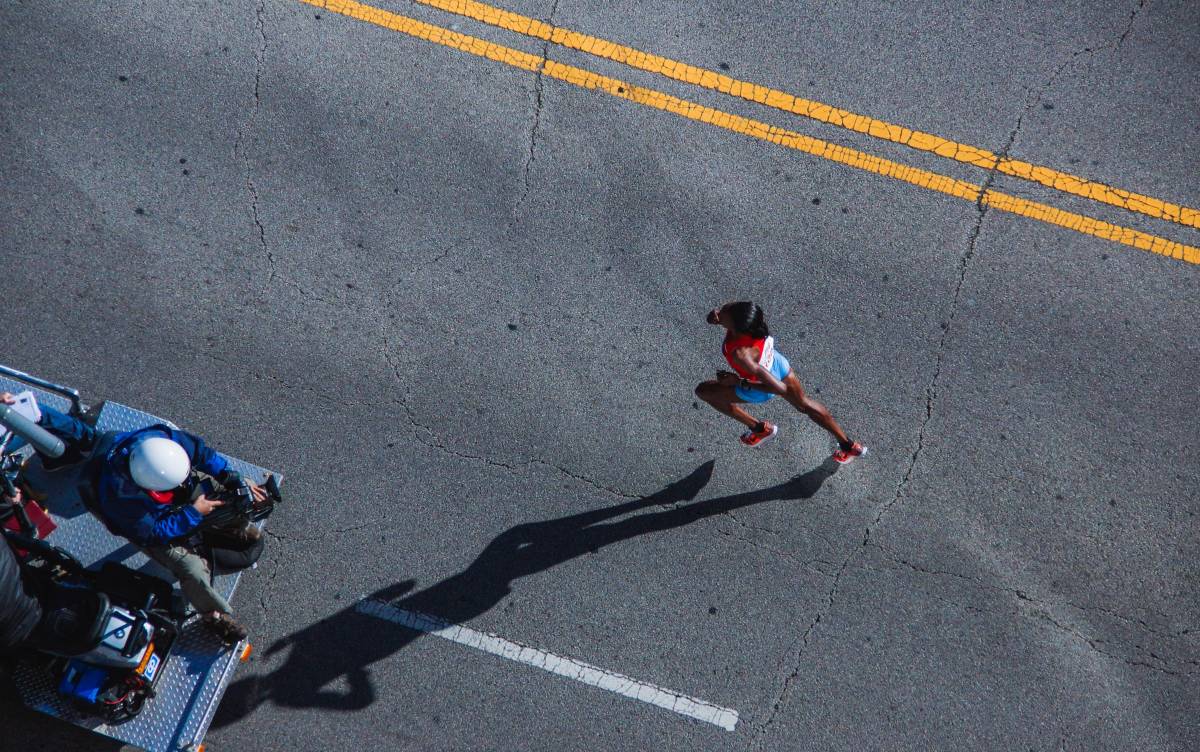 The Monaco Run 5 km race was recently awarded with the World Athletics Label for its upcoming 2023 edition. The label means that Monaco Run is now part of an elite group comprising of 238 prestigious races around the world.
President of the Monegasque Athletics Federation, HSH Prince Albert II of Monaco spoke about the accomplishment, saying  that the distinction rewards all the efforts made by the race's team  and that, for several years, the race's organization has been able to meet many essential criteria for the proper implementation of such a competition.