Latest news
Malizia II with Pierre Casiraghi sail across the Atlantic with Greta Thunberg and other Monaco news
Tourist season on Cote d'Azur never means it is slow time for Monaco, as here there is always something going on.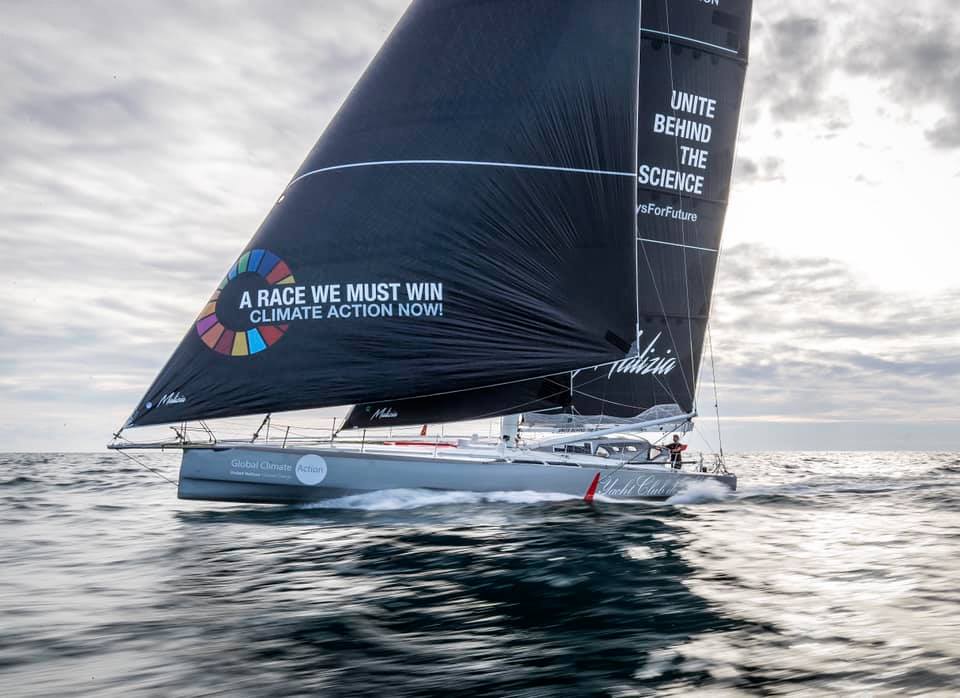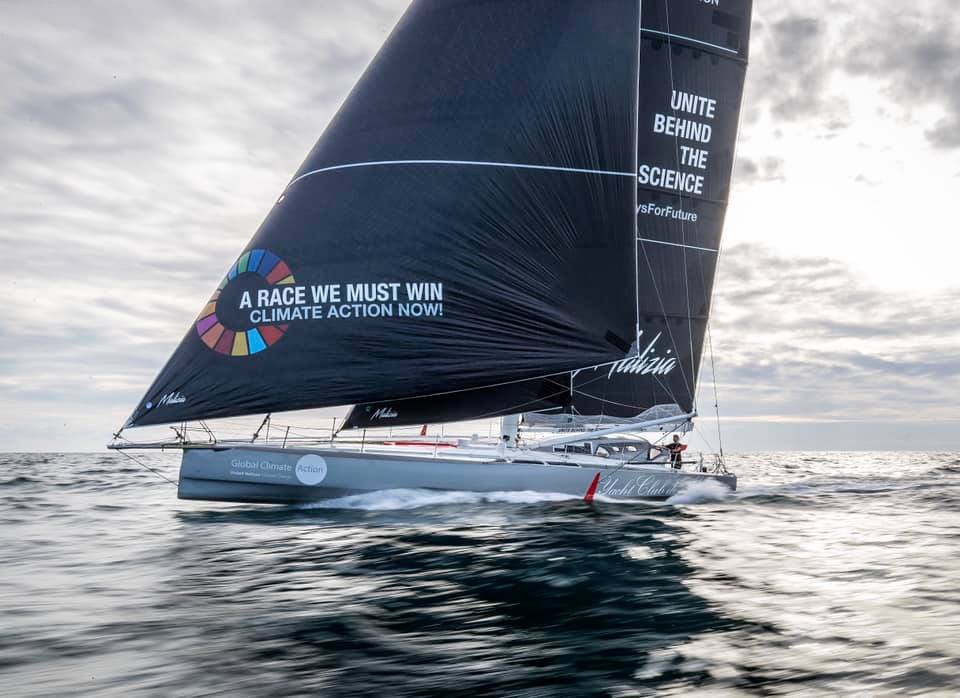 It is nothing less than inspirational. A young schoolgirl in Sweden aged 15 decided she would make a difference. She had a quiet courage and took time off school to sit in front of the Parliament buildings in Sweden in protest that Sweden was not doing enough to fulfill its commitments to prevent adverse Climate change – due to excess carbon emissions. Soon schoolchildren around the world, inspired by the young Swedish school-kid were taking Fridays off school to convince their governments to take action on Climate Change. The schoolkid's name is Greta Thunberg, a once unknown child, who is today one of the most influential activists spreading awareness of Climate Change.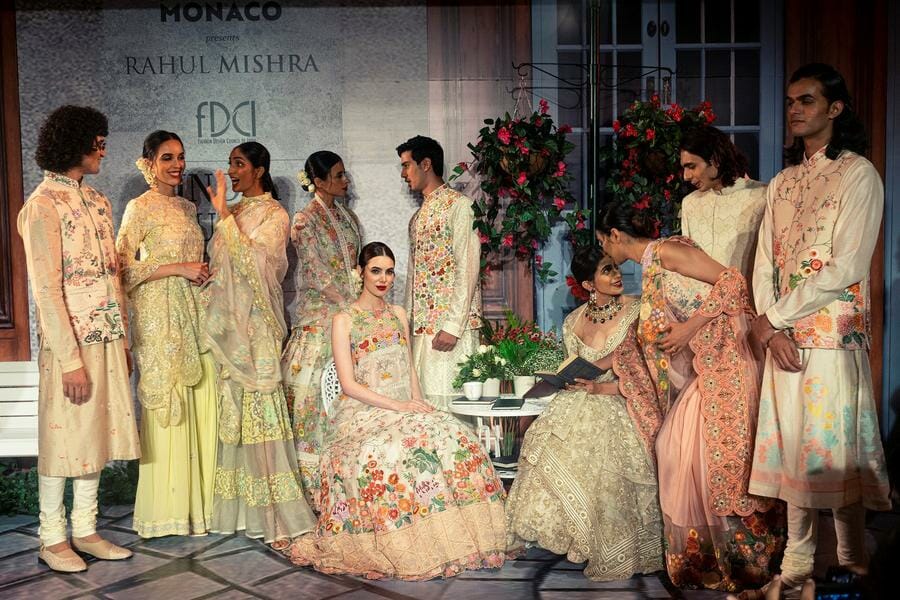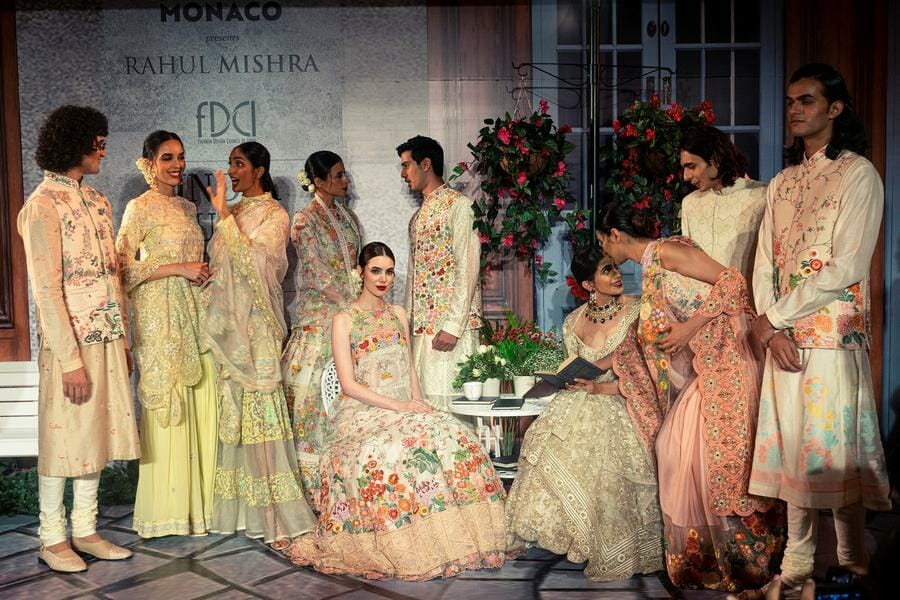 Following his trip to the most recent Monaco Fashion Week last summer, Indian fashion designer Rahul Mishra, in close collaboration with Monaco's representative office in India, presented a collection dedicated to and inspired by the Principality at the 2019 Fashion Week in Mumbai at the end of July.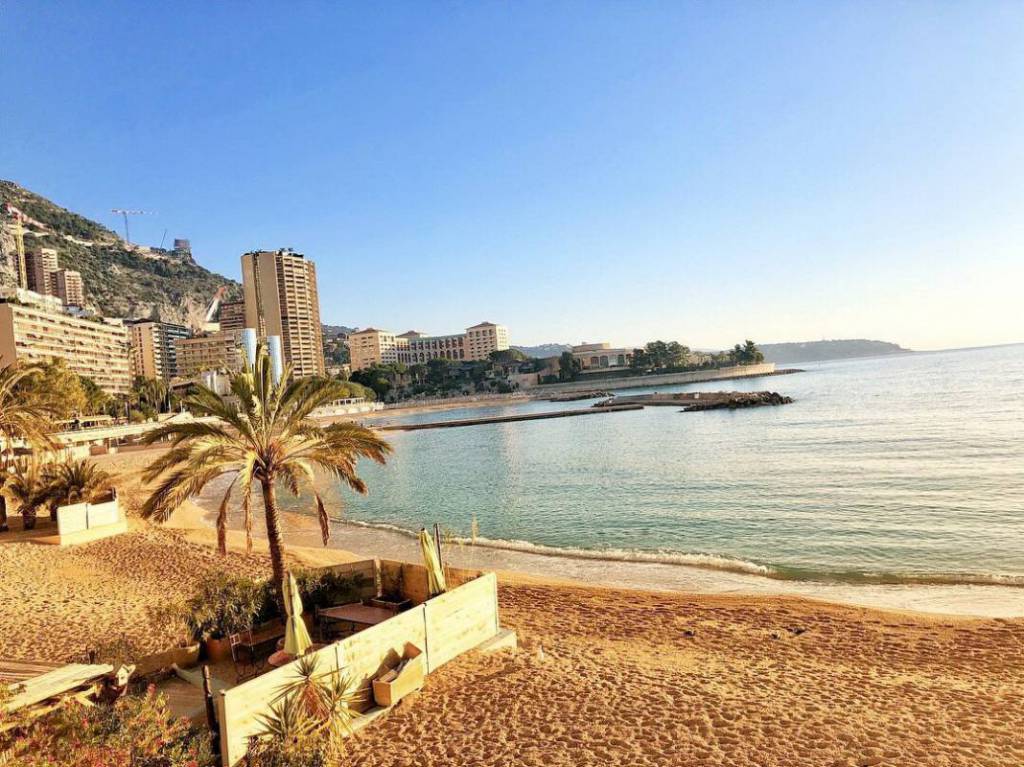 Larvotto beach, known as the most glamorous beach in the world, will be closing in October for two years of major renovations. The design of the new beachfront is being led by Italian architect Renzo Piano and the internationally renowned landscape architect Michel Desvigne. Work should be finished by 2022.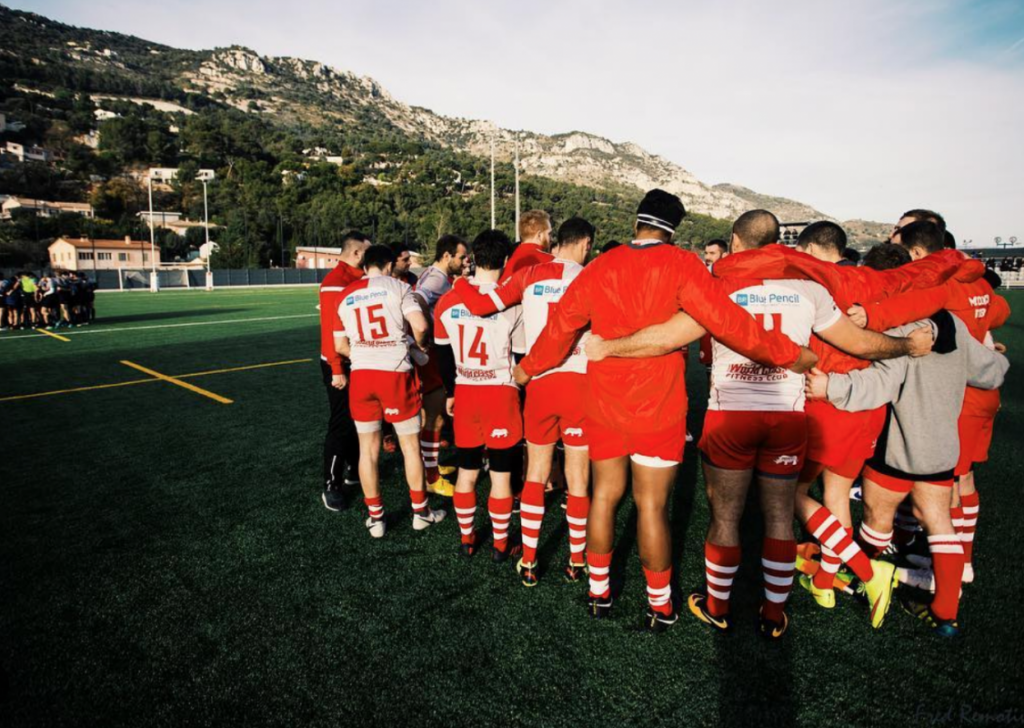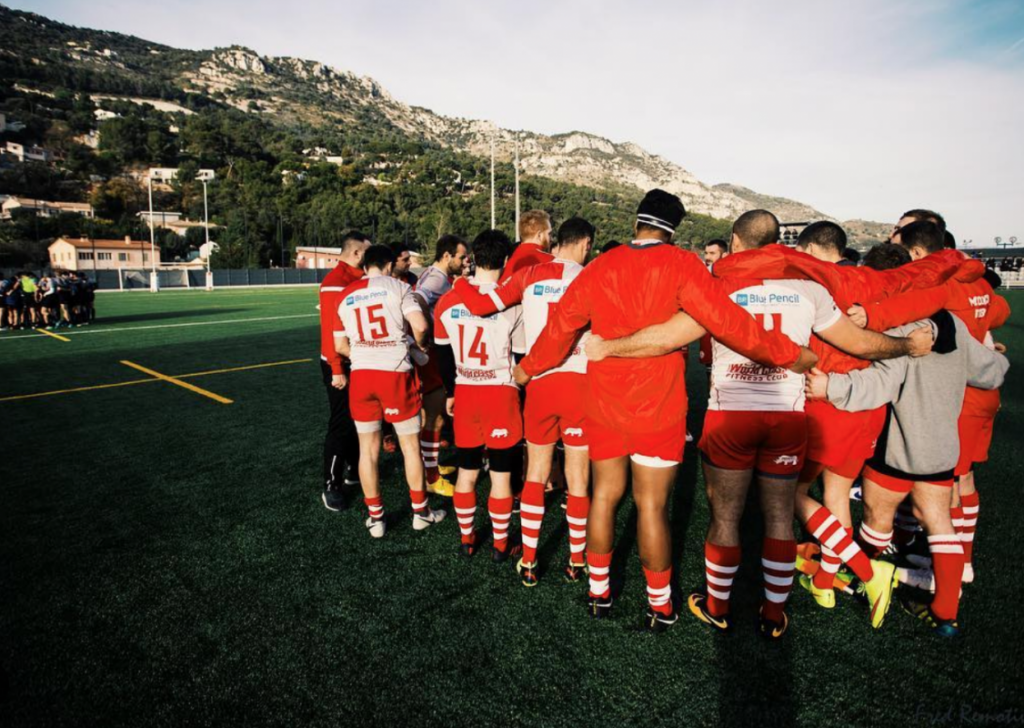 After an exceptional season in the honour division, AS Monaco Rugby will be playing this upcoming season in Federal 3. A new championship with new ambitions against solid teams who are used to the semi-professional level.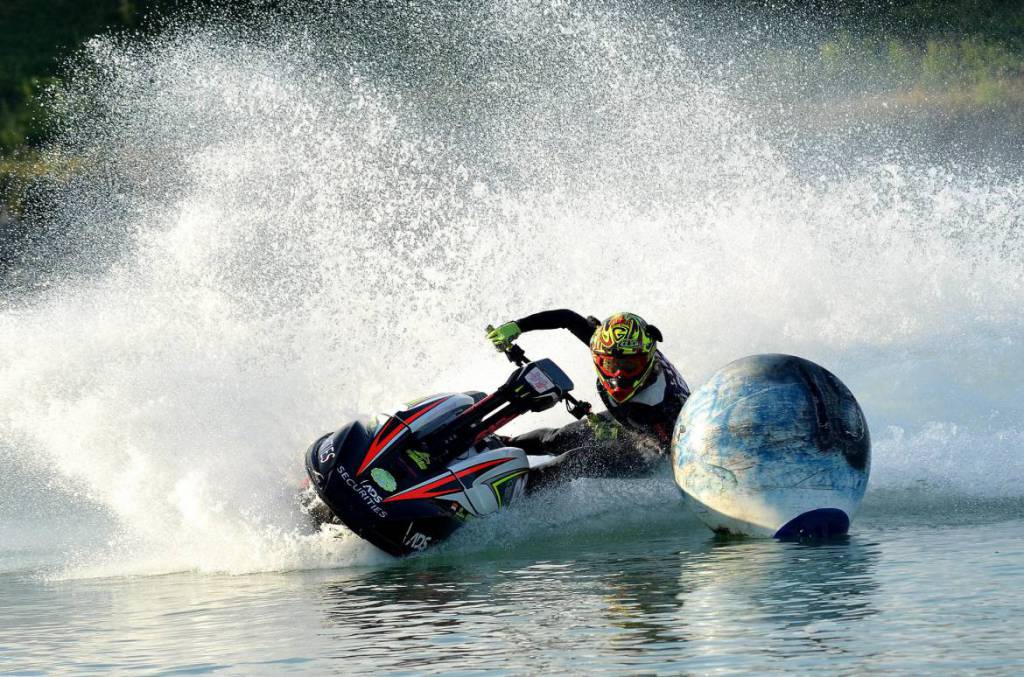 Did you know that a violinist can become a Jet-Ski Champion – especially if you live in Monaco because Monaco's Pass'sport program encourages juniors to excel in sport? Lisa Caussin-Battaglia is a passionate amateur violinist that has reached the pinnacle in Jet-Ski racing. One of the reasons is the Roca Jet Club which makes the sport accessible to everyone. They have a jet-ski driving school that allows free initiation for those young people that qualify under the unique Monaco Pass'port program.
A series of publications about the sculptures of the Principality found its continuation in the Jardin Exotique. In the shadows of succulent plants and giant palm trees, HelloMonaco discovered a dozen of amazing sculptures belonging to different styles. Each individual architectural "miracle" was created by famous artists from all over the world. In the lush surroundings of the Exotic Garden of Monaco the most fascinating masterpieces were placed, which were presented by the UNESCO International Association of Arts within the framework of the exhibition "When Sculptures Bloom" from September 7 to November 5. Are you ready to begin our journey? Then "let's go"!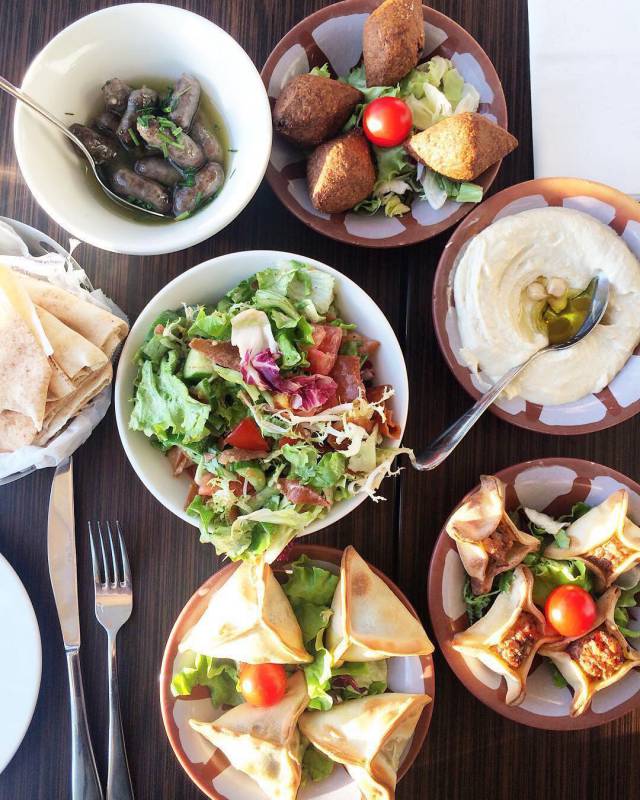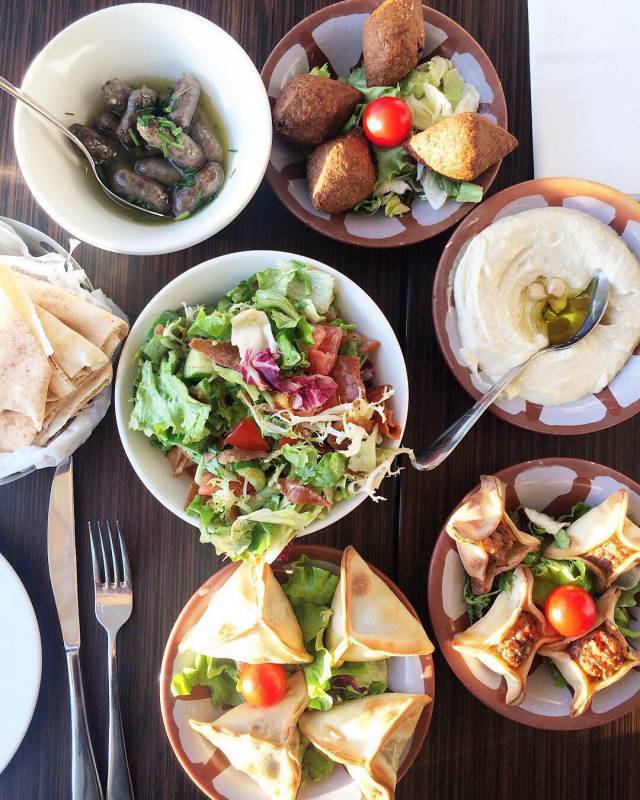 This summer, Hôtel Hermitage Monte-Carlo is filled with the fragrances of the Middle East with the arrival of Maison Noura, an exalted institution of Lebanese cuisine based in Paris since 1989. The fragrance will guide you directly to the Hôtel Hermitage's Salon Excelsior, and onto its shaded terrace where Noura has set up for the summer. A lounge bar and Lebanese dining is in place until August 25th where an ambiance out of a Thousand and One Nights permeates the atmosphere.