Latest news
Nico Poons crowned World Champion second year in a row and other Monaco news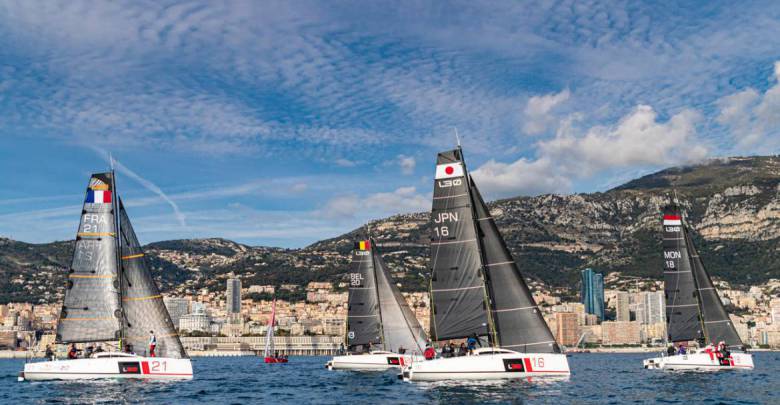 As usually on Saturday we are ready to give you an update of the most interesting pieces of news about Monaco.
At the RC44 World Championship, organised by the Royal Yacht Squadron in the Solent, owner-helmsman Nico Poons, Hamish Pepper on tactics and the crew on the YCM-flagged Charisma were determined to defend their World Champion title won last year in Slovenia. 
For four days in Cowes the nine teams competing enjoyed optimal conditions despite the usual complex tides in the Solent and fast moving weather systems. Unlike last year's Worlds held in Portorož in ultra-light conditions, this time the latter part of the regatta saw a brisk 20-knots.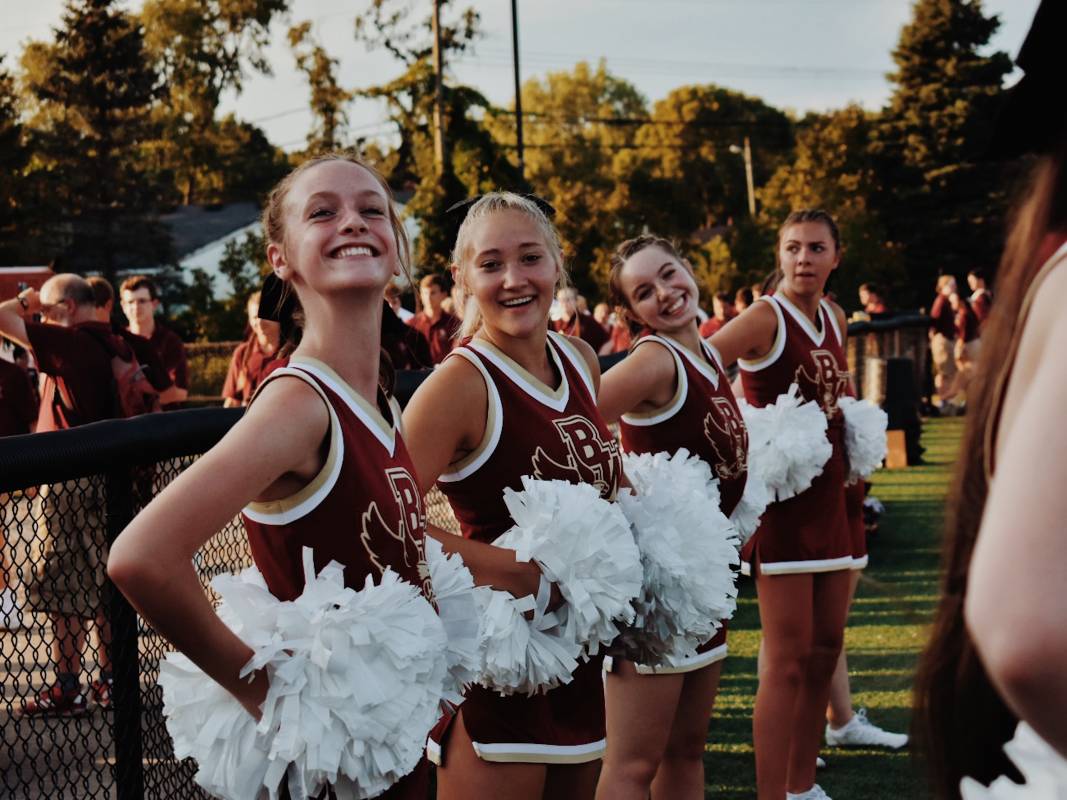 Imagine competing in your very first cheerleading world championship after only a little over ten years of getting into the activity… initially just enthusiastically waving pom poms and jumping up and down and dancing your hearts out. 
The group now led by Coach Swann Modelon and President Cinzia Brunco could only have dreamed of Cheerleading for them being a serious championship sport… never mind the world championships!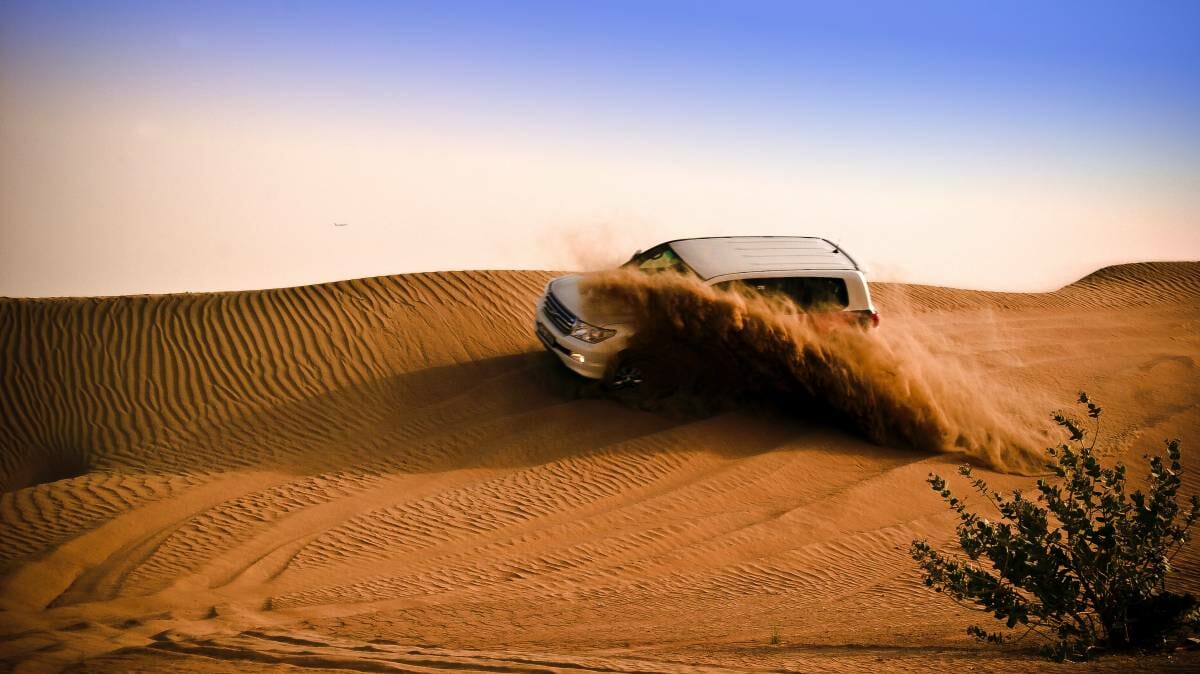 The Aïcha des Gazelles rally annually unites daring, spirited women facing the Moroccan desert's challenges armed with just a map and compass. Did you know that Monaco has in the past made the podium of this unique race. In 2018, Jazmin Grace Grimaldi, Prince Albert's natural daughter, participated with Pauline Ducruet, Princess Stéphanie's daughter, securing a third-place finish. 
This year, Monaco also boasted a strong representation, celebrated at a March 4th send-off from the Palace Square for eight teams. Among them were Alexia Clementi and Alice Armengaud, two young mothers in a Jeep Wrangler, crew 121. They were honouring the Princess Charlene of Monaco Foundation whose mission revolves around preventing drowning. Additionally, Monaco teams included Emilie Piermattei and Daniela Varese in a 100% electric buggy (Team 601), and HelloMonaco sponsored Anne Vitrant and Isabelle Bargoin in an E-buggy (Team 603).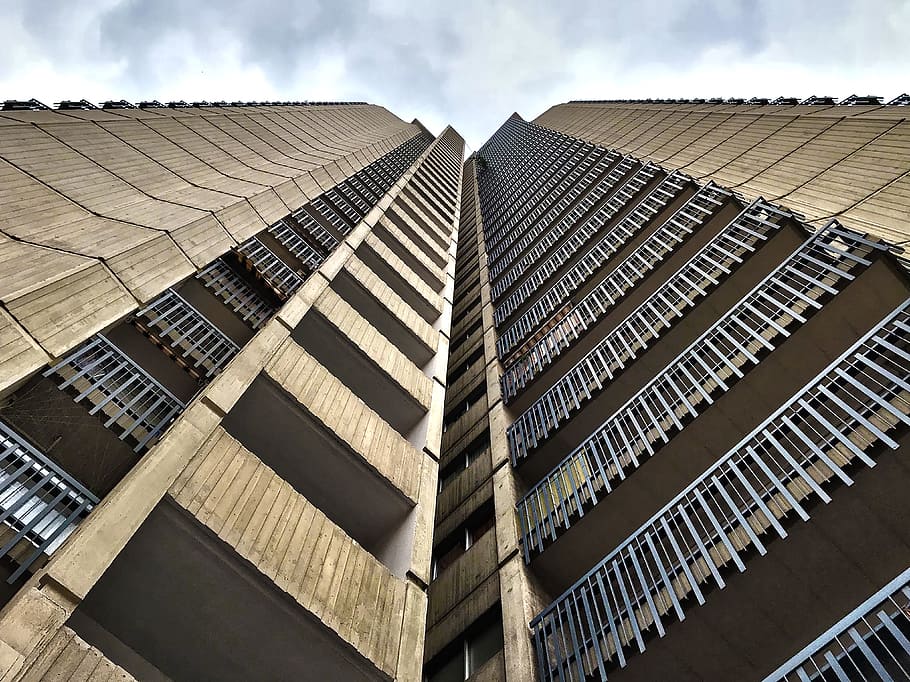 A new ministerial order concerning the allocation of state housing was published by Monaco's Minister of State, Pierre Dartout, on 31 July. The new order streamlines and touches on several previous laws and ordinances concerning housing, making applying for housing a little easier.