Latest news
The Prestigious «Albert I» Medals for services to protect the Oceans and other Monaco news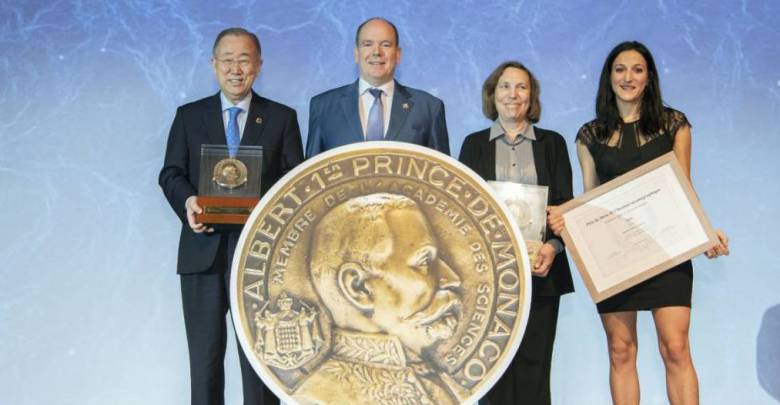 This was an interesting week in Monaco, as will be the next one. Want to know why? Then read our digest and stay updated.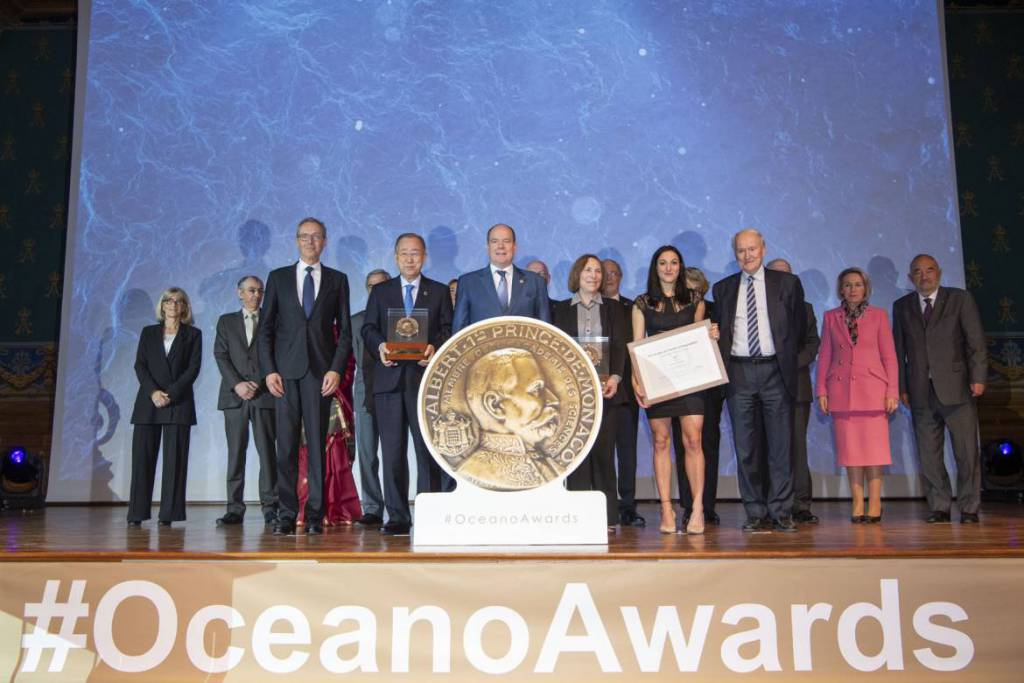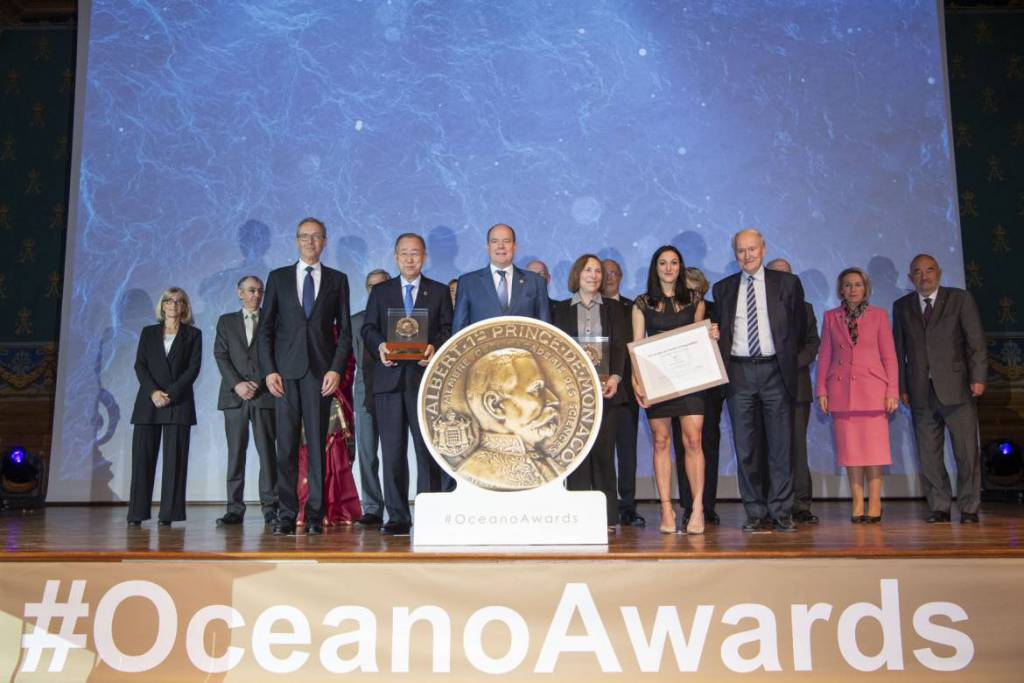 Each year, the Oceanographic Institute, Albert I Foundation, and with the support of the Prince of Monaco honour the great names of the marine world who by their commitment and their work contribute to make known, love and protect the ocean.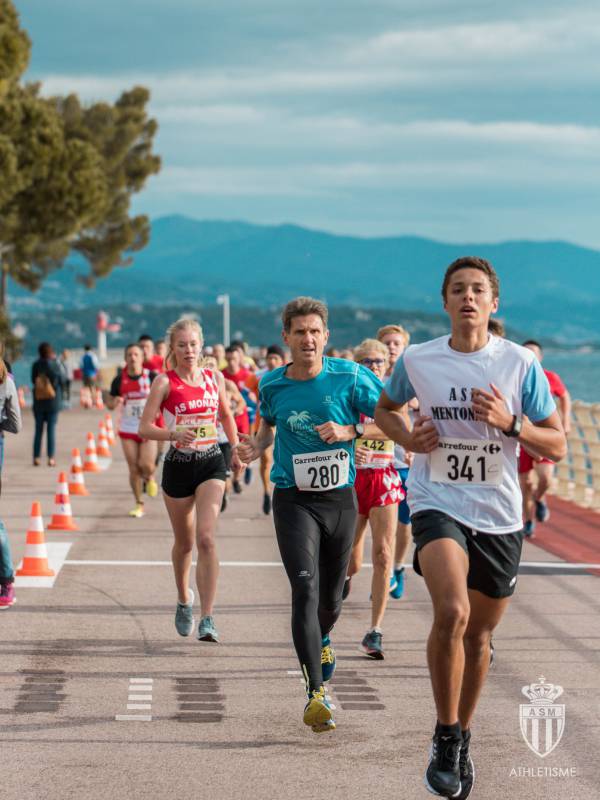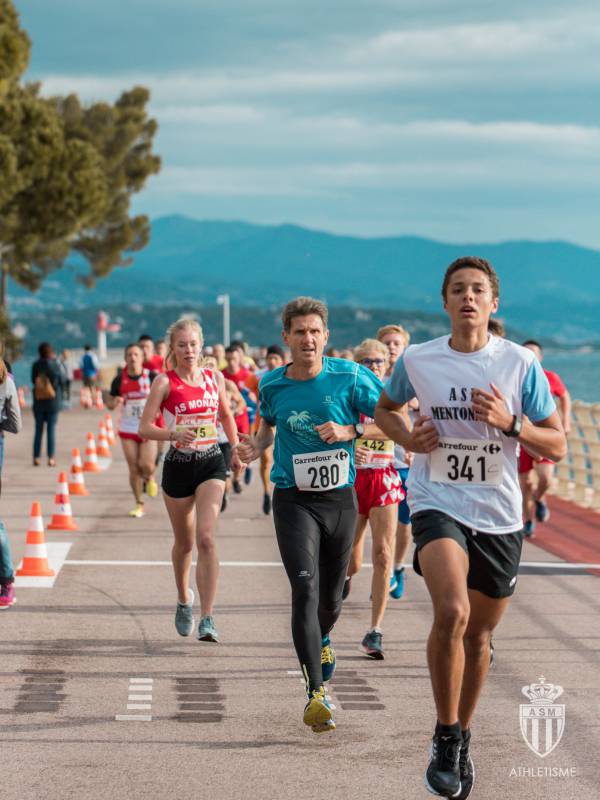 It's called the Cross du Larvotto which sounds like a morning's canter along the Mediterranean shoreline and then a jog in the sand. Except it attracts some of the strongest athletes even at international level – and, as the runners fly past, all 500 of them, you could be forgiven for thinking that they are going for Olympic gold.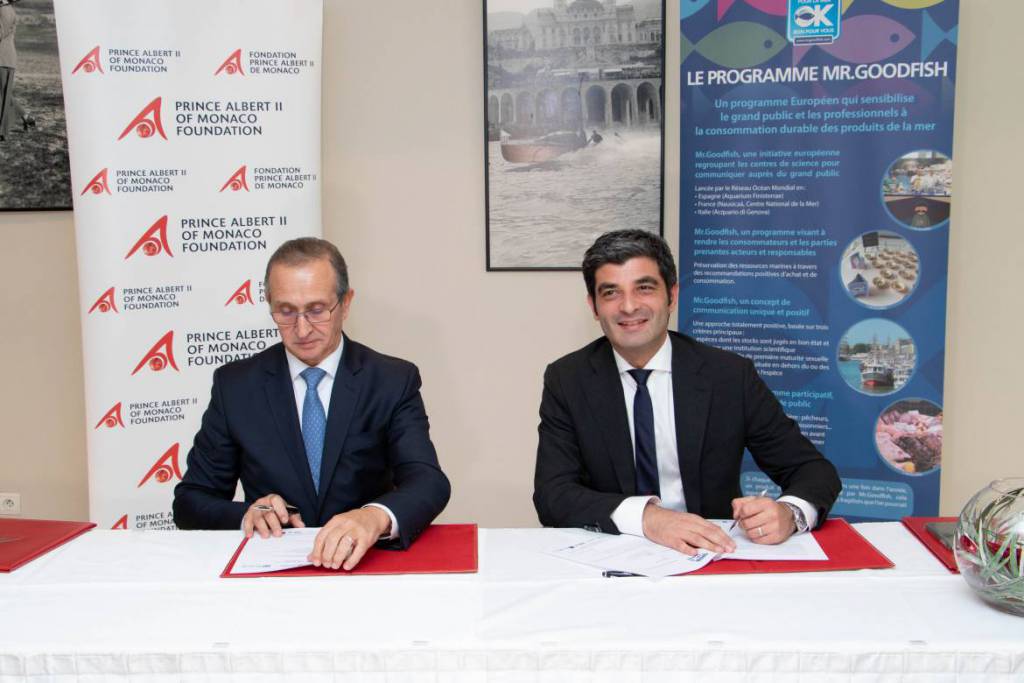 Launched in 2010, under the auspices of the Nausicaa association, is the Mr. Goodfish program. It was born from a simple observation: today too many species of fish are overfished and threatened with extinction while many are unknown, abundant and, moreover, delicious.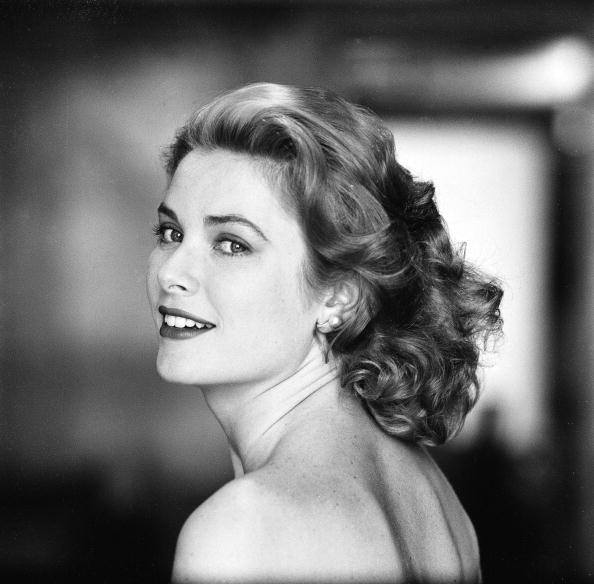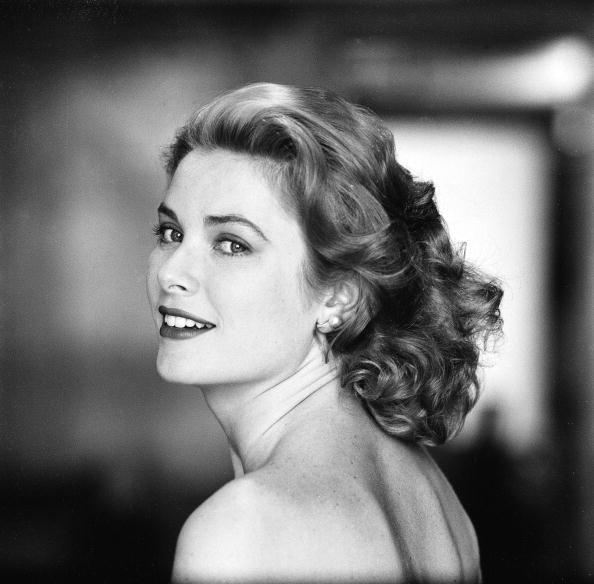 The world has always been intrigued by the question: who was the «real» grace kelly? Perhaps her image of being a reserved person leading a very private life fed curiosity and was the reason for various stories and legends. Nowadays one cannot tell the true from the false. Today we'll show you how the shy daughter of a building tycoon became the queen of Hollywood and attained the title of the princess of Monaco. Lights, camera, action!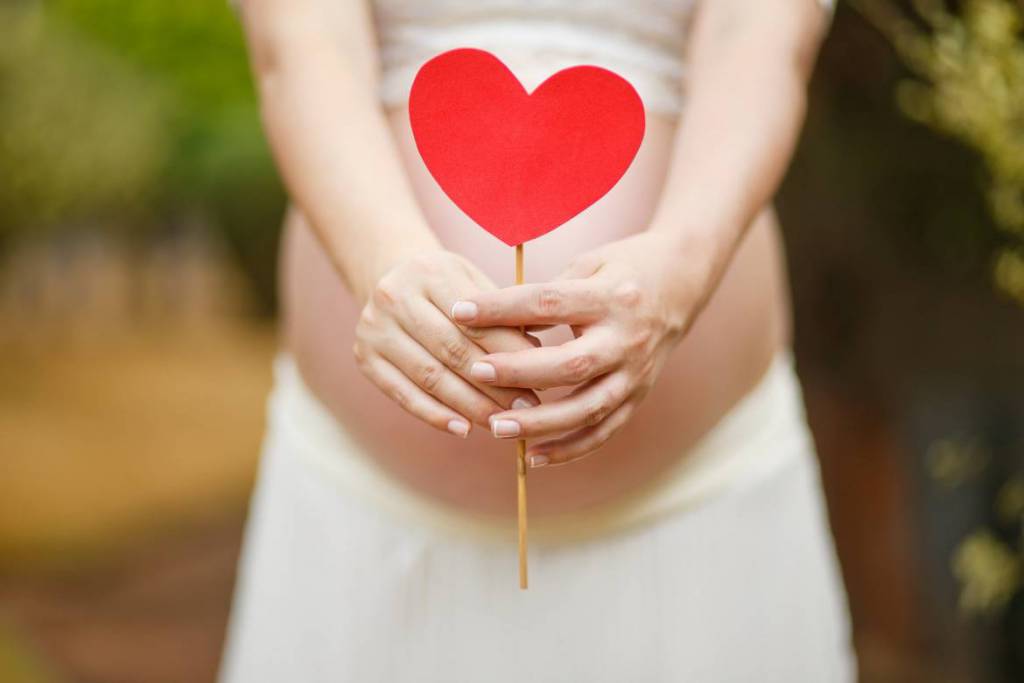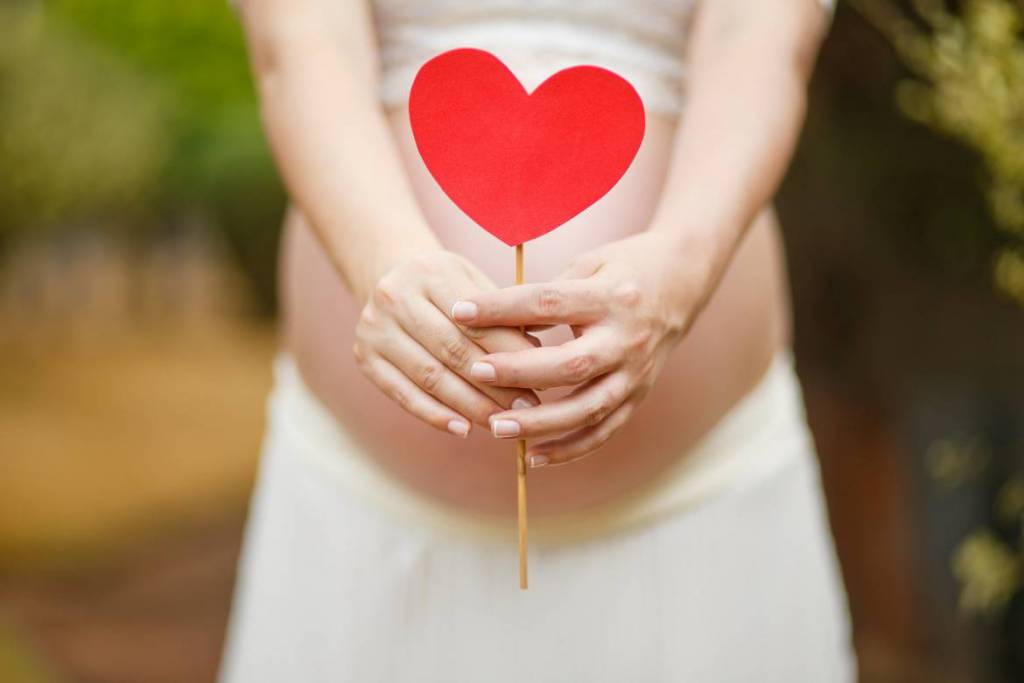 On 31 October, the elected representatives of the National Council voted unanimously on a bill decriminalizing abortions which was first introduced in June. However, performing abortions will remain banned in the Principality.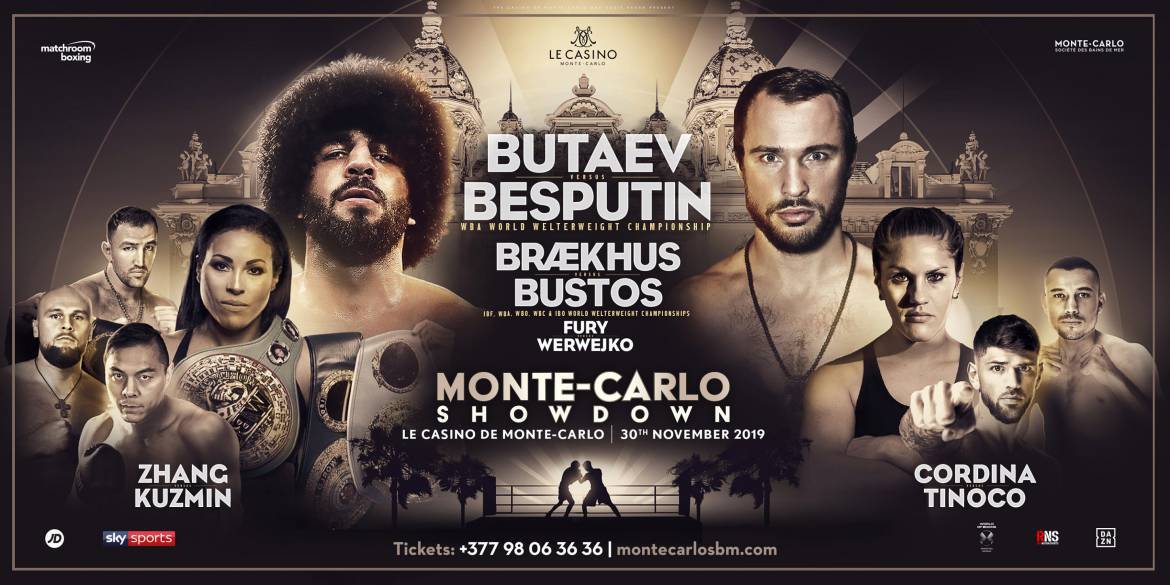 The Monte-Carlo Casino and Eddie Hearn's Matchroom Boxing are featuring "the Monte-Carlo Showdown", with spectacular events in World Boxing in a unique setting in Monaco on Saturday, November 30, also broadcast live on TV for viewers in the U.K. and the U.S.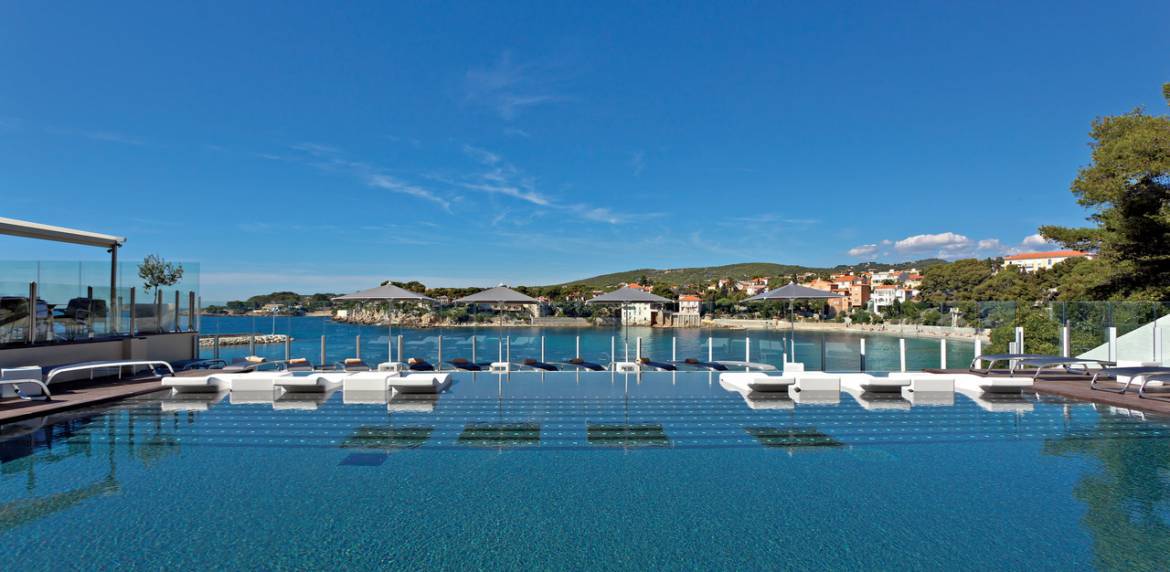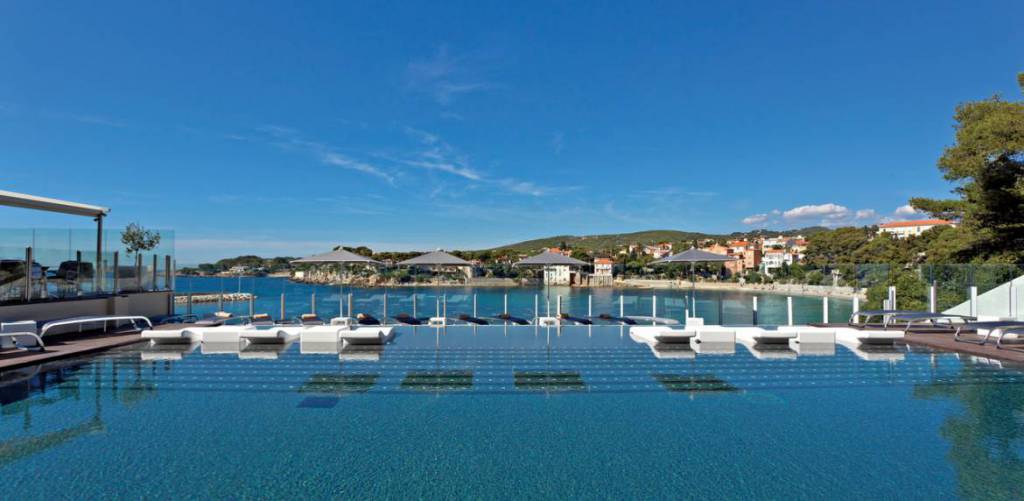 Taking care of yourself is, above all, about finding a beautiful spot where everything contributes to the serenity of your soul and the well-being of your body. The Hotel Ile Rousse, in Bandol, is one of a kind. This thalassotherapy centre has a view of the Rènecros bay with a small islet that turns vermilion at the first glimmer of twilight. It's a magical sight that encourages contemplation and complete relaxation.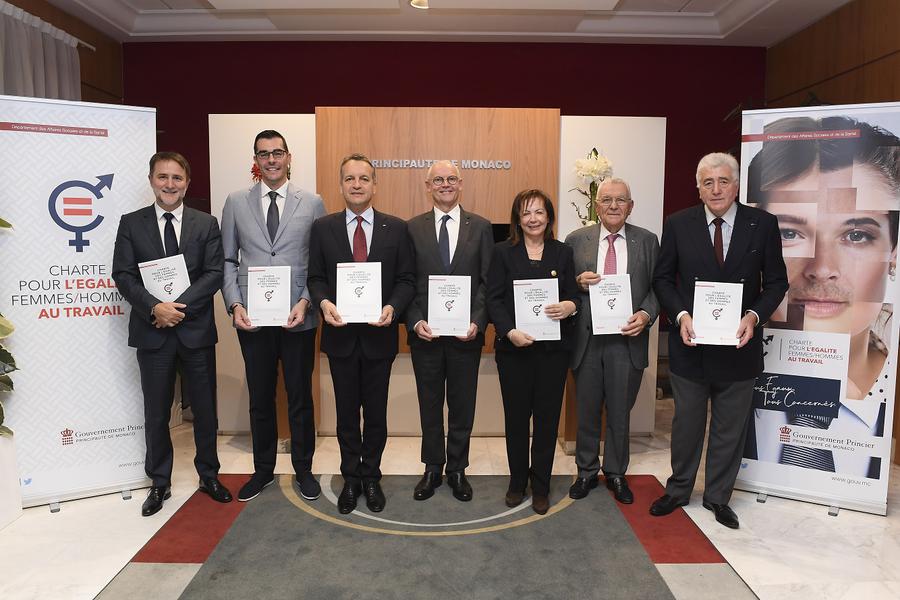 Women and Men at Work, which was proposed by the Ministry of Health and Social Affairs in conjunction with all the relevant stakeholders and the Women's Rights Committee.
This Charter formalises employers' commitment to promoting equality between women and men at work.  Signing up to the Charter is a sign of their willingness to take practical steps and to focus their efforts over the long term.