Grimaldi Family
Top 10 Facts You Didn't Know about Charlotte Casiraghi Wedding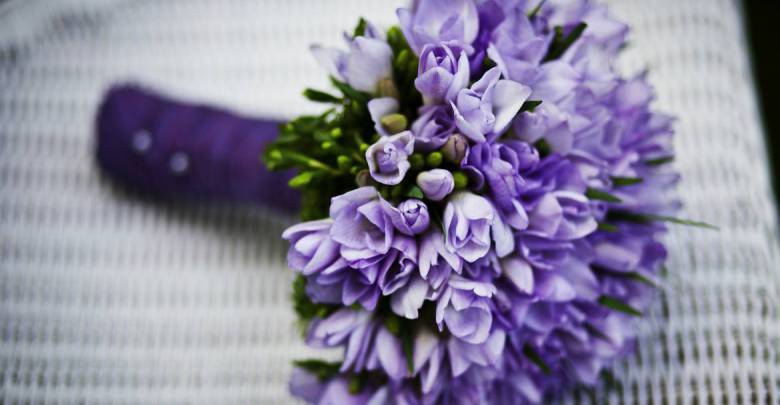 Charlotte Casiraghi got married with the film producer Dimitri Rassam (son of the film producer Jean-Pierre Rassam, Lebanese naturalized French and the actress Carole Bouquet) with two ceremonies.
On the 1

st June 2019, the civil ceremony was held at the Prince's Palace – Charlotte was in grey brocade suit by Yves-Saint-Laurent and then in a Chanel glamorous creation.The ceremony was followed by some first celebrations at the Prince's Palace Gardens and then within a charming French-style dinner party held at the late-lamented Karl Lagerfeld's villa.

On the 1

st July 2019, the dreamy religious wedding ceremony took place at the Abbaye Sainte-Marie de Pierredon, in the outskirts of St. Remy de Provence, in the presence of illustrious guests including the Sovereign Prince and Princess Caroline.

Charlotte wore a

Cartier necklace (designed by Helen Rose) that once belonged to her grandmother Grace Kelly.

St. Remy de Provence is the place where Charlotte and her brothers spent most part of their childhood after their father's (Stefano Casiraghi) tragic death during an offshore competition.
Charlotte's bride dress was designed by the Italian naturalized French haute-couture stylist Giambattista Valli (who is used of working for VIPs like Natalie Portman and Rania of Jordan). The design recalled her mother's wedding dress. Rassam's dress was very elegant, a white tuxedo with a white bowtie.
The religious wedding date coincided to her mother Caroline's first marriage with Philippe Junot in 1978.

The ceremony was enriched by an extensive music program including the attendance of ethnic bands like African tribal dances as well as the British pop band 'The Kooks' (the name takes after David Bowie's song) and the British rapper, MC Solaar.

Zoë Kravitz (daughter of the pop singer Lenny Kravitz) and Karl Glusman (actor, dubbing actor and model) got married in Paris the same weekend as Charlotte and Dimitri.
Some live photos about the wedding in Provence region had been diffused through Social Media by the blogger Eugenia Garavani.
The bride's bouquet with the newlyweds names was very simple but Provençal made of organic lavender and ears of wheat symbolizing prosperity.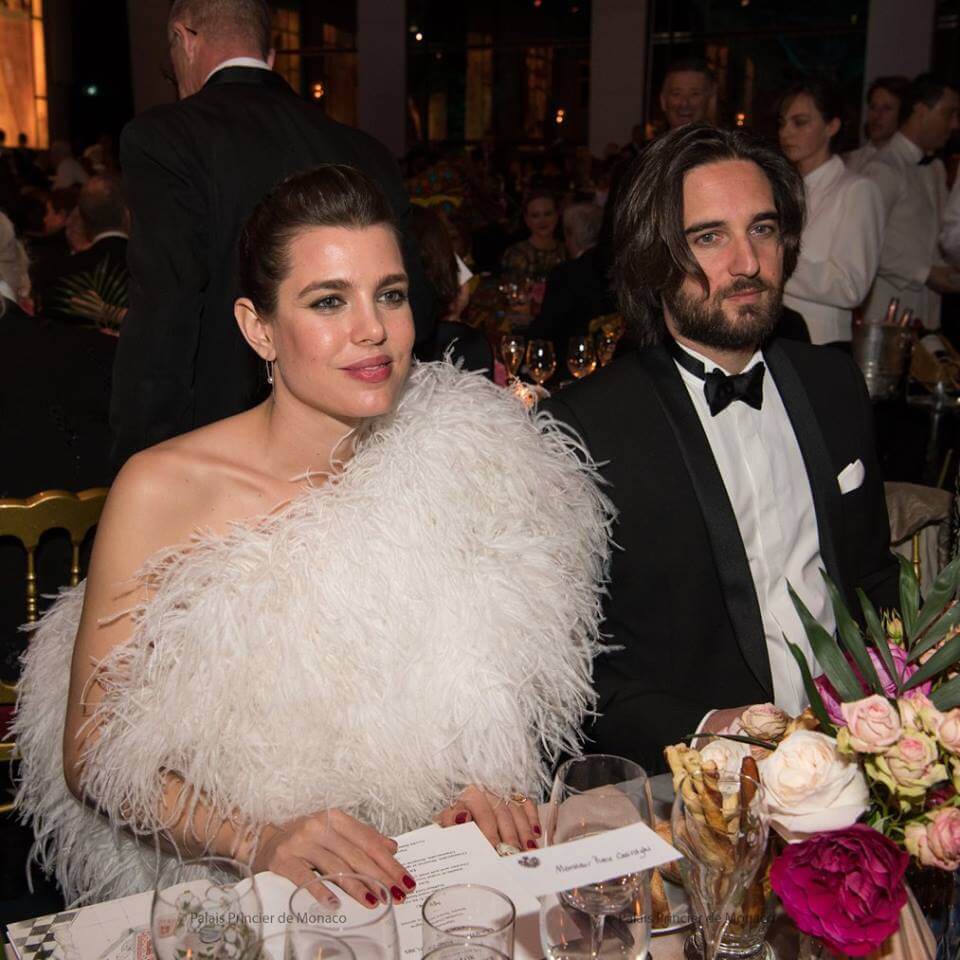 HelloMonaco:
Charlotte Casiraghi Interview: a Reading Addict's Favourite Books
Charlotte Casiraghi: Passion for Fashion and Philosophy
Princess Caroline and Charlotte Casiraghi attend Dasha Zhukova's Wedding and other princely news
Splendour and Royalty, Charlotte Casiraghi and Dimitri Rassam Tie the Knot Again
One Weeks after her Wedding, Charlotte Casiraghi is back in Monaco and other princely news
Charlotte Casiraghi and Dimitri Rassam get Married at the Palace and other princely news
Charlotte Casiraghi and Princess Caroline: multiple family celebrations to plan in 2018 and other Monaco news
'Archipel des passions' Book Presentation with Charlotte Casiraghi and Robert Maggiori
A Diamond Is Forever – Charlotte Casiraghi at Bal de La Rose
Charlotte Casiraghi publishes Philosophy Book with Robert Maggiori
Charlotte Casiraghi supports the philosophical debates of Monaco