News
International Bouquet Competition focusses on Climate and other Monaco news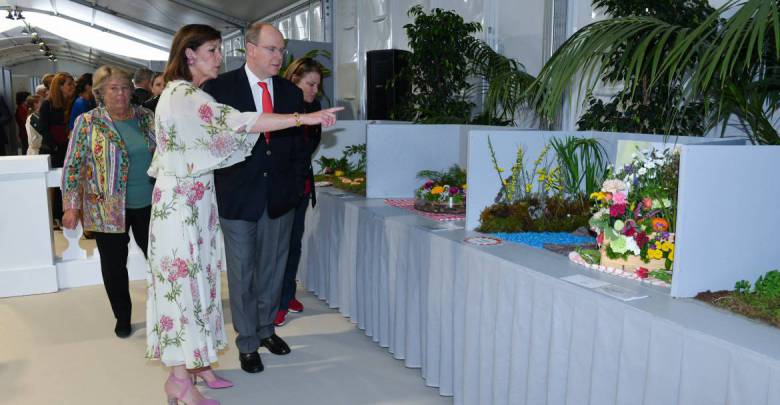 In case you missed some of the last week's news HelloMonaco selected the most interesting pieces  to keep you updated.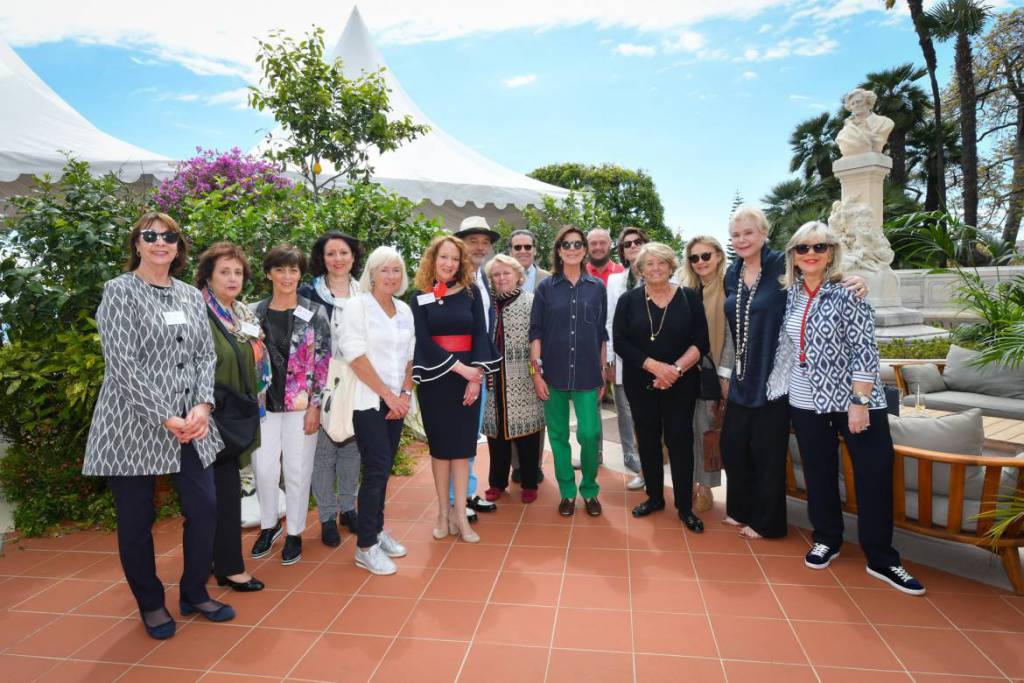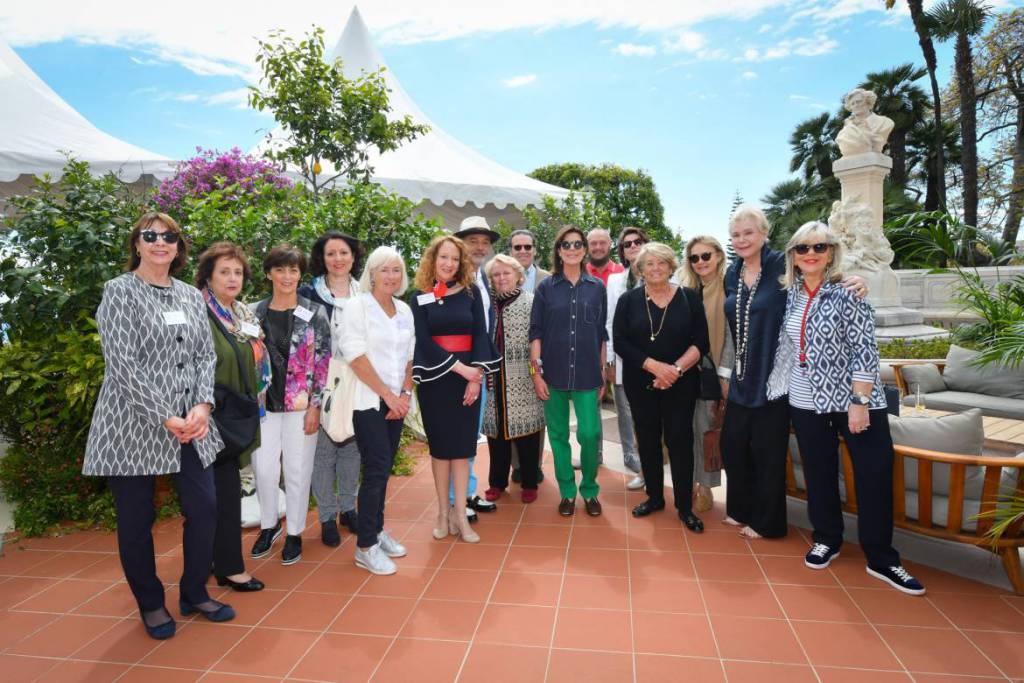 The 51st International Bouquet Competition came back this year with new ideas and unique floral arrangements focussed around a new theme: 'Climate'.  After taking a break last year, the competition was in full bloom once again on the 4th and 5th of May along the terraces of the Casino de Monte-Carlo.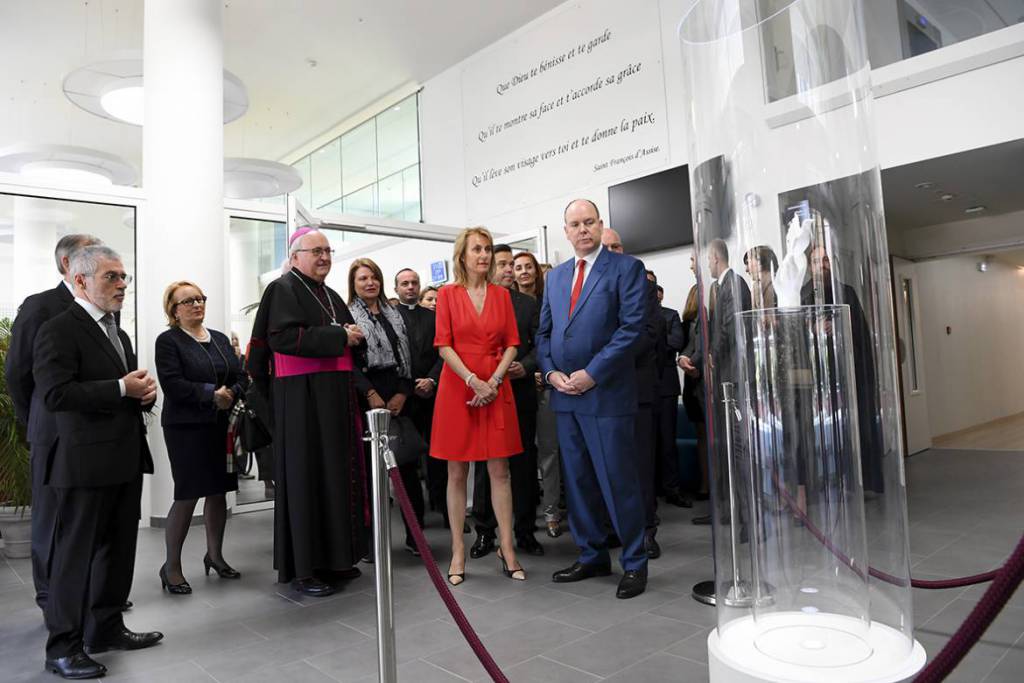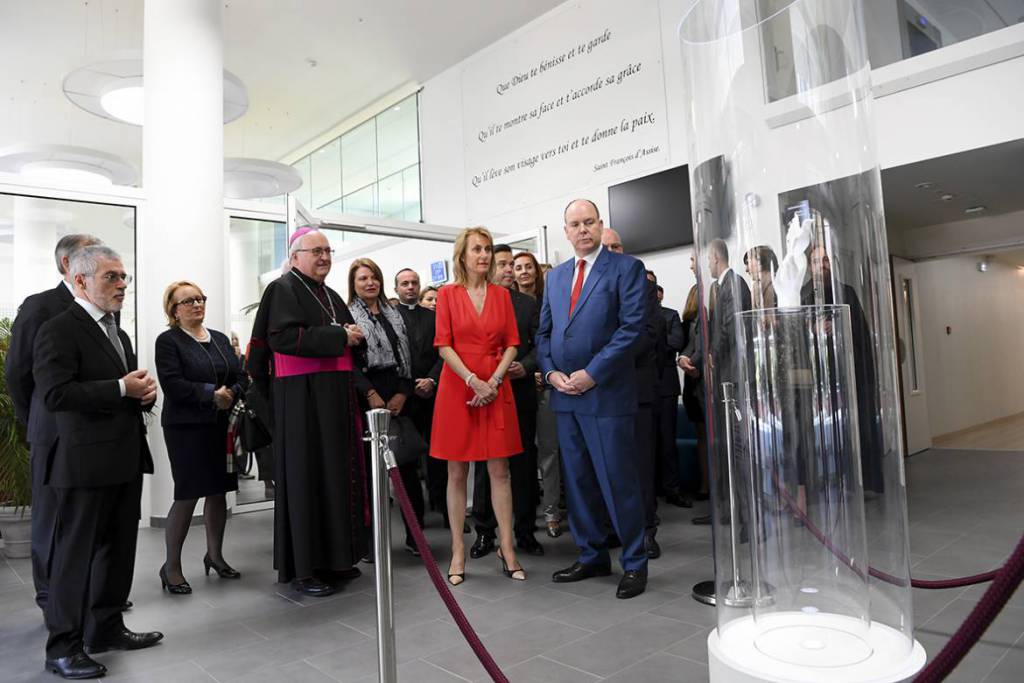 History and the future came together as Prince Albert presided over the April 27th inauguration ceremony for the new site of the Francis d'Assise Nicole Barré school in Roqueville.
The 8-story building is a splendid ultramodern architectural statement designed by Monegasque architect Chérif Jahlan. Franciscan Friars of historical times would have reasons to smile at this renaissance. In the place where historically had been a college of Franciscans has now risen a 21st century state of the art educational institution for 750 high school students.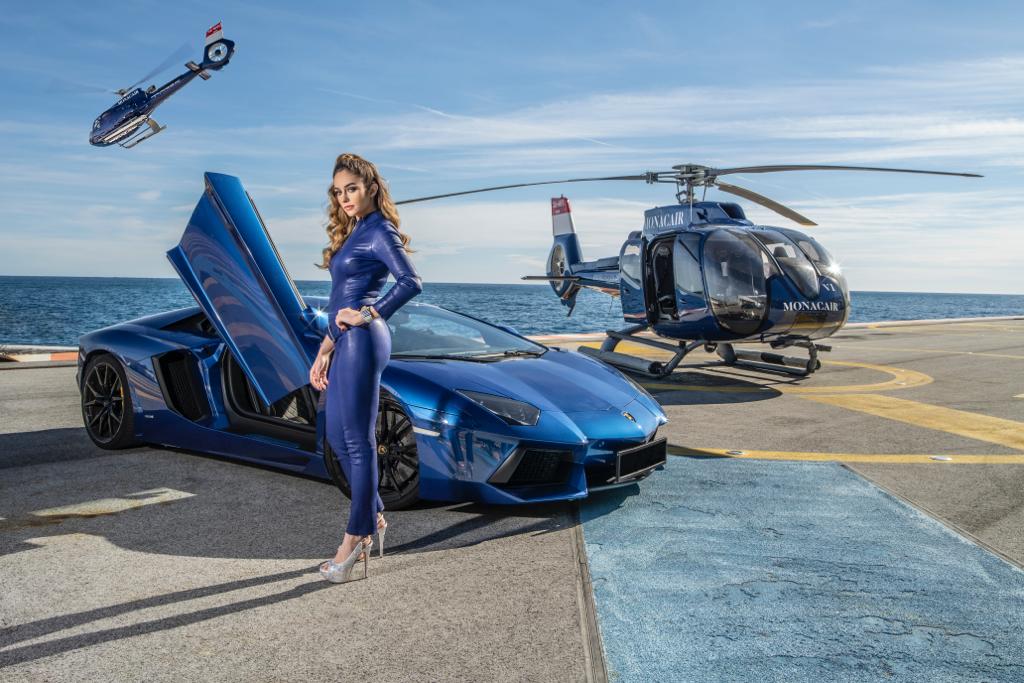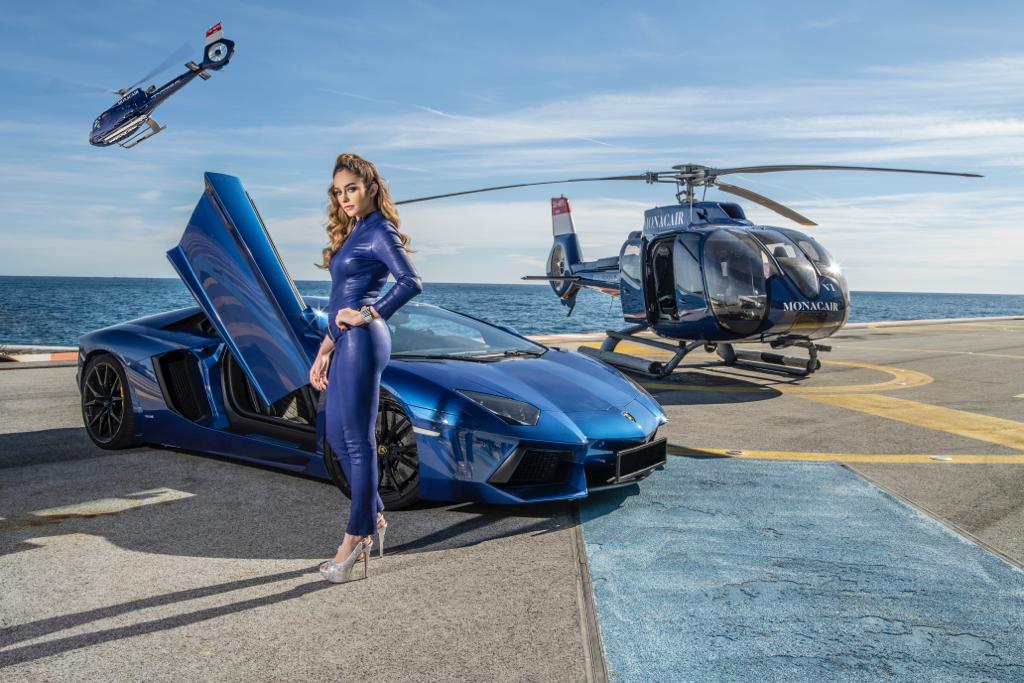 At only 18 years old, Marta García a motorsport champion from Spain who has participated in more than 500 national and international races over the past five years. She won 1st place in the Andalusian Championship (Alevin category), she won the Trofeo delle Industrie, previously won by Lewis Hamilton, Marco Wittmann, Antonio Giovinazzi and Daniil Kvyat and was the first young womanin history to win 2nd place in the 2013 Spanish Championship in the KF3 category. Marta is a very young and promising racer according to Michèle Mouton, the president of the FIA's Women & Motor Sport Commission.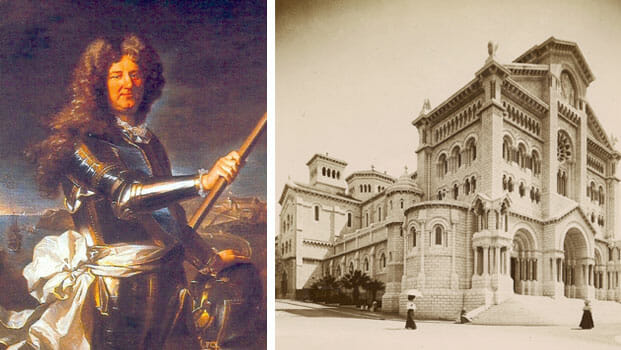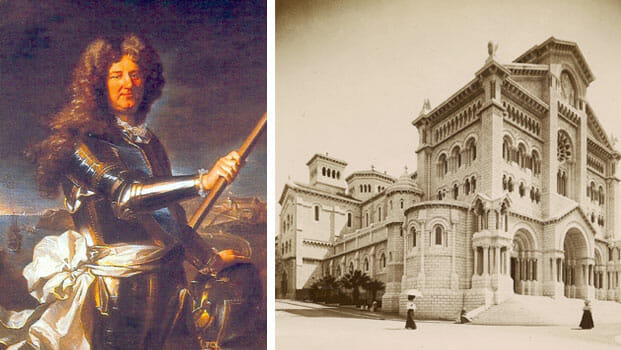 For thirty years from 1701 to 1731 following the death of Prince Louis I, Monaco came under the rule of his son Antoine I. Antoine would prove to be a wise statesman and an accomplished military strategist. Many of the features that Monegasques hold dear today, Antoine preserved for posterity or improved.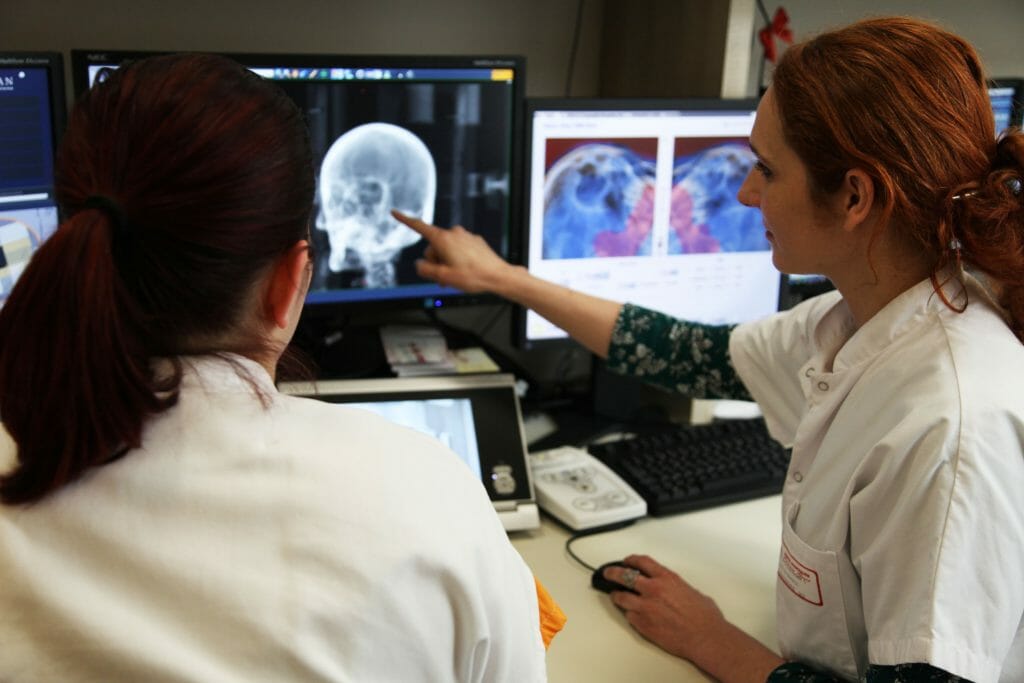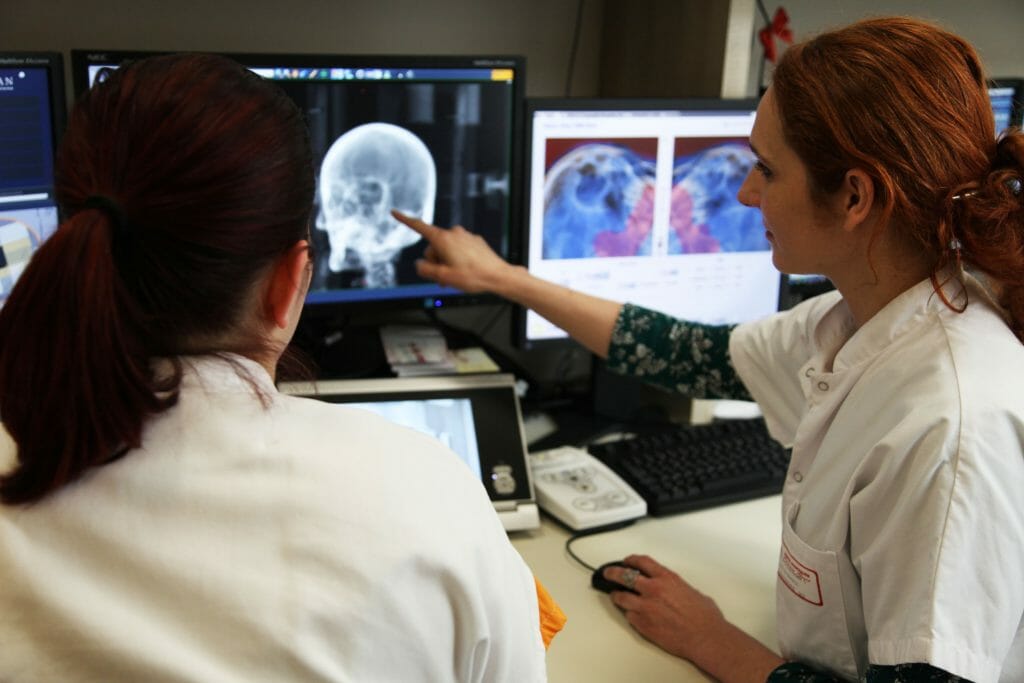 The Princess Grace Hospital has for three years now been perfecting a VIP-style medical check up service. And at the end of 2018 this new department had already attracted an annual rate of about 200 clients. 2019 promises to be even busier as word of mouth spreads. Requests are reported to be pouring in at an increased pace. This means that the launch, just over three years ago, which then in some ways was a trial, has proved successful.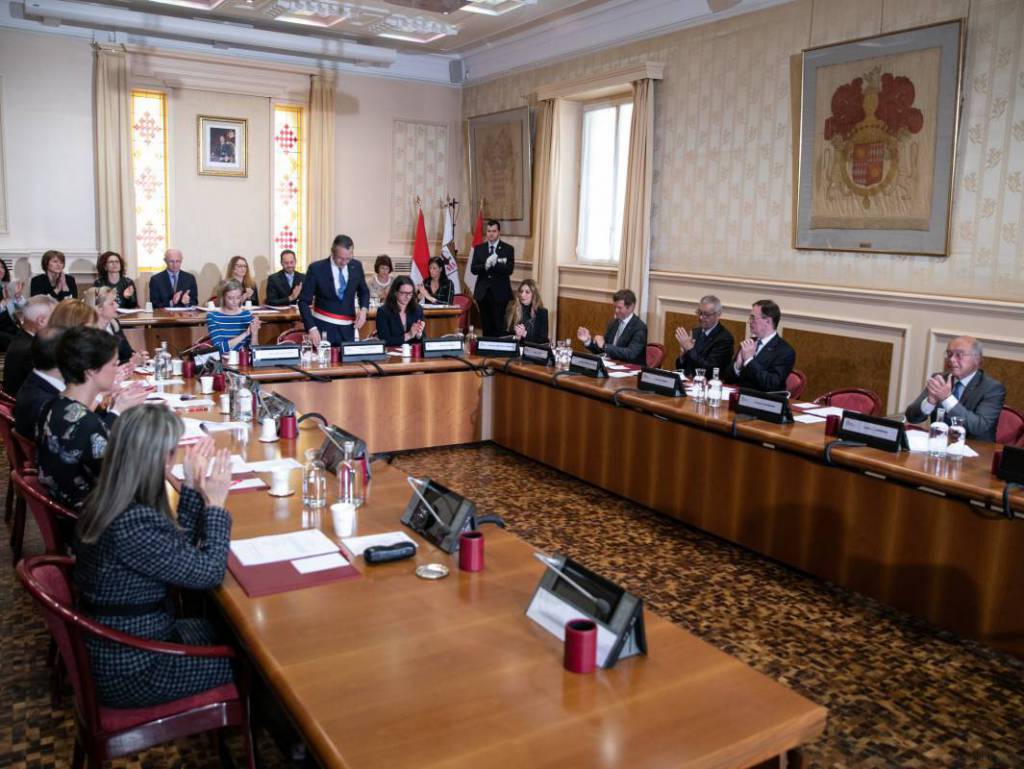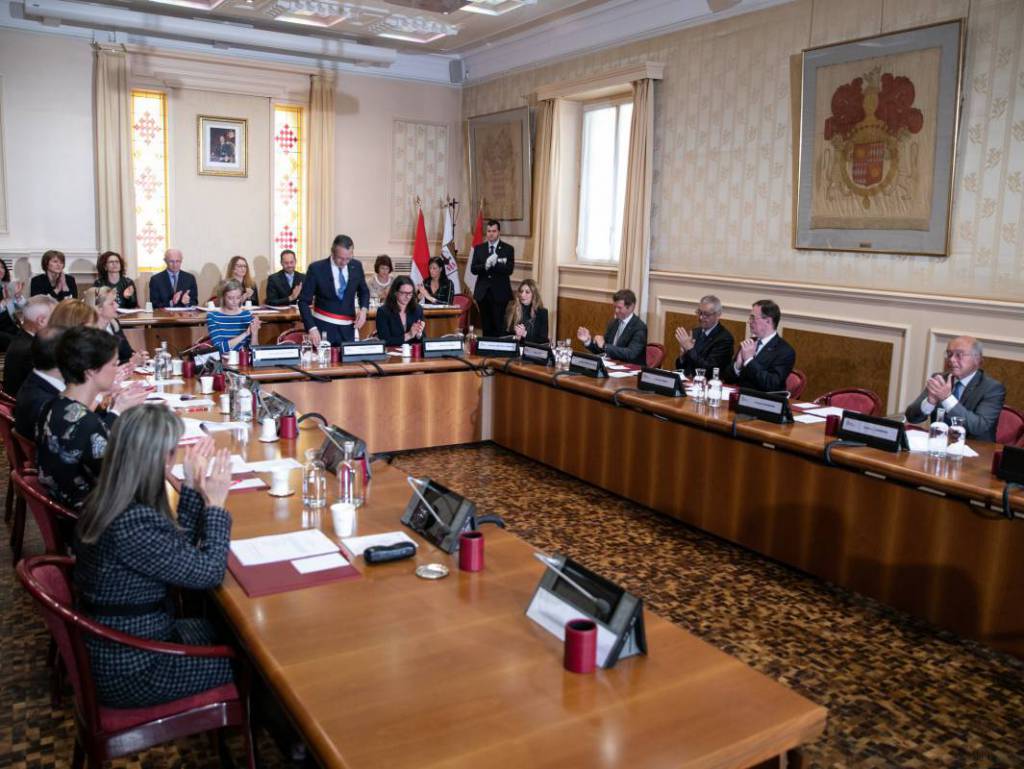 The Monaco City Council has a wealth of experience and skills in assisting people in difficulty. It is a principal responsibility which it takes very seriously to work in harmony in support of the social fabric of the community.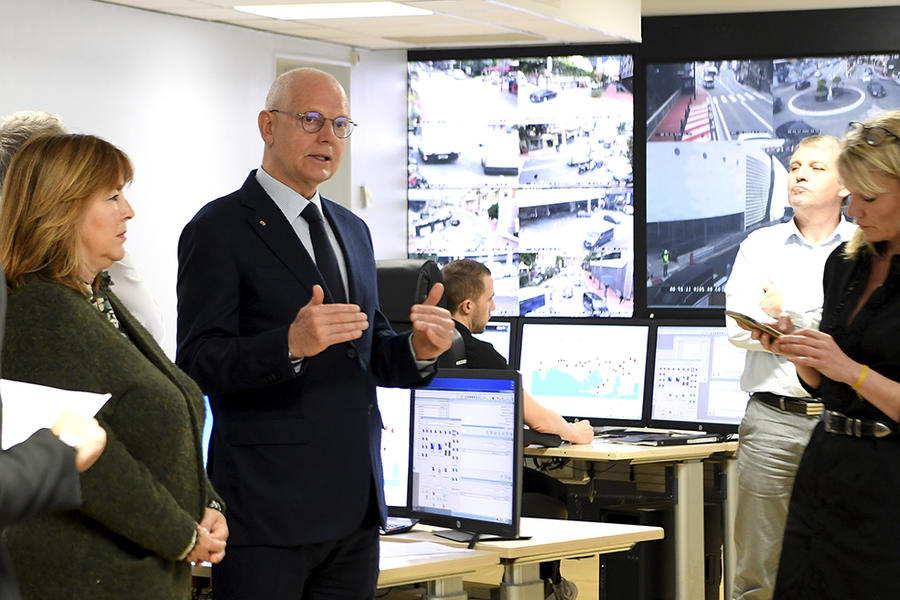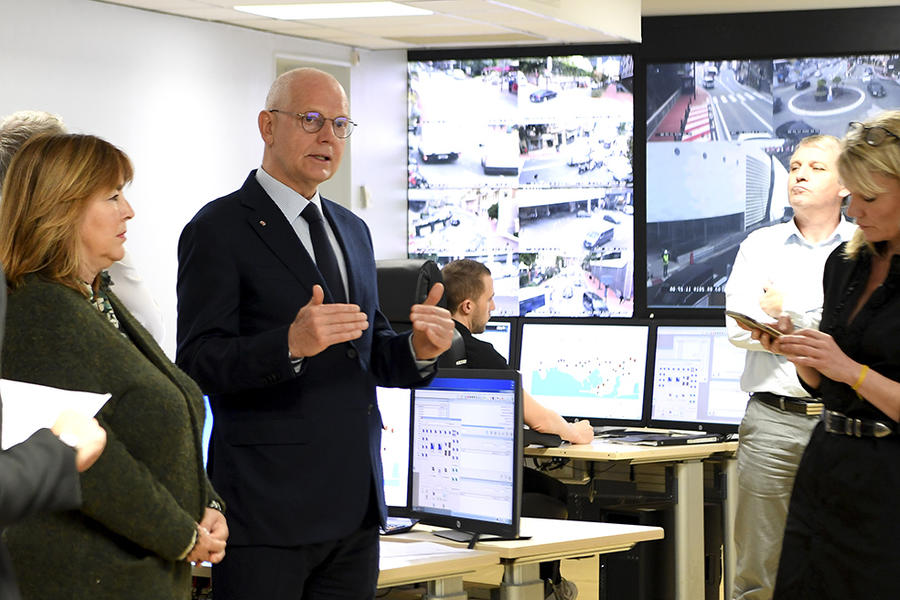 It was far from paradise on Monaco's roads on April 25th from 4 pm and then later into the evening rush hour – rather for many it was a headache and for some a nightmare. The normal day's traffic flow of 110 thousand cars per day was thrown off balance. A perfect storm of factors caused vehicles in some main arteries in Monaco to virtually grind to a halt or take an hour to gain a few hundred metres.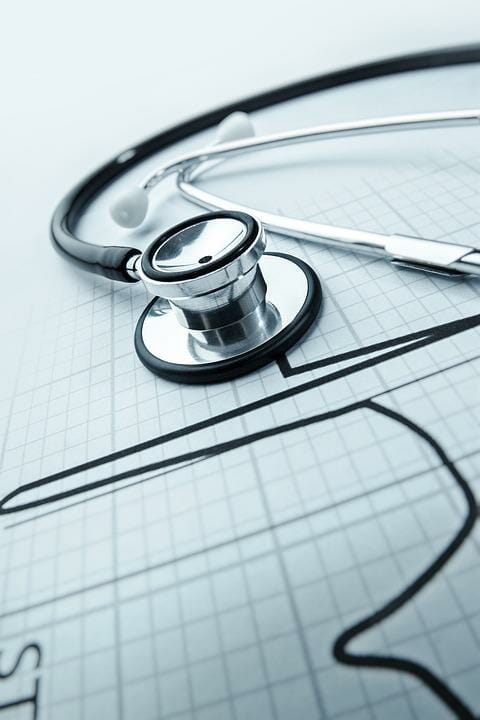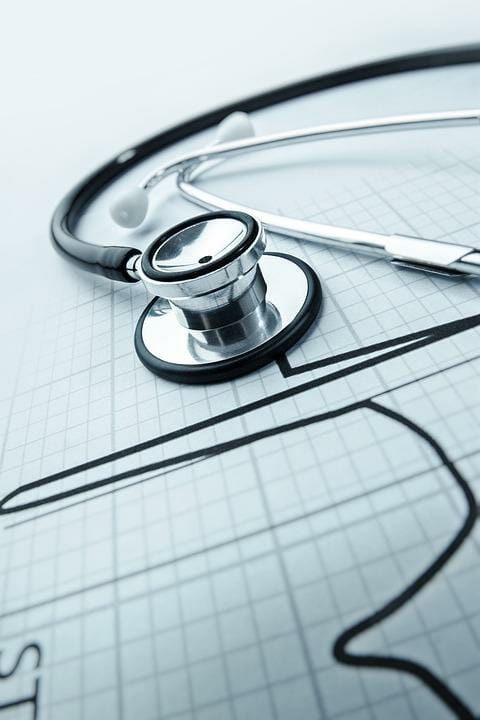 On Monday 6 May, the Principality welcomed its new paediatrician, Dr. Stéphanie De Smet, who was a hospital practitioner in the resuscitation and neonatology department and in charge of the neonatal and paediatric SAMU 06.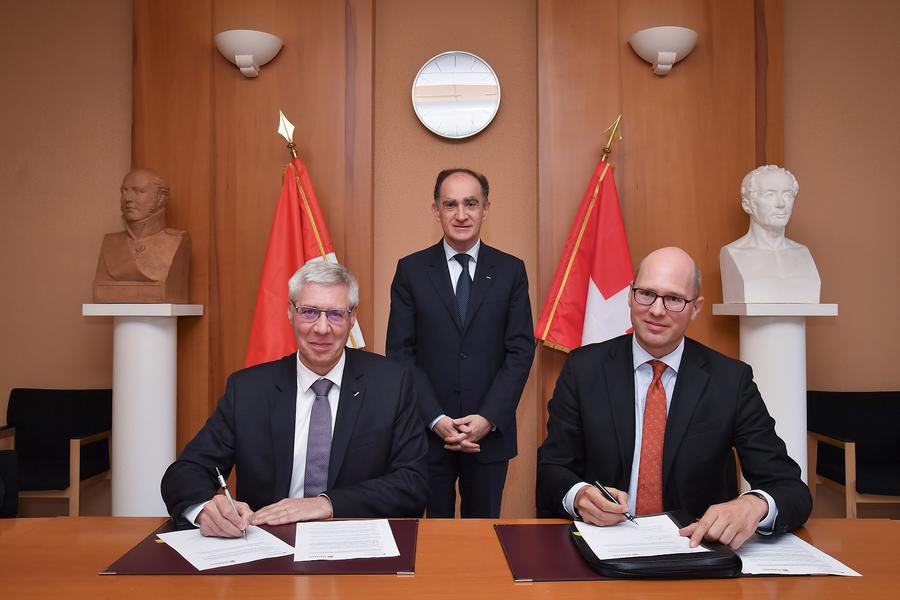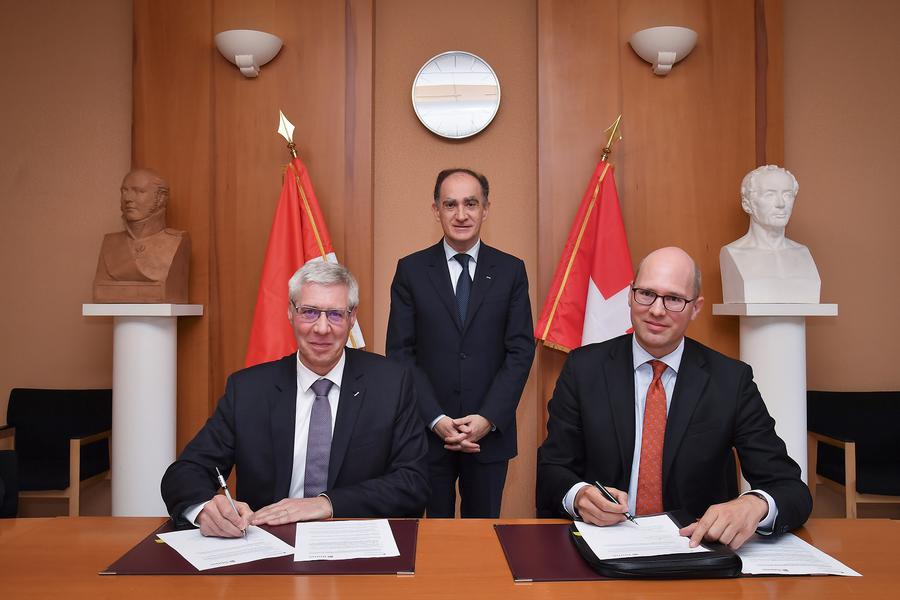 On 29 April 2019, in the presence of Minister of Finance and Economy Jean Castellini, Rupert Schaefer, Head of Strategic Services and member of the Executive Board of the Swiss Financial Market Supervisory Authority (FINMA), and Philippe Boisbouvier, Acting Director of Monaco's Service d'Information et de Contrôle sur les Circuits Financiers (SICCFIN), signed a reciprocal memorandum of understanding designed to facilitate cooperation between the two authorities in their respective efforts to combat money laundering and terrorist financing.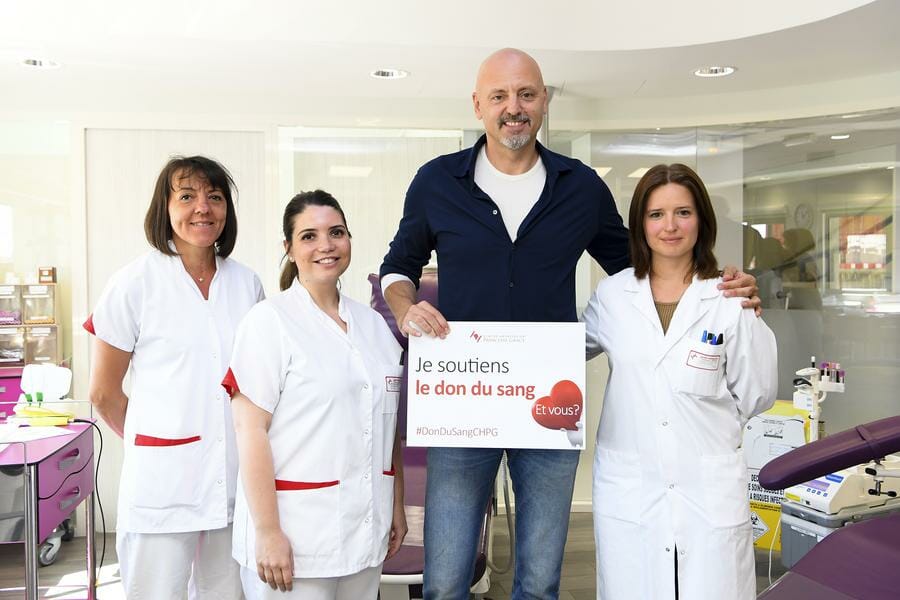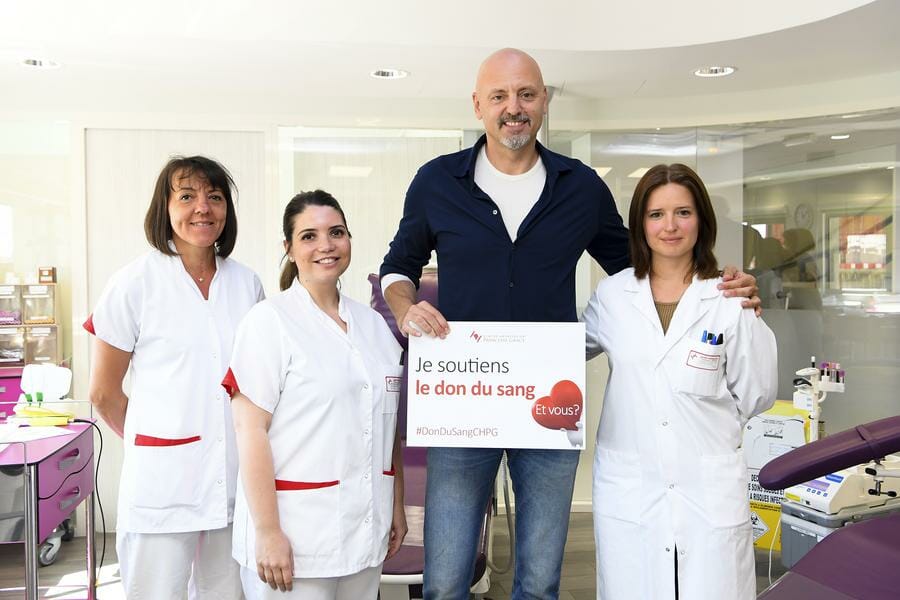 The recently renovated Blood Transfusion Centre at the CHPG was host to AS Monaco Basket's Serbian coach, Sasa Obradovic, who made a blood donation recently.
The coach of the Monegasque team was delighted to have the opportunity to support this worthy cause.  "This is the first time I have given blood.  In Serbia, and then in Russia, I never had the opportunity to do so, because of the travel and the frequent matches," he stated. "I can see that this i s an important cause, which helps people in difficulty.  I think everyone should give blood."