Latest news
Charity Christmas Auction at the Hôtel de Paris and other Monaco news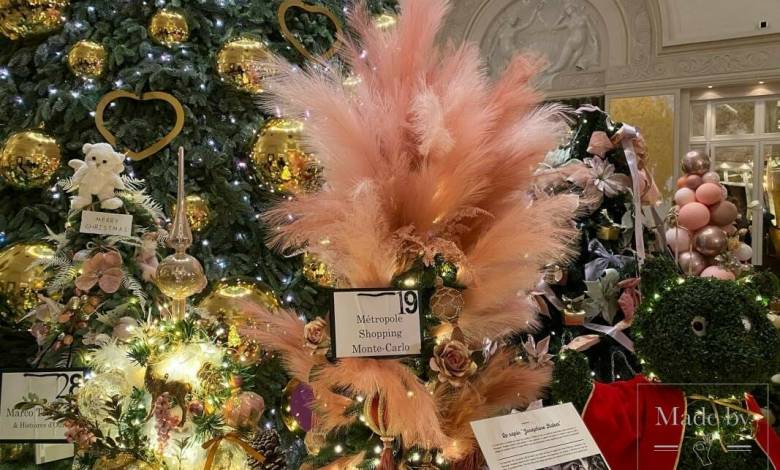 These days everyone is busy preparing for winter holidays leaving little time to follow the news. So HelloMonaco prepared an update for you.
Recently, the legendary Hôtel de Paris was transformed into a forest, right out of a fairy tale. Exquisite Christmas trees from the Principality's best boutiques and brands graced the hotel lobby, instantly attracting dozens of guests. The event was organized by the Action Innocence Monaco charity, successfully raising 140,000 euros.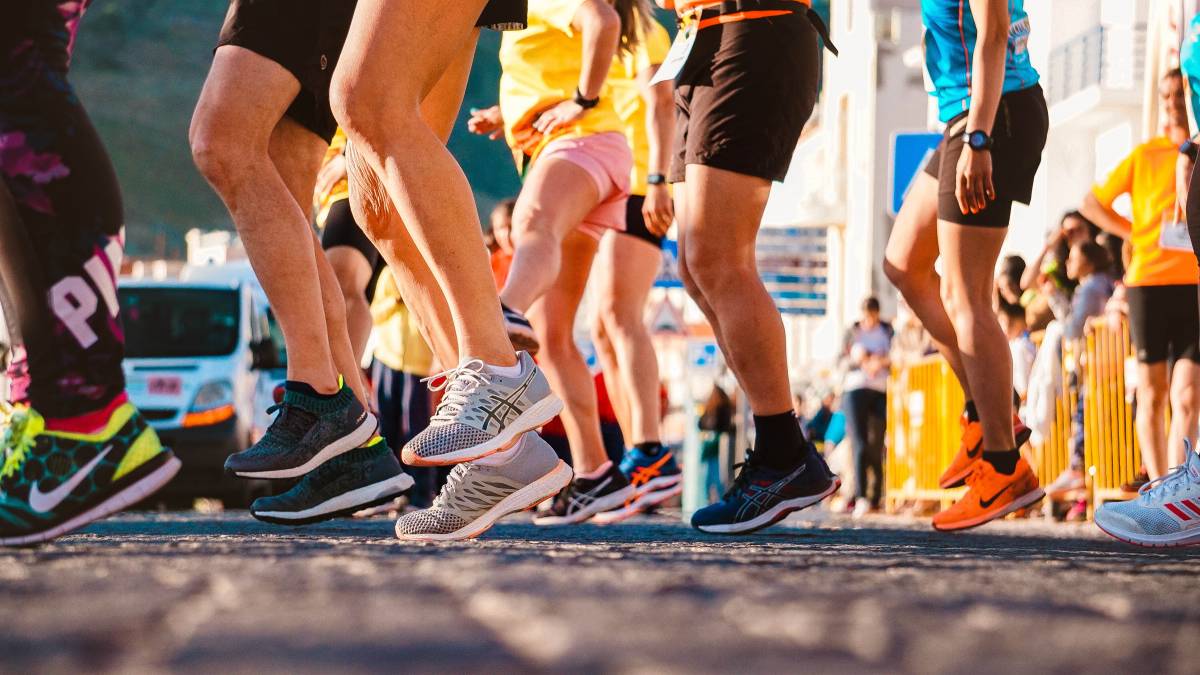 The U Giru di Natale came back for a festive Christmas 2021. That's such a promising sign that we are on track for a normal life.
1300 Runners made it for the main 10 kilometres race and that was a pleasant surprise for the organizers – the Sports Association of the Department of Public Safety [Association Sportive de la Sûreté Publique (ASSP)] because many athletic races outside of Monaco have suffered with significant dropouts in this Covid era. There's something special about Monaco that is a magnate for athletes.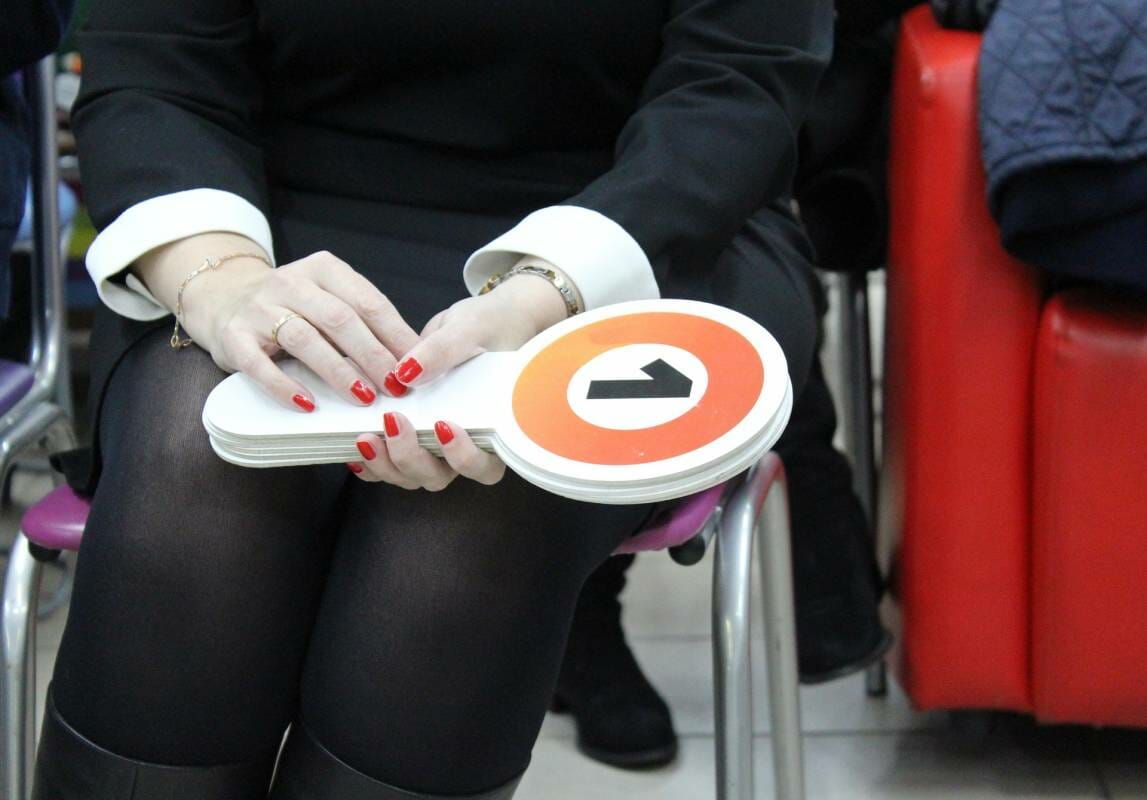 Rumoured at more than 200 million euros Karl Lagerfeld's estate is of fascinating interest – if also to Choupette his beloved feline companion who is also reported to be an inheritor. But for Choupette to be able to spend his fortune many of his possessions must first hit the auctioneer's hammer. 
So, all those awaiting to inherit and all those admirers who would like to own a possession of the star designer, the first act of the sale dedicated to the succession of Karl Lagerfeld took place at Sotheby's auction house in Monaco.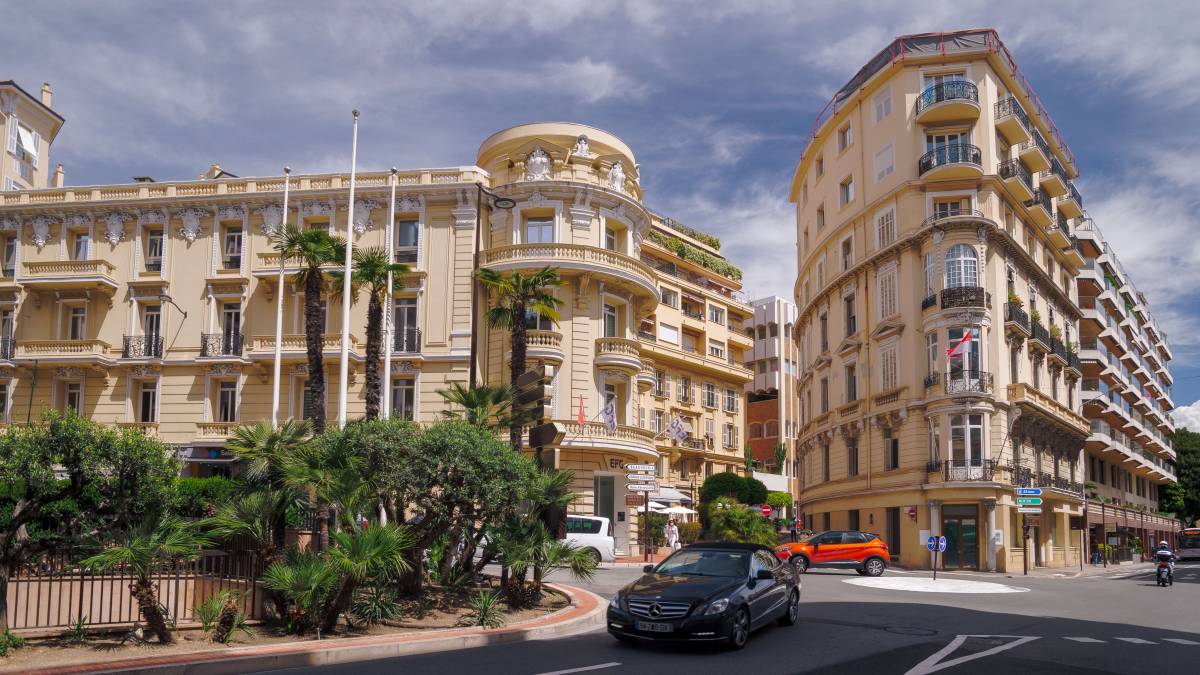 Even though McLaren lost out to Ferrari's Charles Leclerc and Carlos Sainz for a podium place in the Constructor's Championship it hasn't stopped one of their star drivers looking to move to live closer to Charles. 
On social networks, Lando Norris the British McLaren driver has recently given it away that he is heading for the Principality. His teammate, Daniel Ricciardo, is already here. Not surprisingly, many of the Formula 1 drivers are enamoured with Monaco and choose to live on our Mediterranean shores.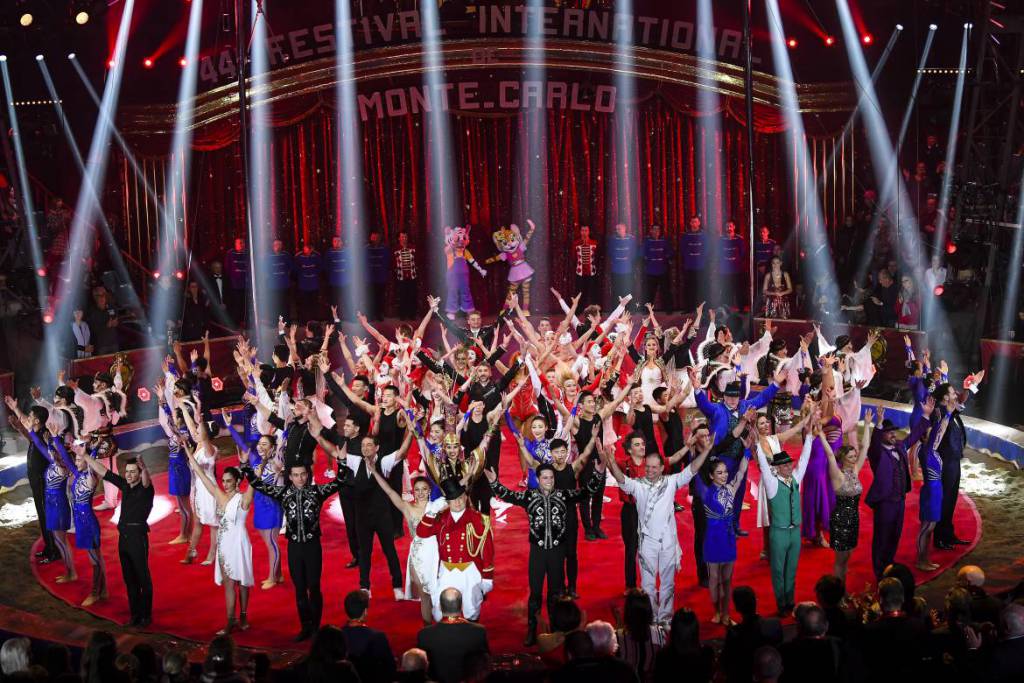 The Organizing Committee of the International Circus Festival of Monte-Carlo, under the Presidency of H.S.H. Princesse Stéphanie, announces the postponement of the 45th Edition of the Circus Festival and the 10th Competition of young circus-artists "New Generation" to January 2023.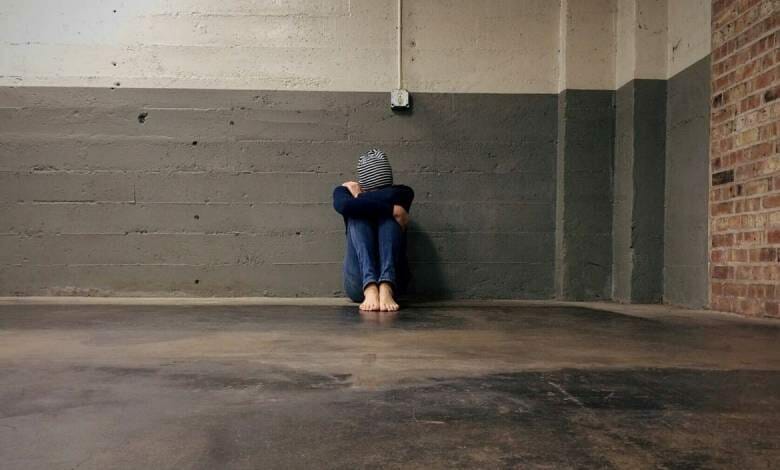 Are you as a parent aware of incidents of bullying at school. Do your children spend more and more time on social networks such as Instagram or TikTok or Facebook. Did you see in the US press recently that a Professor from a top University said he would prefer to give his children bottles of whisky or weed than organize an Instagram account for them! And he mentioned in particular how cruel girls can be to each other on social networks.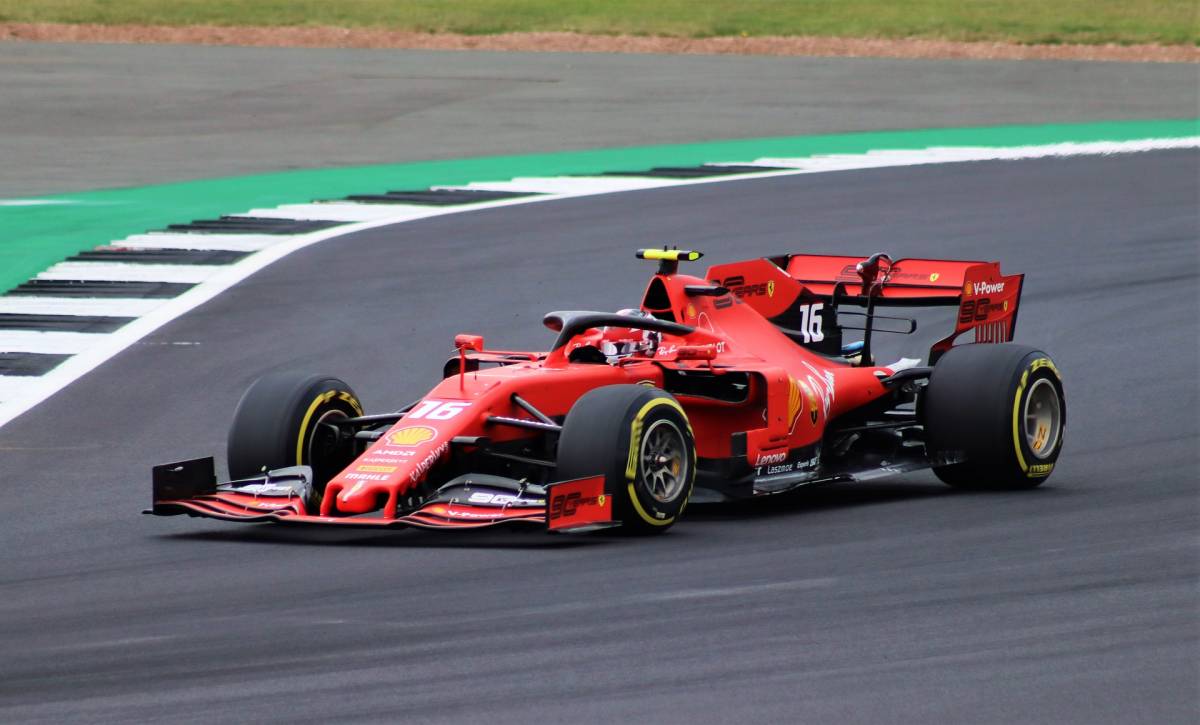 All was up for grabs in this season ending Formula 1 Grand Prix. In Qualifying there was mixed optimism in the Ferrari camp.
Charles felt he had the potential to do better. His first and second sectors came together very well, but he felt he pushed a bit too much so that he had no grip left by the time he arrived at the last sector. Team-mate Sainz had good early runs but more tyre left for later and so ended up two places on the grid ahead of Charles.