Latest news
Malizia-Seaexplorer "Around the World in 100 days" and other Monaco news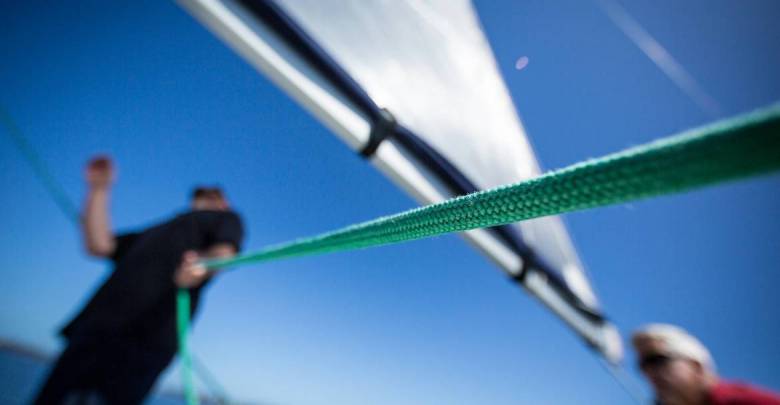 Summer is time when Monaco busy program turns from official into entertaining with lots of world top competitions and festivals held here. So learn what was going on these days in Monaco.
Imagine more than 100 days at sea going around the world… if the novel by Jules Verne "Around the World in Eighty Days" had not been written, now it surely has to be: "Around the World in One Hundred Days".
More than 100 days in fact, each day contributing to the final glorious achievement. And the stars are the crew of Malizia-Seaexplorer in The Ocean Race.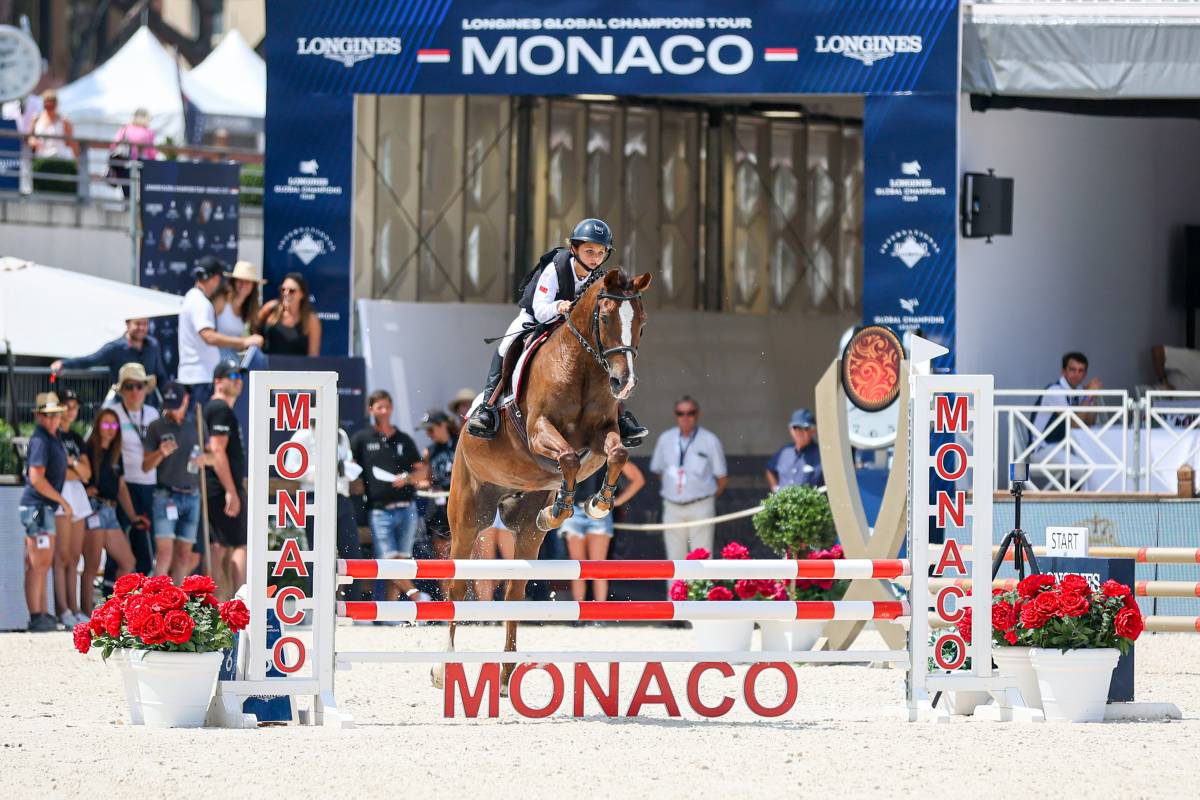 The Monte-Carlo International Jumping assembled the best horse jumpers in the world for an intense weekend of competition. The most sought-after prize, the Grand Prix du Prince de Monaco, took place on 1 July.
The ninth leg of the Longines Global Champions Tour takes place at the Port Hercules, under the ramparts of the Princely Palace. Every year, French riders try to reach Kevin Staut's status. He was the only Frenchman to be crowned in Monaco in 2012, with his steed Rêveur de Hurtebise HDC. And this year, for the first time in over a decade, a French competition was victorious in the Grand Prix du Prince de Monaco.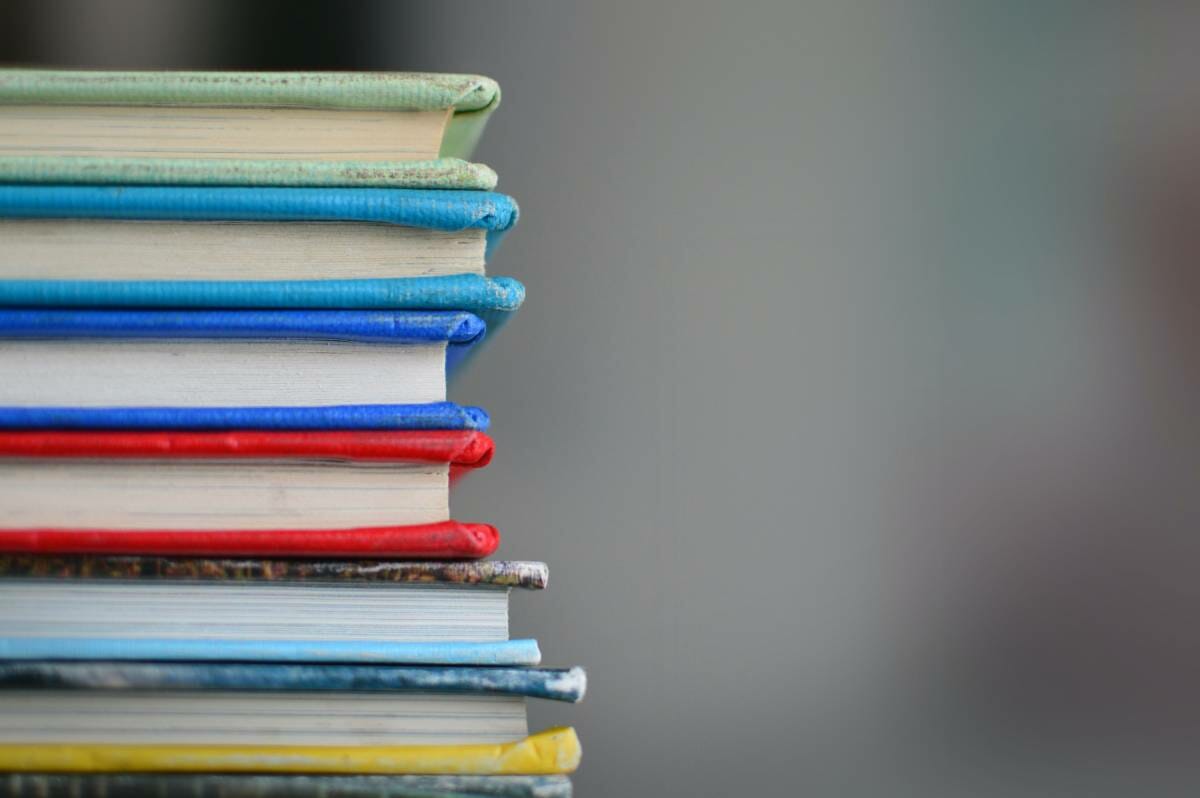 The first round of Baccalaureate 2023 results in the Principality demonstrate a consistent success.
With 97.6% success in the first round of the Baccalaureate all series combined, and 79.9% of baccalaureate holders obtaining a mention, including 18.6% "Very Good", the 2023 edition confirms the quality of the Monegasque education system.
These remarkable results are the result of the unfailing commitment of all the staff and the exemplary involvement of the students. They honour the Principality and bear witness, once again, to the excellence of its teaching.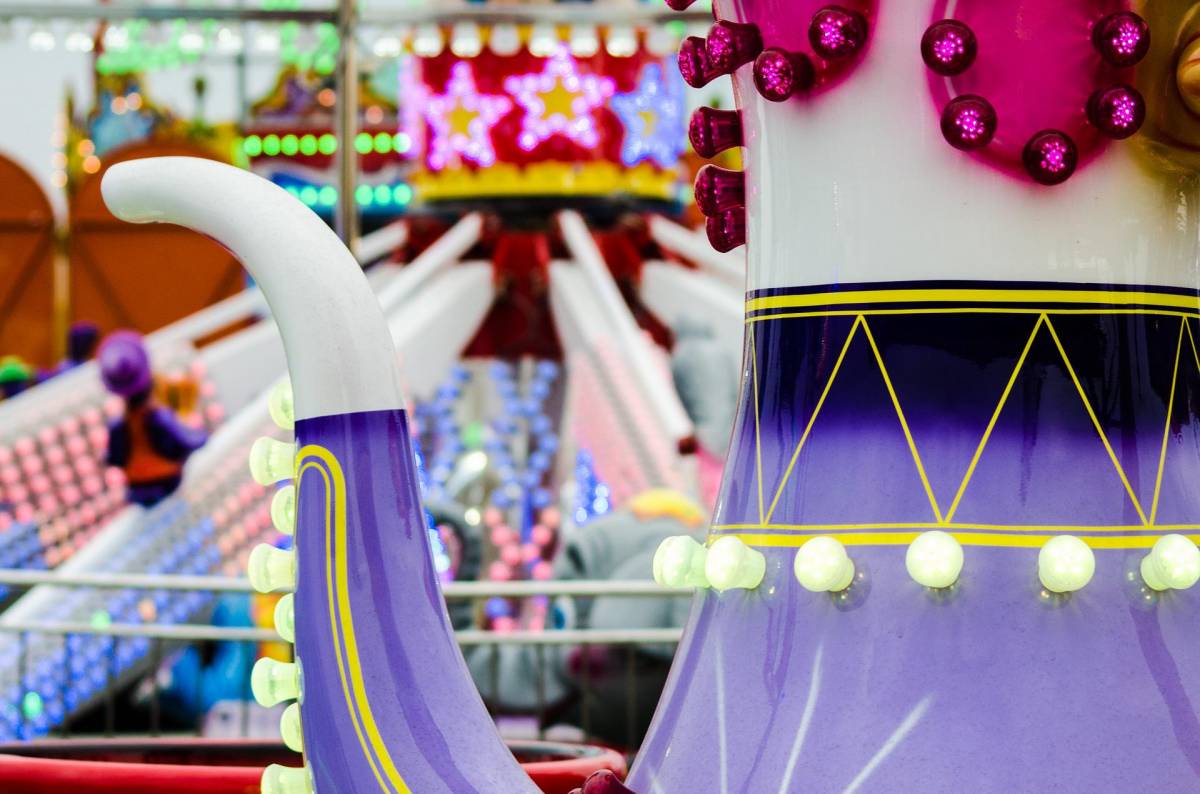 Monaco's Carnival is in summer which is a splendid idea. Thanks to the Mairie locals and tourists alike can enjoy a balmy evening on the Rock, now on July 7th. 
Parades, confetti, costumes, shows, musical troupes and, of course, family and children's entertainment including a make-up stand, will be on the scene. 
And this beautiful evening closes at 10pm on the Place de la Mairie with a grand ball hosted by a DJ, as in previous years.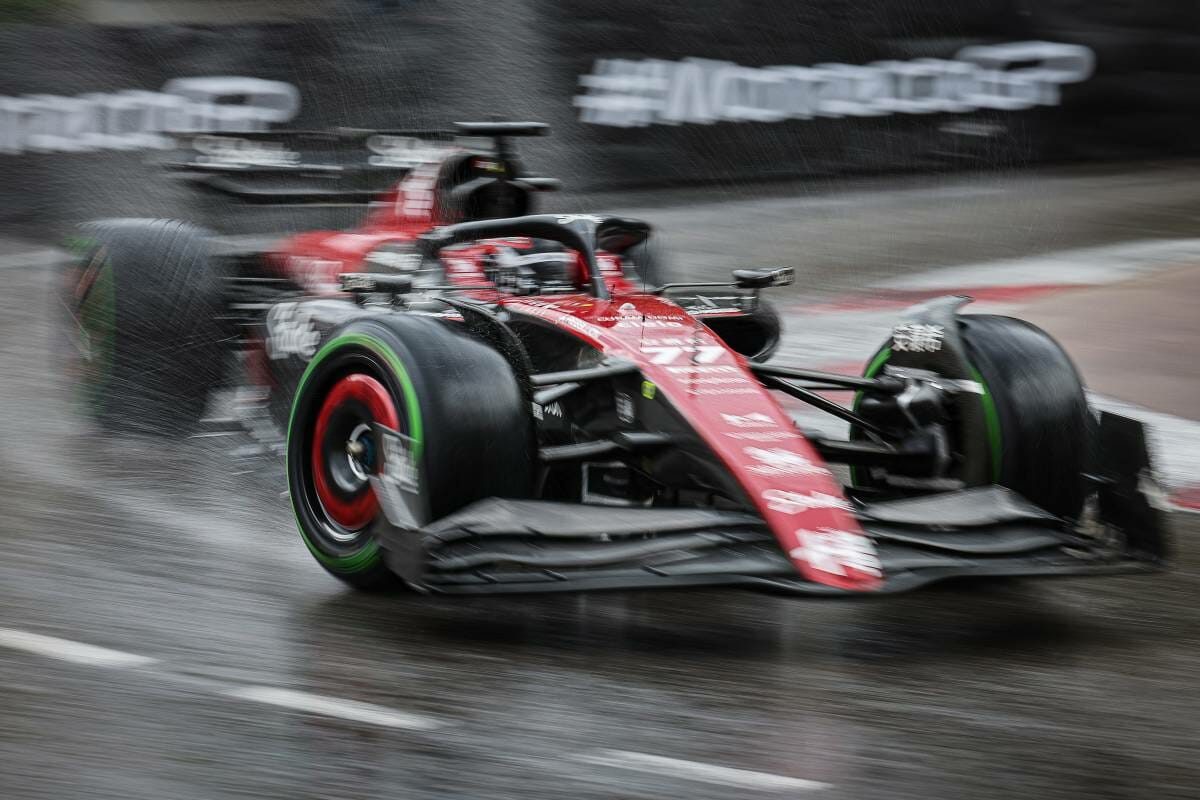 Who would have thought that Charles would come roaring back so soon. Who would have thought that Ferrari could make the modifications to their car that would make it competitive with Red Bull. 
Not that Verstappen will give Leсlerc any breaks. Not that he'll give up his dominance at the top of the podium easily.
But Charles Leclerc in Austria at last had a car to be reckoned with. At last he had a car that could make him competitive in qualifying once again. At last he had a car which had the potential to get him on the podium.