Latest news
New Social Housing Units on the Border of Monaco and other Monaco news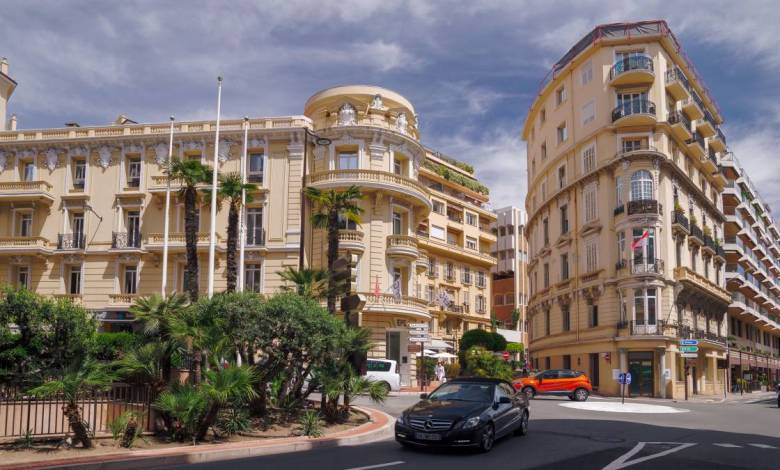 At the end of a busy week learn what was going on and discussed in Monaco, what was making news lines recently.
A new real estate project was discussed by Municipal Officials at the tail-end of last year, consisting of 164 new housing units, including 70 social rental homes.
The housing project is called "Les Voiles du Cap" and will be located in the Saint-Roman neighbourhood, on the border between the Principality of Monaco and France. Near the Monte-Carlo Country Club, Saint-Roman has many shops and public services.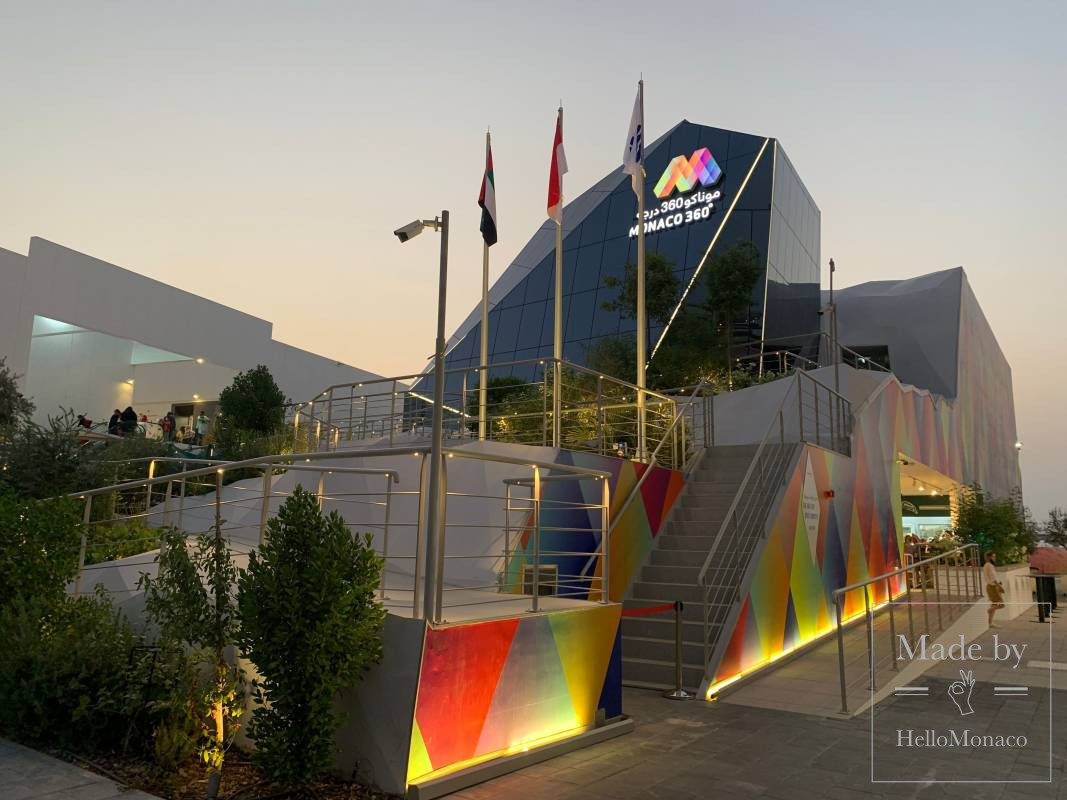 Although Expo Dubai was postponed by one year due to Covid-19, over 40% of staff working at Monaco's Pavilion have tested positive for the virus. Luckily, according to a recent interview with Albert Croesi, General Commissioner of the Monaco 360° Pavilion, none of those infected with the virus had severe or life-threatening symptoms.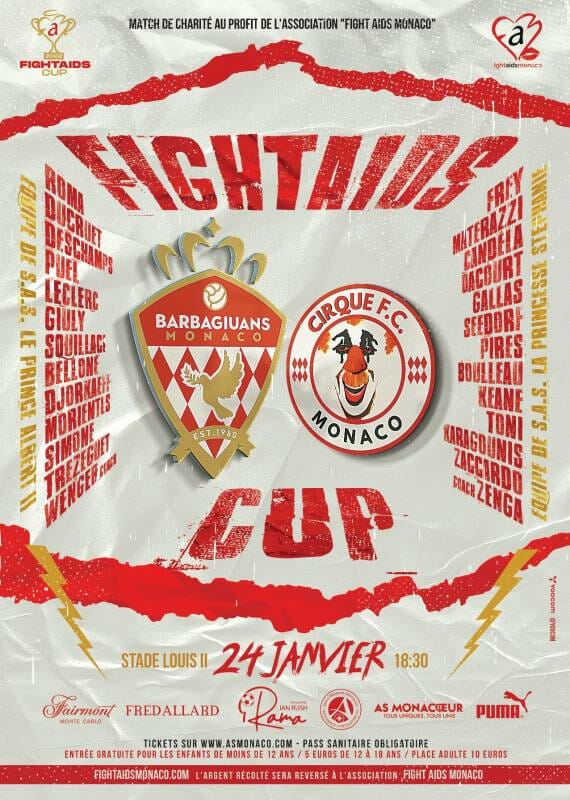 The Fight Aids Cup is back! On January 24, at 6.30 p.m., the Louis II Stadium will be the scene, for the second time, of a charity football match between the team of Prince Albert II, the "Barbagiuans", against that of Princess Stéphanie, the Circus FC. A meeting which will benefit the association fighting against HIV, FIGHT AIDS Monaco.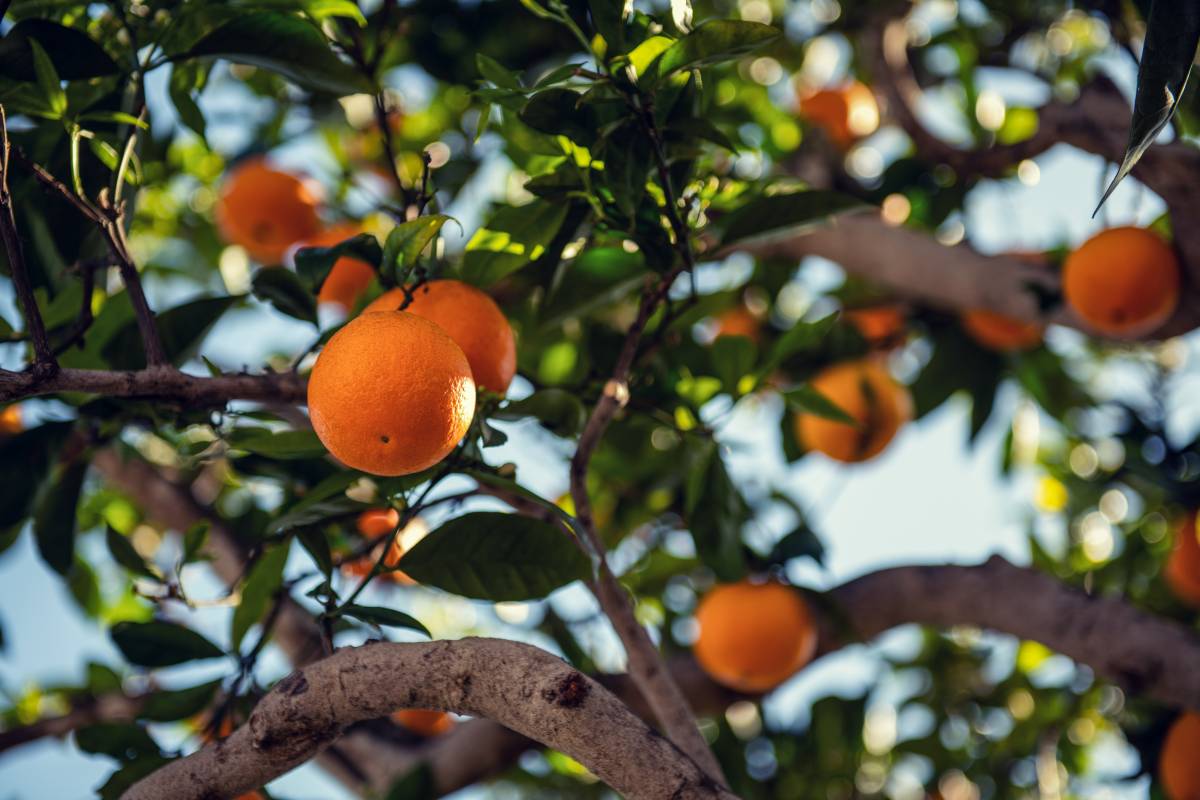 The gardeners of the Department of Urban Planning (DAU) are currently pruning the Principality's bitter orange trees – which they do each year.
The Principality has 700 citrus fruit trees (orange trees, lemon trees, clementines, etc.), including more than 500 untreated sour orange trees.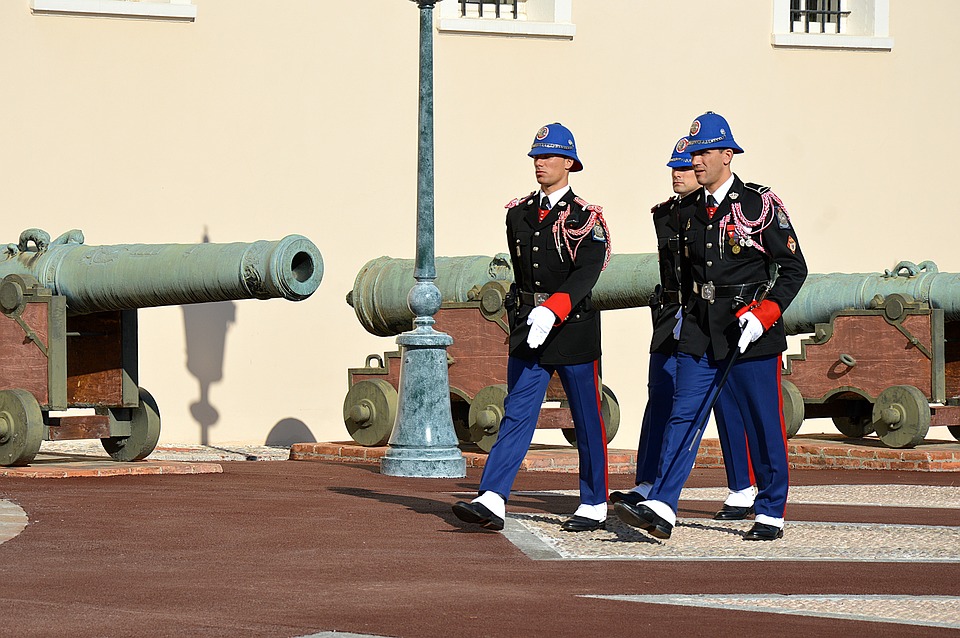 A new leader, with an impressive resume, will soon be appointed as the head of the Prince's Carabinieri. On 16 January 2022, Lieutenant-Colonel Gilles Convertini will be retiring and his deputy, Commander Martial Pied, will be taking his place.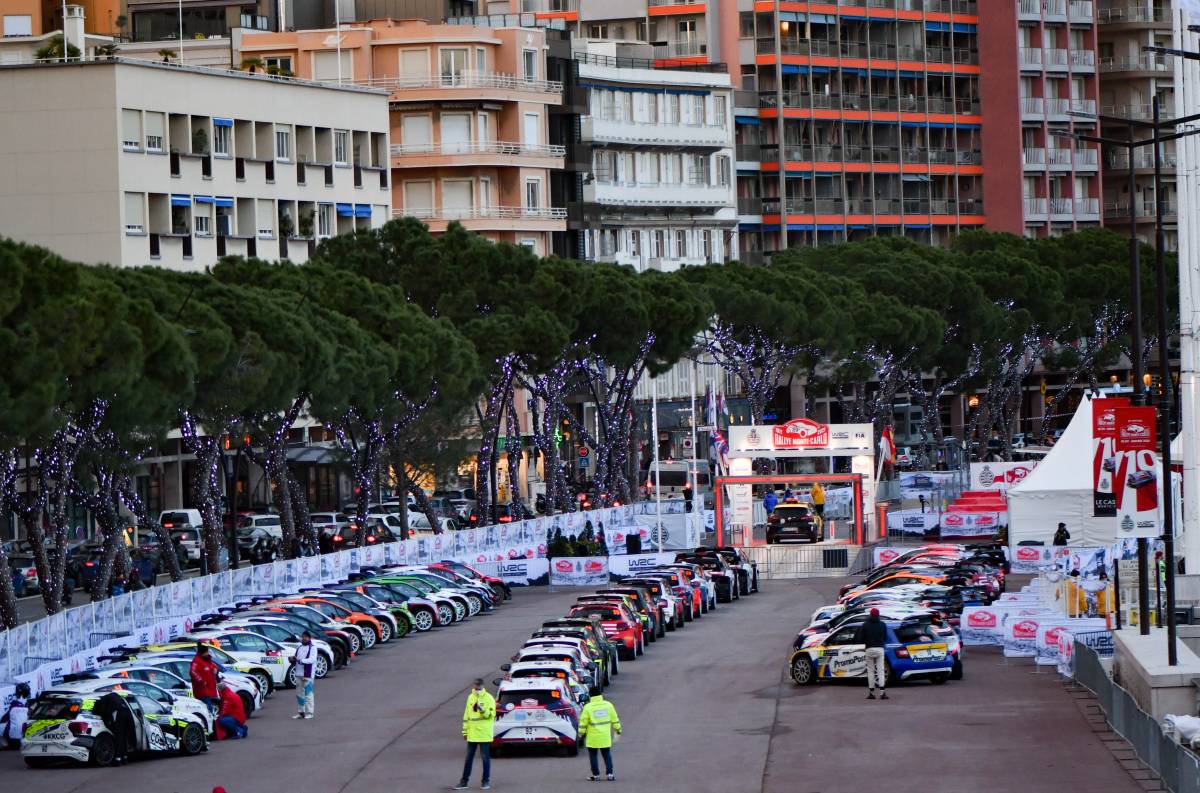 There are many parking and traffic circulation restrictions to take note of during the 90th Monte Carlo Rally and the 24th Historic Rally of Monte Carlo. 
There are some restrictions applying to pedestrians too. Generally, though with several exceptions, the restrictions will apply from Friday January 14th at 6 am until Sunday February 6th at midnight.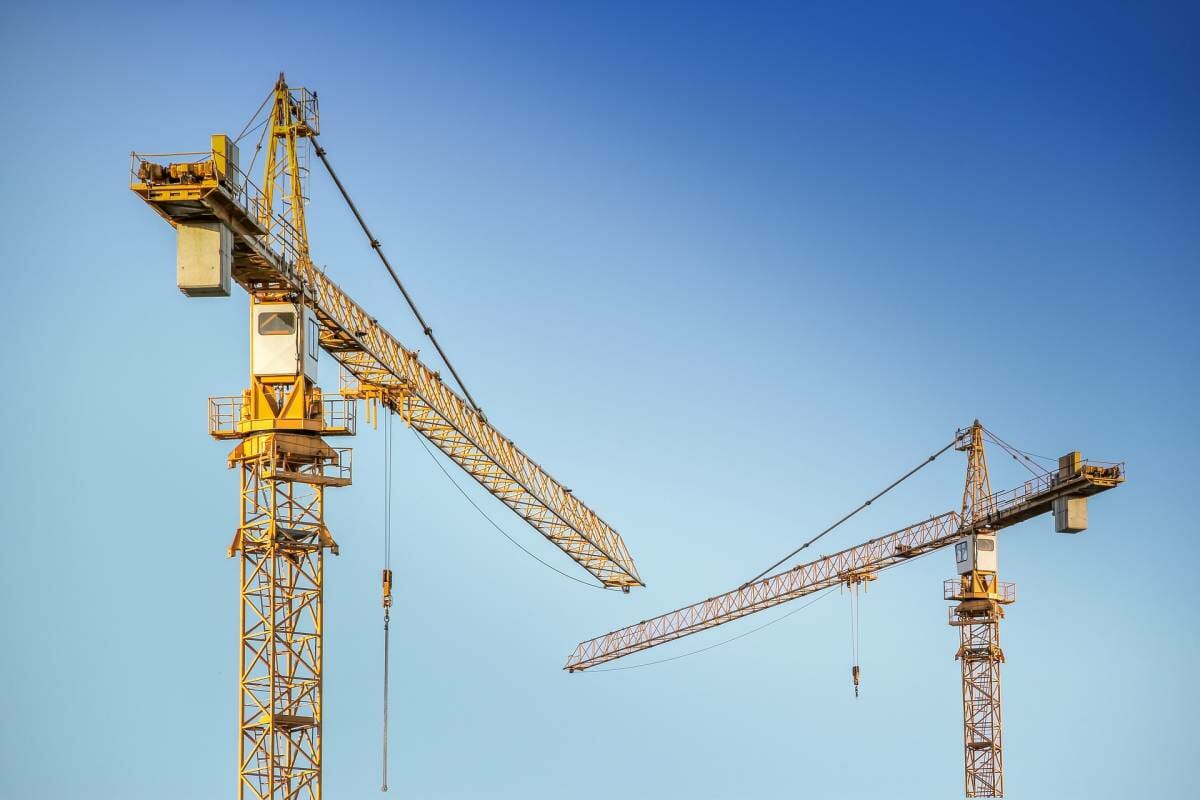 Cap-d'Ail will be undergoing many changes in the new year, including a new 5-star hotel with 130 rooms, a maritime shuttle service, a new motorway exit road to improve traffic to and from Monaco, and more. The peaceful stretch of coast bordering the Principality will soon be buzzing with energy as construction workers begin work on the new projects.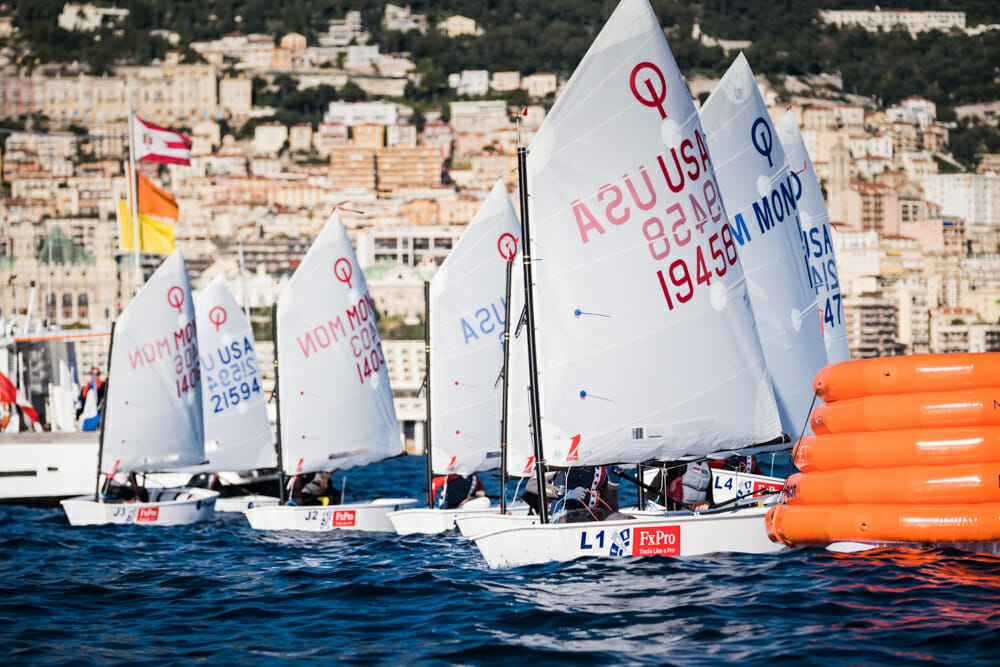 The new year kicks off a busy programme of popular international regattas at Yacht Club de Monaco with back to back one design meetings. Without a doubt, 2022 looks set to be synonymous with outstanding events for the Club, a reference on the international sailing scene.