Latest news
New Winter edition of Hello Monaco Magazine and other Monaco news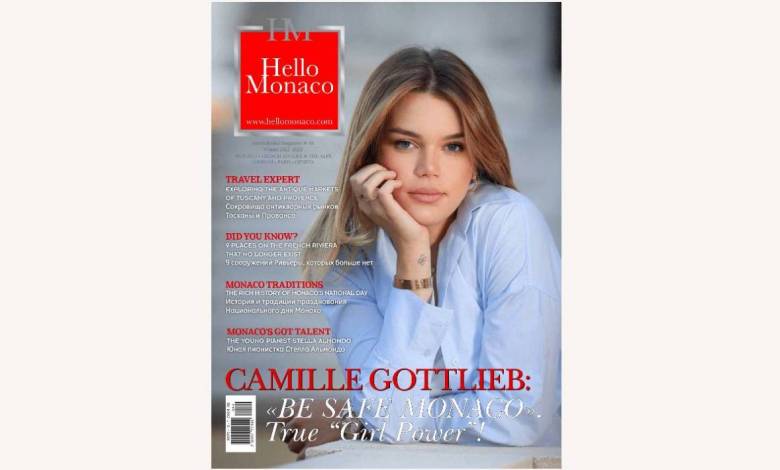 Today the Principality is celebrating its National Day. Learn what else was making news this holiday week in Monaco.
Tick tock, tick tock… Time just flies. Here we are celebrating the 5th anniversary of the Hello Monaco magazine! A nice number! We are young, but have already proven ourselves. We now have a large audience of readers and fans who inspire us and whom we love dearly.
What's on the agenda for this special edition?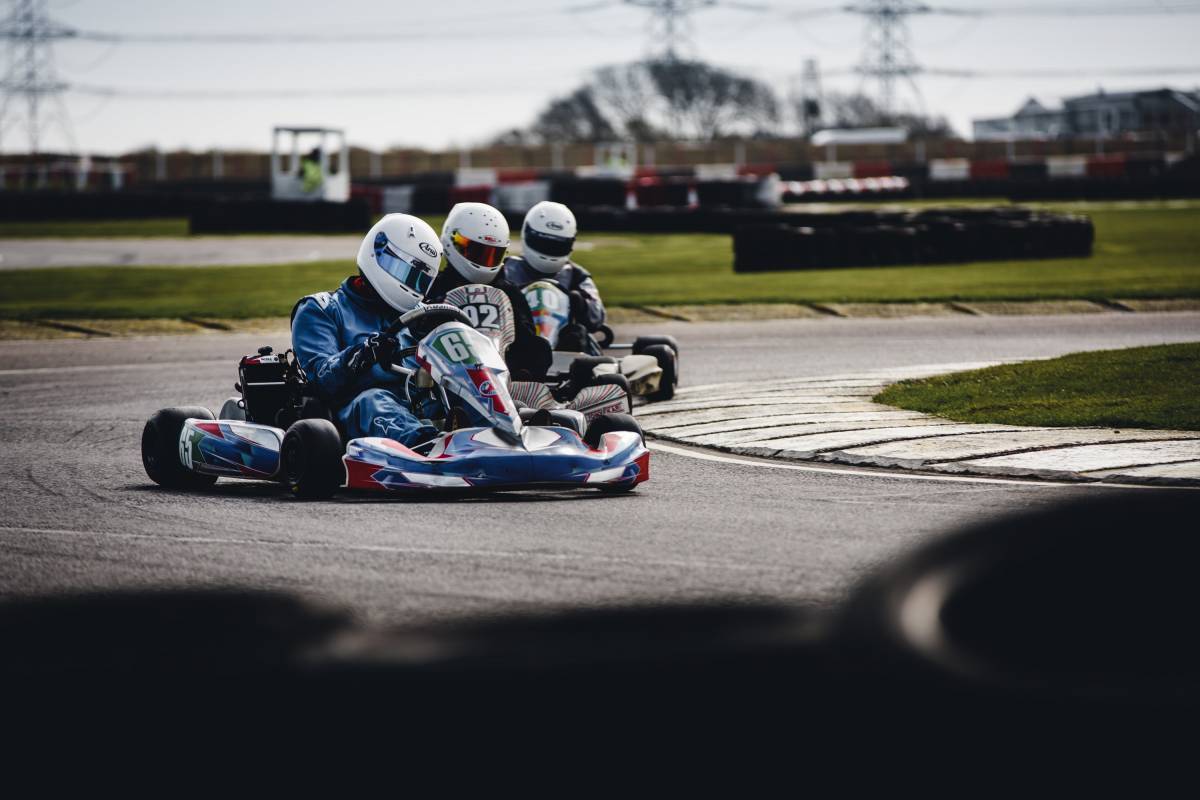 All the greats of Formula1, Grand Prix World Champions and those knocking on the door… they all start out in Karting. It's easy to name them, Charles Leclerc, Max Verstappen, Lewis Hamilton, Mika Häkkinen, the list goes on. And don't be surprised if you see them at Monaco's Indoor Kart which has already returned to the Pêcheurs car park for this season from November 9th and remains open until January 13th.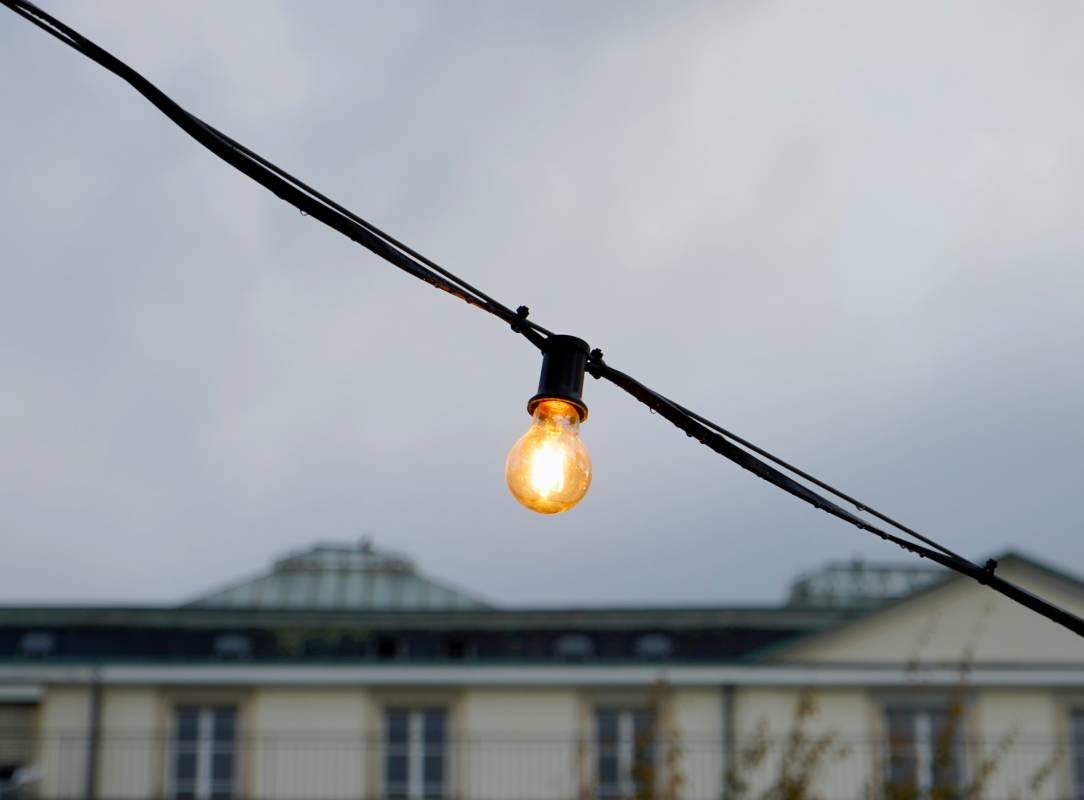 On Wednesday 16th November, the Government presented the measures put in place by the State to control energy consumption in the Principality and to reduce the financial impact of the increase in energy tariffs; these measures concern both private individuals and companies.
"These measures have been designed so that the State can protect both residents and companies by reducing the impact of the rising cost of energy, but also protect public finances, which must be preserved", declared the Minister of State.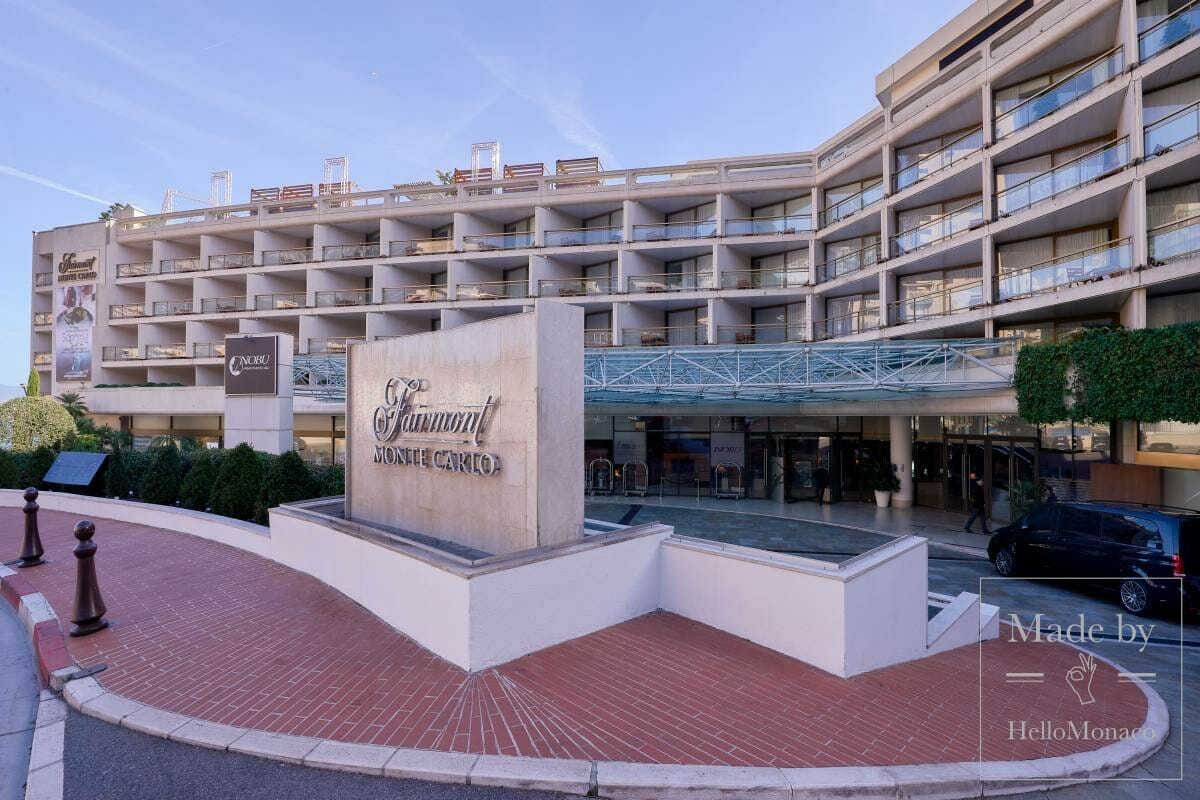 The Fairmont is making a major move to distinguish itself as a prime mover in providing hospitality in the Principality. Remember the Sun Casino, such an active spot prior to the Covid pandemic. The Fairmont has taken it over but not as part of SBM's Casino operations. Instead they are doing something fascinating with it. So if you noticed a lot of work going on between May and this month, you would have rightly guessed something special is afoot.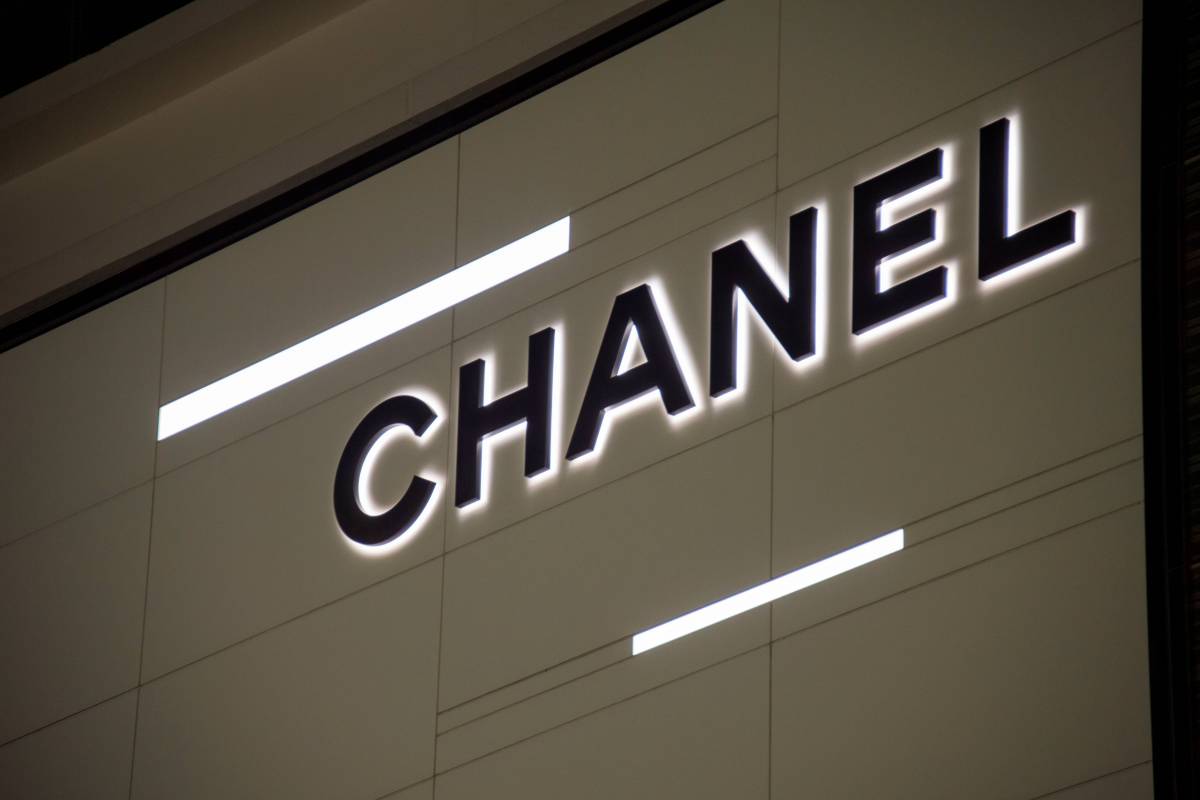 Renewing the Riviera spirit of freedom and refinement, the CHANEL Cruise 2022/23 collection, designed by Virginie Viard and revealed for the first time at Monte-Carlo Beach in May 2022, tells a story of seaside elegance. The new CHANEL Cruise 2022/23 show in Florida on November 4th brought together the refined and cosmopolitan atmospheres of Monaco and Miami.
14 years after its first show in sunny Miami, Chanel returned to the American city where it had opened a 7,600 square metre boutique in the Design District in December 2021.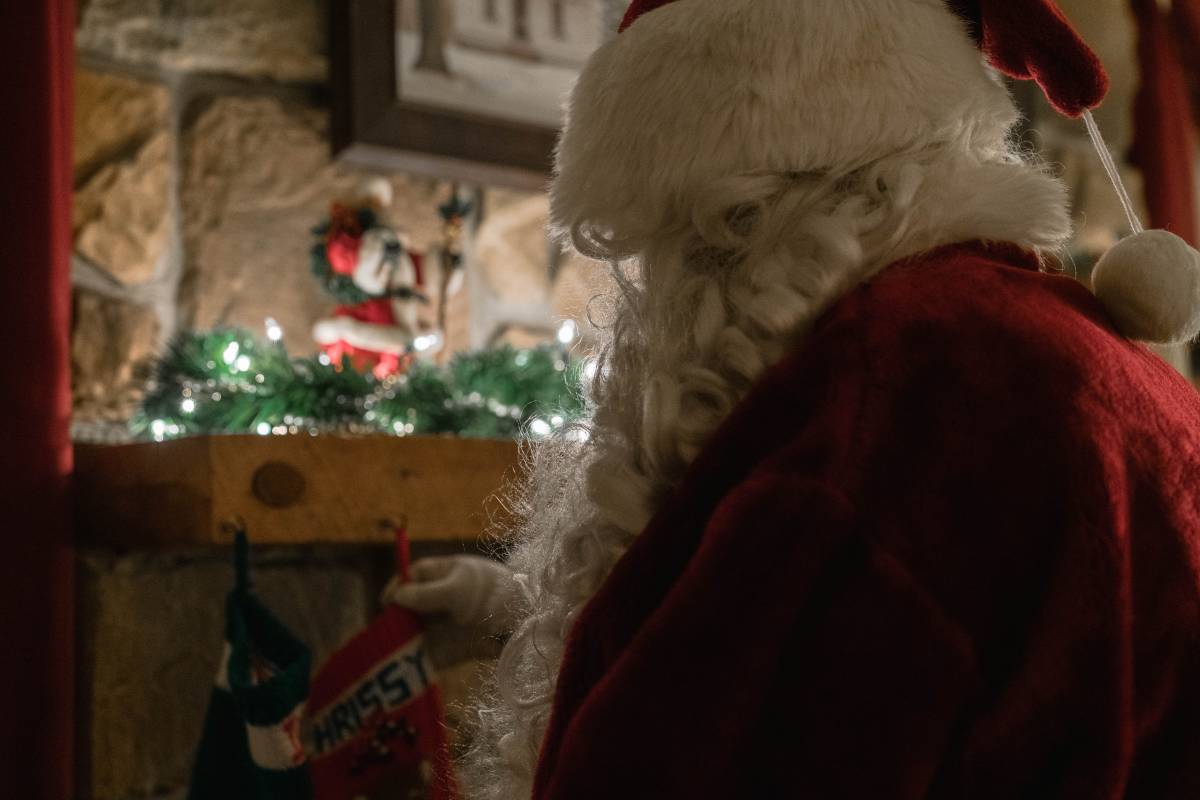 For the sixteenth consecutive year, Father Christmas will open his secretariat at the Monaco Post Office from Monday 21st November 2022. The entire team has begun its task, which will continue until Friday 23rd December 2022.
While Father Christmas, accompanied by his elves, prepares the toys that he will distribute on the night of 24th December, the secretariat will process the children's mail.