Latest news
New World Speed Records for Monaco's Voxan by Venturi and other Monaco news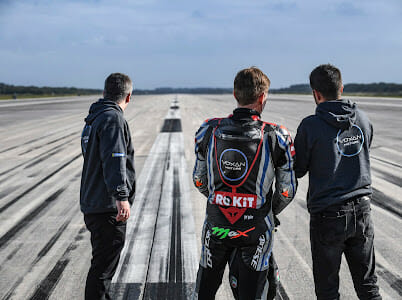 New speed records, gala dinners, conferences and competitions… Monaco is always busy and HelloMonaco is ready to tell you about it.
Max Biaggi and the electric motorcycle brand Voxan have set 21 world speed records on the Space Florida track at the Kennedy Space Center (United States). These performances took place between November 18th and 23rd, 2021.
It was on Monday 22nd November that the most coveted world records on the program were broken. With 455.737 km / h (283.182 mph), Max Biaggi and the Voxan Wattman have improved on their records, notably that of the prestigious world speed record in the semi-faired electric motorcycle category of less than 300 kilos.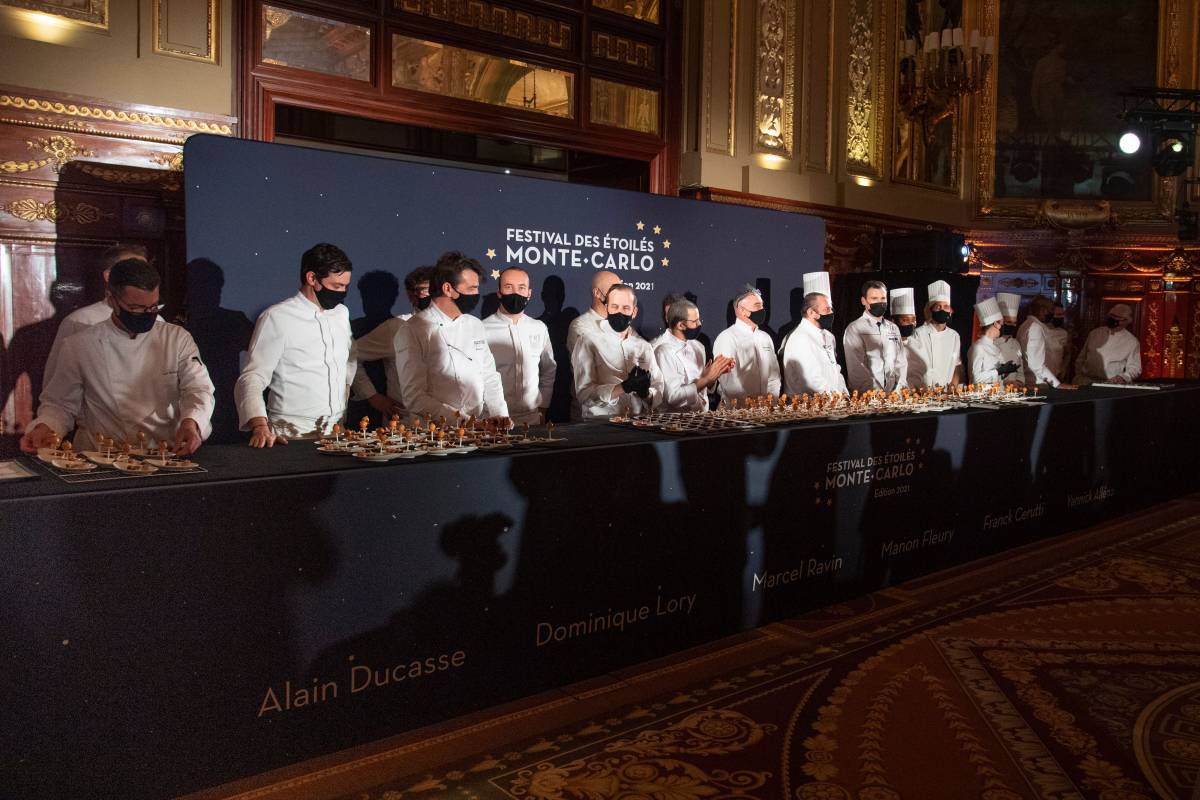 Monte-Carlo Société des Bains de Mer launched its first ever "Festival des Etoilés Monte-Carlo" this year, a unique programme of 4-hands dinners, orchestrated by the talented Monte-Carlo Société des Bains de Mer Michelin star chefs, between May and November 2021. Over the course of a dinner, each chef teamed up to make an exceptional duo with a renowned Michelin star chef for moments of pure gastronomy in their Monaco restaurants.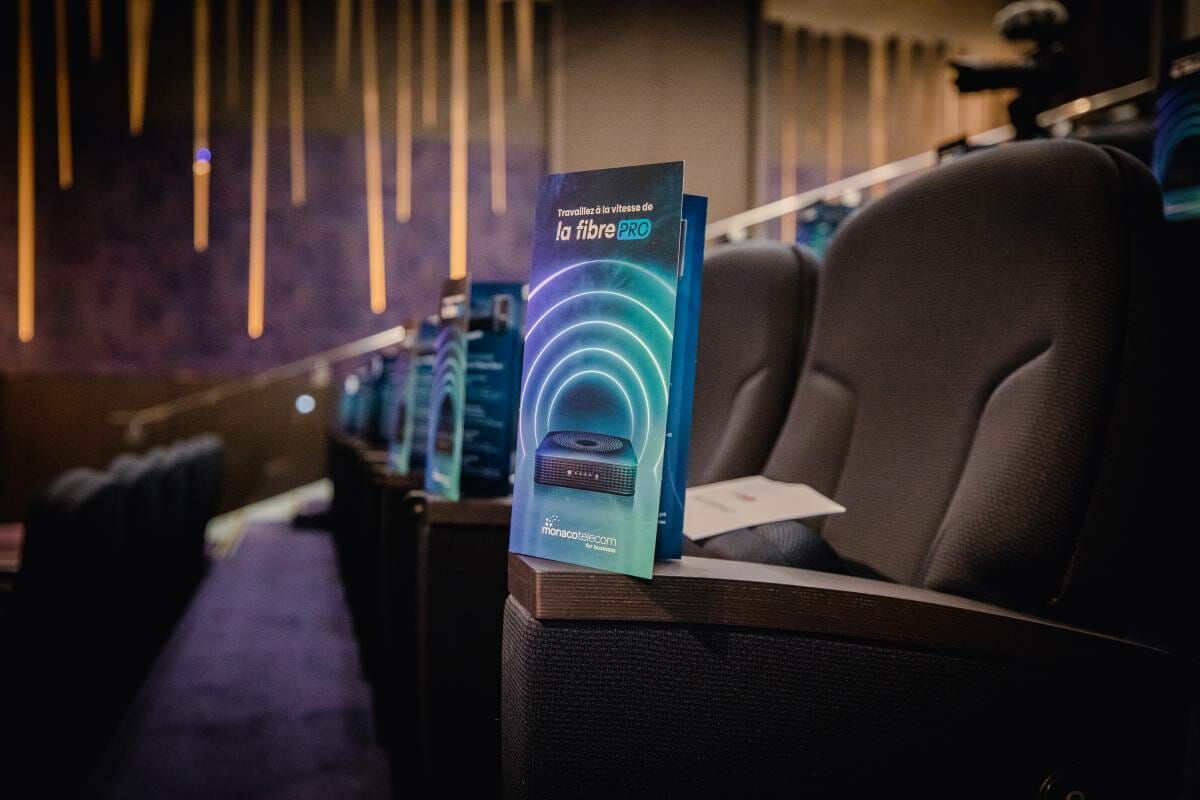 What would any of us do with reliable internet access nowadays? We take breathing for granted and almost only second to that we expect the Internet to always be there for us. For businesses it is a strategic issue and Monaco has made fast and reliable internet access a focus of their strategy to stay ahead in the world. We have just seen the launch of Monaco's own "Sovereign cloud" and now Monaco Telecom, which is 50% owned by the Principality, is launching a rapid internet service for businesses. As individuals in the past we have been used to an internet speed of up to 1 Gbps. For businesses in Monaco that could be like the Stone-age as they can have speeds with Monaco Telecom's new all-fibre service at up to ten times faster at 10 Gbps.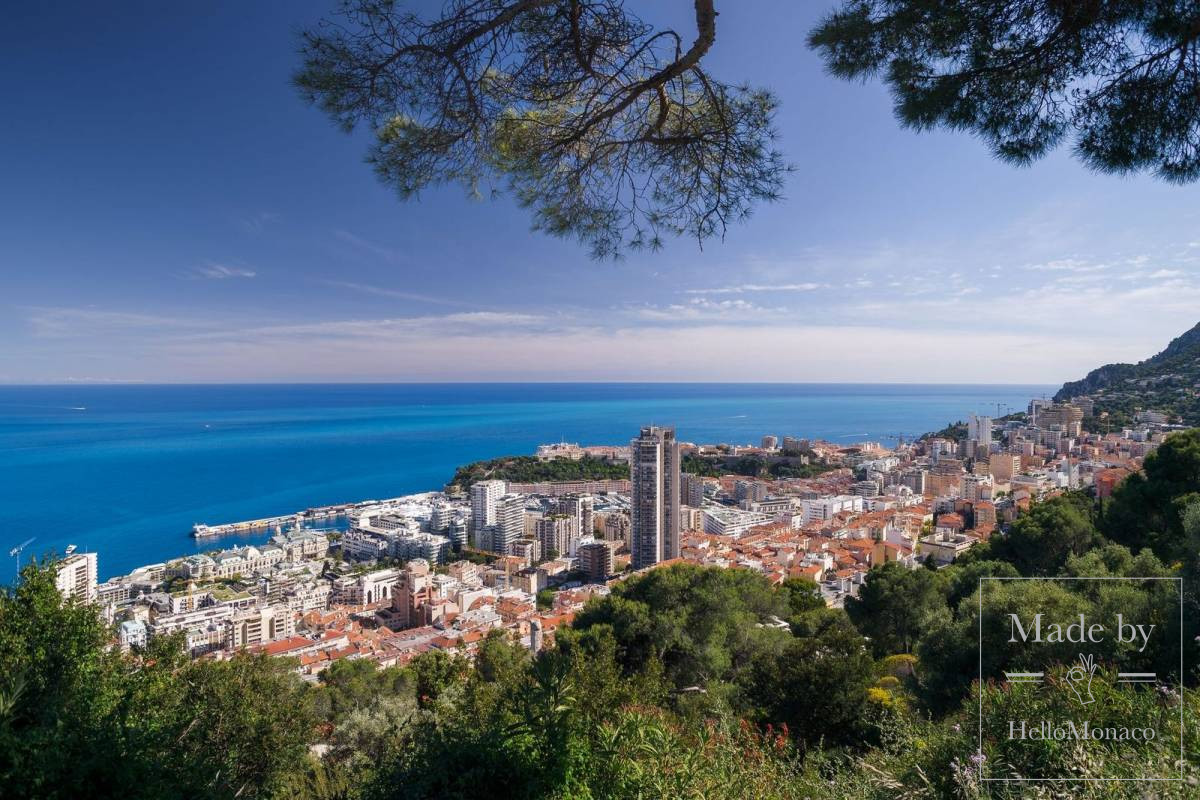 Monaco is all about renewable energy, with the energy transition National Pact well underway, we can see solar panels adorning the roofs of many new buildings. But there's one cutting edge green energy source that remains hidden underground. Beneath the new Larvotto esplanade and in the Condamine district lies a power source which many people are unfamiliar with, one with a tongue-twisting name: "Thalassothermy". Since its opening this summer, the new Larvotto seaside resort has been benefiting from this green energy system. And By 2024, the energy source will supply heating and air conditioning to about 29 buildings in the Larvotto district.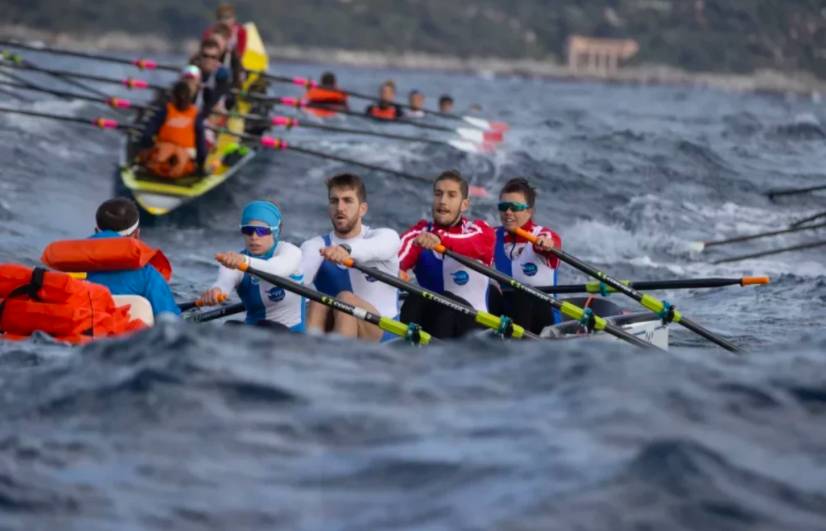 The eighteen teams' shells lined up perfectly on time to start the most longed race of the fall season.  A fantastic show in the Monegasque waters where all athletes competed under the watchful eyes of the referees onboard official launches. The 16th edition of the Prince Albert II coastal rowing Challenge was able to give fantastic emotions on the 27th and the 28th November 2021. A six-kilometre race in the wild bay of Monaco up to Cap Martin and back offered some adrenaline following very variable weather conditions with moderate winds and a satisfactory wave motion, but not to be underestimated. All rowing champions from the best teams have been able to adapt to any unexpected occurrence to keep their lead as soon as possible, in all scheduled categories: Solo Men, Mixed Double, Solo Woman and Mixed Four. A test for true champions in an intriguing new format without penalties, involving mixed male and female teams gathered by affinity coming from different clubs.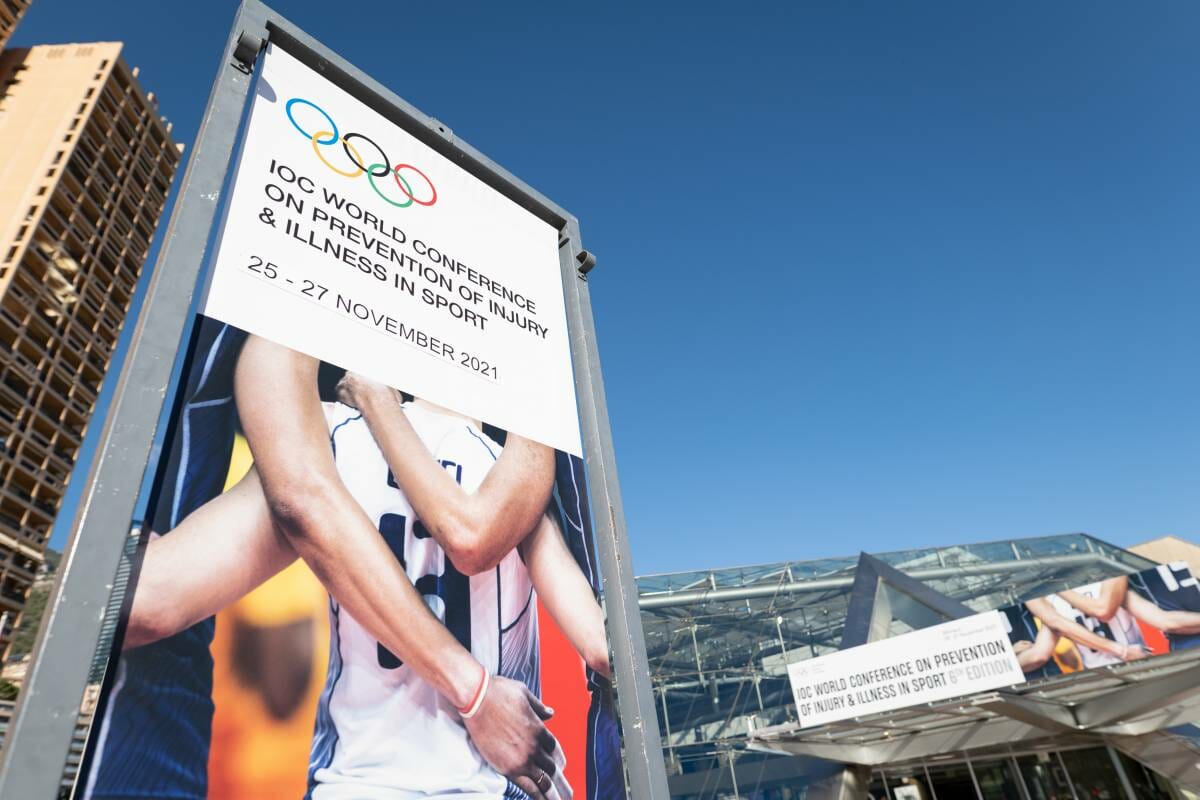 Sport is bearer of splendid values and to practice it at professional level demands concentration, endurance, passion, training and the risk taking primarily linked to the intensity of training and physical effort. The coming back of the Olympic Games and of the live sport, made the foremost experts and sport medicine practitioners from all over the world agreed to meet in Monaco for the 6th International Olympic Committee World Conference on the Prevention of Injury and Illness in Sport. A paramount convention held at the Grimaldi Forum from the 25th until the 27thNovember 2021. Since its foundation, promoted in 2005 by the Oslo Trauma Research in the form of World Congress on Sport Injury Prevention, the event, whose current edition was postponed by a year for the pandemic, is organized every three year and it has been hosted in the Principality three times already.