Latest news
Teleworking extended in the Principality and other Monaco news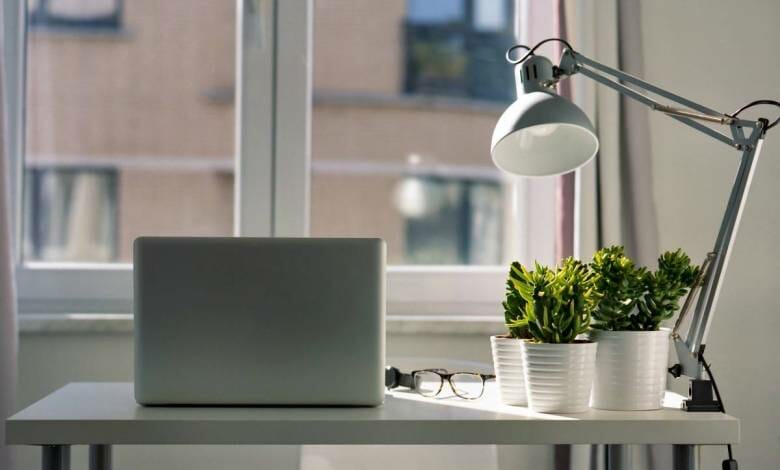 A busy week is coming to an end and HelloMonaco is ready to summarize the most interesting events and developments.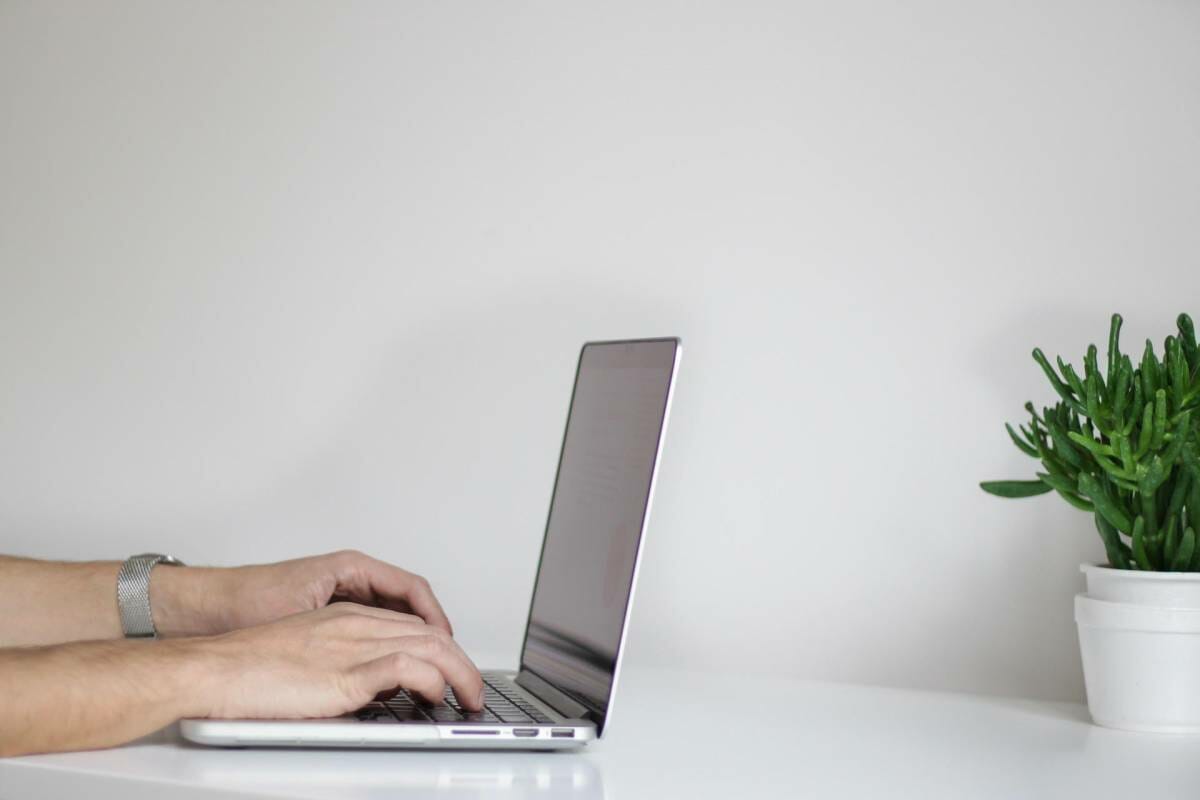 Due to the health situation, the Prince's Government has decided to extend the requirement to implement teleworking for all posts that allow it in the private and public sectors until 4 March 2022, i.e. two weeks after the February holidays, so as to monitor the possible impact on the health situation.  The aim is to continue to limit the spread of the virus by reducing the movements of people in the Principality, as well as interactions in the professional sphere, while maintaining economic activity.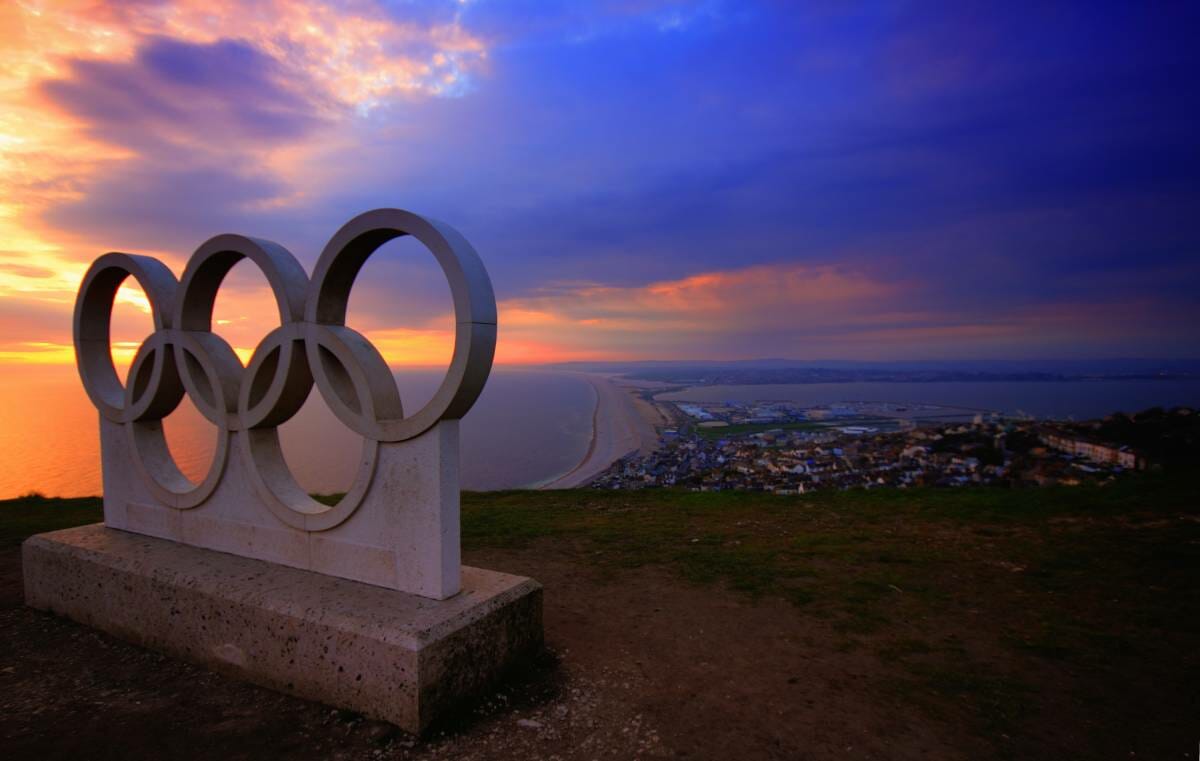 The Winter Olympics are almost upon us! Prince Albert II, a former Olympian himself, recently presented the athletes who will be representing Monaco in Beijing. Four athletes (including one substitute) will don the red and white colours of the Principality on the world stage in the Chinese capital from 4-20 February. Beijing is the first city to host a Winter Games after having hosted the Summer Olympics.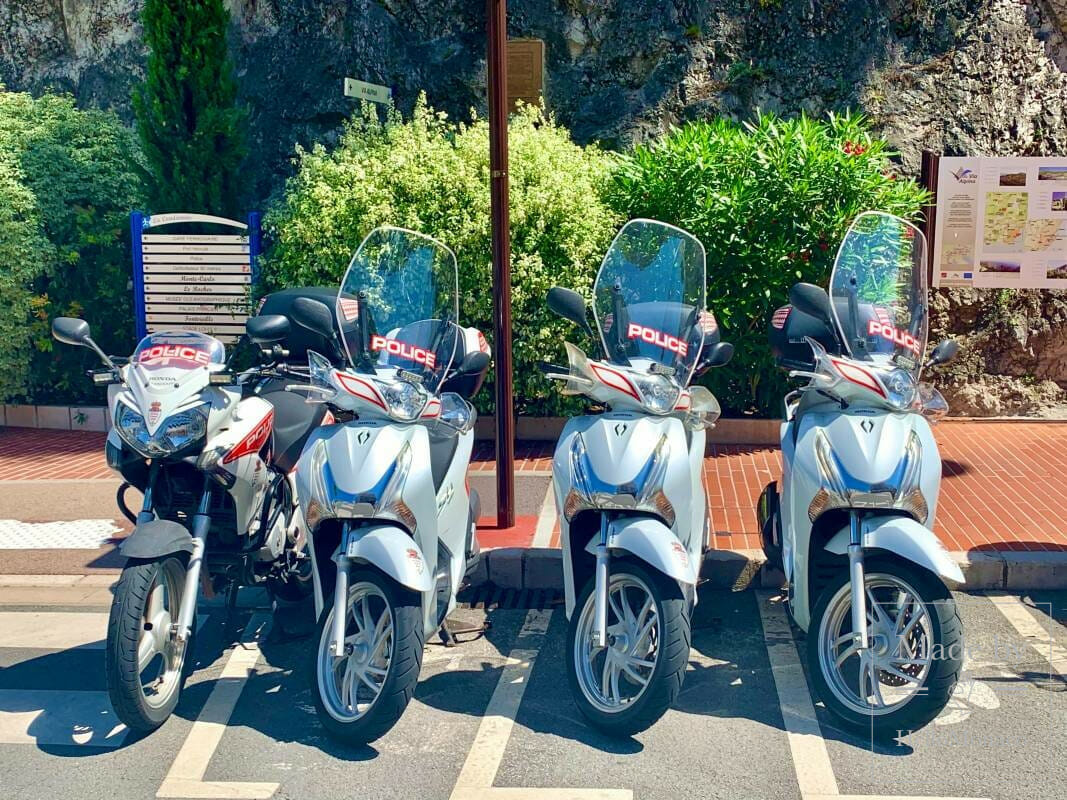 Inspector General of the Police Department Richard Marangoni presented to the press a report on the Police Department's activities during 2021 and the statistics for the year. His presentation was also attended by Minister of the Interior Patrice Cellario and members of the police general staff.
Mr Marangoni opened by thanking all of the Police Department staff for their commitment and day-to-day work, which had enabled a high level of security to be maintained in the Principality.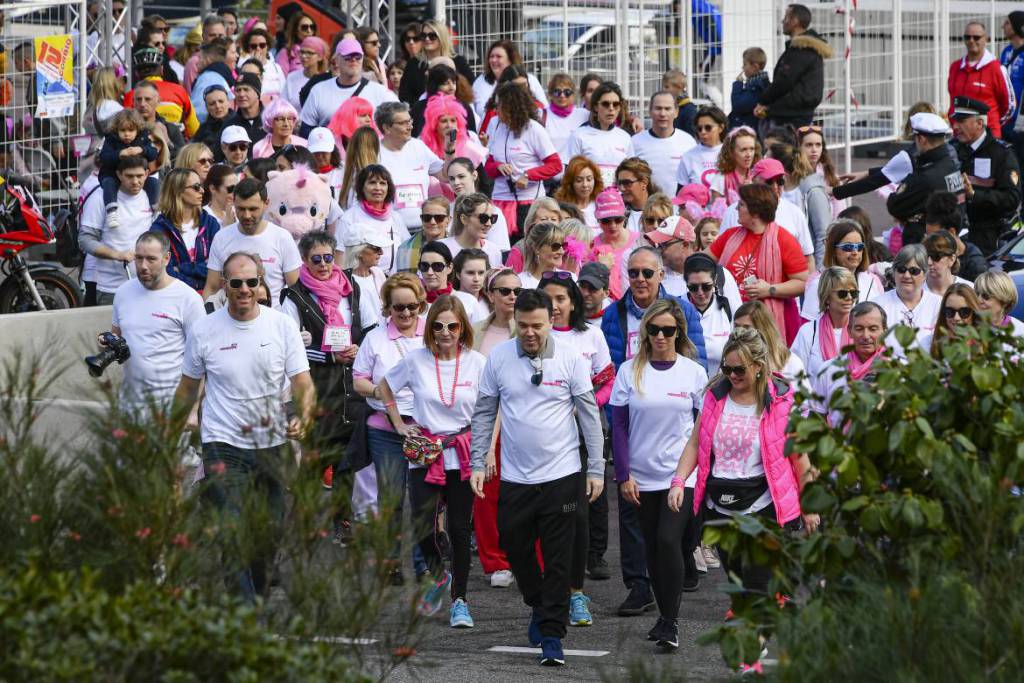 Normal life and a chance to make a difference returns this month in full force with the Pink Ribbon walk which starts at 10am on Sunday 13th February at Port Hercule. It's for everyone and for a great cause to help defeat cancer – in particular to increase awareness about breast cancer. 
Make sure to register now online – every registration, each and every participant makes a contribution to increase awareness in the fight against breast cancer. You can register in person at the event too on the weekend of the 12th and 13th of February. 
Monaco Figure Skating reaches new highs. After a success in the European Championships in Tallinn it is the World Championships and the Olympics in Milan and Cortina that are next in sight for Davide Lewton Brain.
The figure skater managed to put in a career high performance in Tallinn that led to the latest breakthrough. He was breathtakingly on the cusp of moving into the Top 20 in Europe and in the end pulled off the achievement. All the more credit to him against the giants in the sport like Russian skaters who train from age four whereas Davide emerged as having potential only after 11 years old.