Latest news
Seafront Extension Project: Supportive Infrastructure Complete and other Monaco news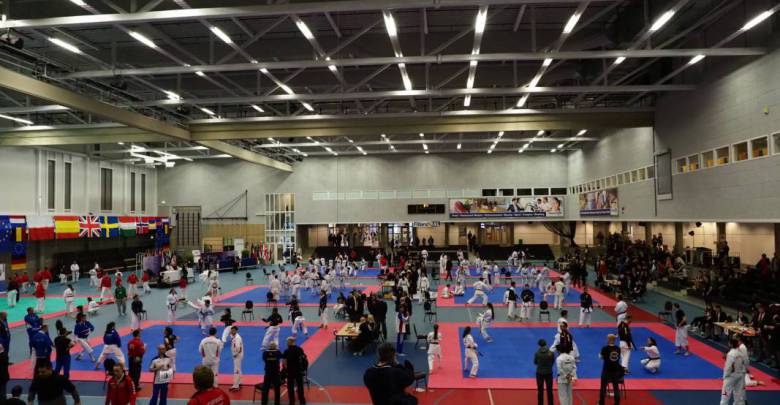 Just in case you missed any of the interesting news about Monaco HelloMonaco prepared an update on the most hot topics covered last week.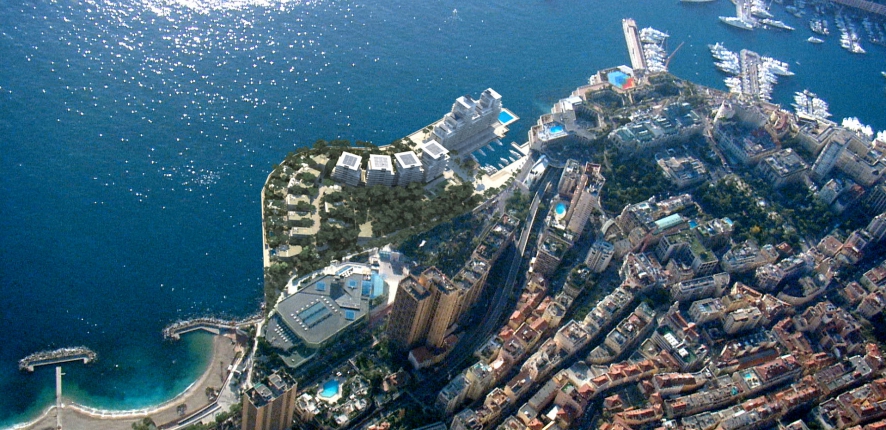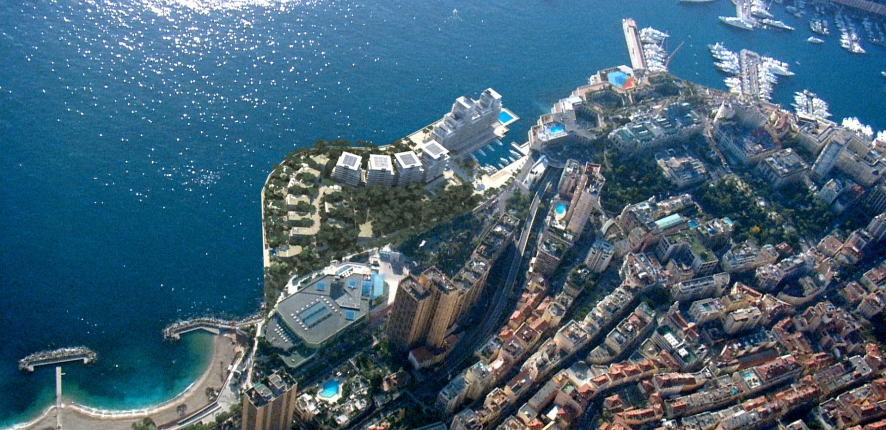 One full year after the first caisson arrived in Monegasque waters from Marseille, the Bouygues Group's construction teams have completed the enormous structure which will be supporting Monaco's seafront extension project.  A precise operation with only 28 cm of leeway on each side.
A Golden Year for Monaco Shotokan Karate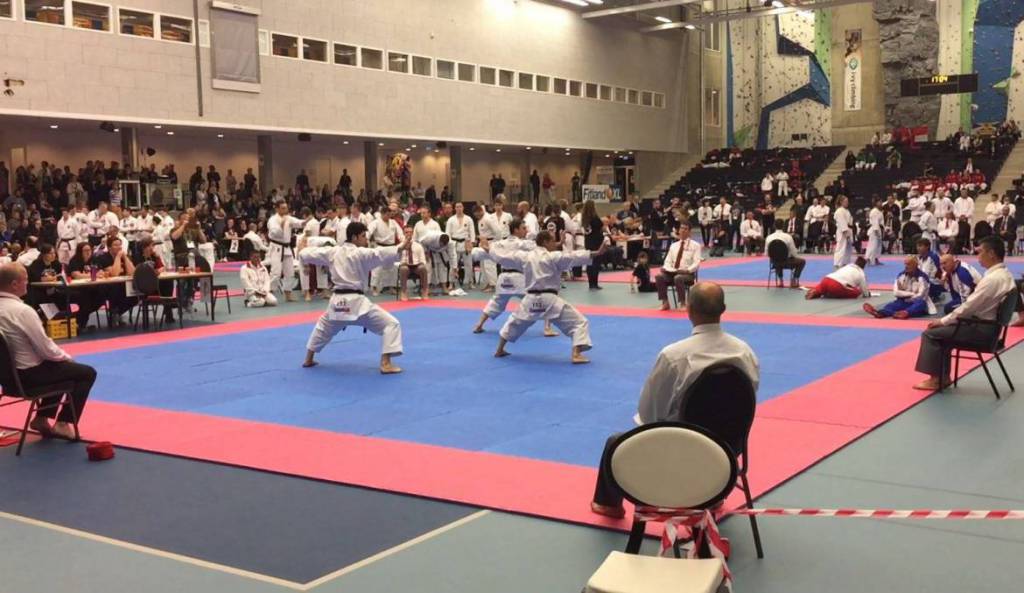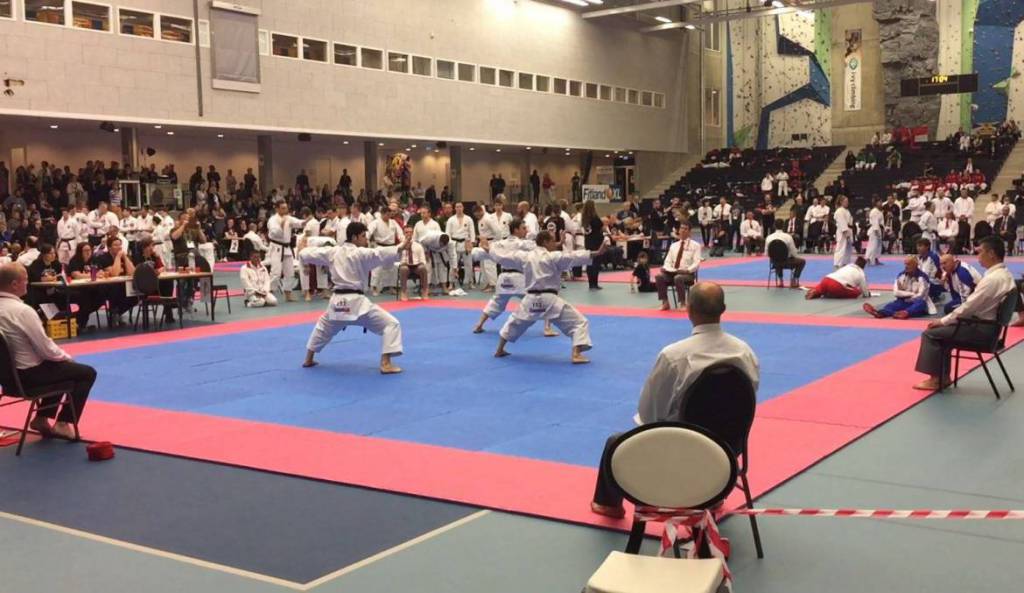 Can you guess how many medals Monaco has won this year in Karate? If we said 30 you would probably ask "how many of them were gold?" The answer is all thirty were gold. They were won in France and internationally and the latest gold was in the French Championships in Paris.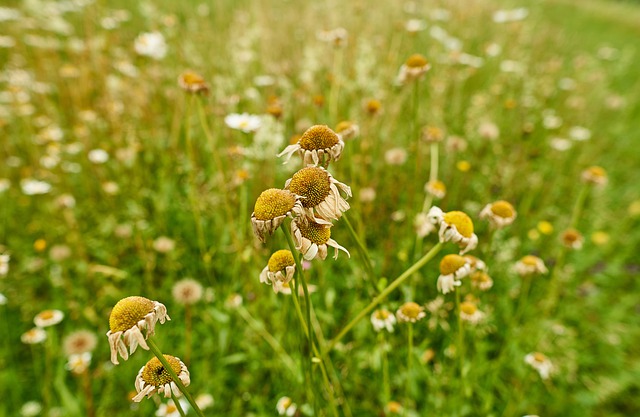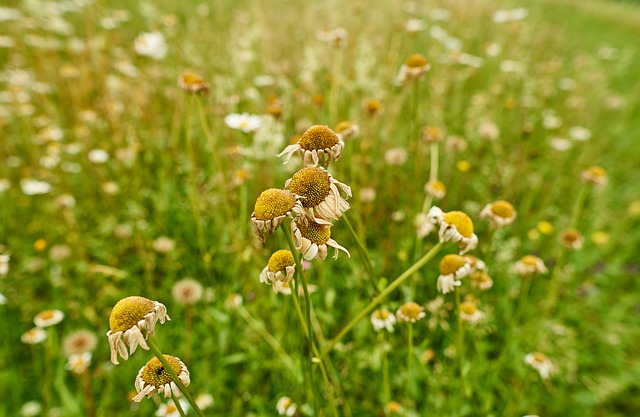 There are constant arrivals at Princess Grace Hospital nowadays suffering as could be expected from the Summer 
heat
 wave. Each day doctors see and treat symptoms that include dizziness, fever, palpitations and dry skin. It is of course even more dangerous for those who don't get to the hospital to see the doctors. The most neglected victims of the heat wave are the elderly who live alone at home. Dehydration happens very fast and causes confusion so it's important that they stay in touch with neighbours who can watch over them.
Keeping Monaco Healthy: 5 foods to avoid this summer — and 5 to include!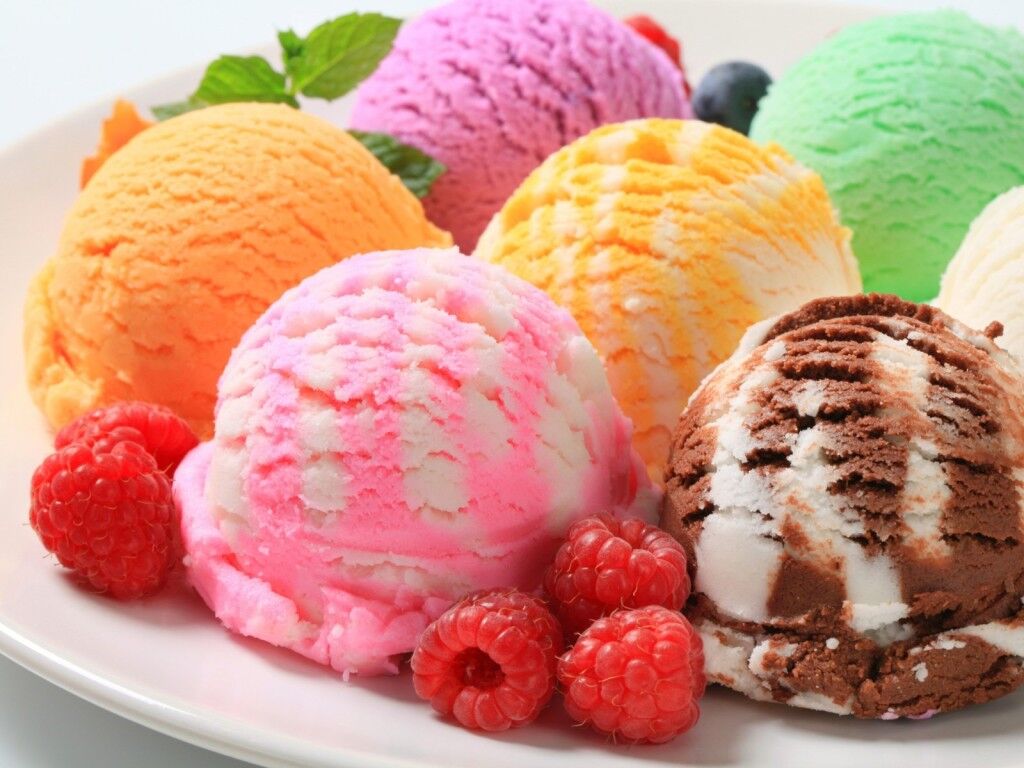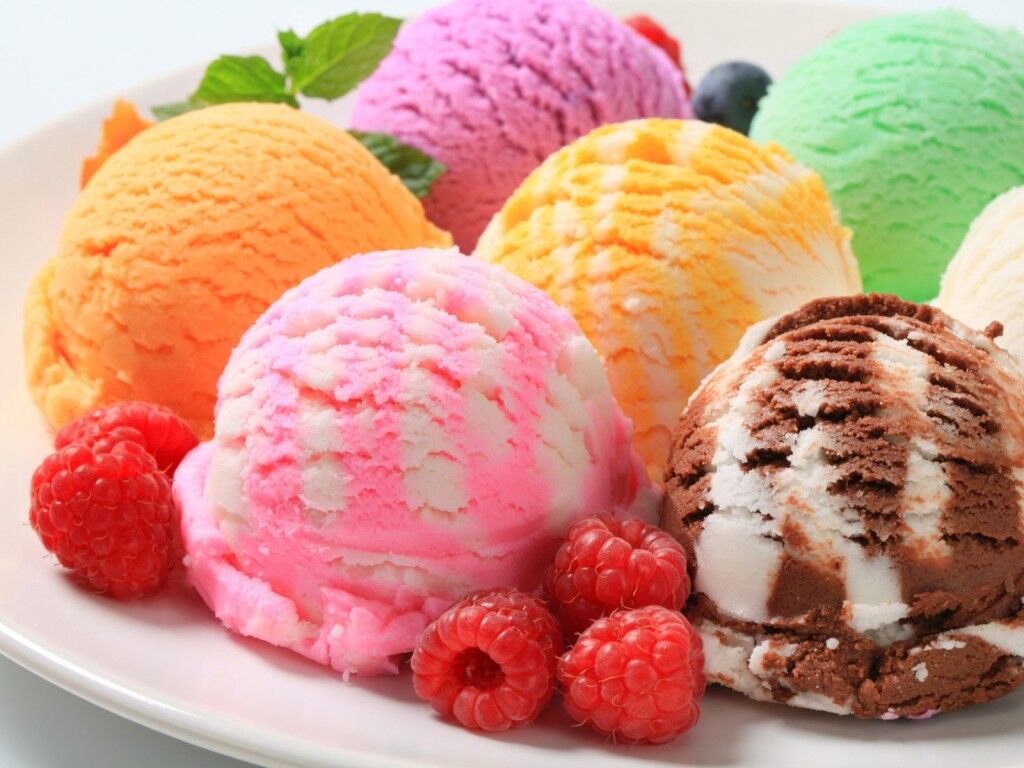 I know, I know — some of these are summer «classics». I'm not saying you need totally abstain, but being aware of some of their nasty ingredients might help you curb your consumption and protect your health. Your summer (and your family's) will be healthier if you do!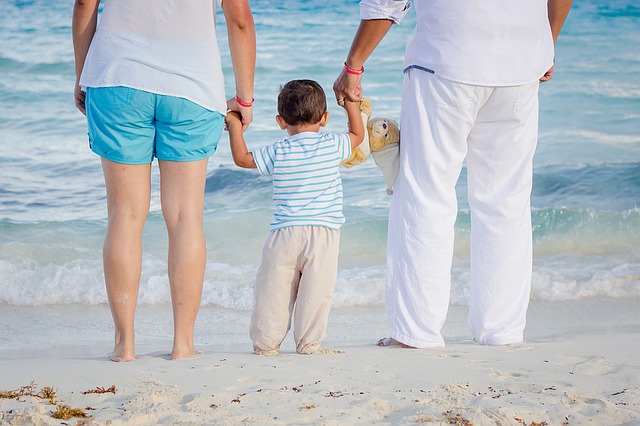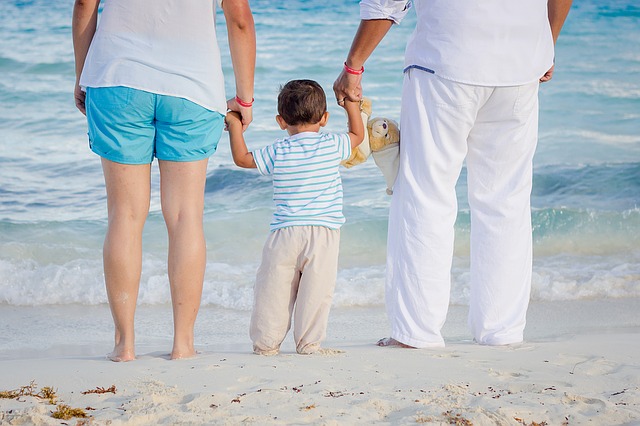 In Monaco, reforms on the payment of family allowances are advancing. The treatment of family allowances is evolving in tune with social attitudes. Until recently, they were paid only to heads of families, who by law could only be male.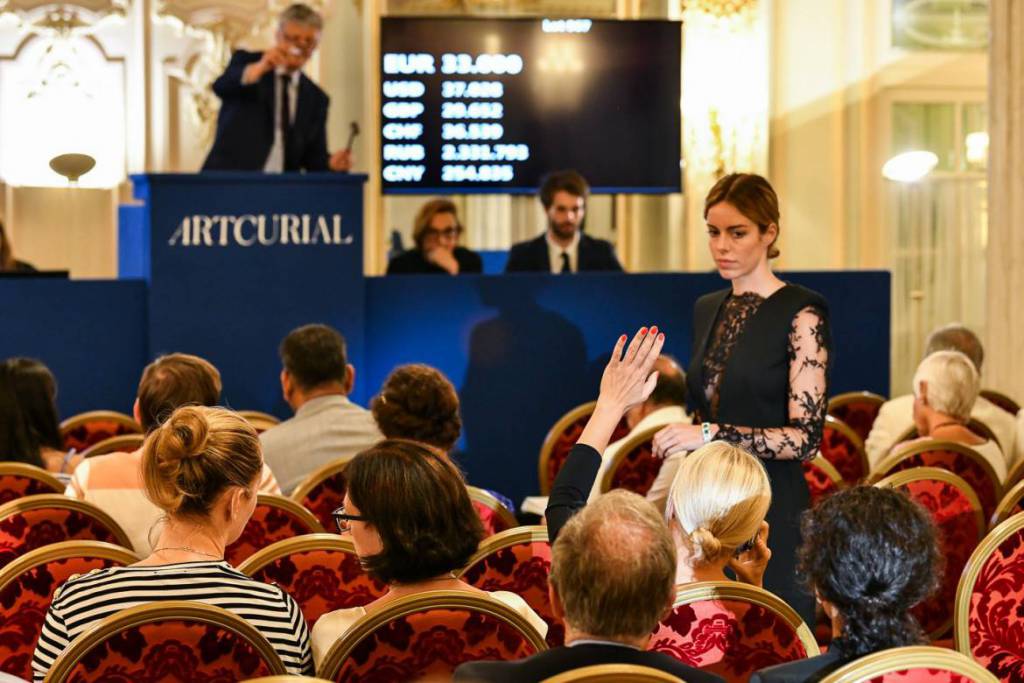 Artcurial and HVMC have recently completed their summer auctions reaping over 20 million euros. Yet again records were broken including Artcurial's own record for its Summer Auction, now escalating to 12 million euros.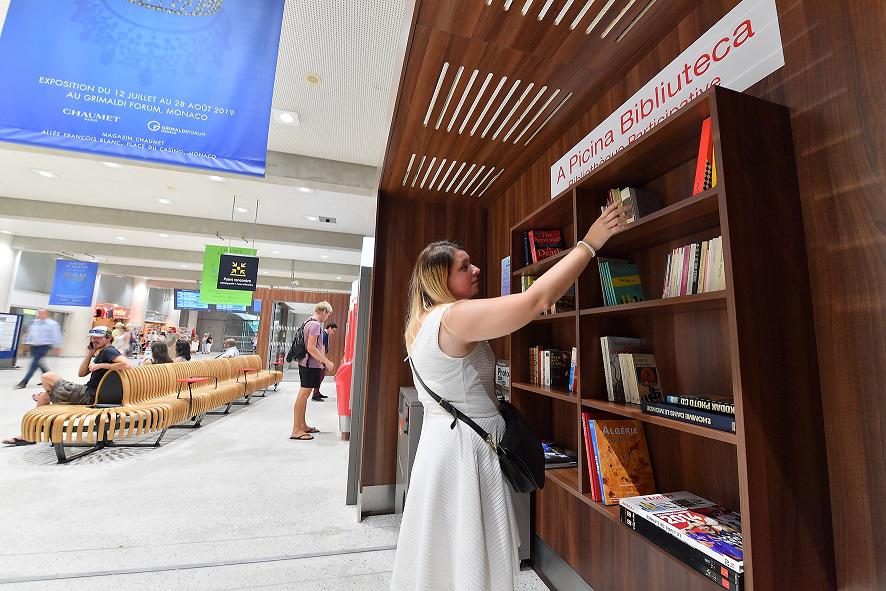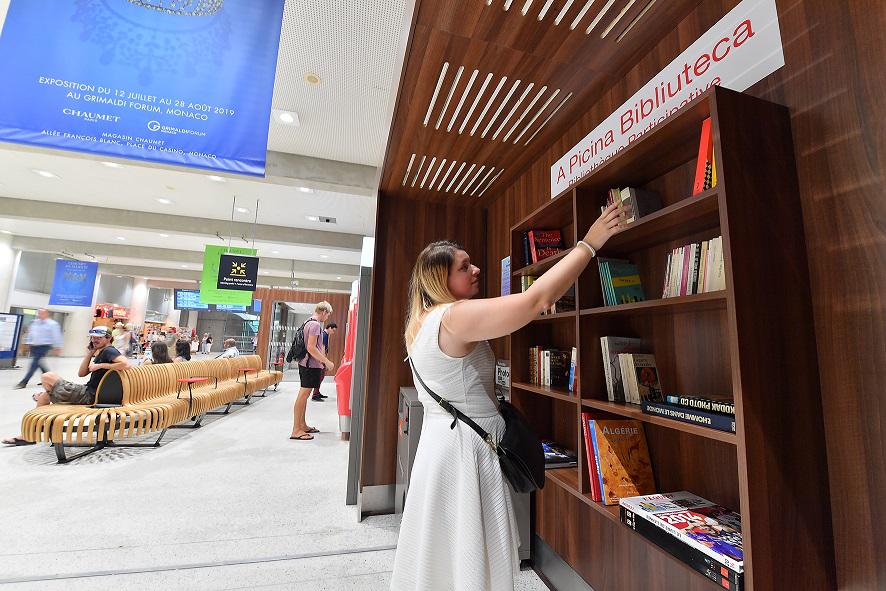 As part of work to redevelop the entrance concourse, a new book exchange library has been introduced at Monaco station, at the initiative of the Department of Forward Studies, Urban Planning and Mobility.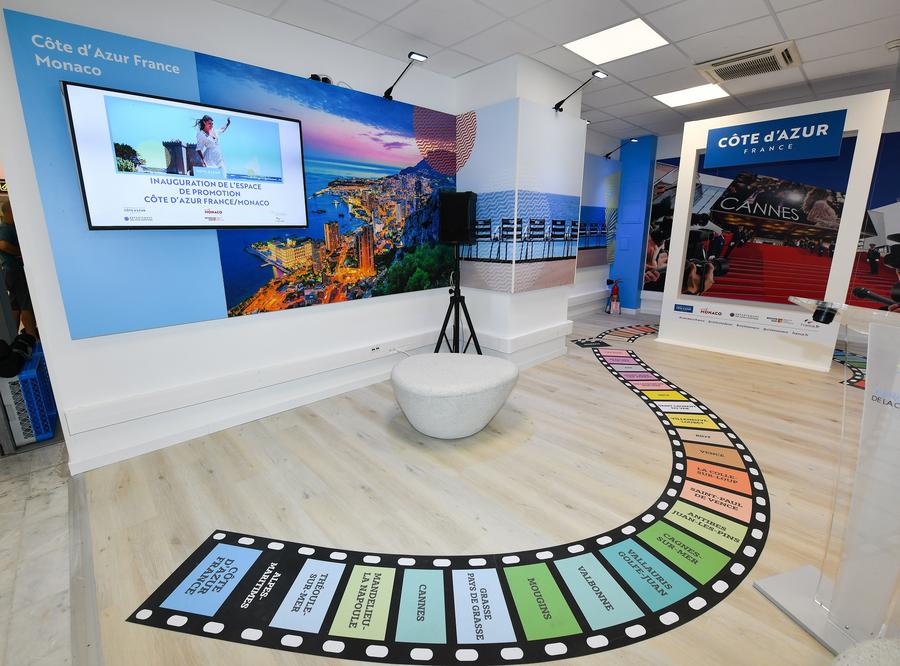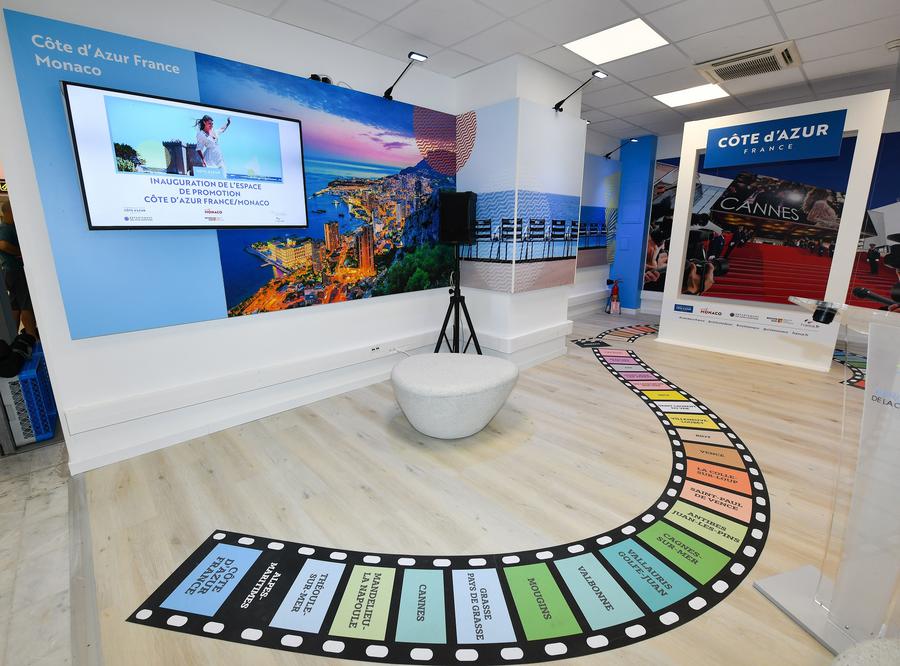 On Friday 26 July, David Lisnard, Chairman of the Côte d'Azur France Regional Tourism Committee (RTC), Sandrine Camia, Deputy Director of Monaco's Tourist and Convention Authority, and Dominique Thillaud, CEO of Aéroports de la Côte d'Azur, officially opened the brand new Côte d'Azur France/Monaco promotional space at Nice Côte d'Azur Airport.