Latest news
#StrongTogether: Casino de Monte-Carlo wins International Award and other Monaco news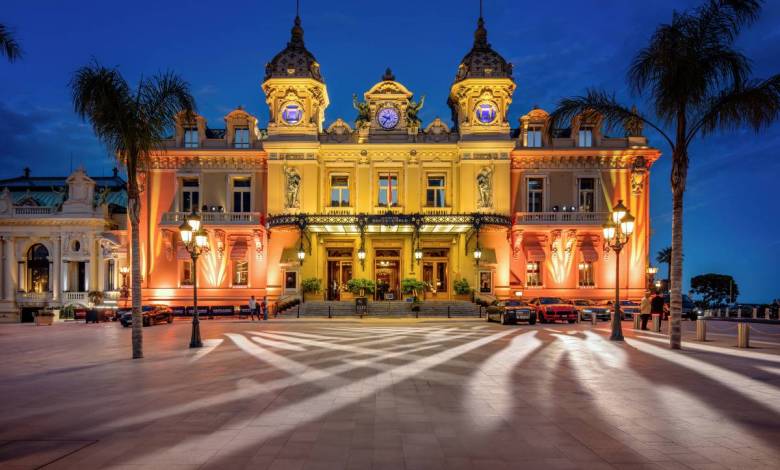 Another busy week in Monaco is coming to an end. It was about drawing some lines and planning for the future. Learn the most interesting news here and stay updated.
The Casino de Monte-Carlo was recognized for its commitment to bringing the Principality closer together during an isolating health crisis when it was presented with the 'Community Award' on 18 November 2020 by the Industry Community Awards. The award was given for the SBM's hopeful #StrongTogether movement, created in March 2020.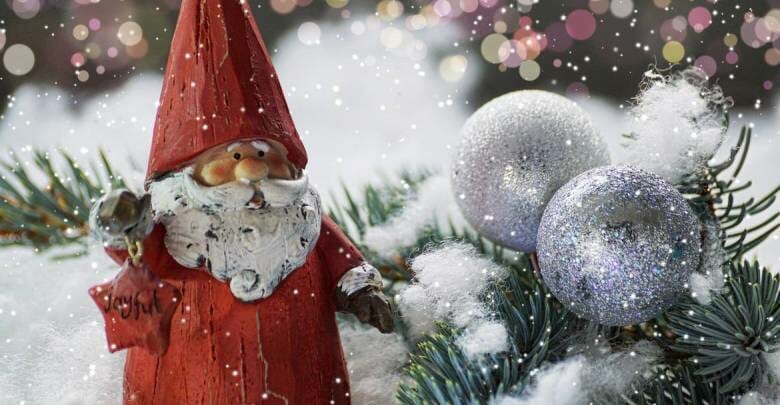 For the fourth year in a row, Father Christmas is opening a secretarial office at Monaco Post Office from Monday 23 November 2020. The entire team has already got down to work and will be in place until Thursday 24 December 2020.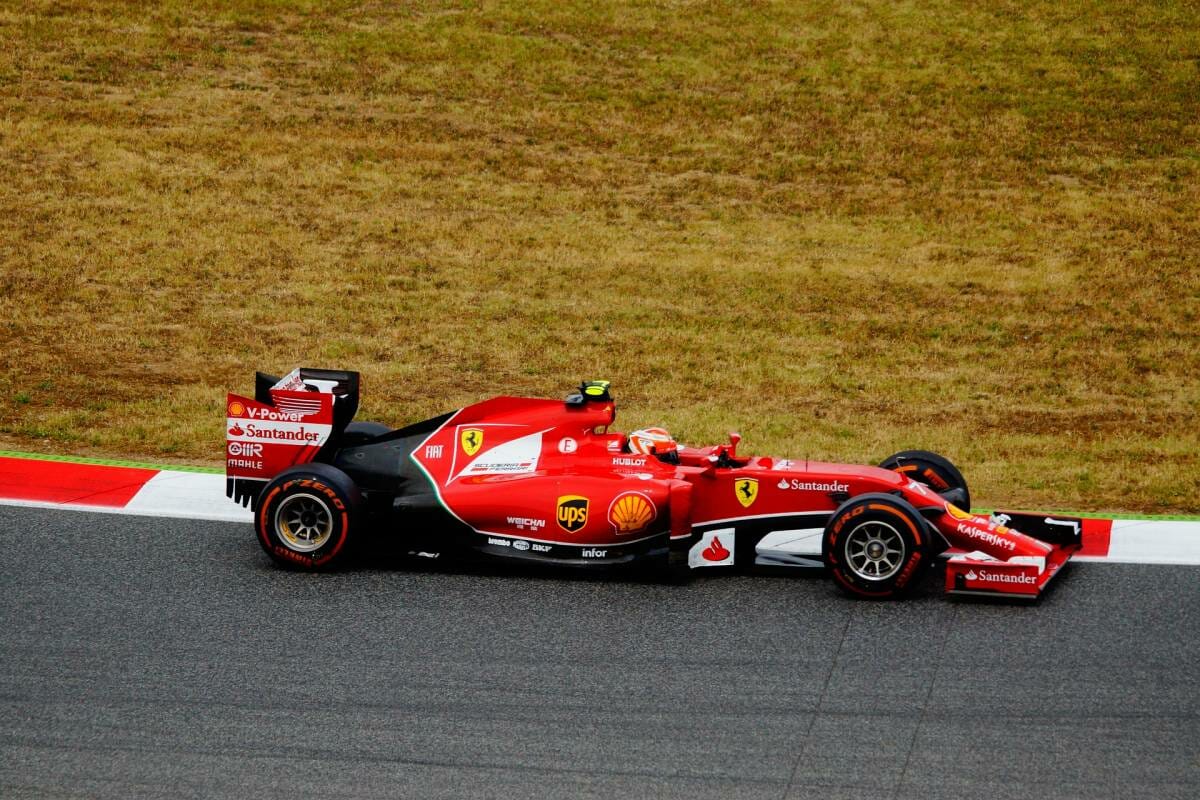 Covid-19 wreaked havoc this year with the original timetable of the Formula 1. Nonetheless the races in 2020 have provided more than enough excitement! There have been new names on the podium and unexpected engineering challenges to some of the constructors – Ferrari spectacularly so.
And we have seen the seeds of the future of Formula 1 particularly in the driving talents of Monaco's Charles Leclerc and Max Verstappen, of Red Bull, the successful young Dutch ace. 
Not to mention Lewis Hamilton's record of 7 World Championships – now tied with Michael Schumacher.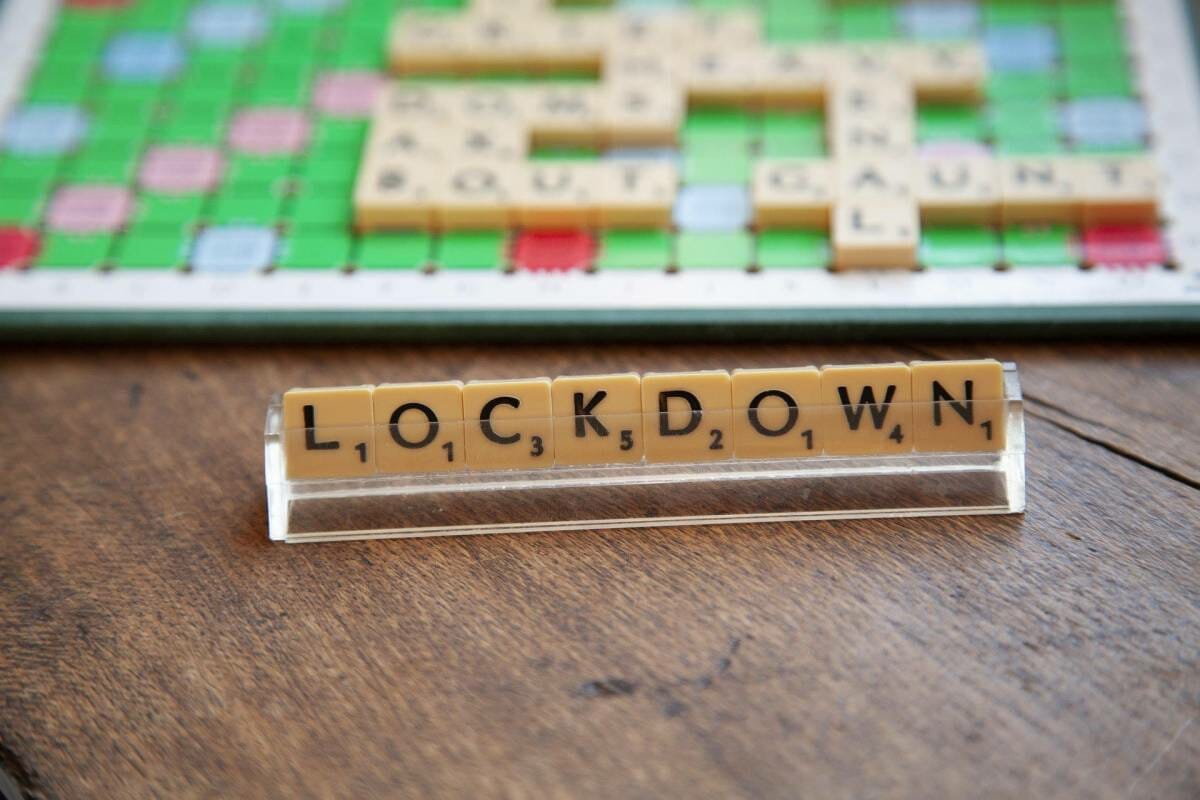 The much awaited speech from President Macron has just taken place, describing how he sees France emerging from the lockdown – expected from December 1. 
In fact the lockdown will officially remain in place until December 15th but there is enough improvement in the health situation to allow a relaxation of restrictions in three phases, from this weekend until January 20th after which a more normal life is targeted with cafes, restaurants, gyms and skiing centres open from January 20th.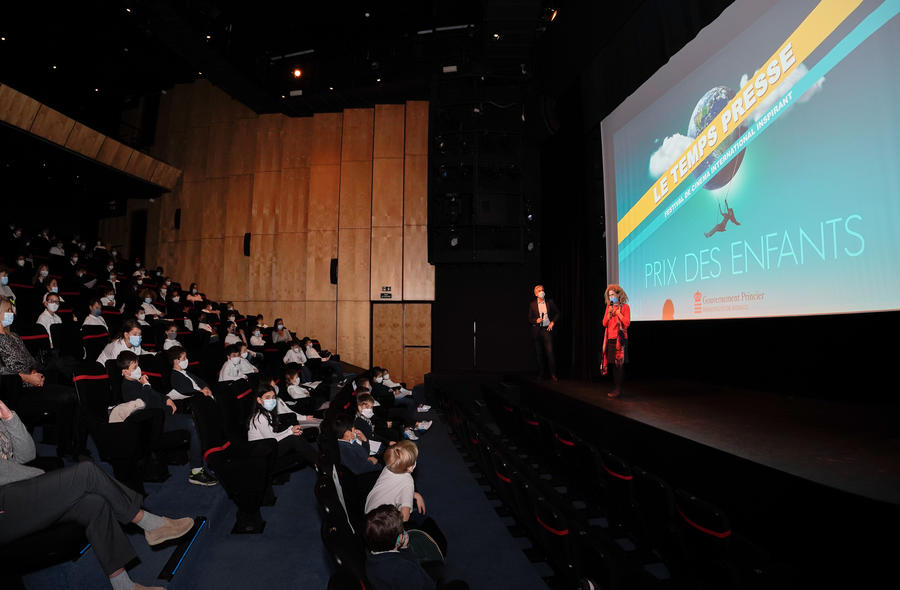 From Monday 23 to Wednesday 25 November, more than 500 pupils in Monaco voted for their favourite film as members of the jury for the Children's Prize at Le Temps Presse, a festival supported by the Prince's Government. The films for the 10th Le Temps Presse Festival were screened at the Variety Theatre.
Le Temps Presse is part of a socially conscious cinema initiative, presenting short films from around the world which tackle issues relating to the 17 Sustainable Development Goals adopted by the United Nations in 2015. Nine prizes will be awarded this year, including the three to be decided by young people (Children's, High School Students' and Students' prizes) that are supported by Monaco to help raise awareness.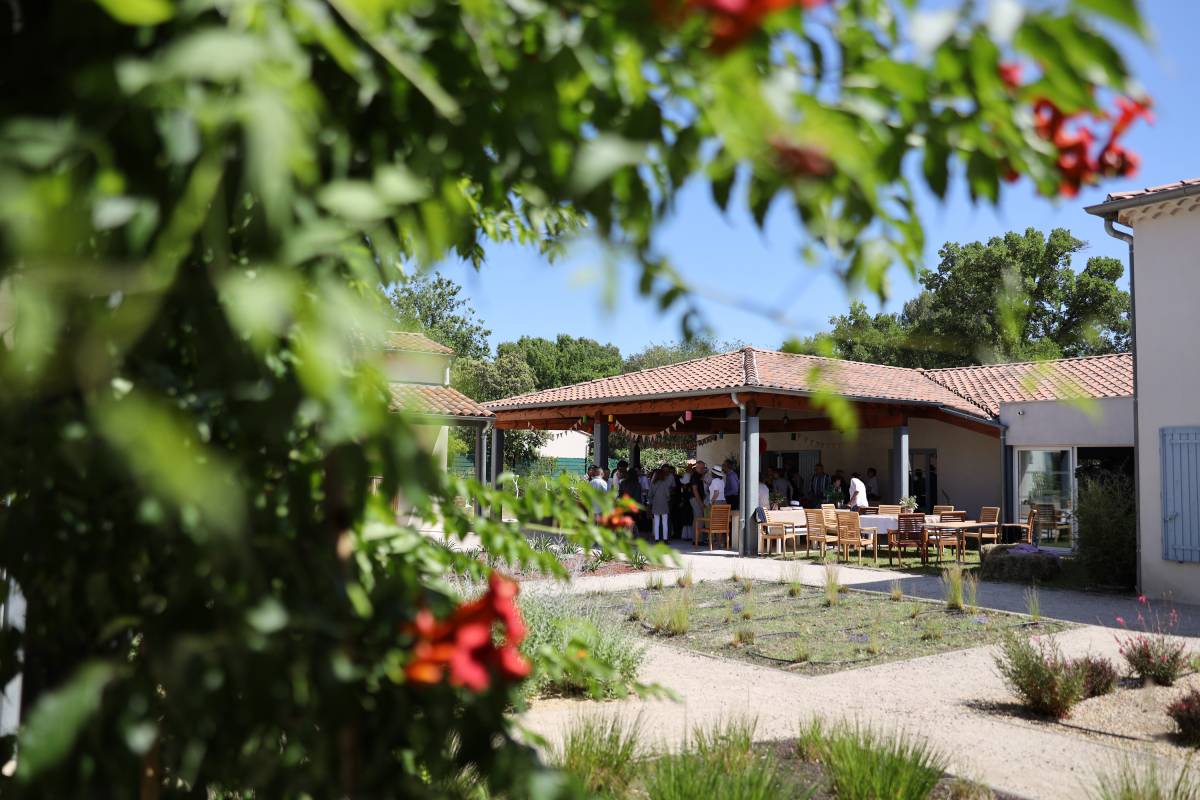 On World AIDS Day, the Maison de Vie, founded by Princess Stephanie, will be presenting an exclusive study on the experiences, feelings and daily life of people living with the disease in 2020. During its10th year of operation, the Maison de Vie decided to interview a representative panel of people living with HIV to understand how they perceive their quality of life in 2020: their experiences, feelings, both positive and negative and what kind of support they need. The results of the study will be presented on 1 December.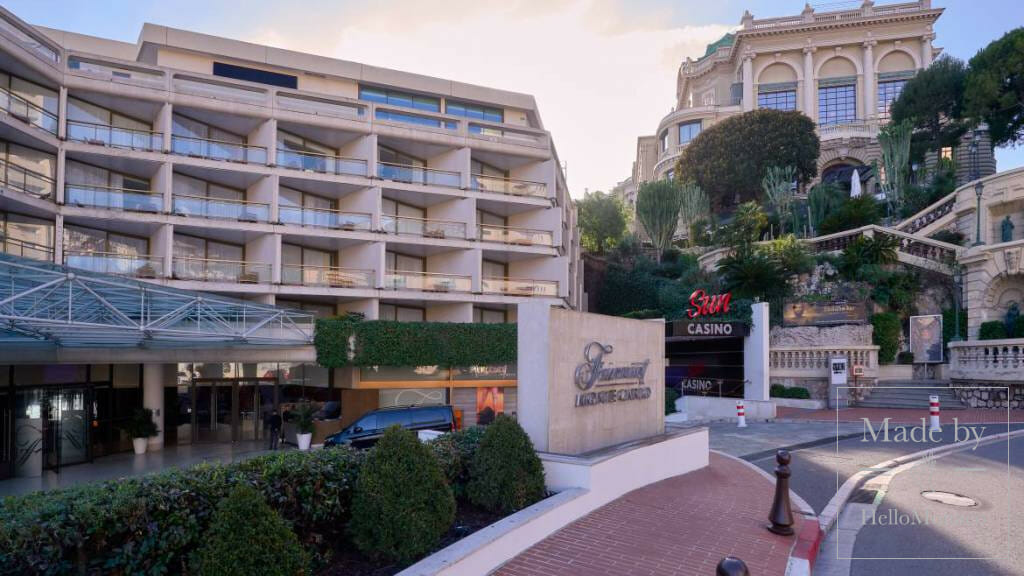 Fairmont Hotels & Resorts is pleased to announce the appointment of Pierre-Louis Renou as Managing Director of Fairmont Monte Carlo and Regional Vice President of Accor Luxury Hotels in Spain, Portugal and Italy, effective November 15, 2020.
Pierre-Louis Renou will oversee the operations of the Fairmont Monte Carlo, in accordance with Fairmont brand standards. He will also ensure to maximize guest satisfaction, employee engagement, and financial performance, while fostering positive owner relations across Accor luxury properties located in his region.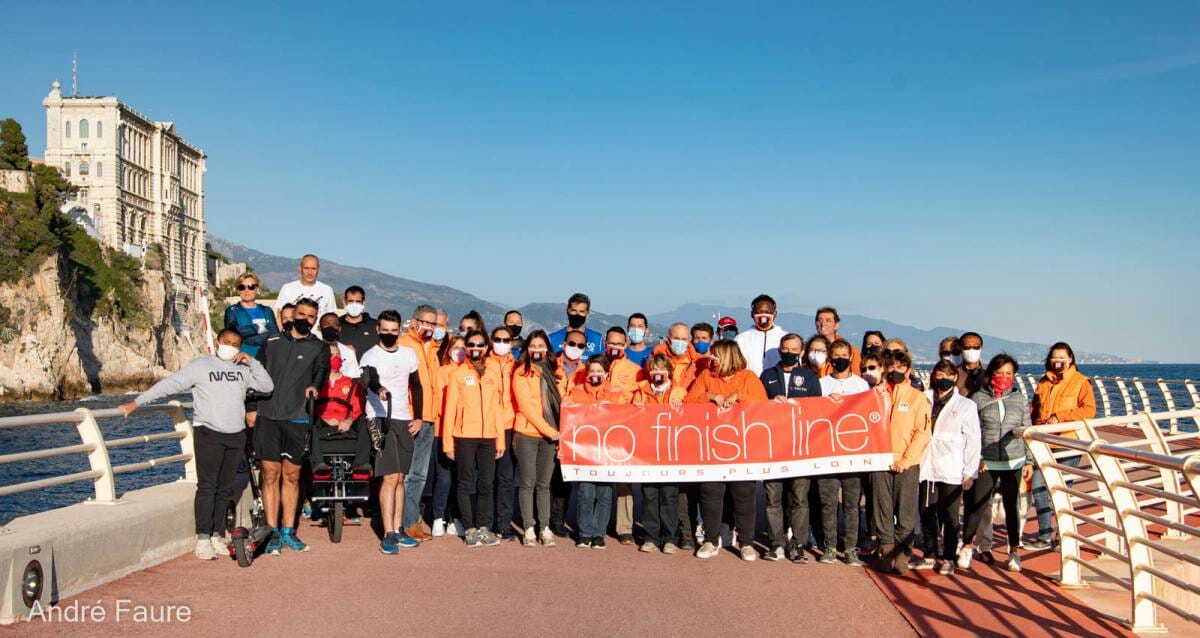 It's 2020 and there are children to be cared for. "Children and the Future" are determined to continue to make a difference. They won't let Covid pull the rug under No Finish Line. They have risen to the challenge to convert those heart-warming scenes of throngs of warm-hearted folks coming together as a community – an unstoppable wave of kindness walking those extra kilometres or indeed many more for the children. How to do that in 2020?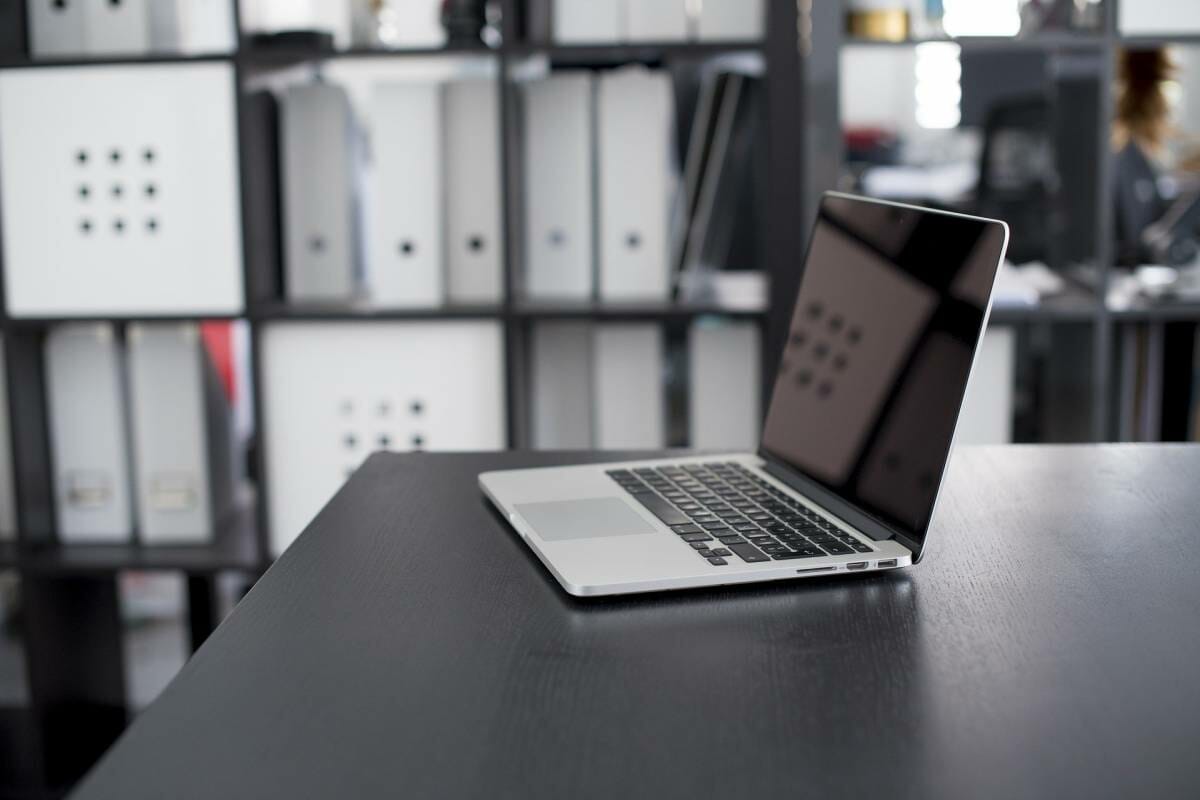 1,200 laptops have been distributed to students in the Principality as part of "The Digital College" initiative, a new step in the future of National Education. 
Since last year and after the compulsory courses for learning programming from kindergarten upwards and the commissioning of EduLab Monaco, a center of excellence and innovation to train teachers in digital educational uses, Monaco has given substance to its "digital college".