Latest news
Drone and Bikini makers design Masks for Pandemic and other Monaco news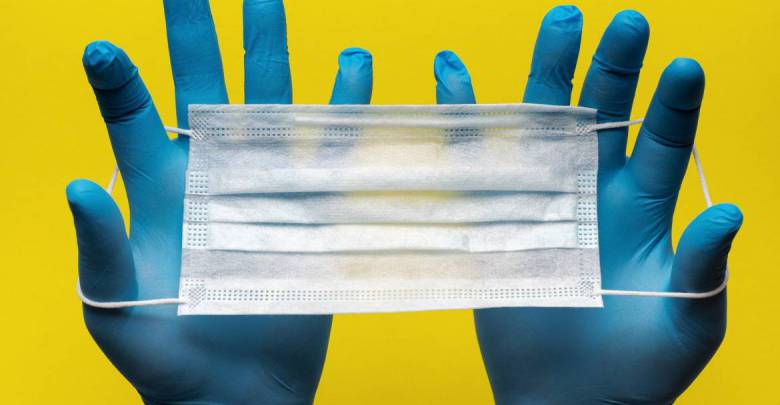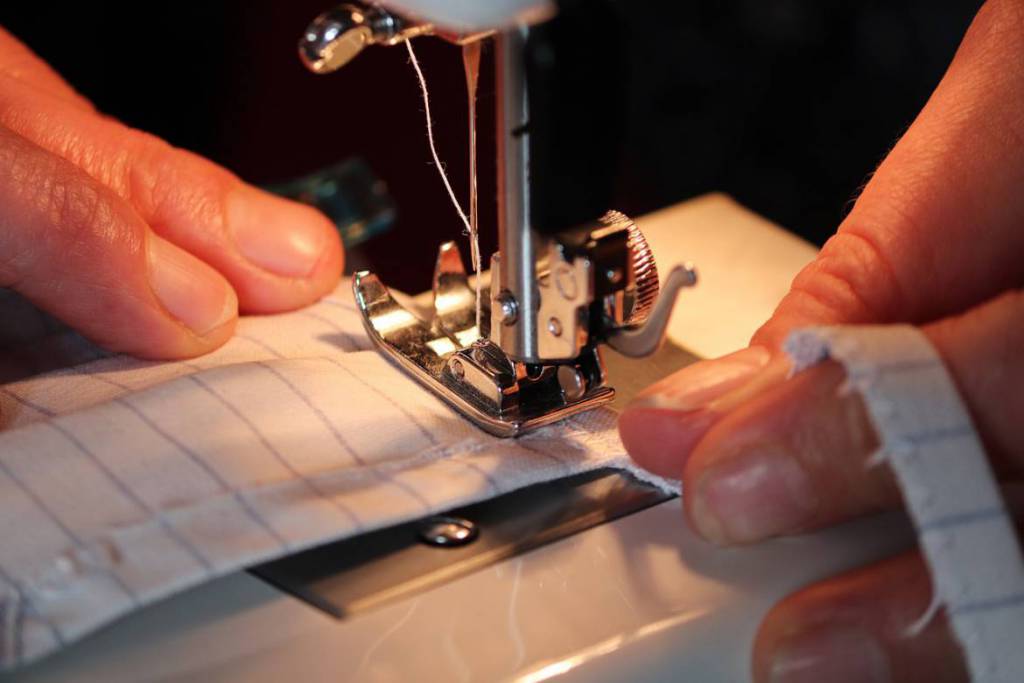 Banana Moon, a company that makes swimsuits, and MC-Clic, a company that makes drones, are currently making masks for people to use during the COVID-19 pandemic. 
"We decided to take a little break from making bikinis to help with the masks shortage. Thank you team for showing up at work to make this happen," Banana Moon said on social media.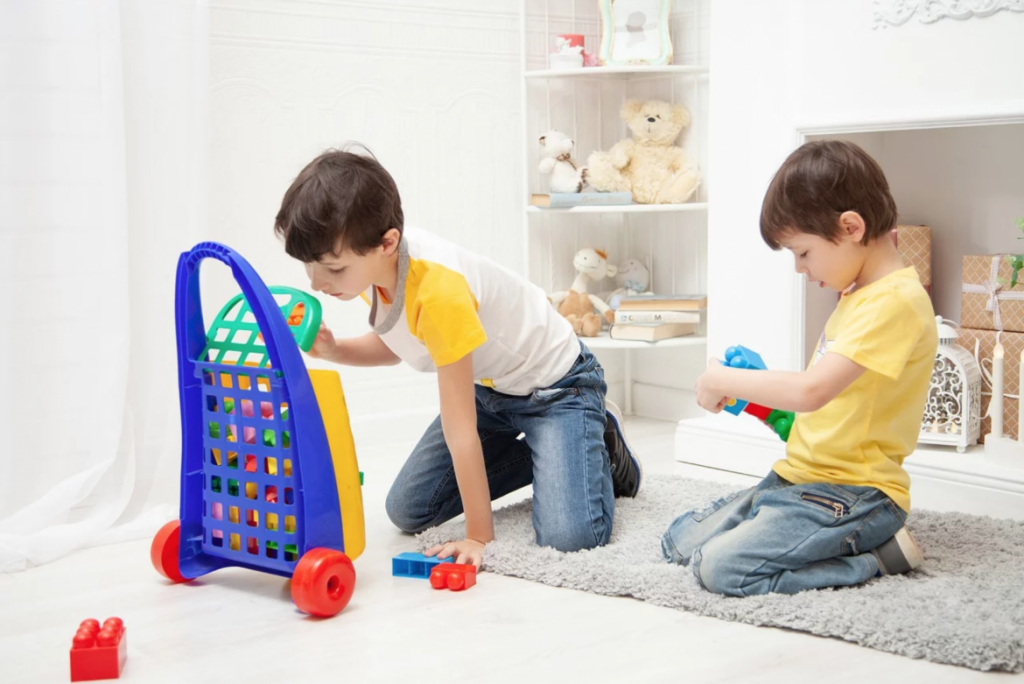 Covid-19 is keeping the Principality and much of the world indoors, something that can be especially difficult for children who are used to learning and staying active. The best way to protect yourself, your family and your community during this pandemic is to stay at home as much as possible. With that in mind, we've put together this list of educational activities so you and your children can keep learning and growing while staying safe at home.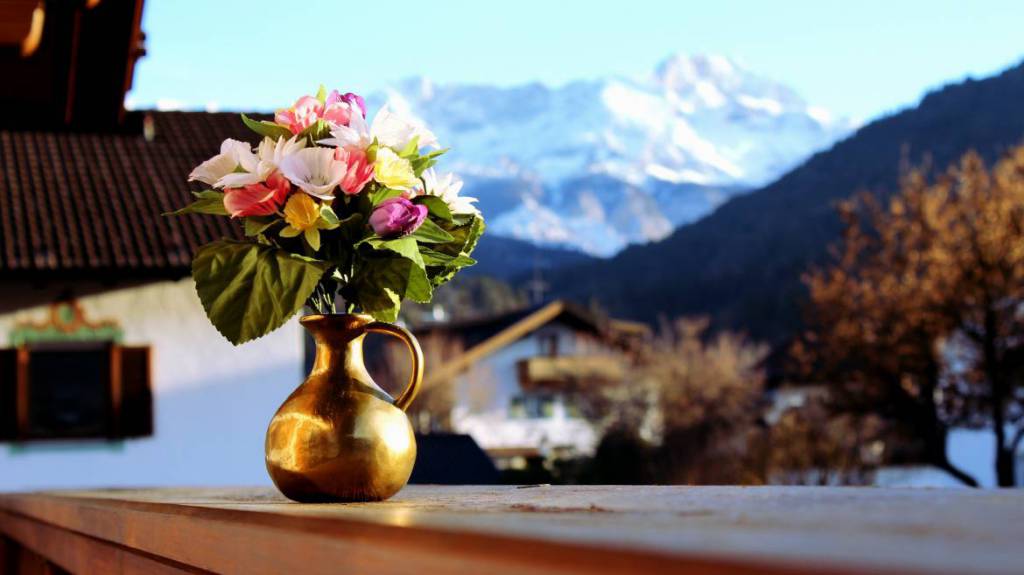 Gathering on the streets during the Coronavirus crisis is a no no! The whole point of the quarantine is social distancing so the virus cannot contaminate and travel. Exercising alone is fine but social gatherings on the street, faced with this extraordinary health challenge from the virus, are to be avoided. But there is one place you can gather if you have one – on your balcony.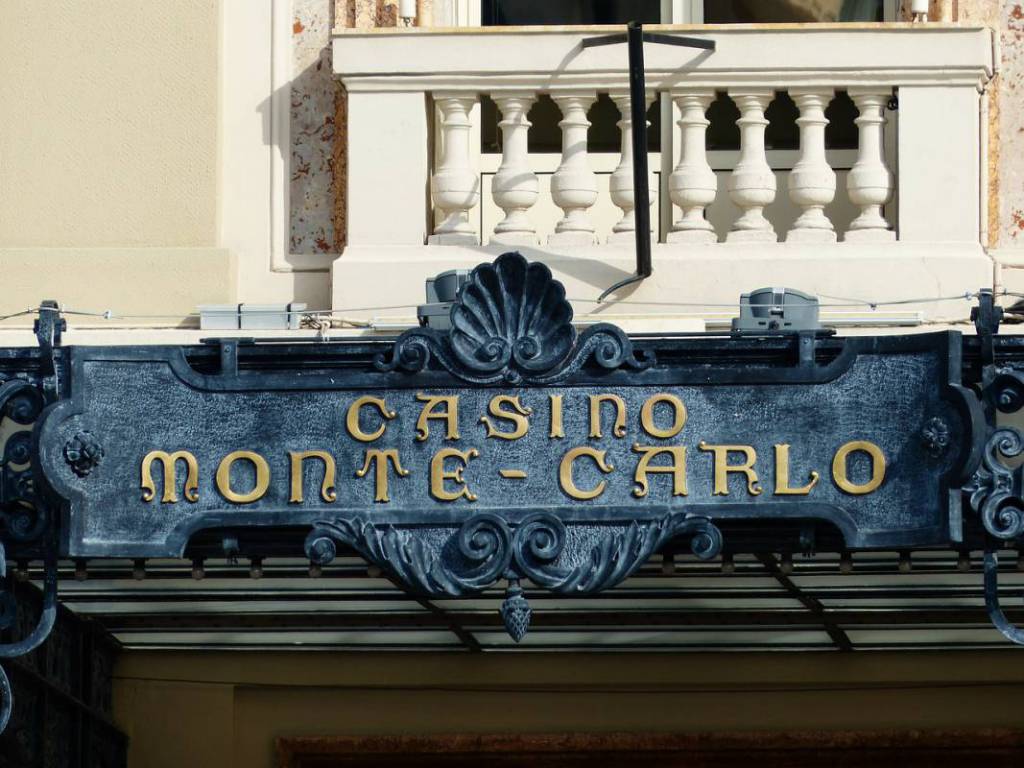 The tourism sector in Monaco is already feeling the economic fallout of Covid-19.  The pandemic that has sent the world reeling has turned Monte Carlo into a ghost town, something unheard of since World War II. Most businesses, including hotels, bars and restaurants are closed. Nearly 90% of the Société des Bains de Mer 4,500 employees are temporarily unemployed. According to a recent news segment, the company has already lost 92% of its turnover for the month of March. This blow comes at an especially upsetting time because the company was just coming out of years of renovation, which was meant to lead them into an economically healthy summer.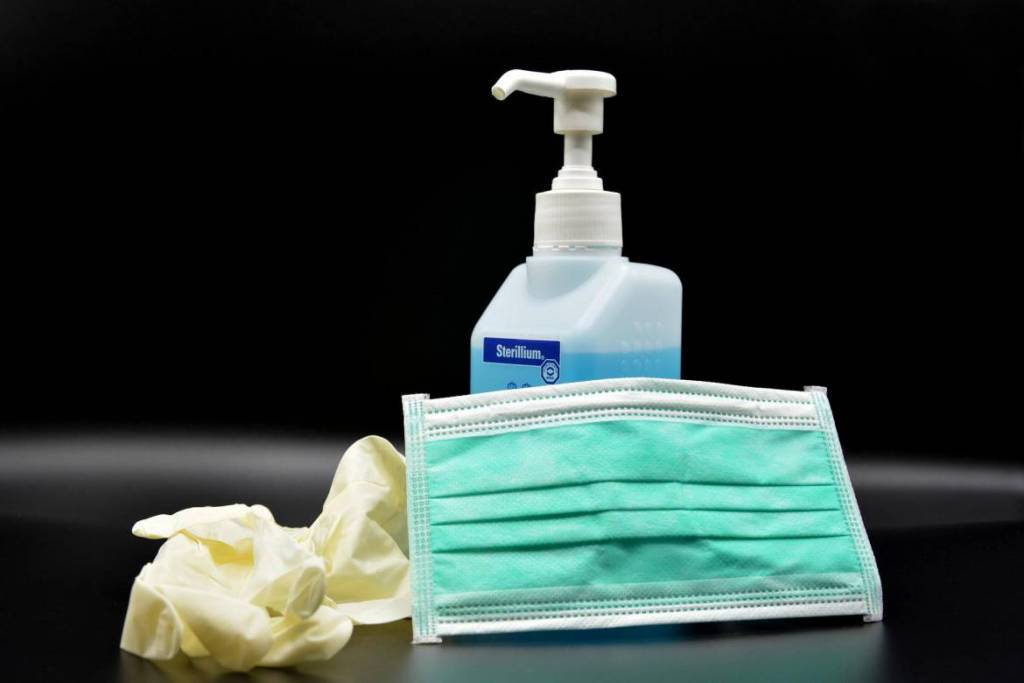 According to reports Princess Grace Hospital is in an advanced state of readiness for the anticipated peak of the Covid-19 crisis this month.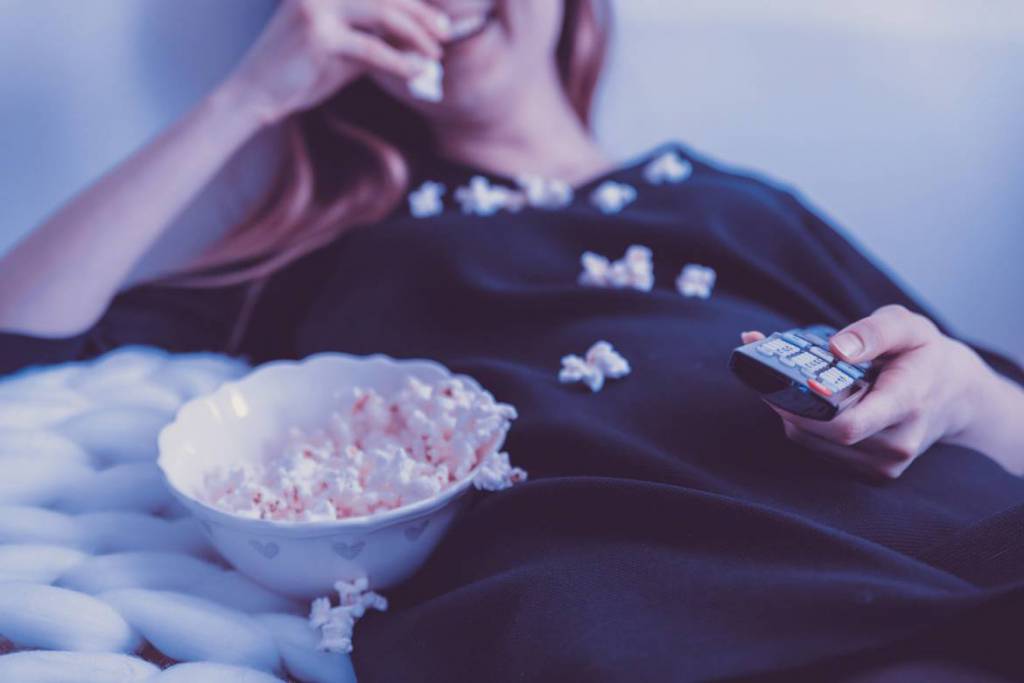 Movie night! Or how about a whole movie day? With COVID-19 keeping school canceled and movie theatres closed, many families are turning to streaming services to keep everyone entertained while staying indoors.  Self-isolation is still the best way to protect your community from the spread of the virus, so watching films is an excellent way to spend an afternoon with the family.  Some streaming services, like Netflix and Amazon, offer one month free trials, while Disney + offers a one week free trial. Monaco Telecom also has new services and a stronger network, capable of handling everyone's streaming needs.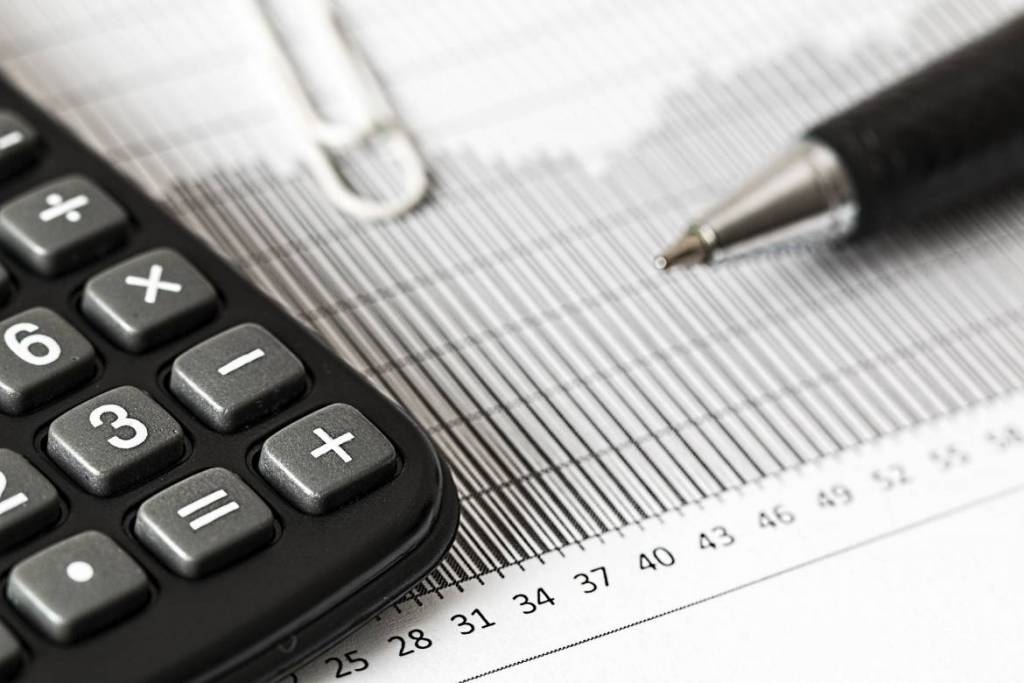 With the health crisis linked to Covid-19, the Principality, like the rest of the world, is facing an unprecedented situation. The repercussions are both economic and social and with the cancellation of major events in terms of economic spinoffs (Grand Prix, Anti-Aging Expo, Monte-Carlo Rolex Masters, etc.) the challenges are immense. And to be resilient, everyone, businesses and employees alike, have and will need support.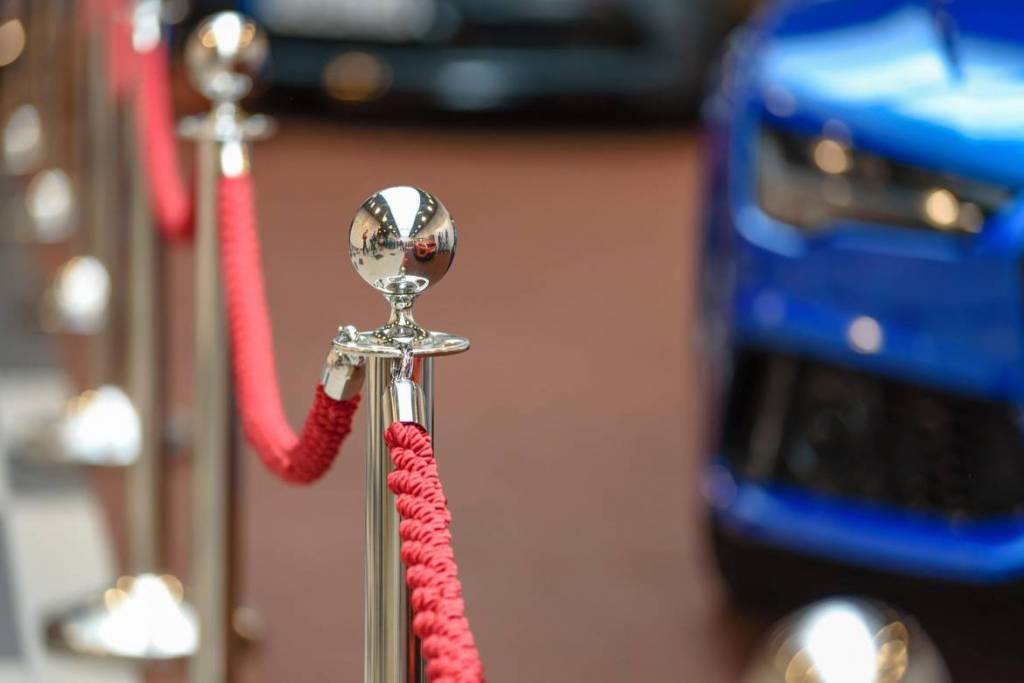 Further to the latest advice from the Monegasque authorities it is today announced that, due to the COVID-19 outbreak which continues to grip the world, the 60th edition of the Monte-Carlo Television Festival will not take place in June 2020 as planned.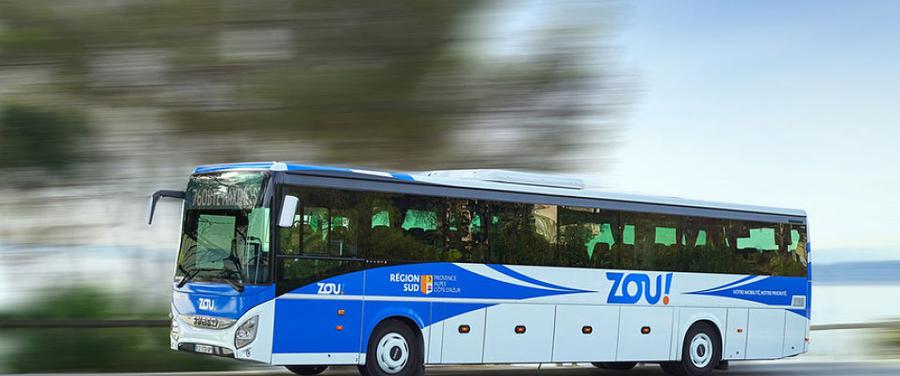 As from this morning, the ZOU bus service has implemented a route between the port of Beaulieu-sur-Mer, Monaco and Menton and vice versa.
This line will be operational from Monday to Sunday every half hour from 6 a.m. to 8.10 p.m. in the direction of Menton – Beaulieu and from 6.30 a.m. to 8.10 p.m. in the direction of Beaulieu – Menton.