Latest news
No Finish Line: Conquers a new continent and other Monaco news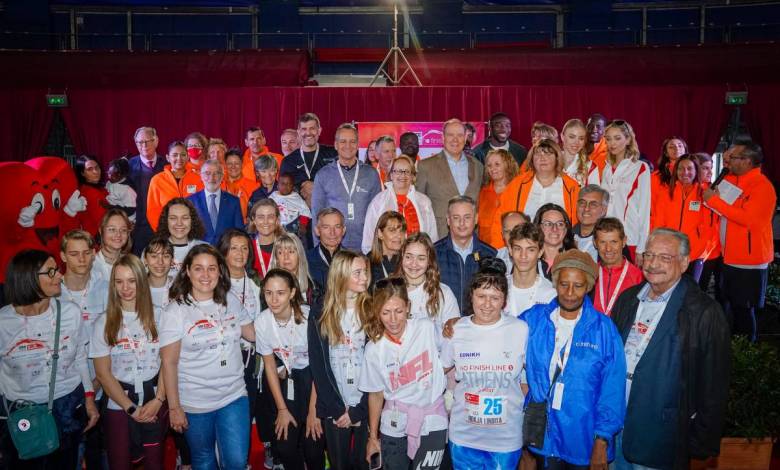 Last week No Finish Line was in the spotlight in Monaco and HelloMonaco is ready to tell you all about it as well as about some other interesting news.
Originating in Monaco in 1999, the No Finish Line charity run is conquering the globe, winning over more hearts as it enters a new continent. In 2023, it will be held in Santa Cruz de la Sierra, Bolivia, for the first time. Over the years, the race has allowed the "Children & Future" charity to sponsor some 50 projects, helping children all around the world.
No Finish Line is now an annual event held under the High Patronage of Prince Albert II of Monaco. Princess Stéphanie has been the charity's patron since 2005. This charity event is open to everyone, both runners and walkers. It is all about the number of kilometres covered, not the speed. The name "No Finish Line" naturally explains the race's concept. There is no finish line as such, each participant covering the targeted distance as best he can.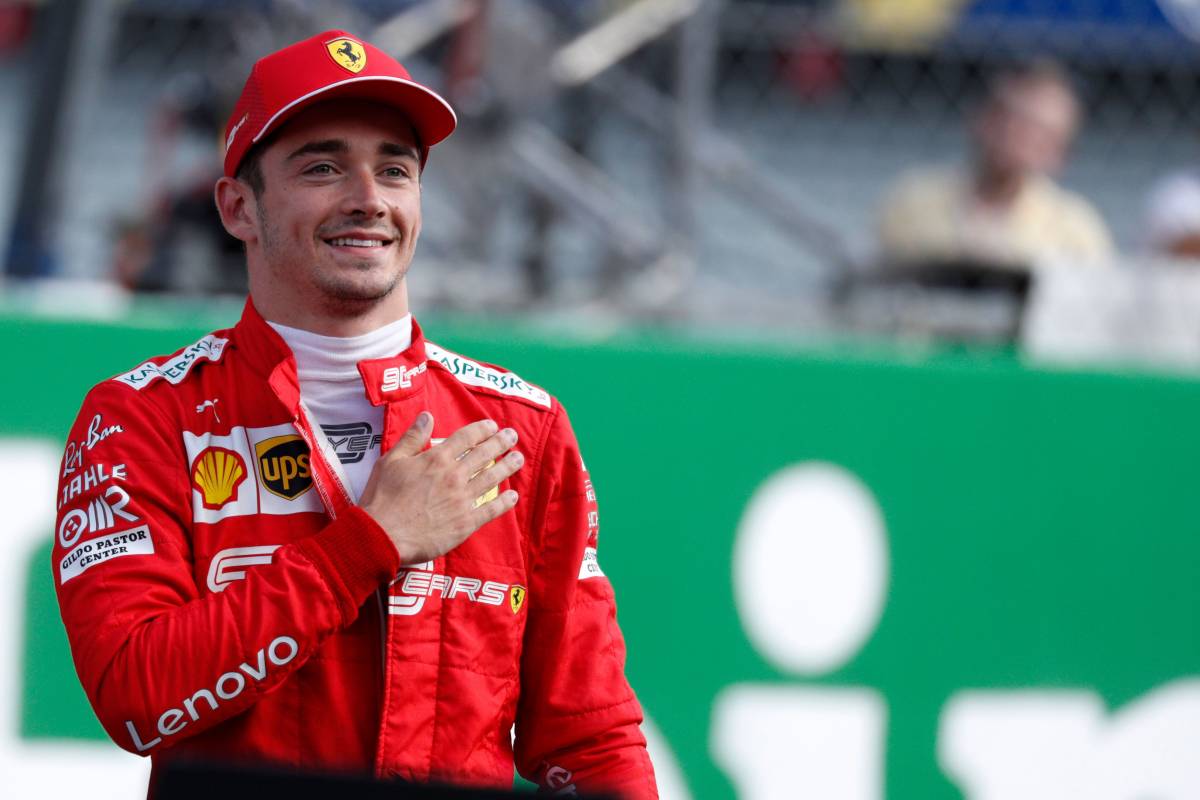 It's a nail biter for Charles Leclerc and Checo Perez. A sort of unique Grand Prix race all of its own took place between Ferrari and Red Bull for Vice Champion of the World. Verstappen and Red Bull will walk away with the World Championship and the Constructors Championship anyway. But that doesn't make it any less exciting with the World Vice Championship on the line – because Charles and Checo have come into this race both on 290 points.
A group of thirteen people and their dogs recently marched through Monaco to raise awareness about picking up after one's pooch. Members of the parade wore matching t-shirts (even the dogs wore t-shirts and bandanas) and garnered many approving smiles from local passersby. The event was organized by A-PAW, a nonprofit organization in Monaco dedicated to the psychological and physical well-being of animals.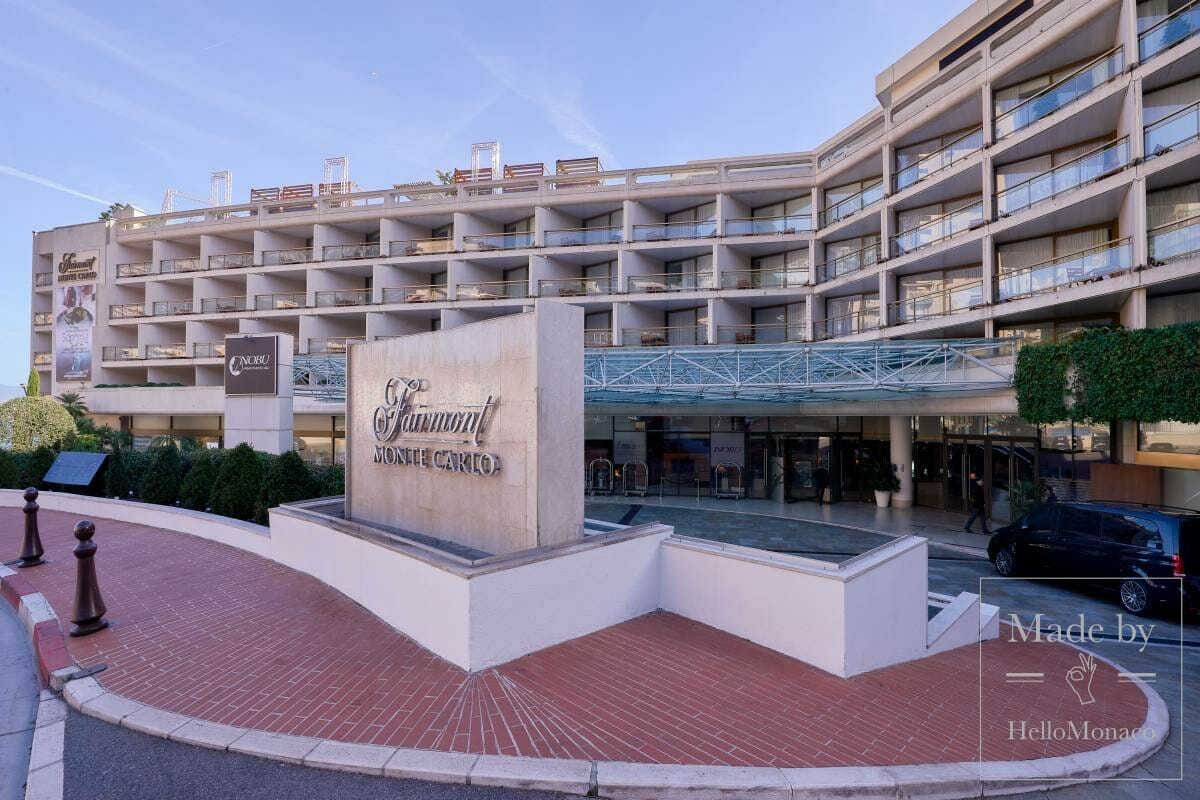 The Fairmont is making a major move to distinguish itself as a prime mover in providing hospitality in the Principality. Remember the Sun Casino, such an active spot prior to the Covid pandemic. The Fairmont has taken it over but not as part of SBM's Casino operations. Instead they are doing something fascinating with it. So if you noticed a lot of work going on between May and this month, you would have rightly guessed something special is afoot.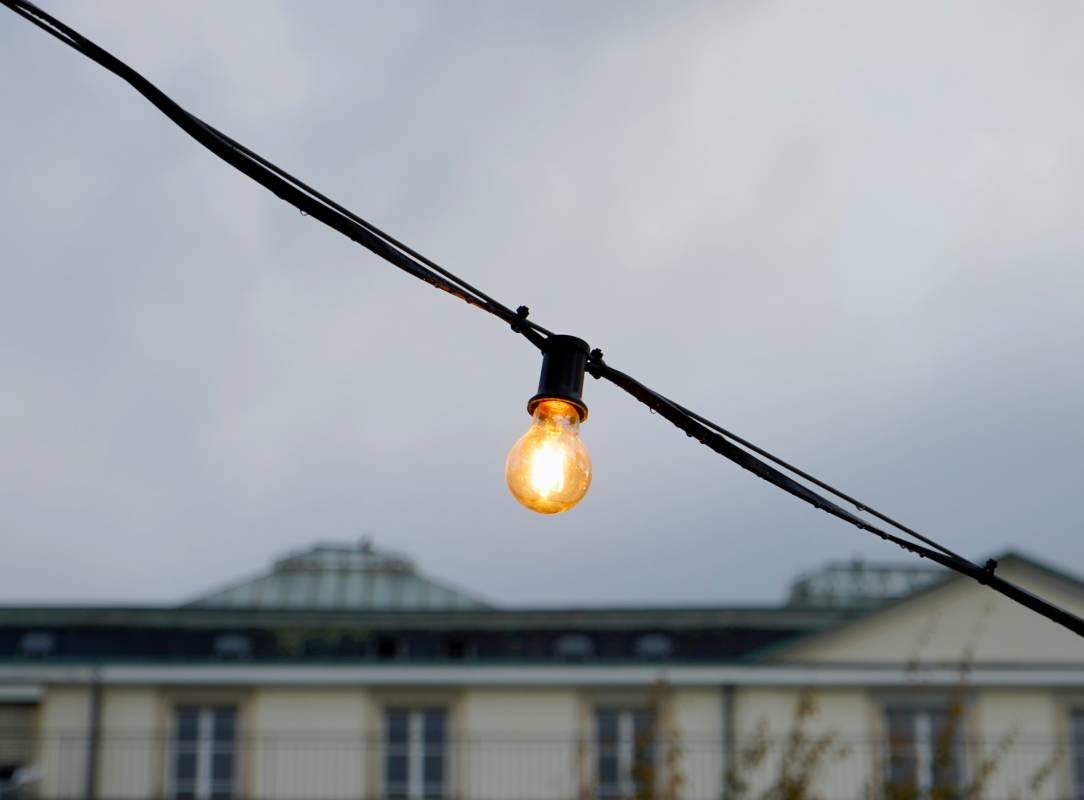 On Wednesday 16th November, the Government presented the measures put in place by the State to control energy consumption in the Principality and to reduce the financial impact of the increase in energy tariffs; these measures concern both private individuals and companies.
"These measures have been designed so that the State can protect both residents and companies by reducing the impact of the rising cost of energy, but also protect public finances, which must be preserved", declared the Minister of State.