Latest news
A fisherman from Monaco caught a 113 kg tuna and other Monaco news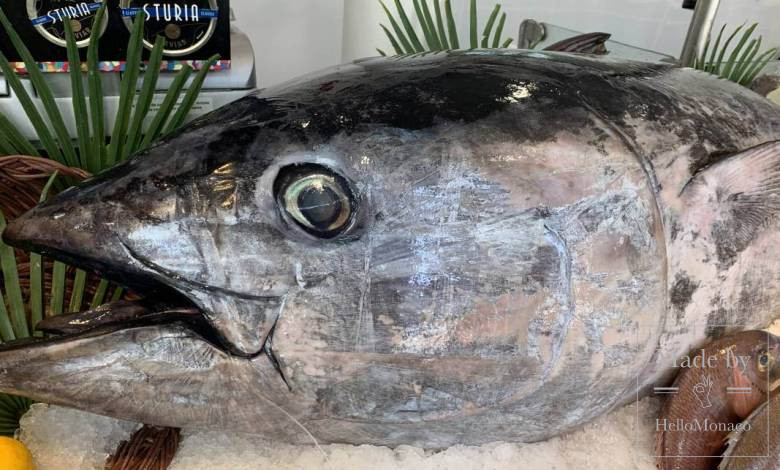 It is crowded in the fish restaurant in the port of Hercule. On a throne of ice, cooling, an impressive gigantic Mediterranean tuna sits; visitors photograph this colossus of the sea world with admiration. A two-meter 113-kilogram tuna was fished on the morning of Saturday, August 21, by La Pêcherie U Luvassu fisherman Eric Rinaldi.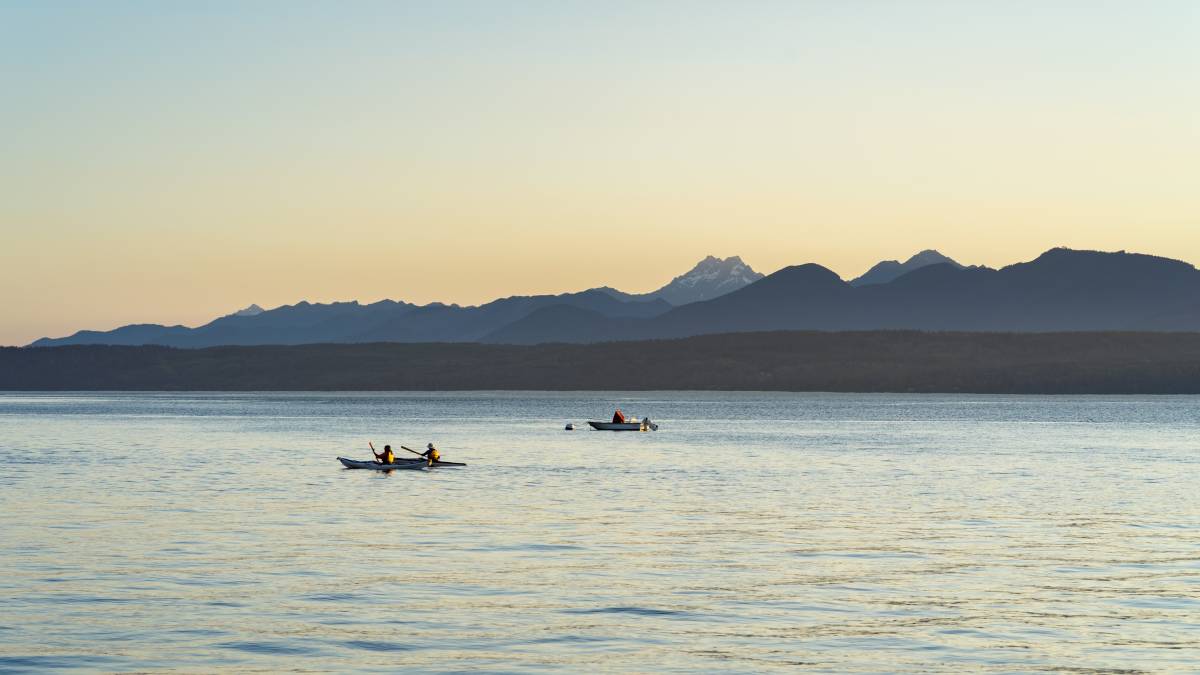 This bodes very well for Monaco's future in sculling – a powerful result, not necessarily anticipated, was scored in the junior world championships. 
Gaïa Chiavini a Monegasque rower from the Club (Société) Nautique of Monaco paired with Jeanne Roche from Marseille and won the silver medal in the World Rowing Junior Championships in double scull. The duo, who had to fight very hard for this result, excelled on the Plovdiv canal in Bulgaria.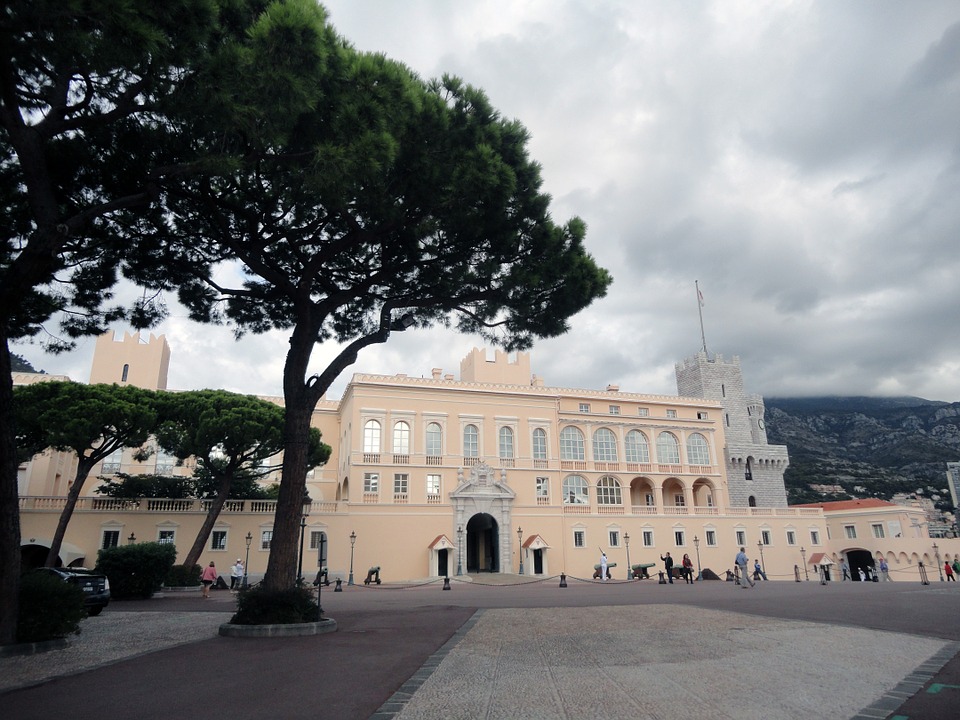 To thank the Principality for the presence of its Carabinieri in 2019 in Fréthun, during of the commemoration of the fatalities and casualties from NATO, two former marines from the French Navy will set off from Place du Palais this Saturday around 11 a.m., before the changing of the guard. For a week, on famous old Solex motorized bikes, Frédéric Vimes and Fernand Balzard, will ride from South to North across France.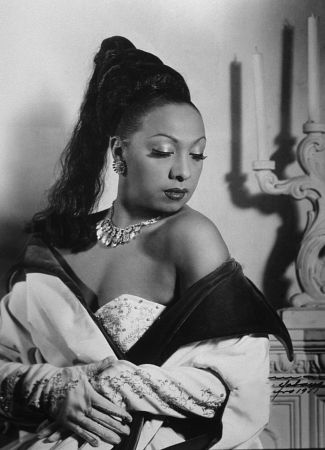 Legendary entertainer, French Resistance agent and civil rights activist Josephine Baker will be honoured in different ways in the upcoming months in Monaco, Nice and Paris. A place will be named after Josephine Baker in Monaco, an exhibition about the artist will soon be on display at the Villa Masséna in Nice and she will be commemorated at the Pantheon monument in Paris.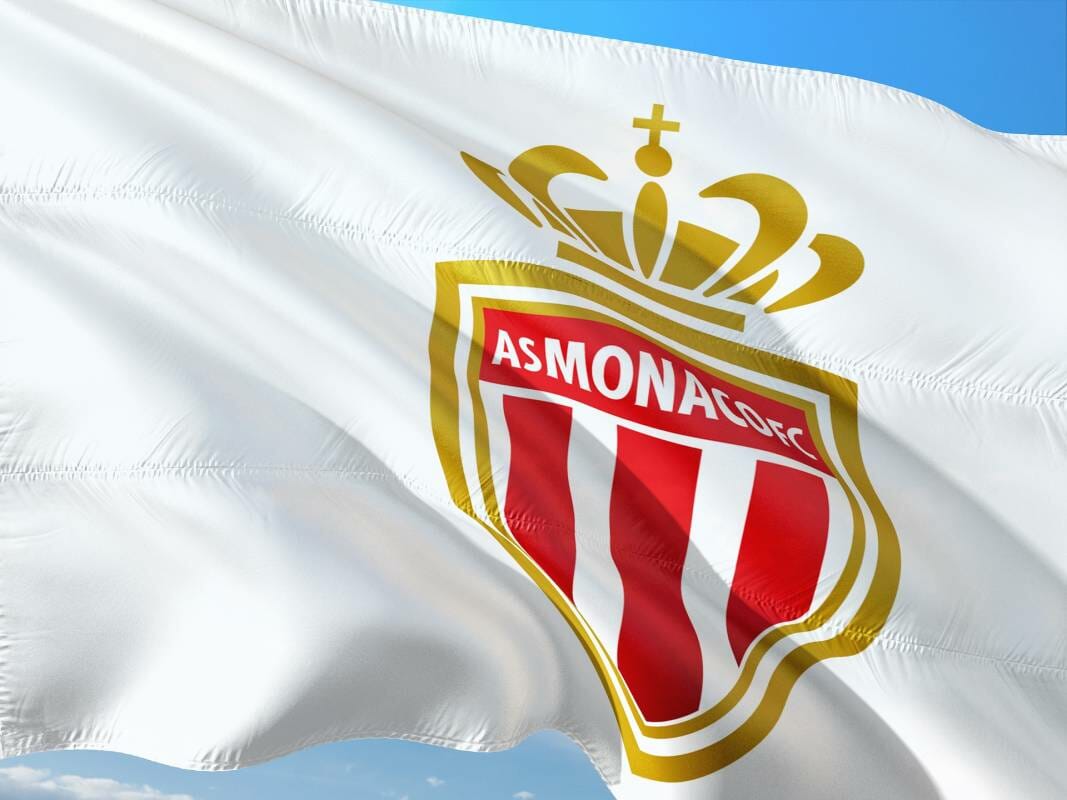 AS Monaco has been having a thrill-packed and exhausting times recently. It was everything that Rise, Risk and Repeat stand for. 
In an impressive match full of intensity and aggressiveness, AS Monaco were very close to turning the tide and progressing against Shakhtar Donetsk – but success on the night was just out of reach for the Rouge et Blanc, who finally drew 2-2 in extra time. The team were very impressive through the first half (13 shots attempted) and did not relent in their pressure. Benoît Badiashile hit the post on a free kick from Aleksandr Golovin (38′), before Wissam Ben Yedder doubled the lead a minute later, latching on to a cross from Caio Henrique at the far post. He would even come very close to scoring a hat-trick just before half-time. There was a cruel twist of fate five minutes from the end of extra time, when Ruben Aguilar deflected a cross past Alexander Nübel. It was an outcome that was undeserved for the Rouge et Blanc, who were superior to the Ukrainians over almost all of this double-legged tie.
Monegasques' great taste for art, the expertise and the potentiality of its numerous collectors and the liveliness of its cultural events make Monaco the perfect place for an International Contemporary Art Fair that is both qualitative and accessible. Art3f opened its doors for the second edition in the Principality of Monaco from 27th to 29th August 2021 at the prestigious Chapiteau Fontvieille.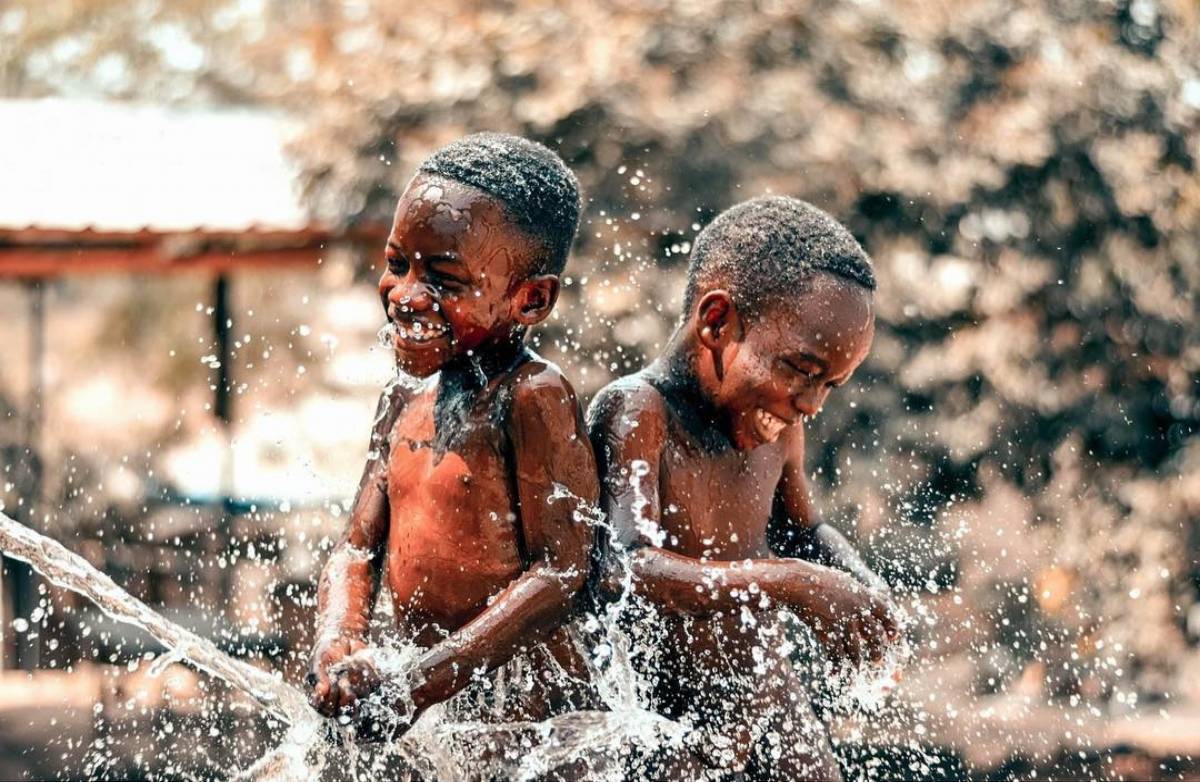 The Princess Charlene Foundation had to wade through tricky waters this year with a global pandemic disrupting some of its drowning prevention activities, but the foundation persevered and outlined its many life-saving achievements in a recently published 2020 annual report.
"In 2020, the world went through an unprecedented crisis….However, this international health crisis must not let us lose sight of another silent epidemic: drowning," HSH Princess Charlene of Monaco said in the report's preface.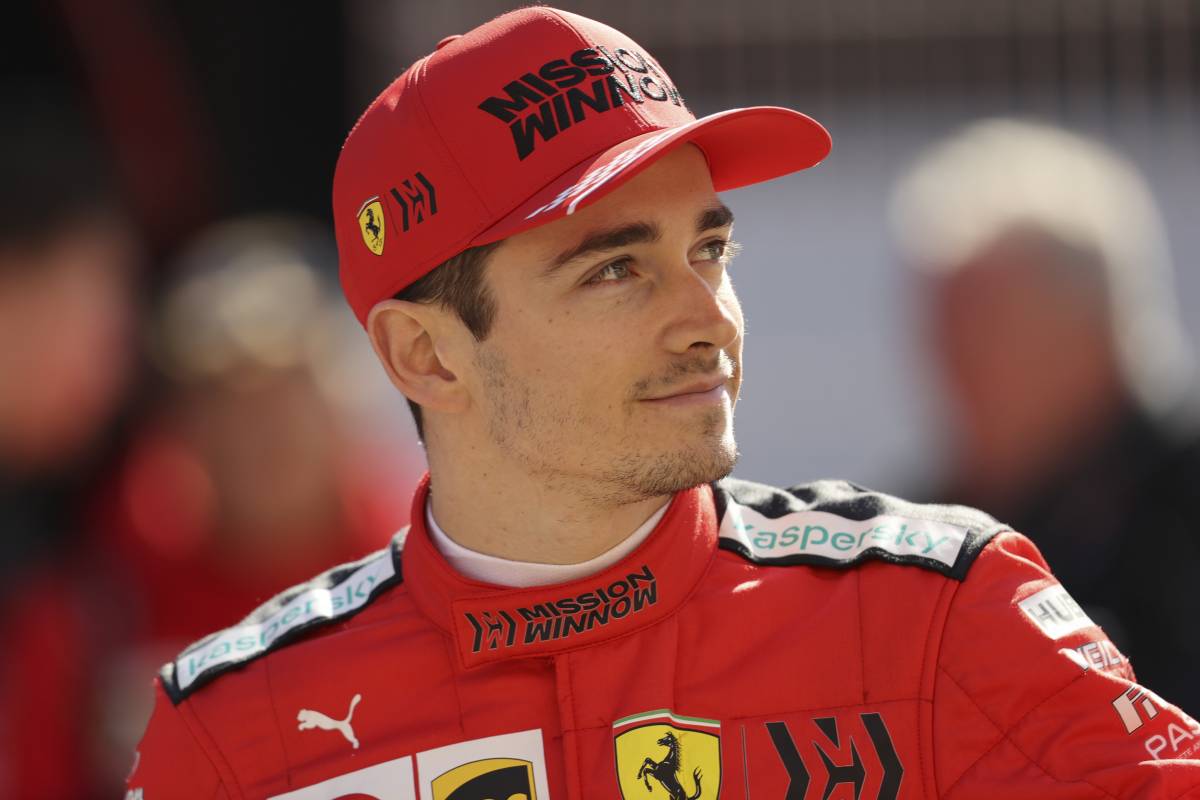 Did you know that in the whole 71 year history of Formula 1 there has never been a race "washed-out" without a result. Not a single race with or without rainstorms has ended undecided. There have been races abandoned mid-race when storms have hit, of course. Though, while this time in Belgium the race ended prematurely (in fact hardly did much more than start), the leading cars made podium and scored points.
So are points awarded no matter what? No – according to the rules, two laps must be completed for a race to have officially started. But in dreadful weather you could be following the safety car for a few laps before being let loose to race properly. This is exactly what happened in Belgium this weekend.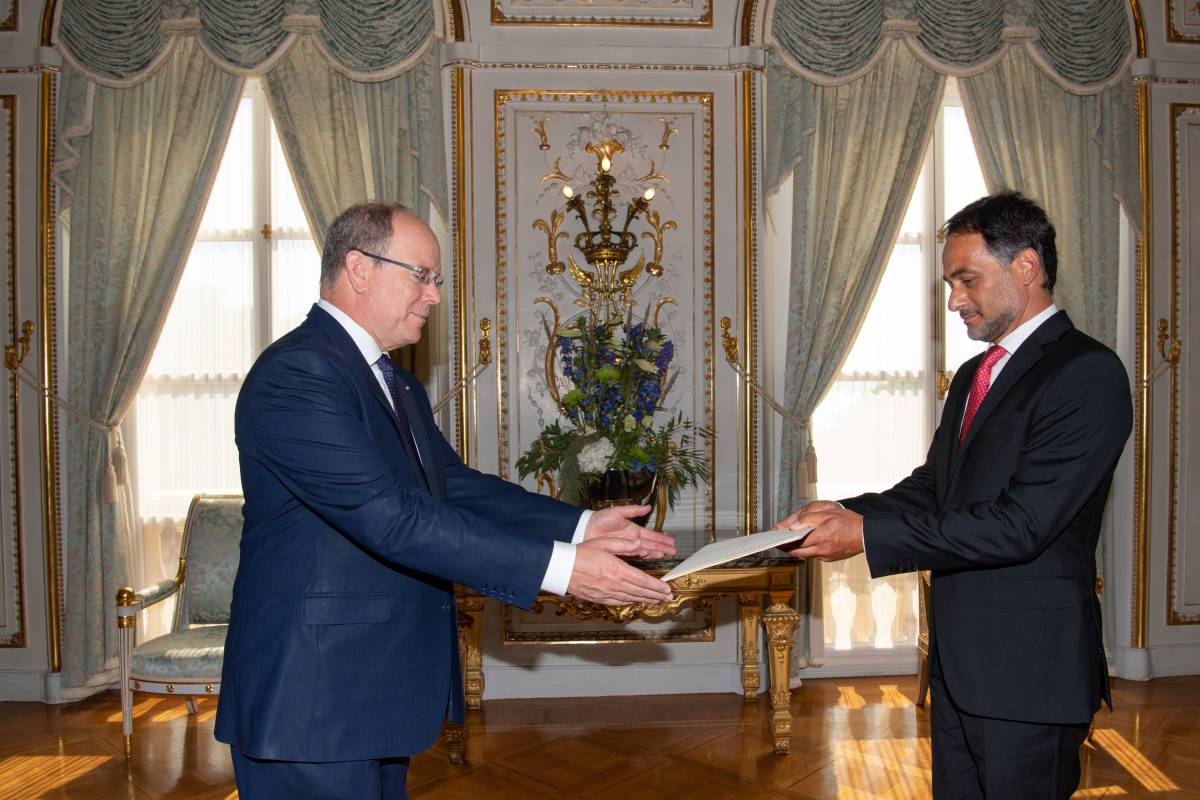 H.E. Giulio Alaimo has recently been appointed Ambassador of Italy to the Principality of Monaco as a result of a brilliant diplomatic career started in March 1991 when he was named a "Diplomat Volunteer" after passing the State examination in Rome. Successfully completing the vocational training and serving the Directorate-General for Economic Affairs and the Prime Minister's Office in Rome over a period of time, he held his first mission as First Commercial Secretary at the Italian Embassy in Islamabad (Pakistan). From 1998 until 2002, he acted as Consul General and Legation Councillor in La Plata (Argentina). In 2005, he was designated Counsellor for Emigration and Social Affairs at the Embassy in Ottawa (Canada) and later, in 2007, he was assigned the post of First Counsellor for Emigration and Social Affairs in the same Embassy. In 2009, he played the role as First Counsellor for Emigration and Social Affairs at the Italian Embassy in Paris (France).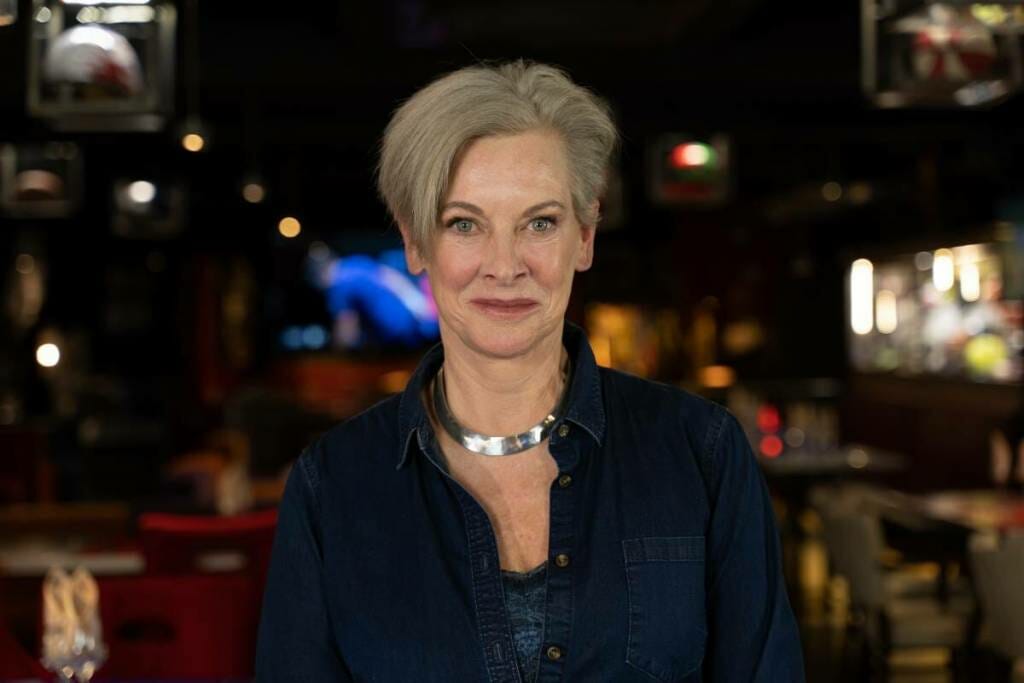 Kate Powers, co-founder of the Stars'N'Bars restaurant in Monaco and one of the Principality's most beloved adopted citizens, has died after a brief illness.
Last year HelloMonaco had the honor to interview Kate Powers for our Monaco Words of Wisdom section where she shared stories on many different topics, including her past, how she came to Monaco, how she started the Stars'N'Bars restaurant.