Latest news
Green and Super-fast: it's the New Wi-Fi in Monaco and other news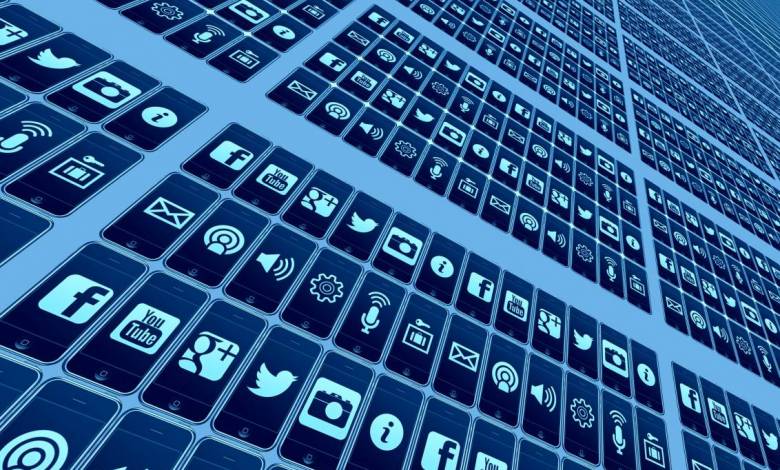 It's been another busy week in Monaco and if you were too busy to follow the news, here is the selection of the most interesting topics discussed recently.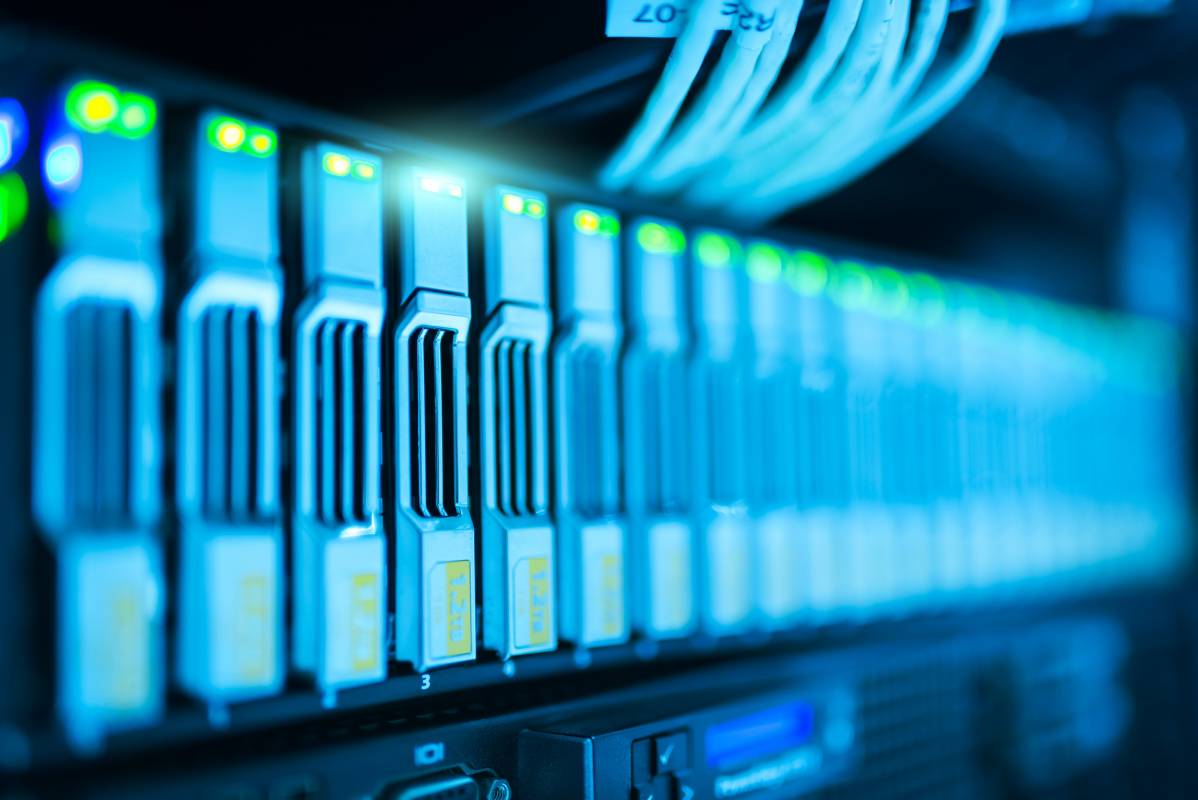 Did you know that 90% of households in Monaco already have Wi-Fi through a Cable Box; reliable but not super-fast. But Monaco Telecom plan to make Wi-Fi available to 100% of households this next year. Instead of an evolution, they plan a technological revolution to make the Wi-Fi both faster and greener.
Monaco's new Wi-Fi will typically be significantly faster than that of our neighbour France.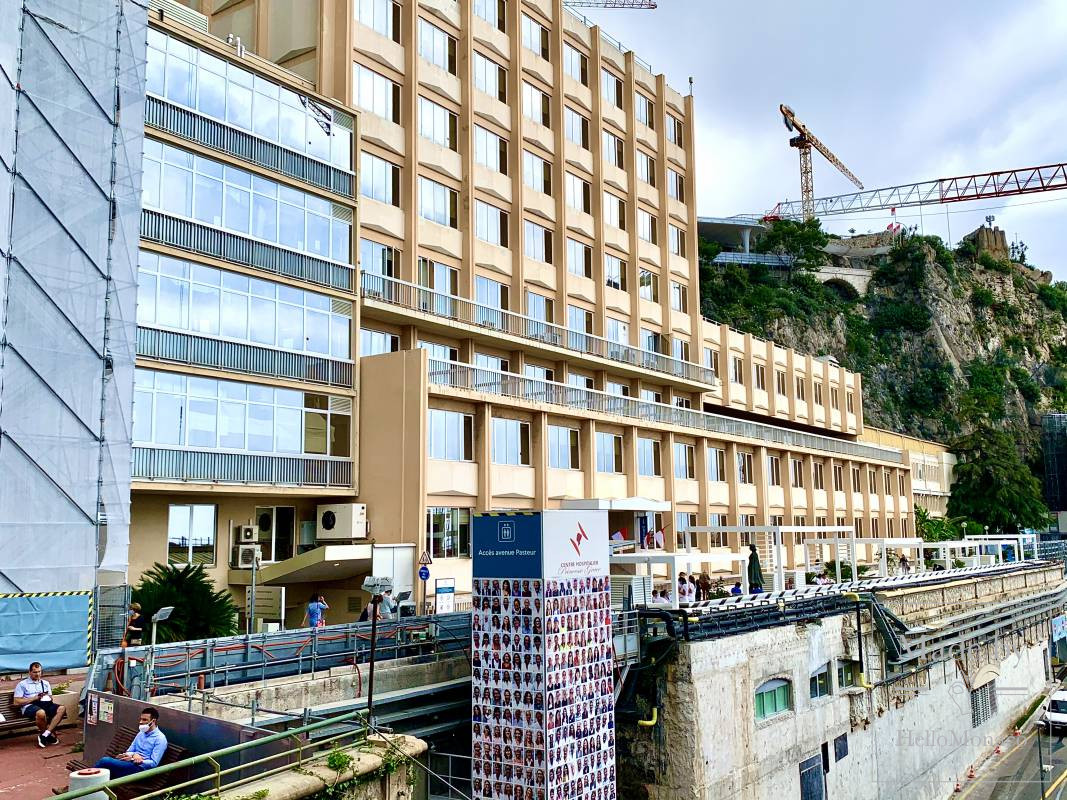 The CHPG has just been equipped with two new surgical robots for urological and gastrointestinal procedures. The CHPG spent 2.5 million euros to equip two operating rooms with the Da Vinci X machines.
The robots broaden the spectrum to treat more pathologies with less invasive interventions, causing fewer complications and allowing for faster healing times. The revolutionary robots consist of a control console where the surgeon sits, a screen and articulated arms which performs the intervention.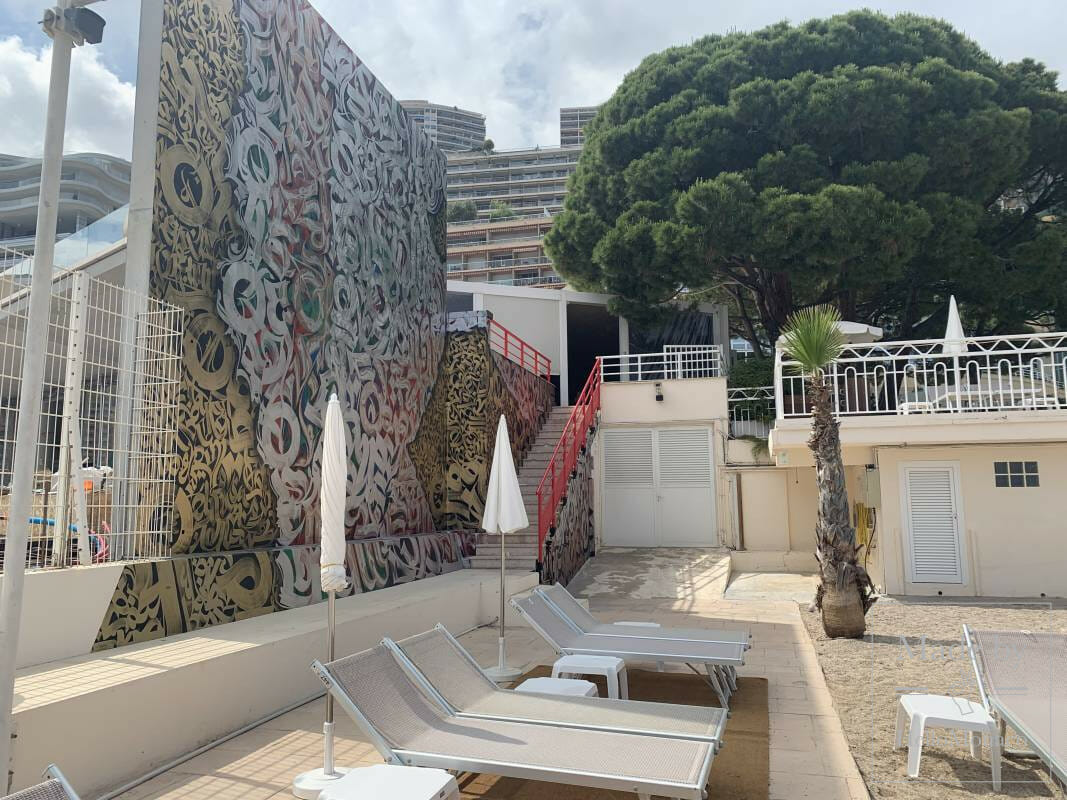 As we countdown to Larvotto beach opening in July, it's impossible not to notice there's an intriguing 8 metre high wall at the Meridien Beach Plaza end. It is a result of the structures of the Larvotto public beach, currently being finished. It's enough to tempt world class Graffitti artists to swoop into Monaco. Has anyone spotted Banksy yet! 
Better still there is a superlative calligraphist who since 2015 holds the world record for the largest calligraphic work ever created – an installation on the roof of a building in Moscow, measuring 1,625 square meters. And visible from the Google Earth app. Sorry Banksy you have been beaten to it by world beating Pokras Lampas.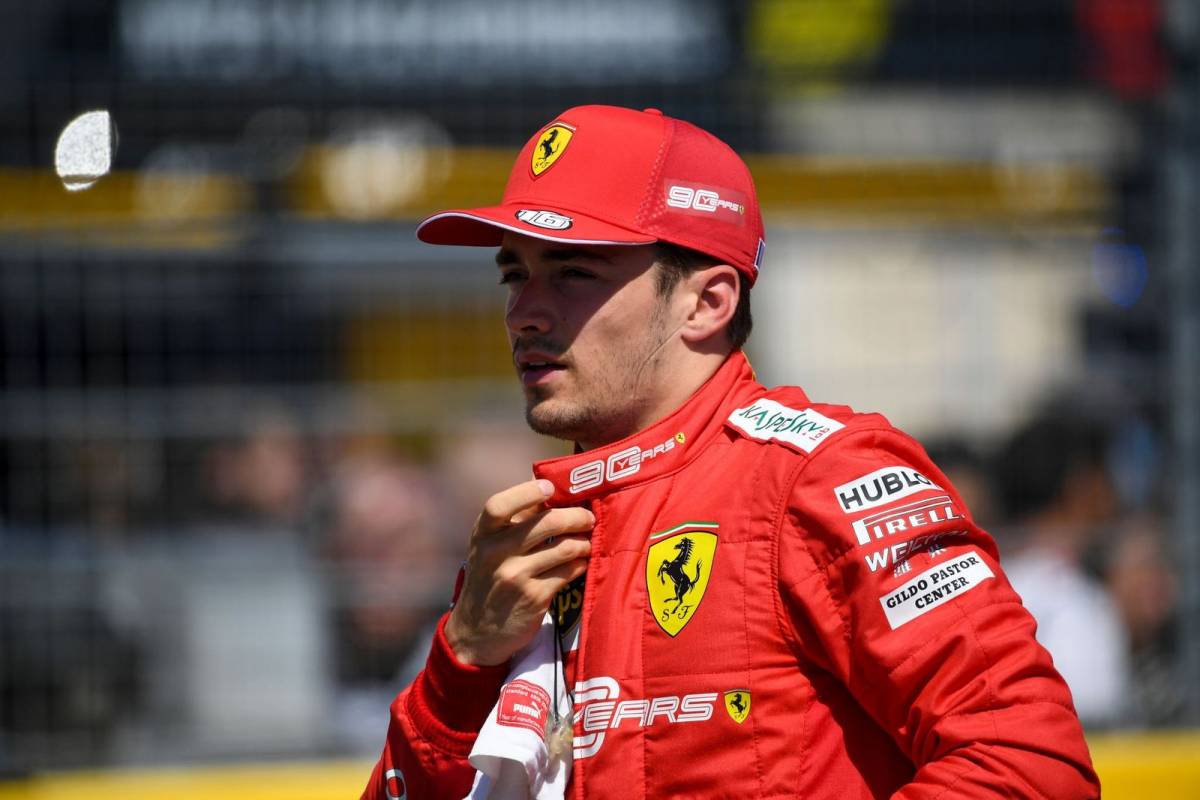 The Formula One Grand Prix at Baku Azerbaijan was a tale of three winners that lost. 
The first of these three would-be winners robbed of victory was Charles Leclerc on pole. Having also won pole at Monaco but unable to start due to a mechanical problem linked to a crash into the barrier at the end of a brilliant qualifying run, Baku was looking better. Charles won pole again in Baku in his Ferrari and this time it was others crashing around him that brought a red flag that ended qualifying early. The long, fast straights at Baku fit Leclerc perfectly in qualifying as the Ferrari's newfound straight-line speed was evident beating out Hamilton's Mercedes. However, the Monegasque did muse that these very straights could be the cause of his downfall in the race, making it easy for others to overtake him.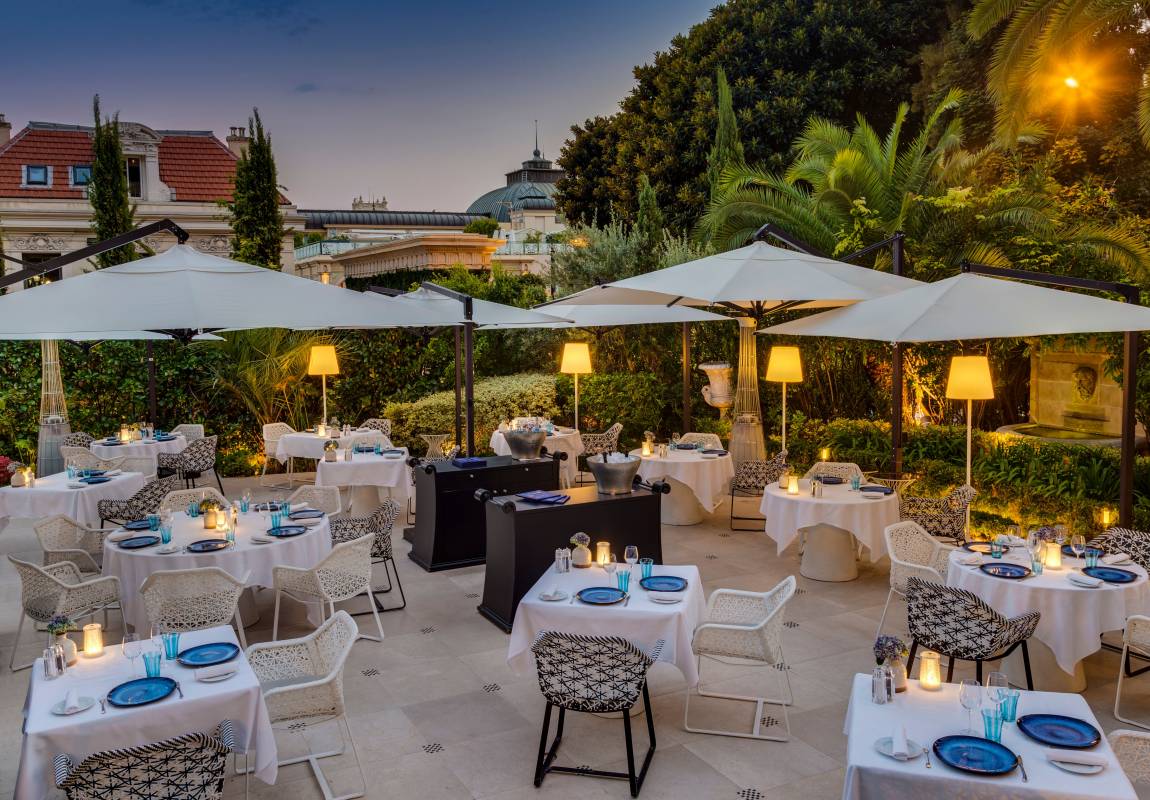 Looking for a unique place in the heart of Monte-Carlo? The emblematic Hotel Metropole Monte-Carlo invites you to discover Odyssey, from 10 June 2021, for a drink or dinner in an exceptional setting imagined and designed by Karl Lagerfeld, accessible to all on summer evenings.
Take full advantage of a peaceful place, just to have a drink or a dinner under the stars. In the background, a playlist concocted by Béatrice Ardisson, the hotel's sound designer. From 7.00 pm onwards, Odyssey goes into afterwork mode and offers you aperitifs and gourmet tapas. Behind the scenes, barmen are busy composing divine cocktails, while the hosts and hostess anticipate your slightest desire.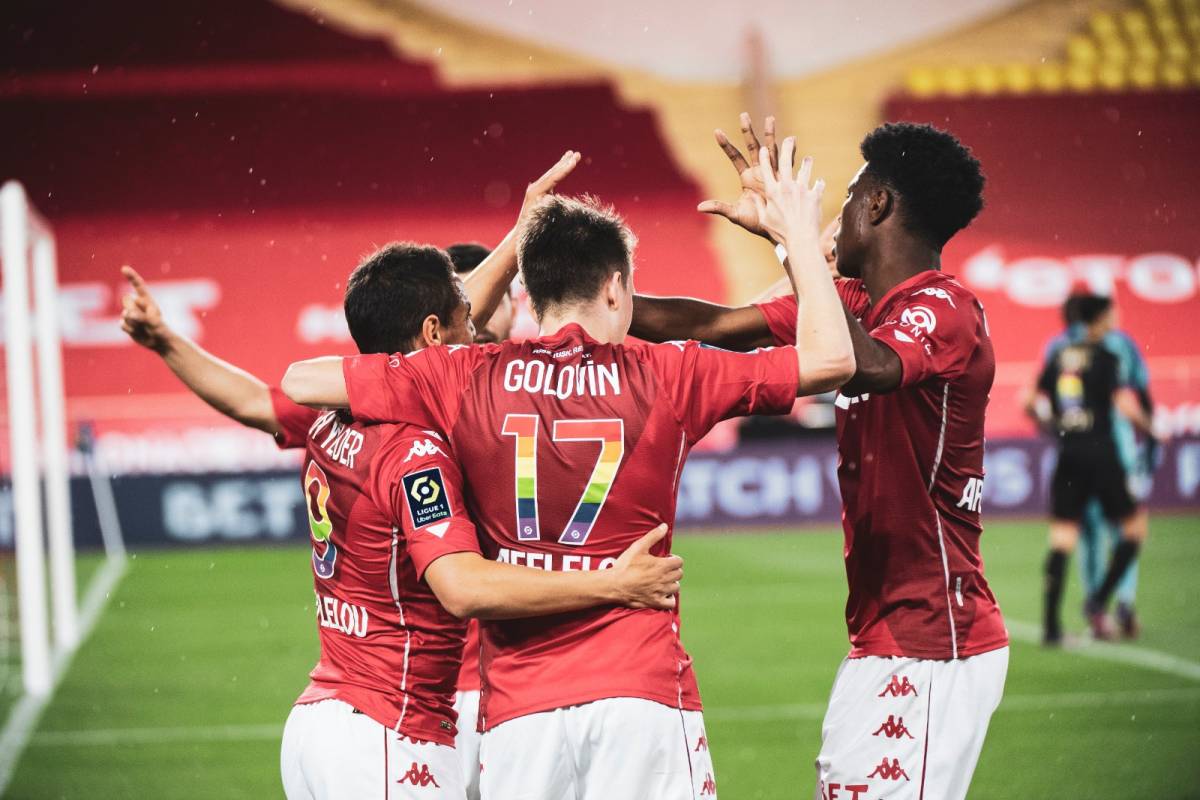 AS Monaco held an auction of jerseys from its professional team in support of amateur clubs in the region on 18 May. Organized in collaboration with the Mediterranean Football League, the event was a huge success and raised €19,220. The fifteen jerseys, including ones from Kevin Volland and Djibril Sidibé, each found a buyer.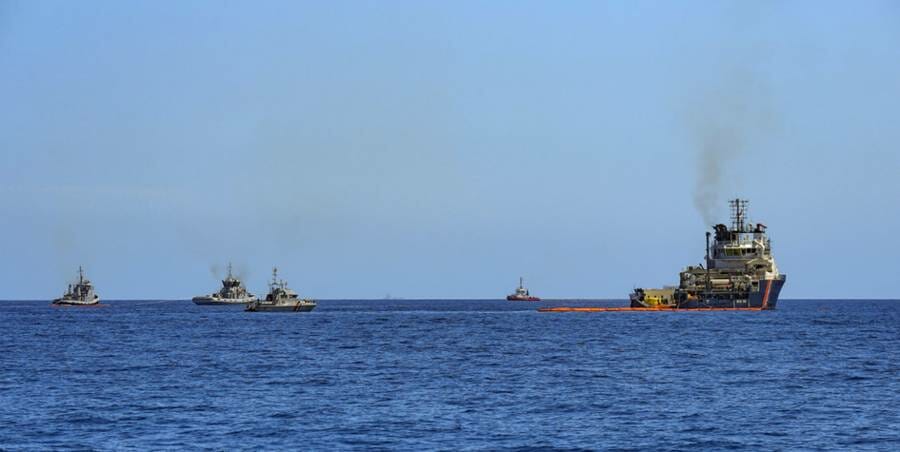 Recently, within the framework of the RAMOGE Agreement, the Maritime Prefecture of the Mediterranean organised a RAMOGEPOL pollution prevention and response exercise along the eastern coastline of Cap Corse, between Macinaggio and the north of Bastia.
This RAMOGEPOL 21 exercise was organised in conjunction with the Prefecture of Haute-Corse and in association with representatives of the Guardia Costiera, the Italian Ministry for Ecological Transition and the Marine and Airport Police Division of the Prince's Government, Monaco.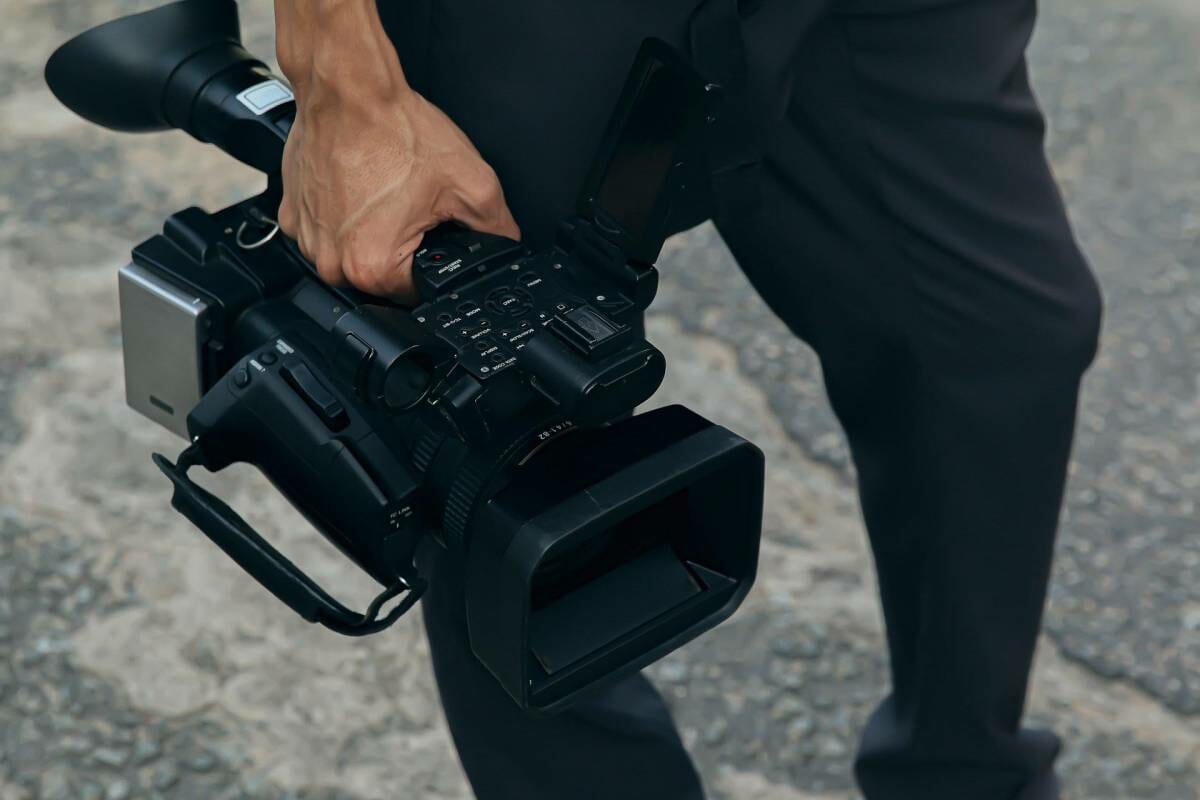 A strong line-up of influential speakers has been confirmed for the new international and greatly expanded business track for industry executives at this year's Monte-Carlo Television Festival.
A series of in-depth panel discussions on timely topics, alongside keynote conversations with global television leaders, both in person and virtually, will take place from 19-22 June at the Monte-Carlo Bay Hotel & Resort, Monaco.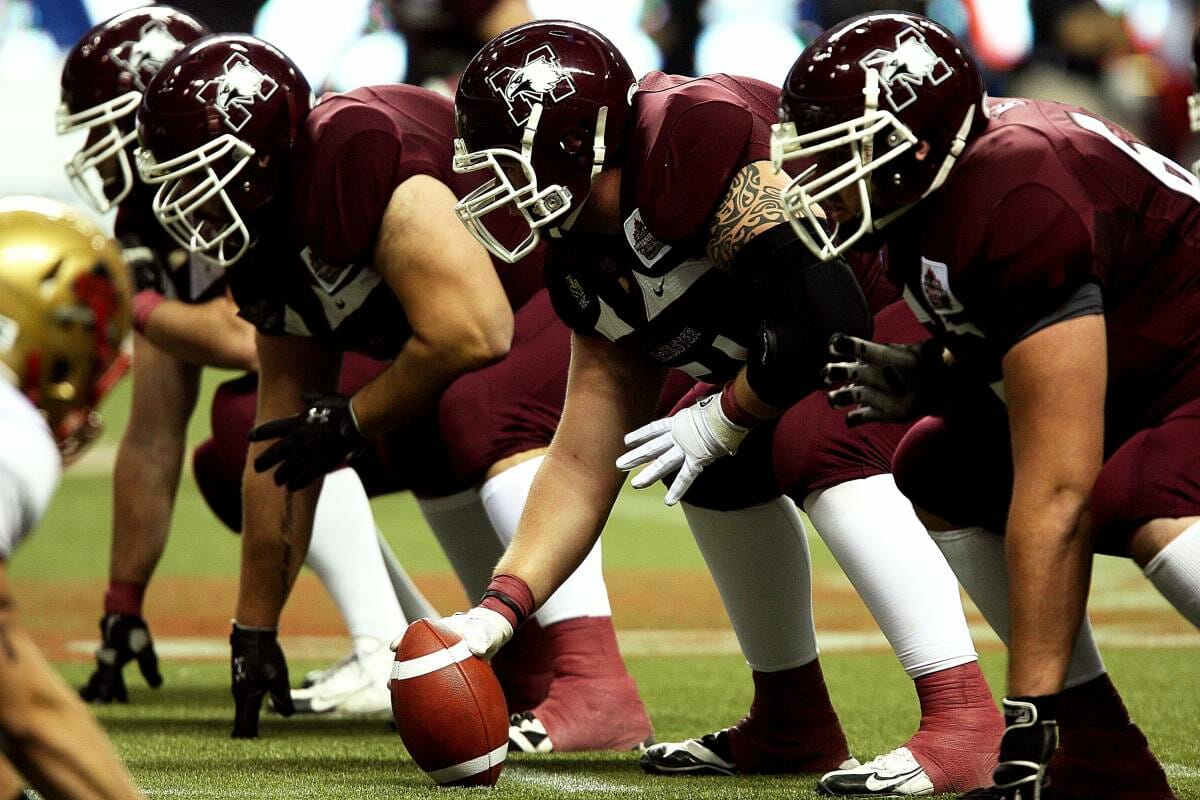 Many of the big guns have already qualified for the Tokyo Olympics in Rugby Sevens – Great Britain, New Zealand and Fiji and more in both men's and women's and South Africa too in the men's. 
There's still a chance to fight to get there and it's in Monaco this month that the battles (Repechage) take place in this last chance play-off in the global qualifying process.