Latest news
Grimaldi Forum knows the Secret of what Golden Pharaohs, Salvador Dalí and the Monaco Grand Prix have in common and other Monaco news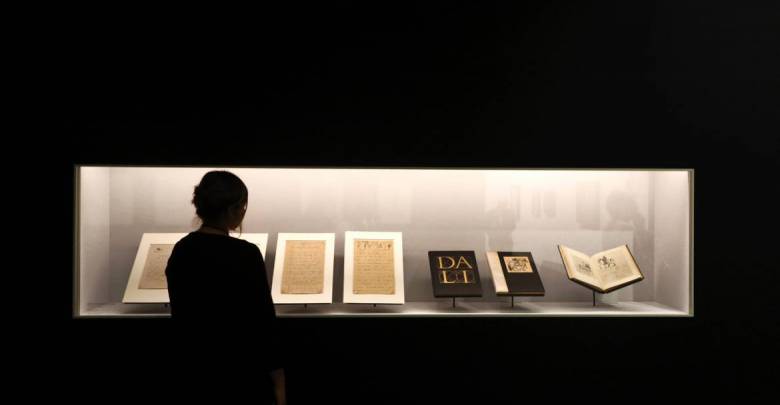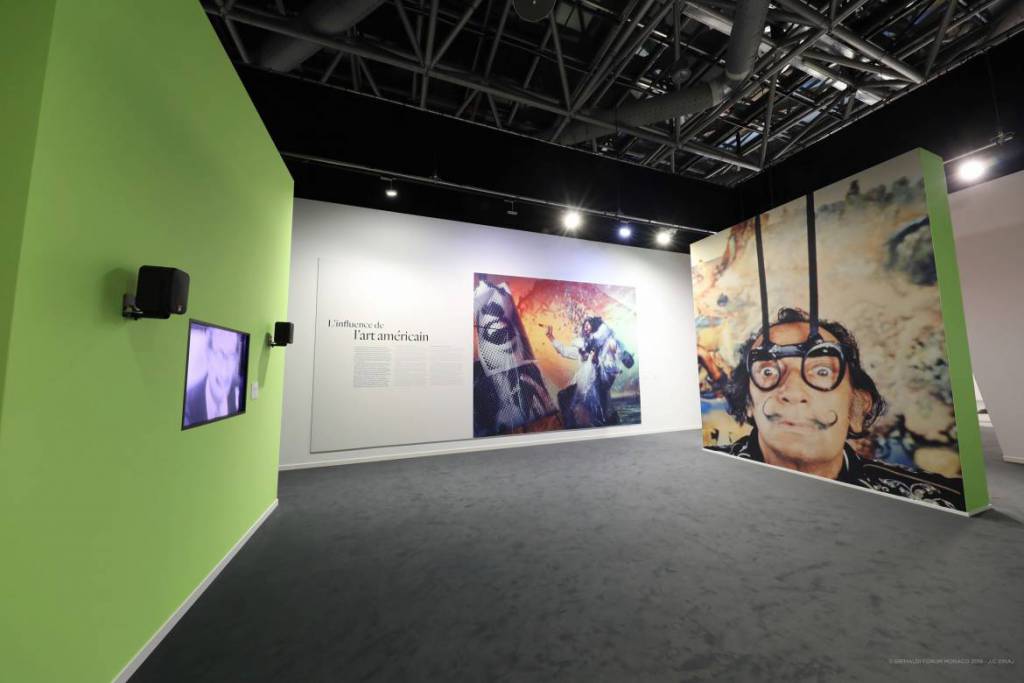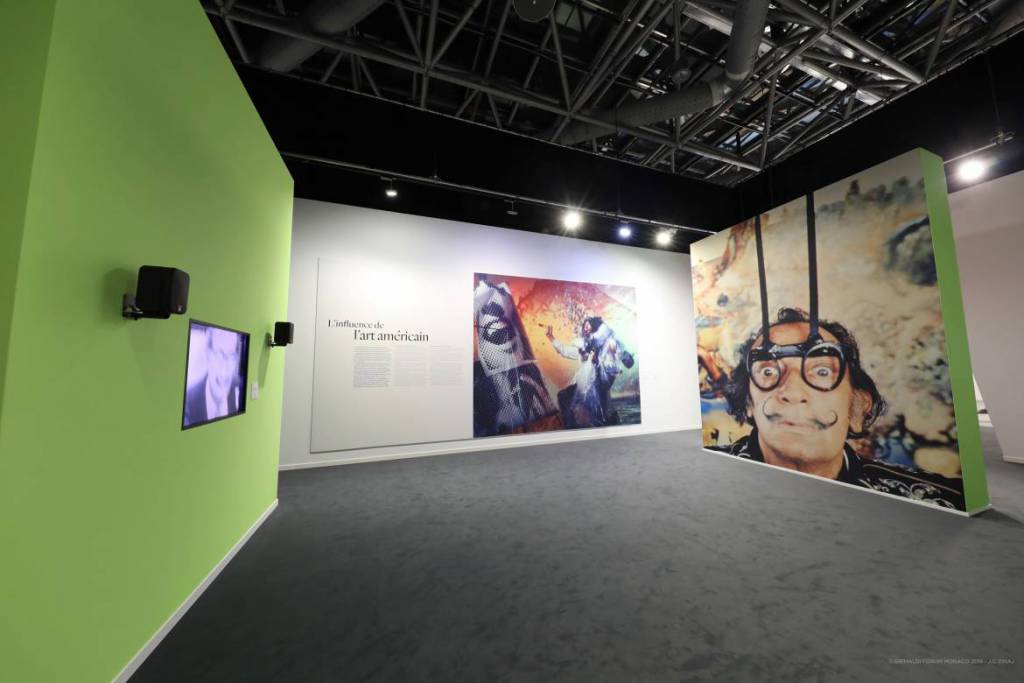 What could beat an Expo of those iconic golden Pharaoh figures of 2018? In fact this year Grimaldi Forum found the answer with the Dalí Expo. The works from the collections of the Gala Salvador Dalí Foundation in Figueras, presented for the first time in the Principality drew accolades.
The magic number of visitors that eventually raised eyebrows and was even surpassed, reported from the unveiling of the summer's attendance, was more than 80.000. Paired with the beautiful Chaumet tiaras and jewels to which another 20.000 visitors flocked, the season's total for the two Expos hit the 100.000 plus mark.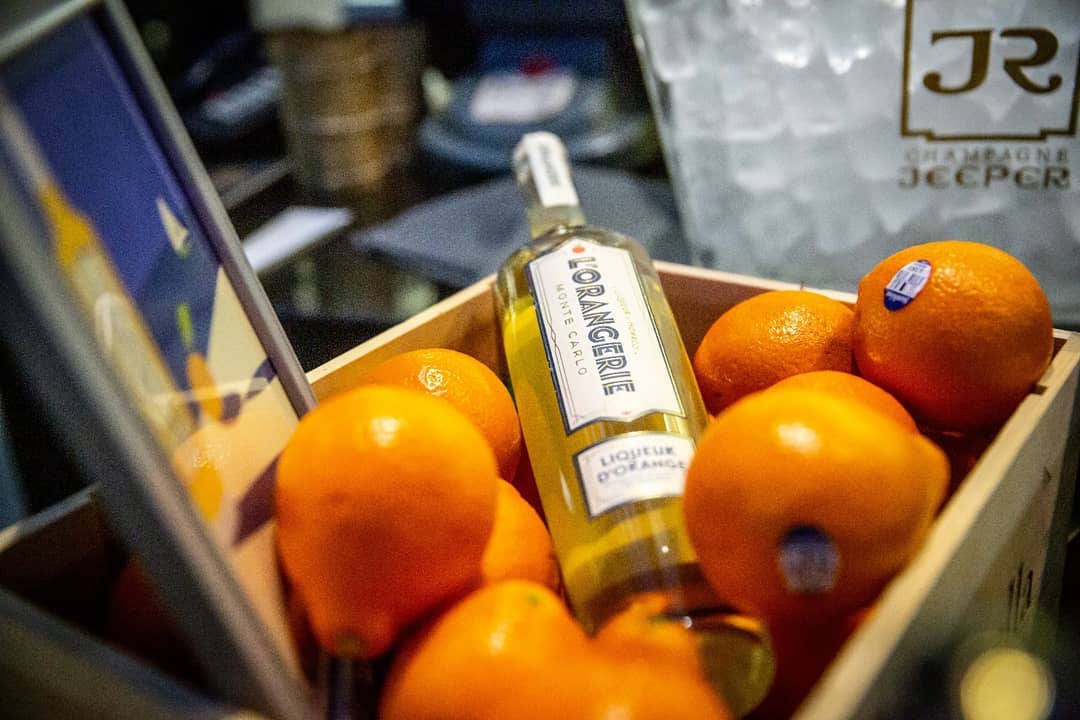 Monaco's orange liqueur, "l'Orangerie" has won its first international award, a double gold medal, at the China Wine and Spirits awards 2019, the most important Spirits awards in Asia.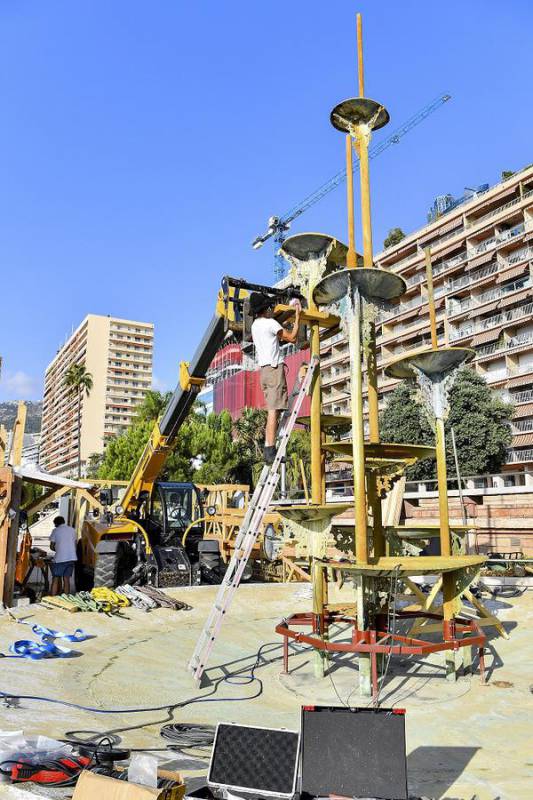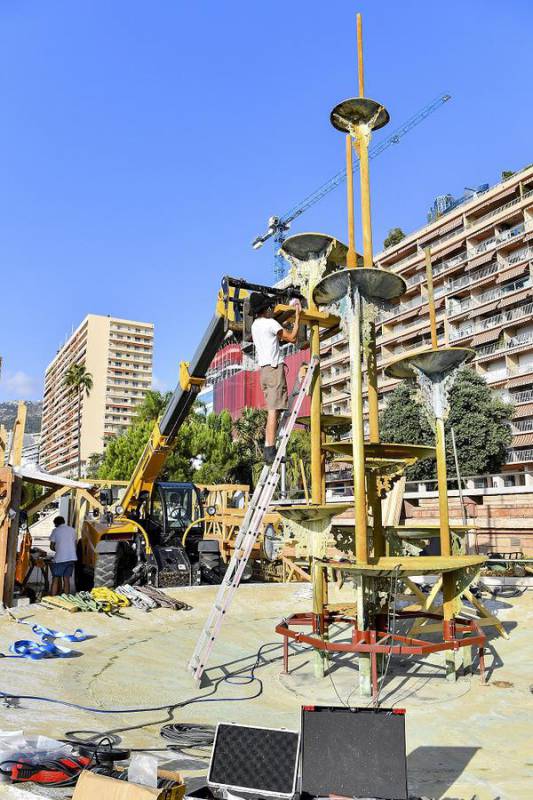 As part of the Larvotto improvement work, the New National Museum of Monaco is undertaking a large-scale conservation and restoration project, which involves moving nine outdoor sculptures.
L'Hirondelle offers healthy and flavourful cuisine from a talented chef inspired by the Mediterranean. It is an exceptional place where gastronomy goes hand in hand with nutrition, offering delicious, balanced and immaculately prepared dishes that are aimed to be beneficial for one's health.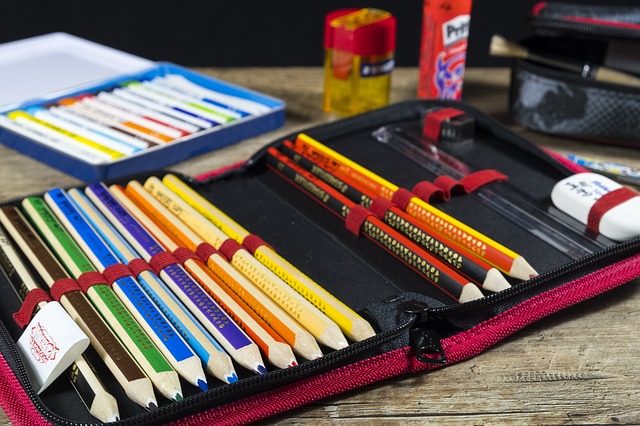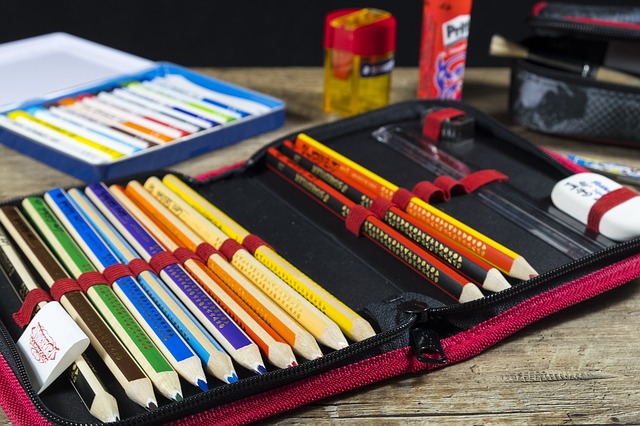 The start of the school year (called the rentreé in Monaco as in France ) is always intriguing as we eagerly follow the children of the Royals as they grow up. And, of course, it is the Princely couple's four year old twin children, Crown Prince Jacques and his sister Gabriella, Countess of Carladès who captivate us the most.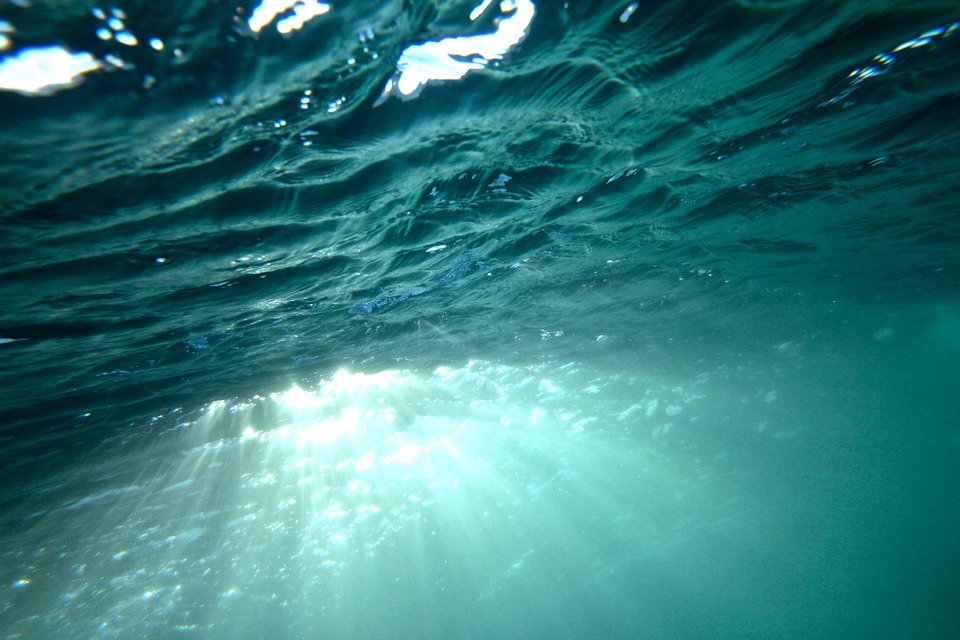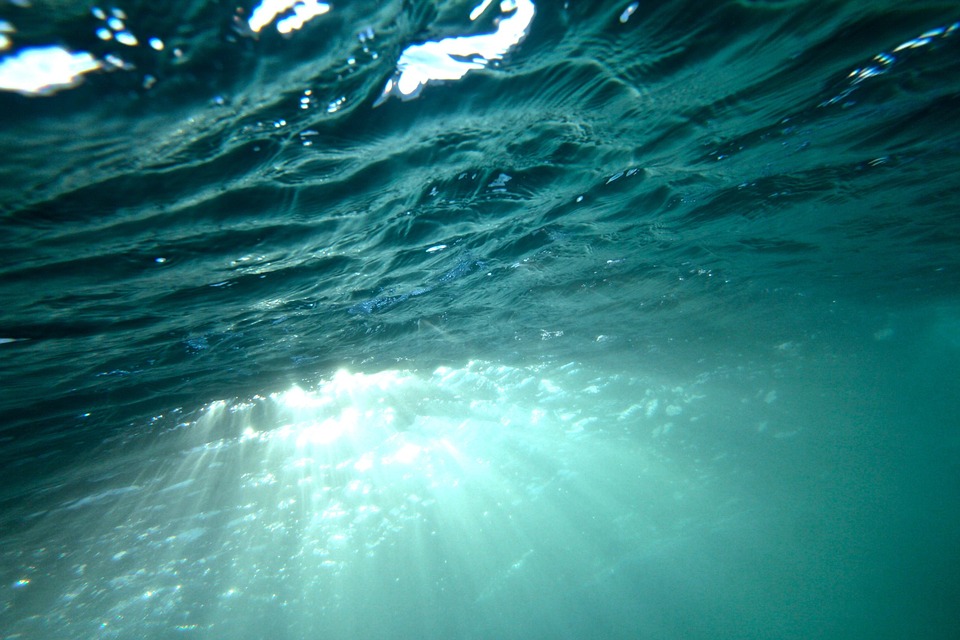 As anyone who lives in Monaco is well aware of, the Principality's skyline has been overtaken by cranes, construction noises are a constant whir in the background and the seafront extension project is in full swing.  Yet, thousands of tourists and locals still flock to the Monegasque beachfront to swim in the Mediterranean waters.  The waters are clean and great for swimming, but how?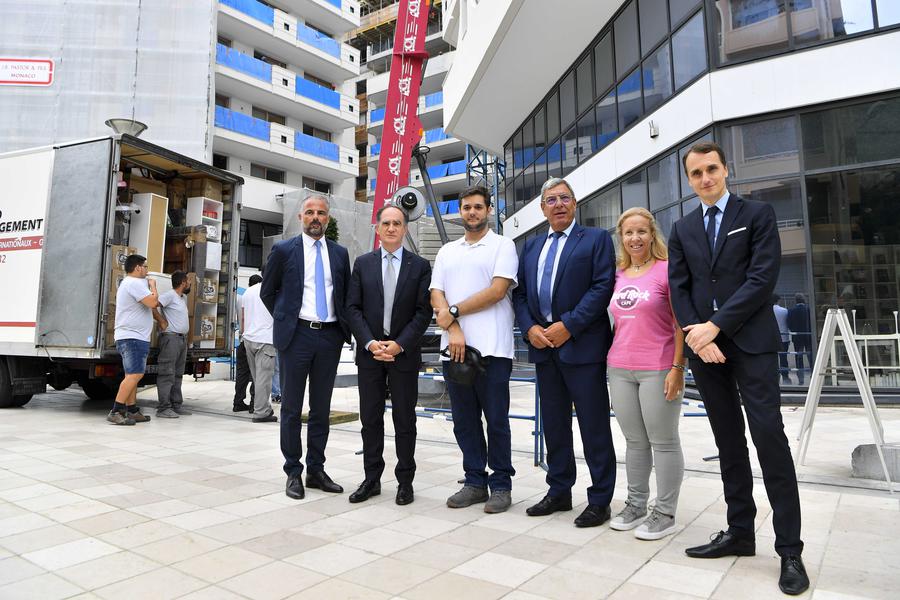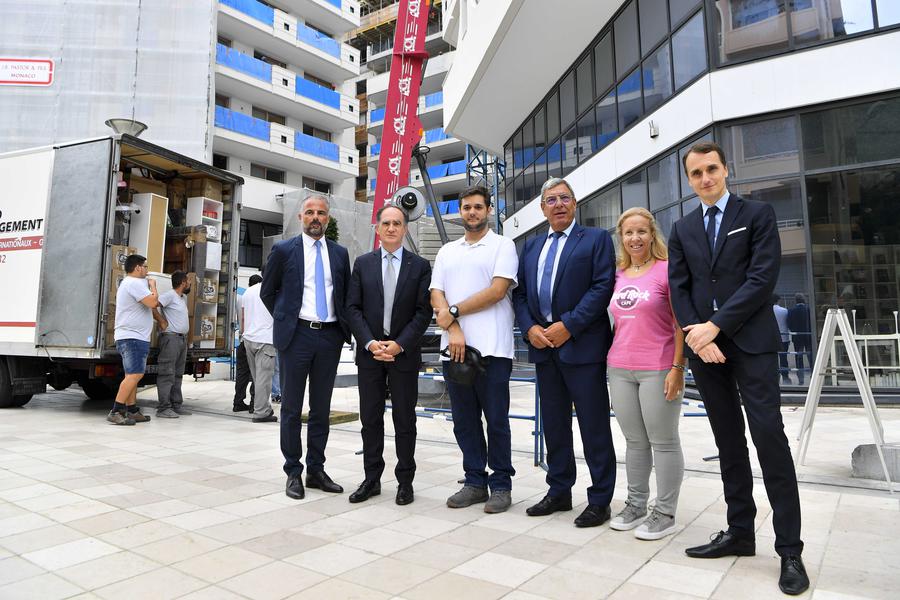 The programme enabling residents of Block D of the "Jardins d'Apolline" to return to their homes has begun today…  In the presence of Jean Castellini, Minister of Finance and Economy, Rémy Rolland, Director of the State Property Authority, Franck Lobono, President of the Housing Commission of the National Council, Albert Croési, Head of Mission to H.E. the Minister of State, and Céline Lubert, President of the Residents' Association of the Jardins d'Apolline, the first residents returned to their renovated apartments, as announced, a few weeks in advance of the initial deadline.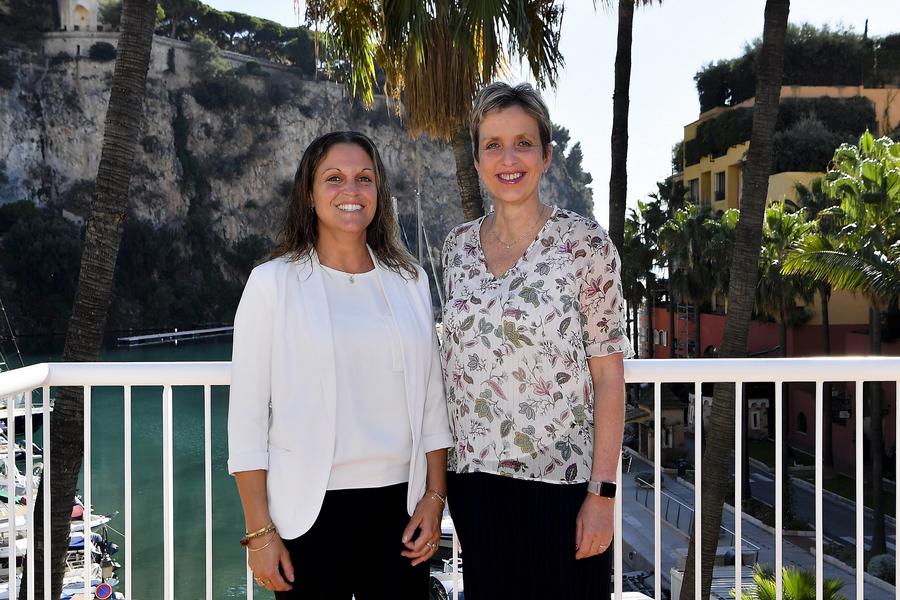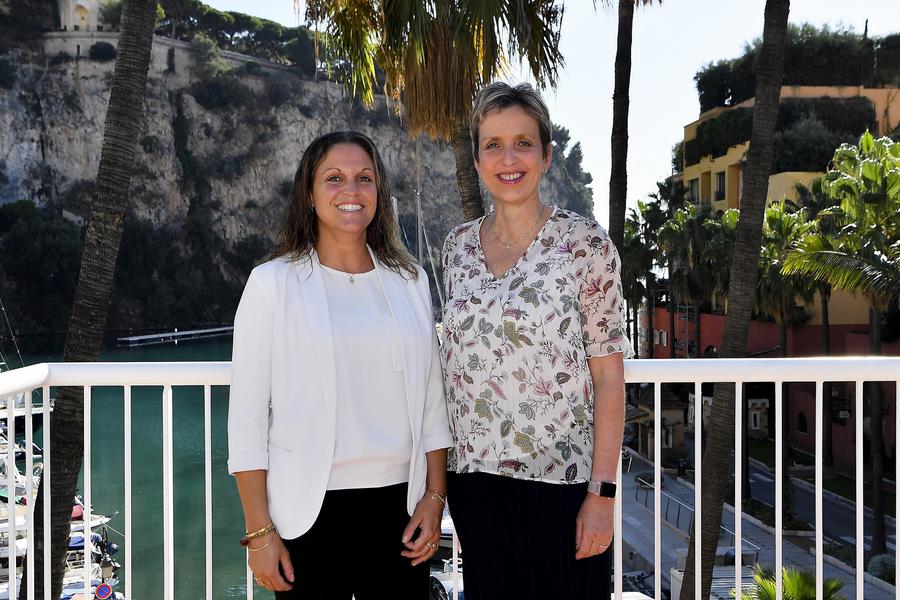 Following the appointment of Sandrine Camia as Deputy Director of Monaco Tourist and Convention Authority (DTC) and the retirement of Laurence Papouchado, her deputy at the Convention Bureau (CVB), a new female duo is now responsible for coordinating the business tourism sector in the Principality, on both the commercial and promotional levels.