Latest news
Monaco Extends Its Support for Employees On Sick Leave and other Monaco news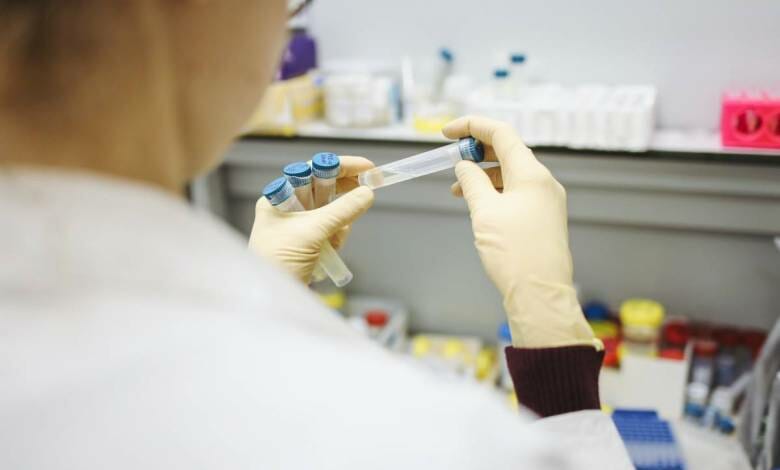 Last week new Covid-19 measures and environment were talked about in the Principality. And in case you missed any interesting news this article will put you up-to-date.
As part of efforts to combat the spread of the COVID-19 epidemic, the Prince's Government has suspended the three-day waiting period for absence from work in anticipation of a PCR test.
This measure, which took effect on 15 January 2021, has been extended until 28 February 2021.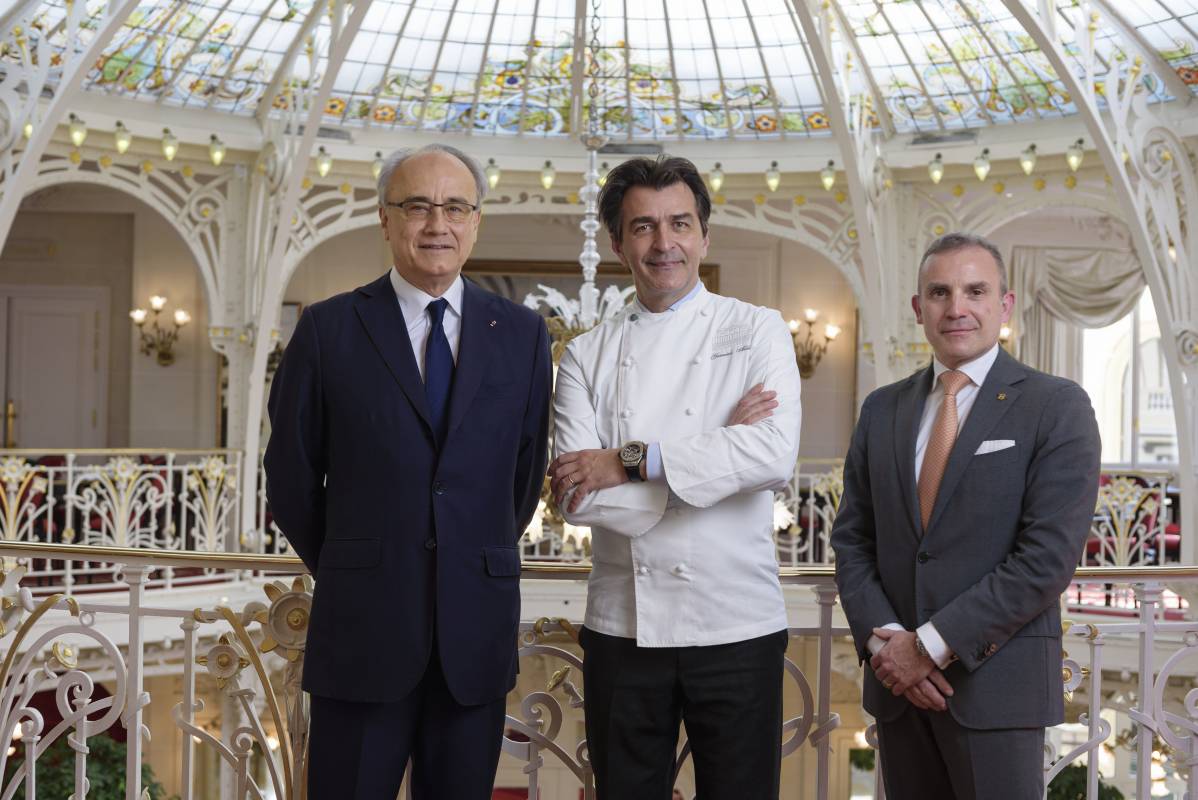 After weeks of work and fruitful discussions, Monte-Carlo Société des Bains de Mer is proud and delighted to welcome Yannick Alléno, one of the most renowned Chefs in the world, and to entrust him with the kitchens of Vistamar, the prestigious dining spot at the Hôtel Hermitage. The mission entrusted to him by Jean-Luc Biamonti, Deputy Chairman of Monte-Carlo Société des Bains de Mer and Louis Starck, General Manager of the Hôtel Hermitage Monte-Carlo can be summed up in 3 words: tradition, excellence, modernity, values ​​that the chef has embodied throughout the world and shared by the Group for 150 years.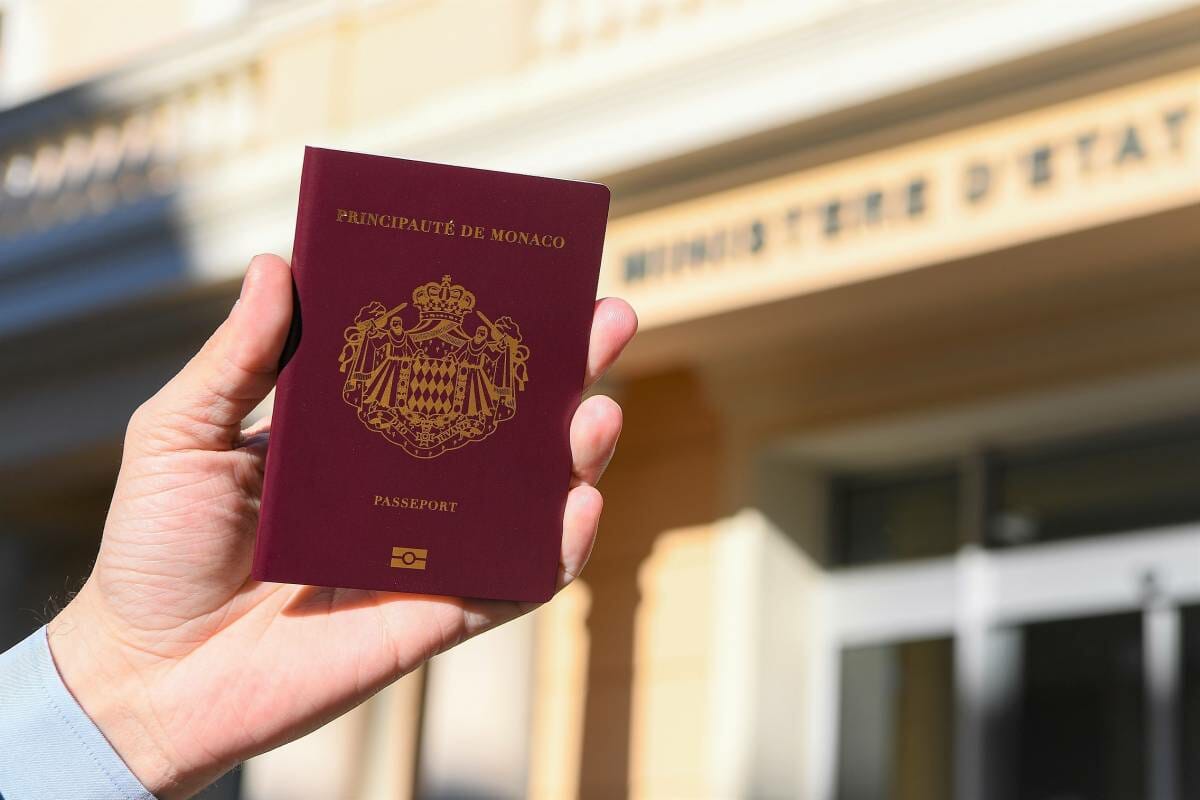 As of March 1, 2021, a new system for producing Monegasque passports will be put into service by the General Secretariat of the Government. This system change is accompanied by the issuance of new passports (small booklets in appearance) with modernized visuals and enhanced security.
The functionality of the passports remains unchanged.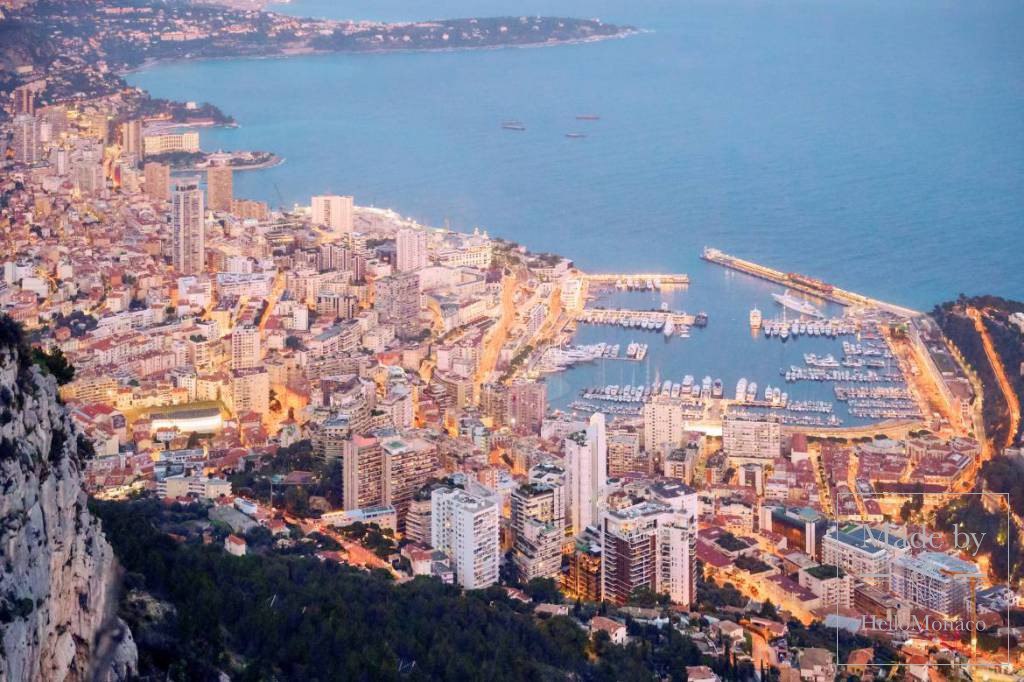 There was a little jolt of electricity in the very special relationship between Monaco and France at the beginning of this month.
France had decided against a lockdown for now in its fight against Covid, but tightened restrictions on cross border travel, including around long distance travel from their homes for non-residents, defined as more than 30 kms, and in doing so, perhaps unwittingly, impacted the travel plans of Monegasques.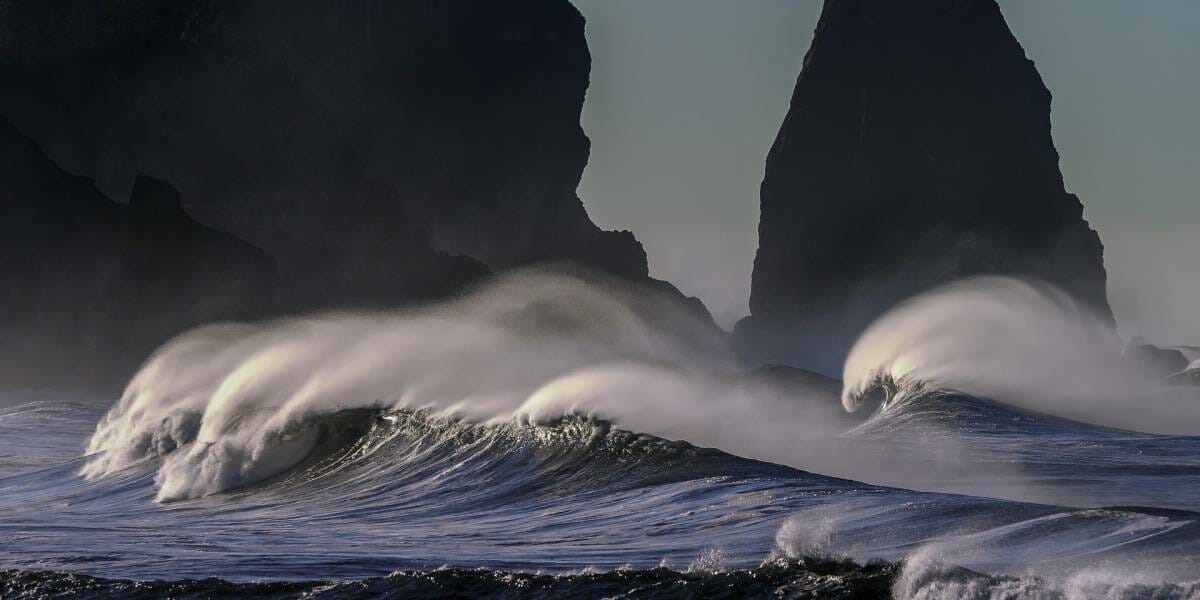 You have almost certainly heard of Socrates, Plato and Aristotle of Ancient Greece who were among the great founders of Western philosophical thought. There is another great philosopher, one of the original Wise Men of Antiquity, Thales, who was said by Aristotle to be the founder of physical science; he held that all things originated in water (624-546 BC).
And so in February 2021 was to start a great Oceanic Expedition under the High Patronage of Prince Albert called Thalas, for the preservation and awareness of the Oceans.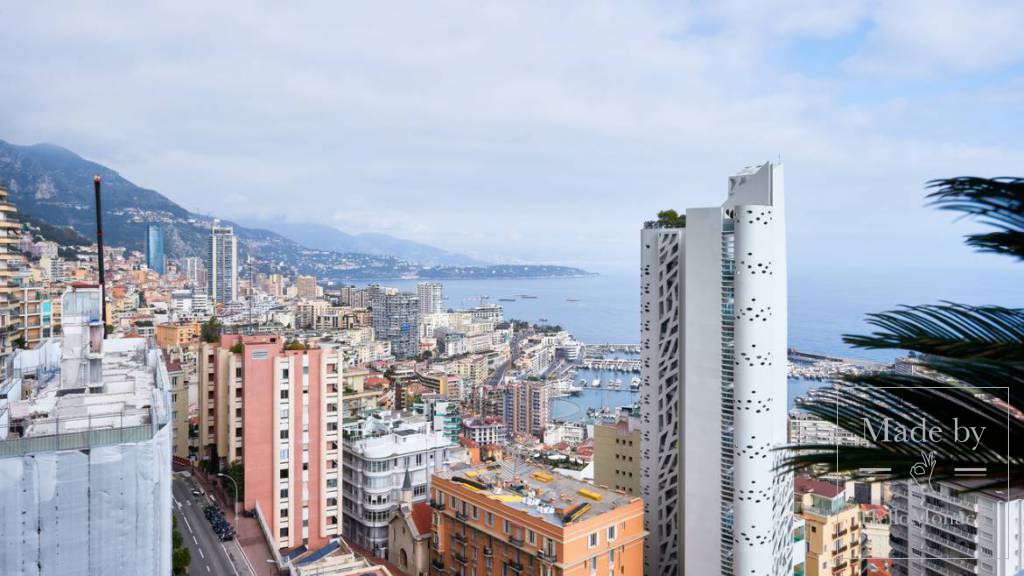 An in-depth yearly report published by the IMSEE revealed that during 2020, amidst a global pandemic, Monaco's real estate sector has decreased compared with other years, but still remains resilient.
Like the rest of the world, the Monegasque economy and real estate market continue to be impacted by a health situation that remains uncertain. The number of real estate sales in 2020 is much lower compared to those over the past five years in most areas. However, the Larvotto district has seen a large increase in prices.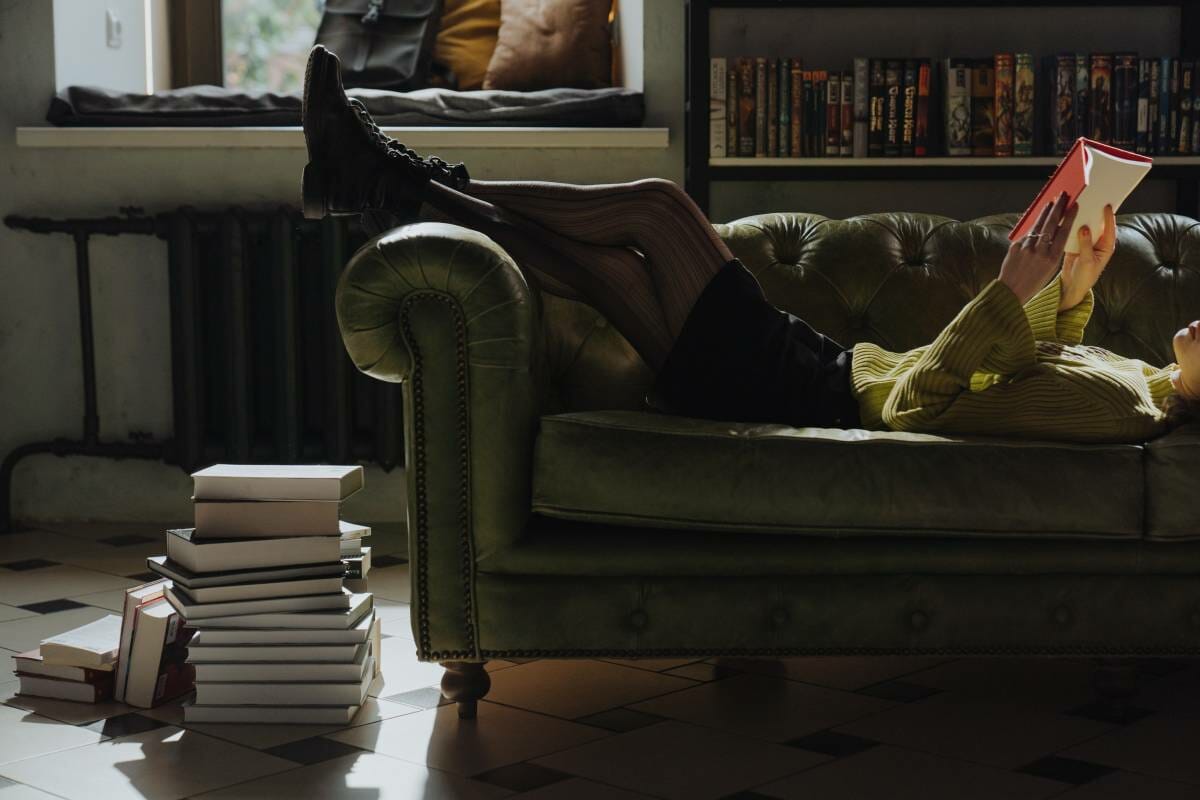 Charlotte Casiraghi opened up about her personal library and reading habits in a recent video interview by Chanel. For readers, books can open up whole other worlds by offering an escape, something many of us have turned to during the current pandemic.
For Charlotte Casiraghi, a self-confessed book addict, going to a bookshop is like going into a sweetshop. She accumulates books and reads a lot of different books at the same time. Books are a gift to Charlotte Casiraghi, in the sense that someone has offered a little piece of their world. The books in her collection are scribbled on, dog-eared and well-loved. Here is a list of books that have affected Charlotte Casiraghi in a meaningful way.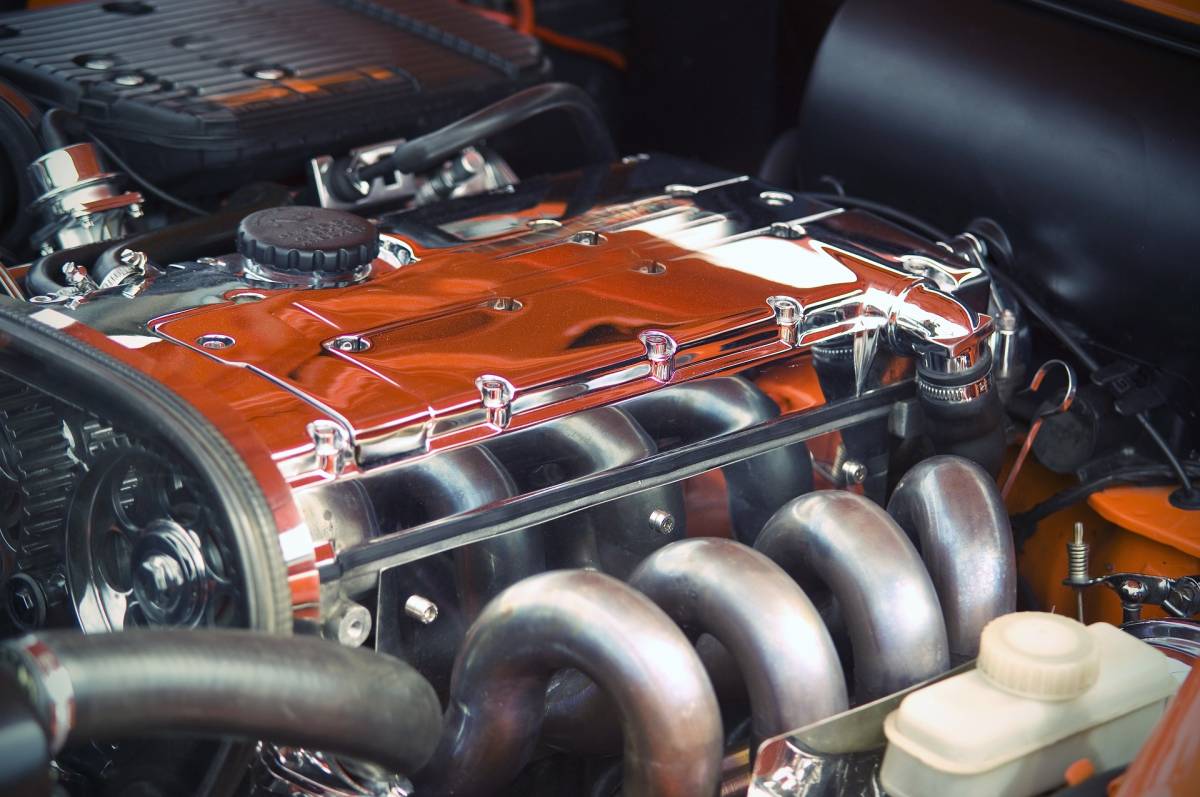 As part of the Extended Monaco programme and in the context of the health crisis, the Prince's Government is continuing its policy of launching new online procedures to simplify the daily lives of Monegasques, residents and professionals.
The Driver and Vehicle Licensing Office has therefore established an online service for periodic technical inspections of vehicles, making it easier to arrange an appointment…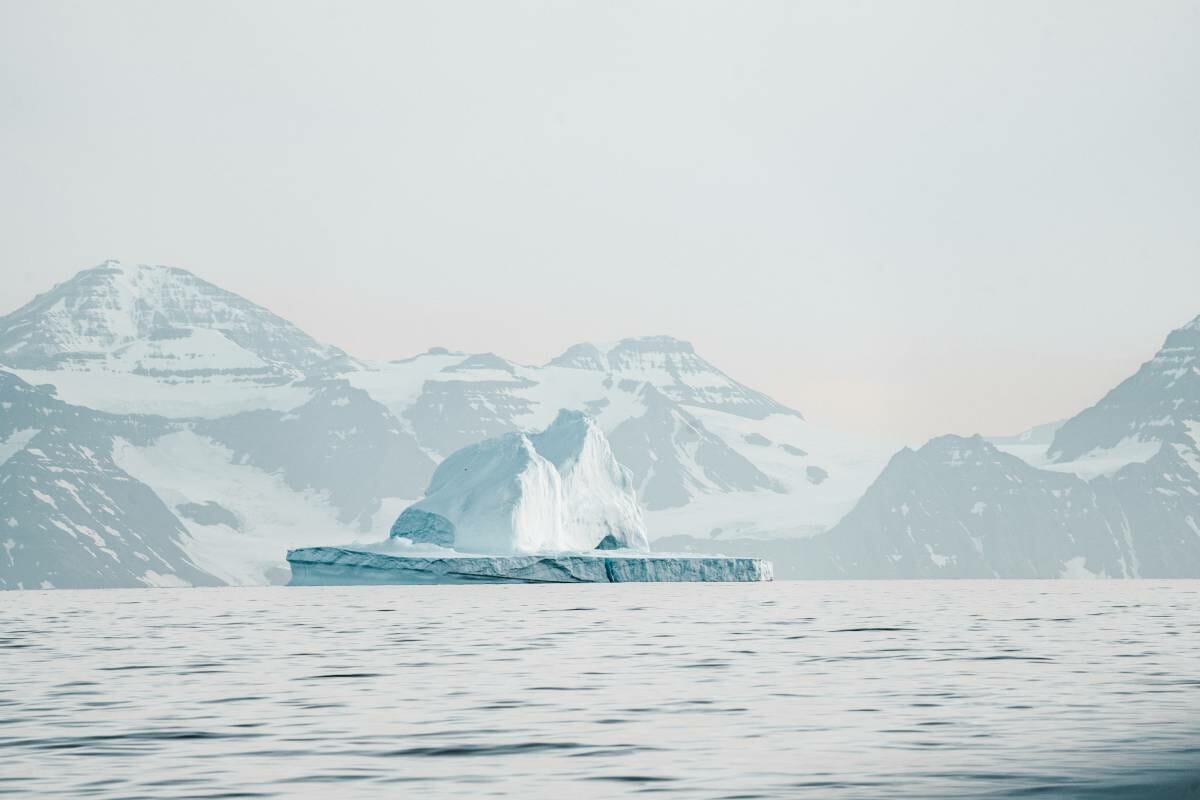 Heavy Fuel Oil, a viscous fluid which if spilled can cause major environmental damage, comprises up to 80% of all marine fuel. If spilled in pristine environmentally sensitive areas like the Arctic it is a recipe for a disaster – not to mention the regular polluting effects of the black carbon emitted from burning the fuel.
Which is why it is a hot topic with the global governing body for shipping, the International Maritime Organization (IMO) which is making slow progress on the issue but which is still far from providing comprehensive solutions rapidly enough.