Latest news
Monaco's Fairy Tale Christmas Ball and other Monaco news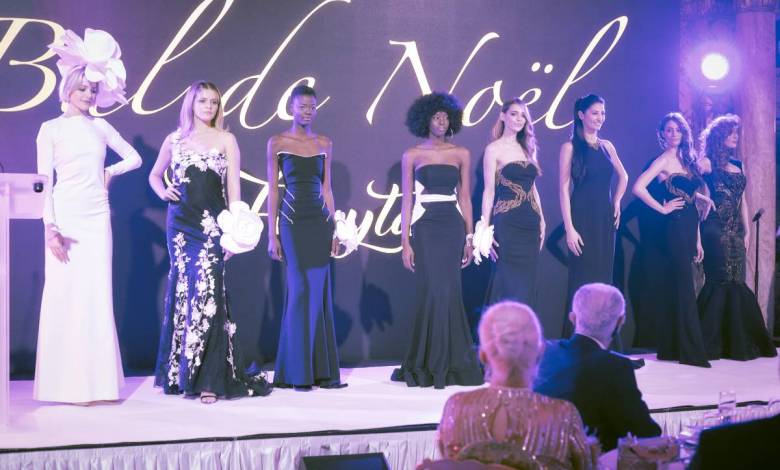 Learn what's been on the news this week in Monaco and stay updated during this busy end of the year time.
On 12 December, the Principality's annual Christmas ball took place, an enchanting evening straight out of a fairy tale. The event, chaired by Princess Charlene, was held at the Salle Empire in the Hôtel de Paris. The glittering evening of hope and magic helped launch Monaco's holiday season after an especially difficult year.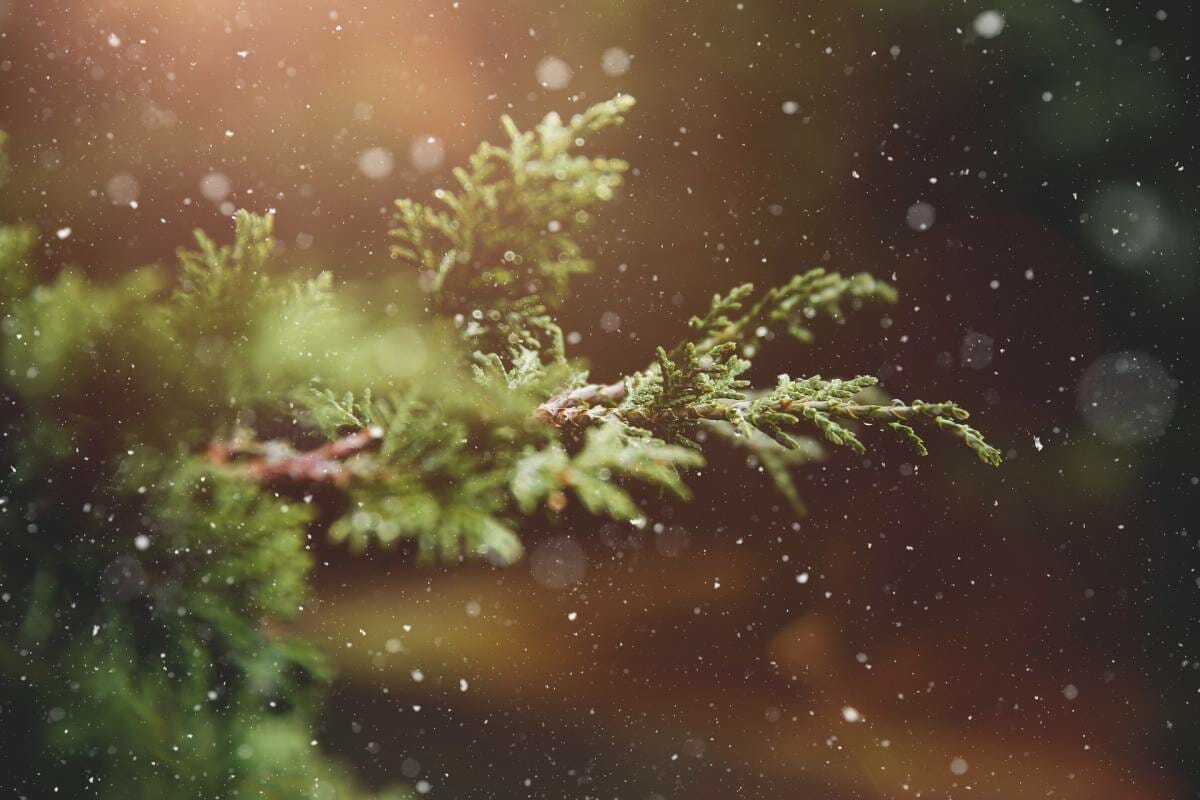 Monaco's Christmas Village is waiting to lavish the Christmas Spirit on you and especially children in the Port of Monaco from December 4, 2020 to January 3, 2021, together with the fabulous ice rink too. And the elves set about planning a super-joyful Monaco Christmas Village with a megadose of Christmas Spirit guaranteed to have children's faces beaming and hearts beating to the music leaping up from the glistening ice rink below.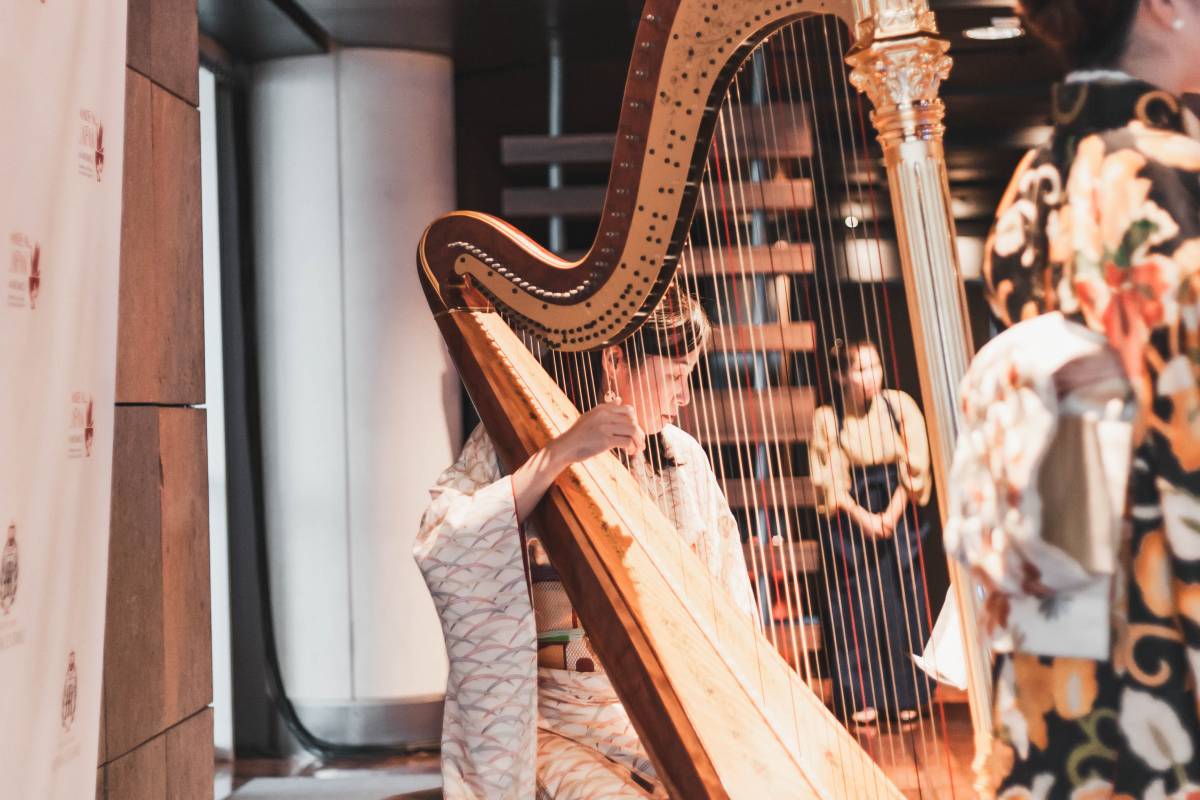 Made in Japan in Monaco has had the courage to launch its premier event in this challenging time in 2020. Fortunately it is also the moment when our optimism is building toward a time when "barrier gestures" will hopefully be a completely redundant phrase in our social gatherings.
But at this juncture in 2020 the one thing we must be assured of at Grimaldi Forum is that every event is secure with all health precautions taken – and this is one of them. Irreplaceable, essential, highly anticipated, Made in Japan in Monaco is the first trade-fair specializing in Japanese products in Monaco.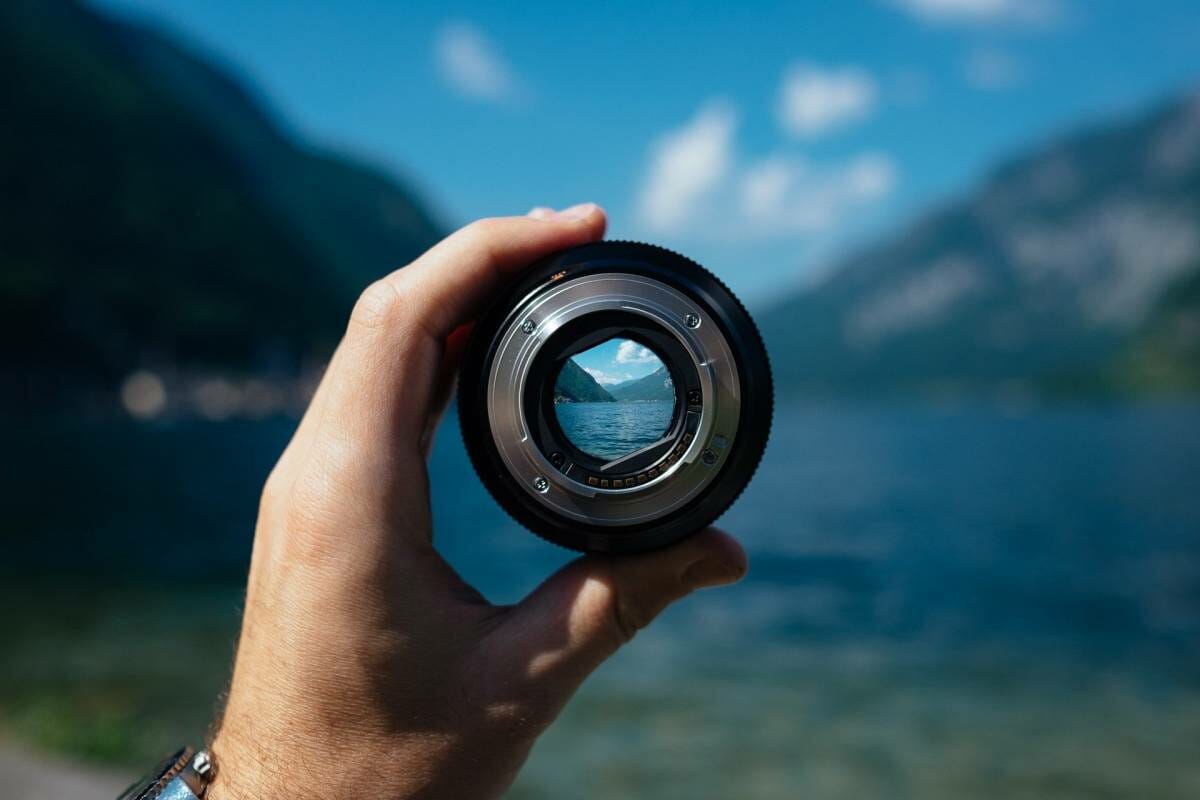 The international photography competition "RAMOGE – L'Homme et la Mer" is one of the 2020 events that has taken place without a hitch. 
On the occasion of World Oceans Day on Monday 8 June 2020 the contest launched. 
Competition was intense and by the time this prestigious championship closed its doors to entrants at the end of September 2020 it had broken records for participation.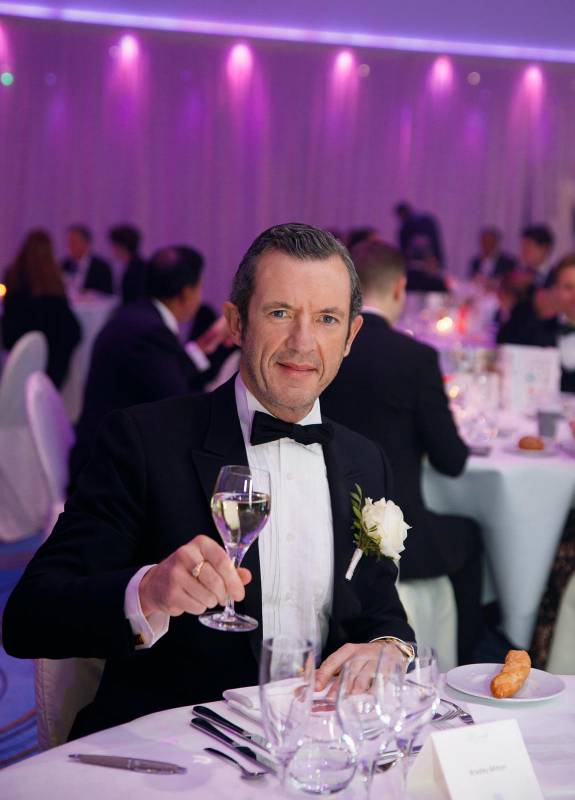 Bradley Mitton is a unique success story, having achieved the impossible first in Asia learning his trade in the luxury restaurant and wine business he took on every slavish task with determination to one day have his own business…
That's what the Vivanova event at the Fairmont is all about – a Charity Gala in its sixth edition taking care of the less fortunate year after year. 
You need that same level of drive and commitment to pull off a Charity Gala this year, in 2020 in the midst of the pandemic. It's not for the faint of heart. But between Fairmont Monte Carlo and the Club Vivanova partners they strived together to promote what seemed like an impossible task! A charity gala during a pandemic lockdown.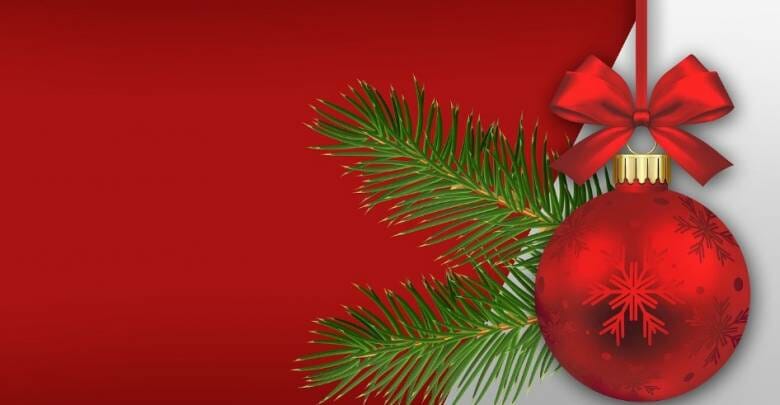 Monaco's curfew concept is a model that is working effectively in a very uncertain world. It is a standard that has been adopted currently by France too – though the epidemic in France is far more severe. 
The curfew is a model that is working well for a citizenry that as a community has taken the Covid virus seriously and has adapted itself, in most cases, willingly to the barrier gestures that are currently the first and foremost defense against the virus: social distancing, masks and frequent washing of hands. Vaccines are on the horizon; predicted soon but not just yet.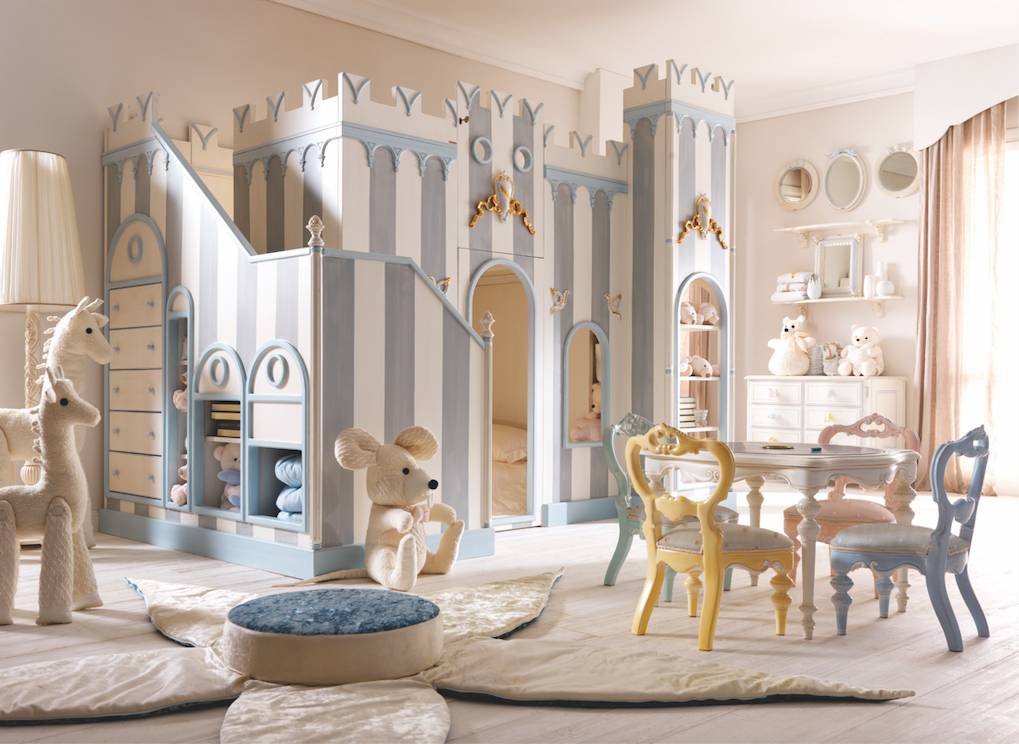 Sabrina Monte-Carlo has launched an exciting novel concept in her new showroom in the Principality that showpieces three-dream oases for little boys and girls and a nursery area for the darling tiniest, including new-borns.
After many requests from her clients, Sabrina realised that there was a big gap in the market with which she could help. In fact, parents used to fly to London or drive to Milan just to find a crib! Now their children will find their dream bedrooms at their doorstep.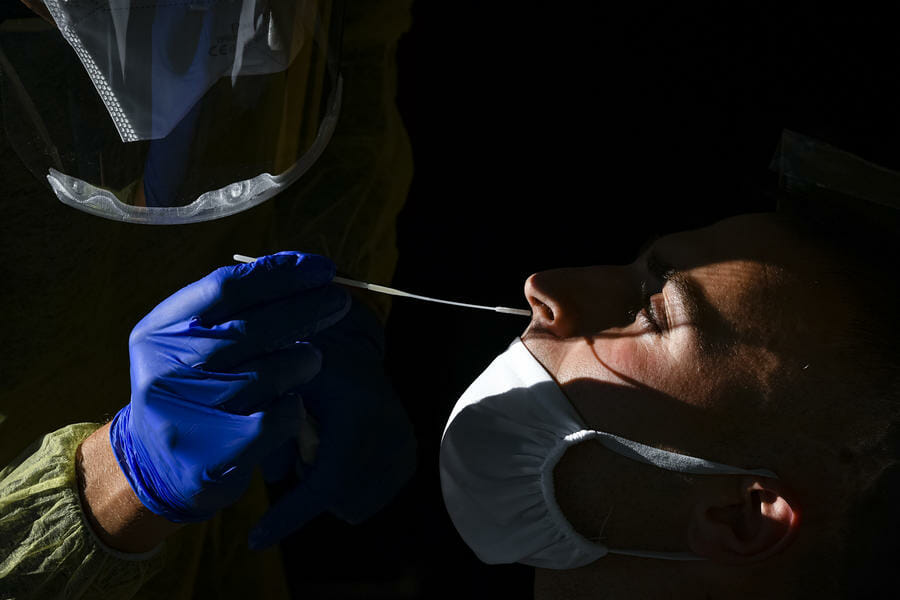 As we approach the end of the year, a time which is synonymous for many with holidays outside the Principality, the Prince's Government strongly recommends that those travelling get tested for COVID-19 on their return.
The virus remains highly active in many regions of Europe, and travel and social interactions have the potential to substantially increase the spread. This risk is heightened further by the cold, wet winter weather, which helps the virus to maintain its strength.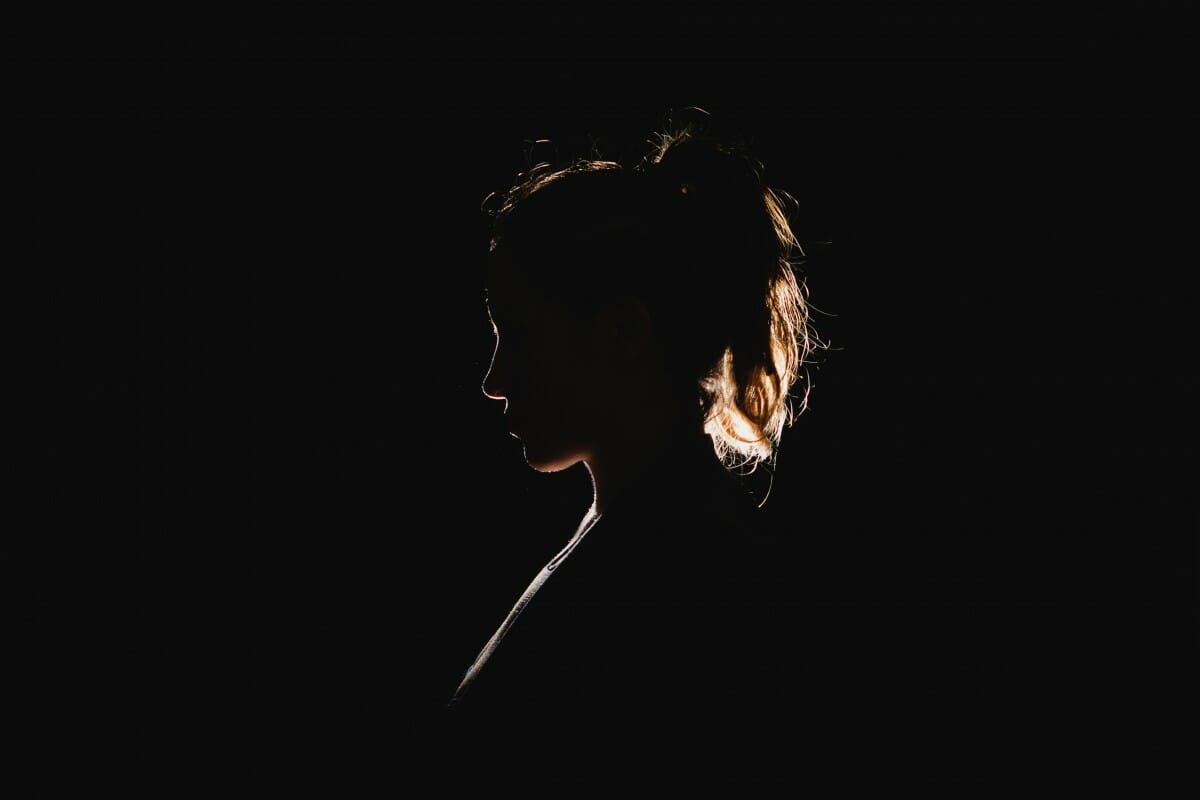 Monaco's Director of Judicial Services, Robert Gelli, recently led a conference about how the Principality could better fight against domestic violence. The statistics speak for themselves: one in two women murdered in the world were murdered by their partner or family. Another statistic by the European Council states that 12 to 15% of women in Europe are victims of domestic violence on a daily basis.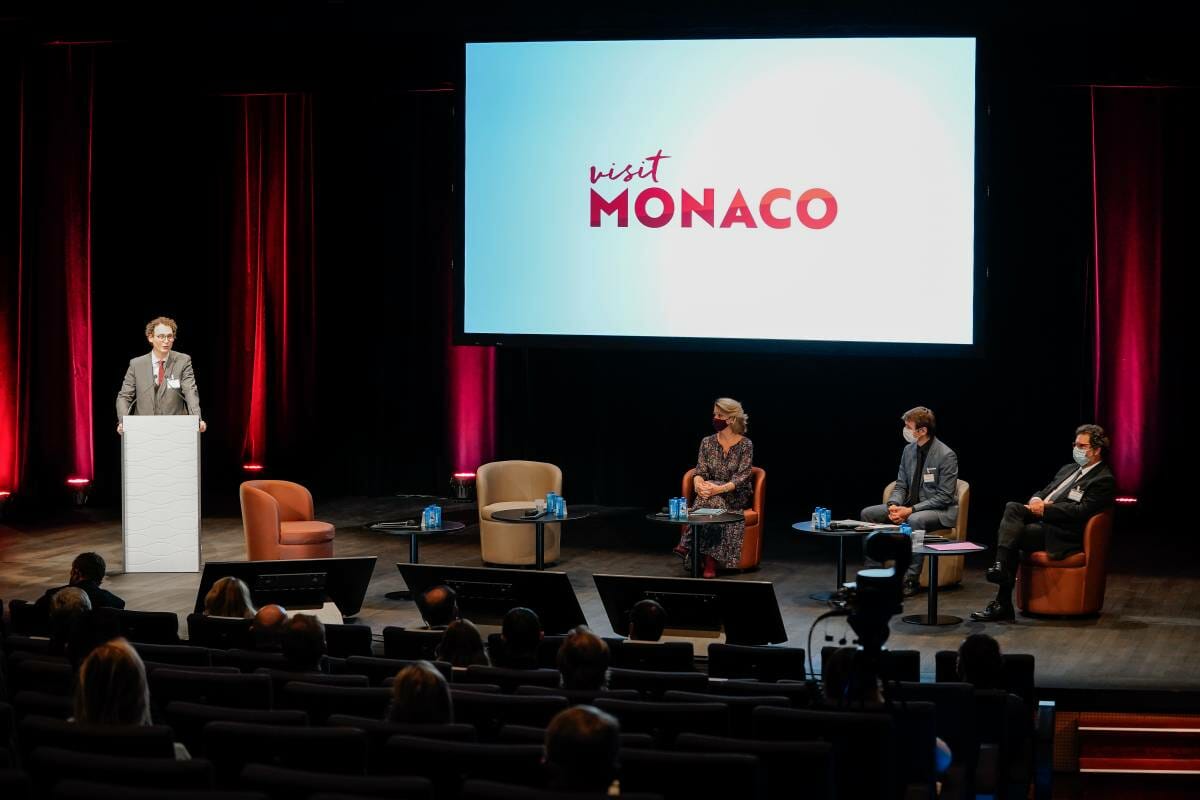 Tourism and travels are currently facing heavy threats due to the global COVID-19 emergency which also has important economic and social consequences. Subsequent lockdowns and unprecedented movement restrictions caused globally a contraction of 70% of international tourist arrivals in January-August 2020 according to the UN World Tourism Organization Barometer. Unfortunately, the Principality of Monaco was not spared from this negative trend, being pushed to cancel or postpone many of its key events, business panels, leisure and cultural exhibitions.