Latest news
Suspenseful Finish as a World Class Field of Yachts Races To Monte Carlo and other Monaco news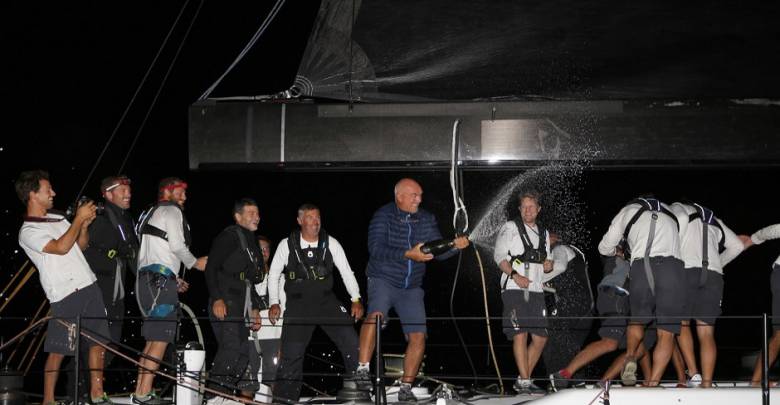 You wonder what happened in Monaco over the last week? Here is an update for you with the most interesting pieces of news.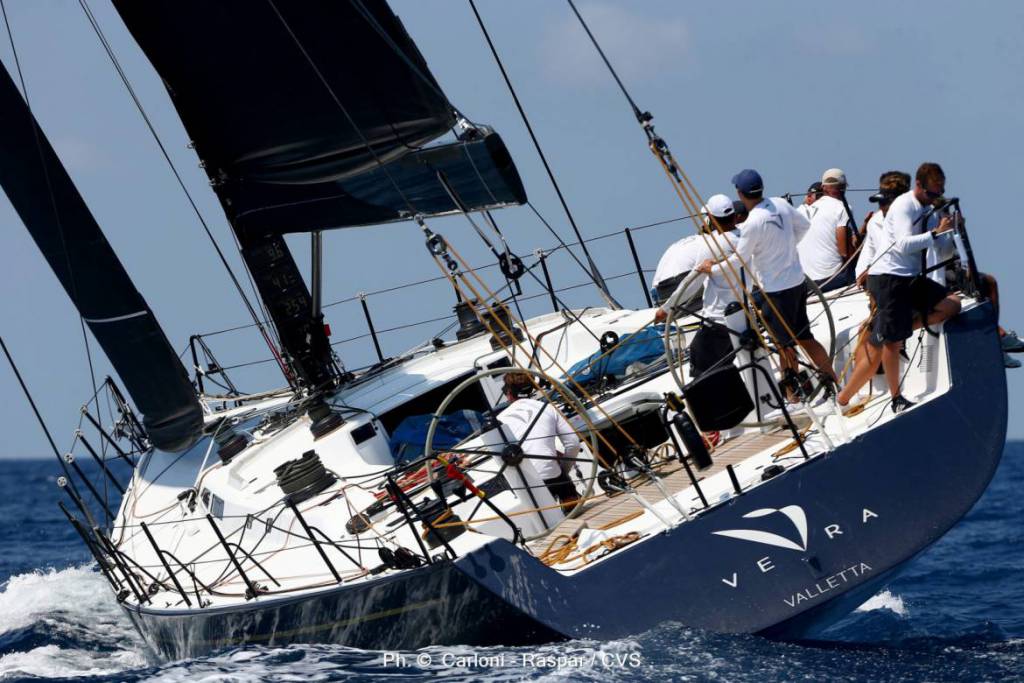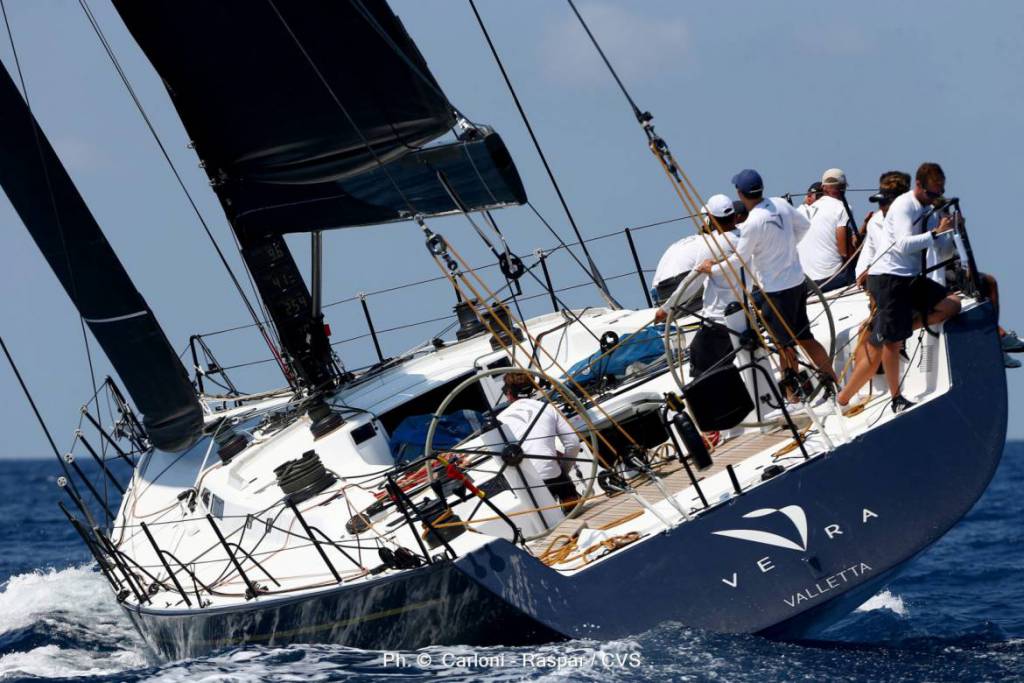 There is a prestigious yachting race over a particularly challenging course to Monte Carlo whose route measured directly is close to 500 miles and takes almost three whole days to complete. It is the Palermo to Monte Carlo race "The XV Palermo-Montecarlo" and Monaco Yacht Club is one of the principal organizers of the event.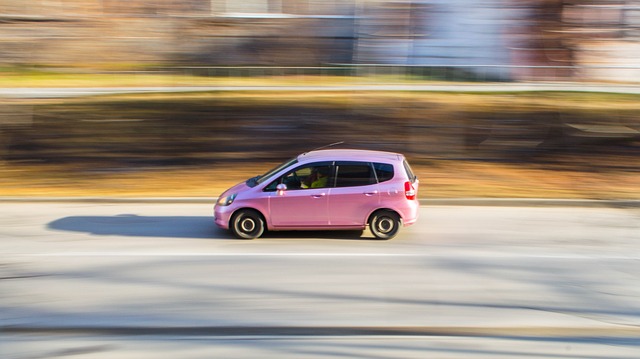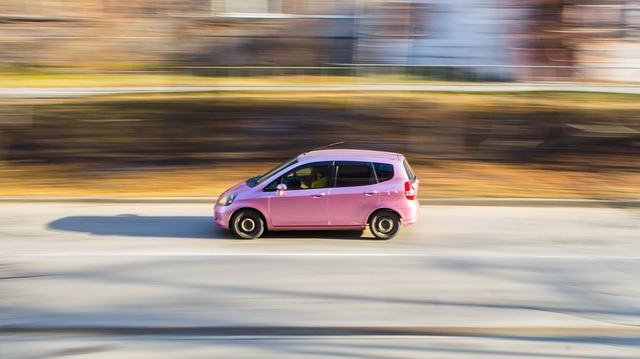 Did you know that reports indicate that automatic radar traps in France have registered 100,000 offenses by vehicles registered in the Monaco between May 2018 and April 2019.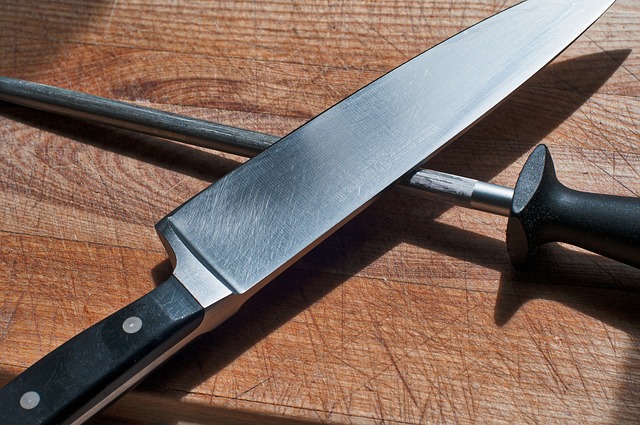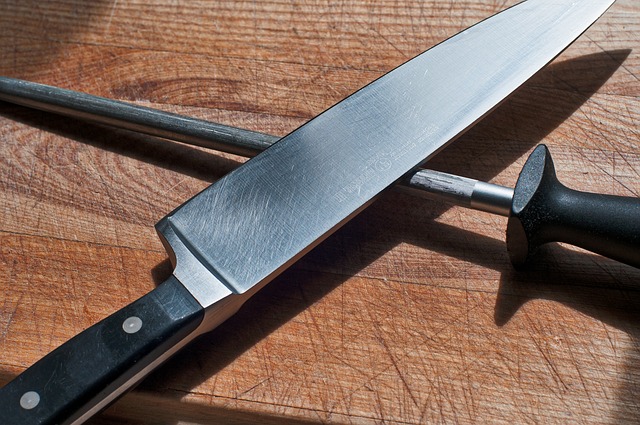 Sadly HelloMonaco had had to report the breaking of the harmony of a normally peaceful Monaco morning in Monaghetti where there had been a shocking and violent domestic disturbance. Unfortunately, there are domestic situations which are inflamed by mental illness and this particular one flowed onto the street. And this rare act of violence shocked Moneghetti as it involved a stabbed wife who ran outside bleeding.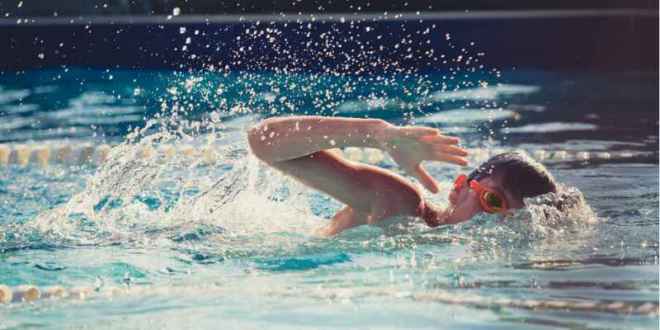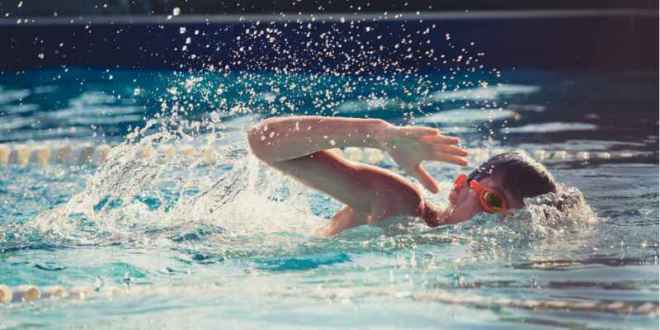 The beginning of autumn is when parents choose extracurricular activities for their kids. It's no secret that Monaco is expensive to live in, but the good news is that you can save on children's sports. Unless, of course, you have ambitions to grow a new tennis star and hire Nadal for daily trainings.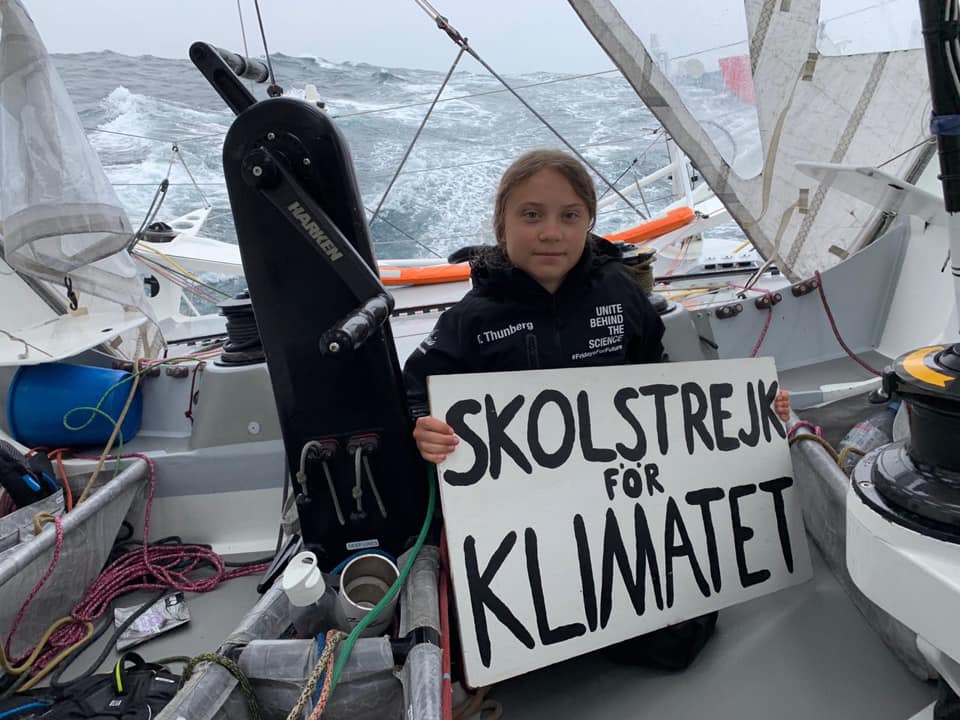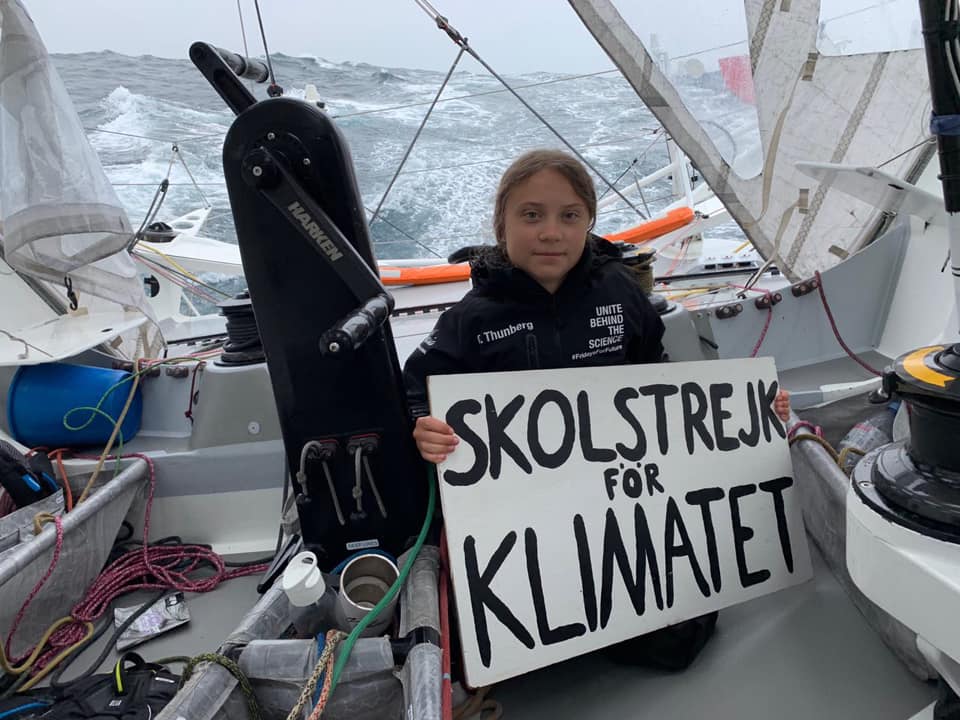 The idea was nothing less than inspirational. Its accomplishment on arrival in New York means the dream and reality converge. That rarely happens in life but Greta Thunberg keeps showing us – where there is a will, there's a way.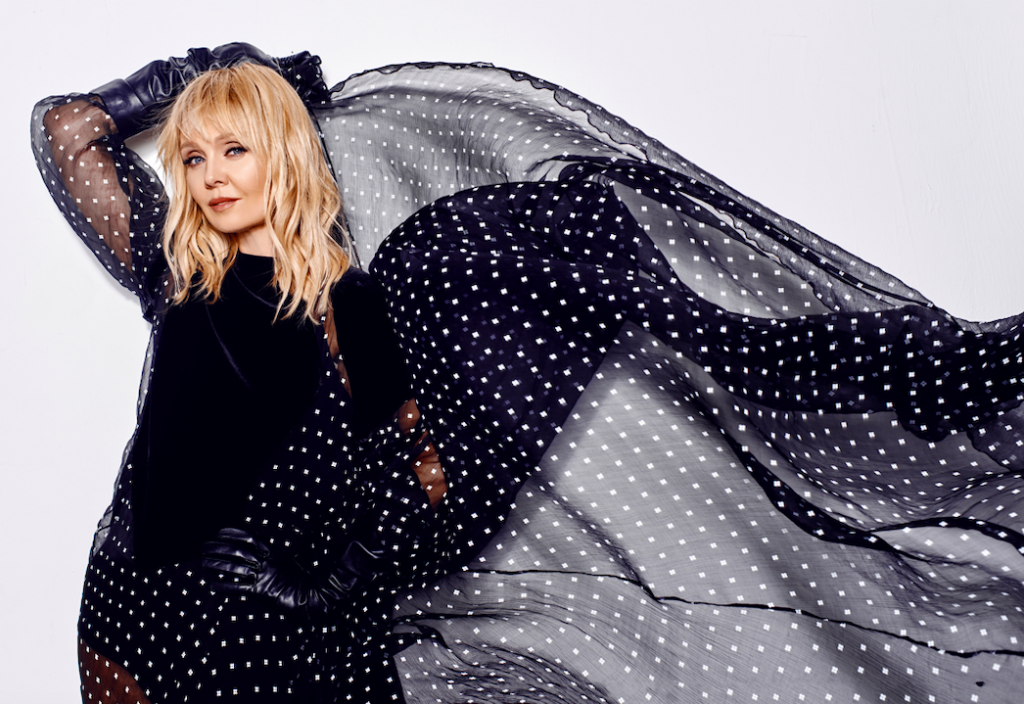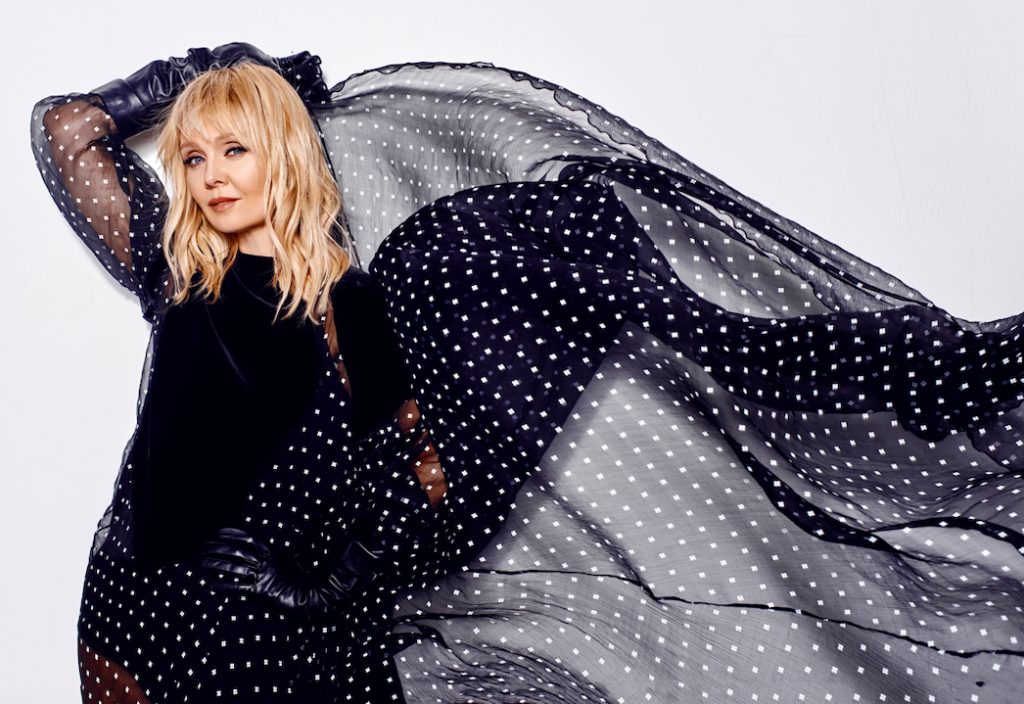 In early May, one of the brightest Russian pop-stars paid Monaco a visit. Just prior to Victory Day, the People's Artist of Russia, Valeriya, performed at the annual Monte-Carlo Summer Music Festival organized by SBM. Emin, Ani Lorak and Valeriy Meladze were some other famous singers who got to perform on the Monte-Carlo Sporting stage. The celebrity concert was organized by Berin Iglesias Art.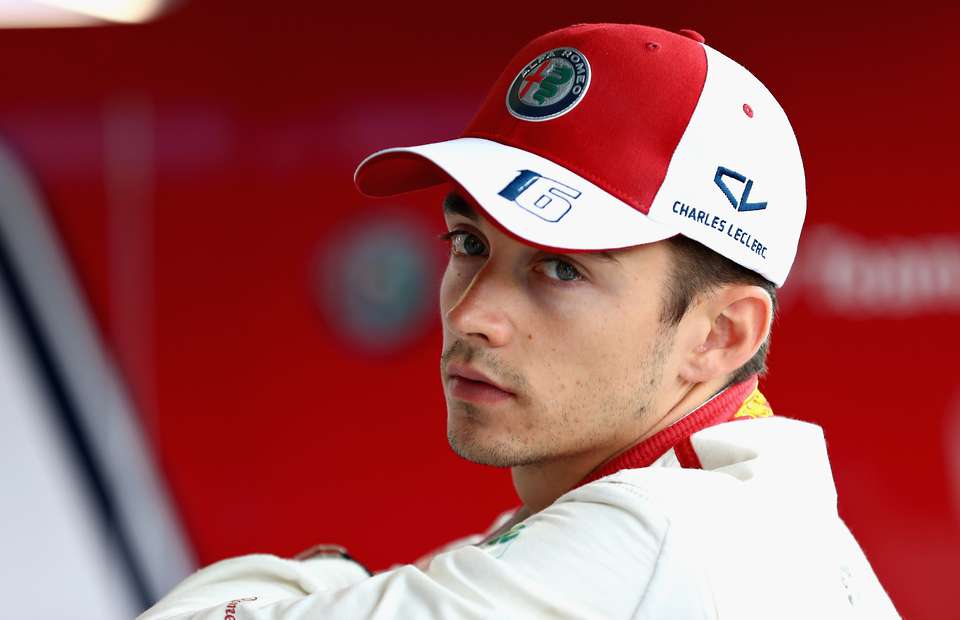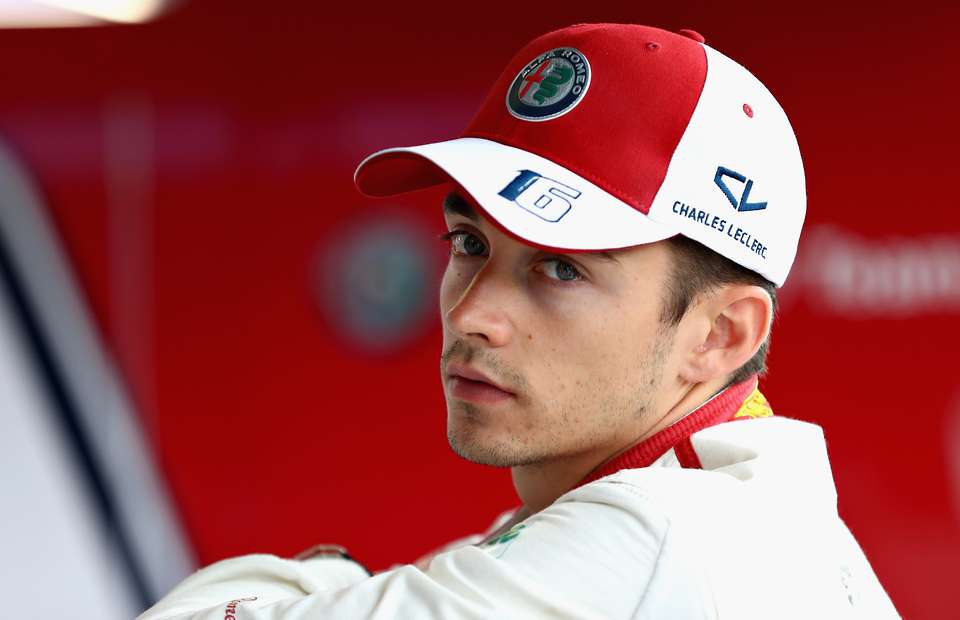 It was a bitter-sweet victory for Charles LeClerc. The joy was tempered by the tragedy of losing his friend in a horrific crash in Formula 2 the day before. Sadness on the day all Monegasques had been waiting for – Charles first Formula 1 Grand Prix victory on his third pole position start.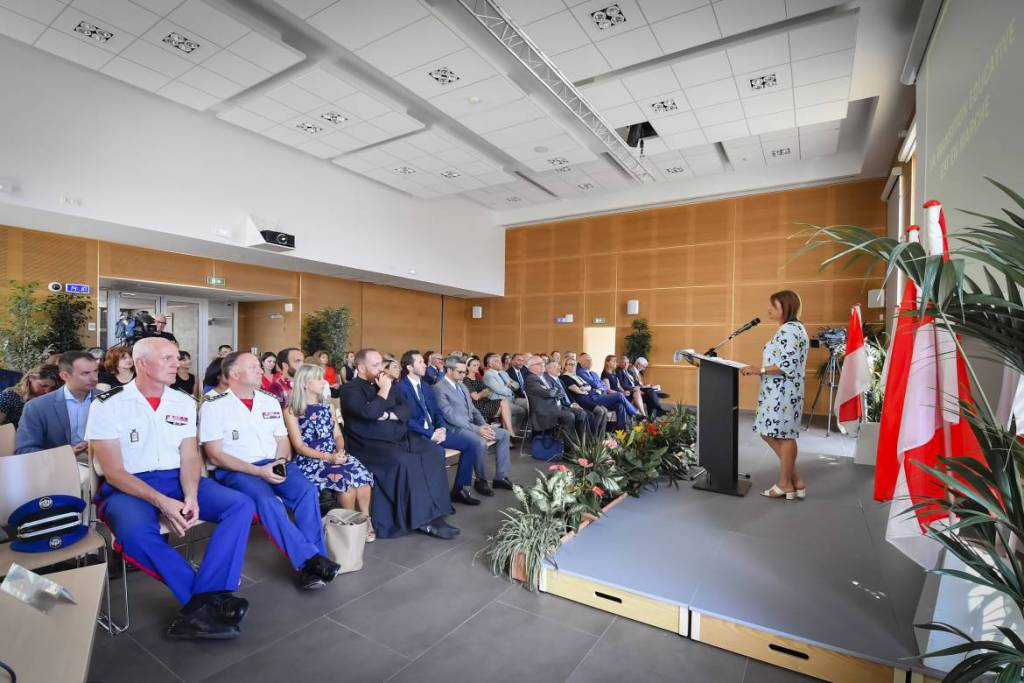 The sound of the school bell is pretty close for 5,745 primary and secondary cycle students registered with Monegasque State Schools and State Approved Private Schools.  Therefore, it is time to perform a review and make future scenarios for the incoming school term from the 9th September 2019 until the 26th June 2020.