Latest news
Monaco's Proposed Law for Compulsory Vaccination and other Monaco news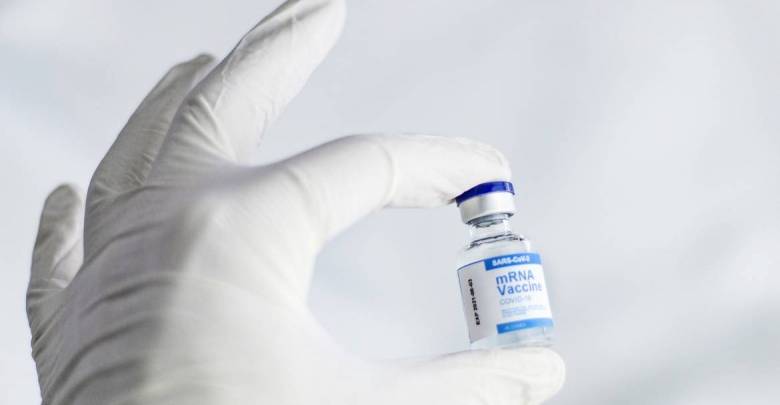 Learn the most interesting news about events that were taking place this week in Monaco and stay updated with HelloMonaco.
Government bill n°1043, relates to the obligation to be vaccinated against Covid-19 for staff institutions in charge of vulnerable and fragile people.
The Conseil National is currently listening to the concerns of the several unions involved at the Princess Grace Hospital (CPHG). At least four Unions are expressing their views, principally their concerns about vaccination being compulsory and the penalties in the event of refusal.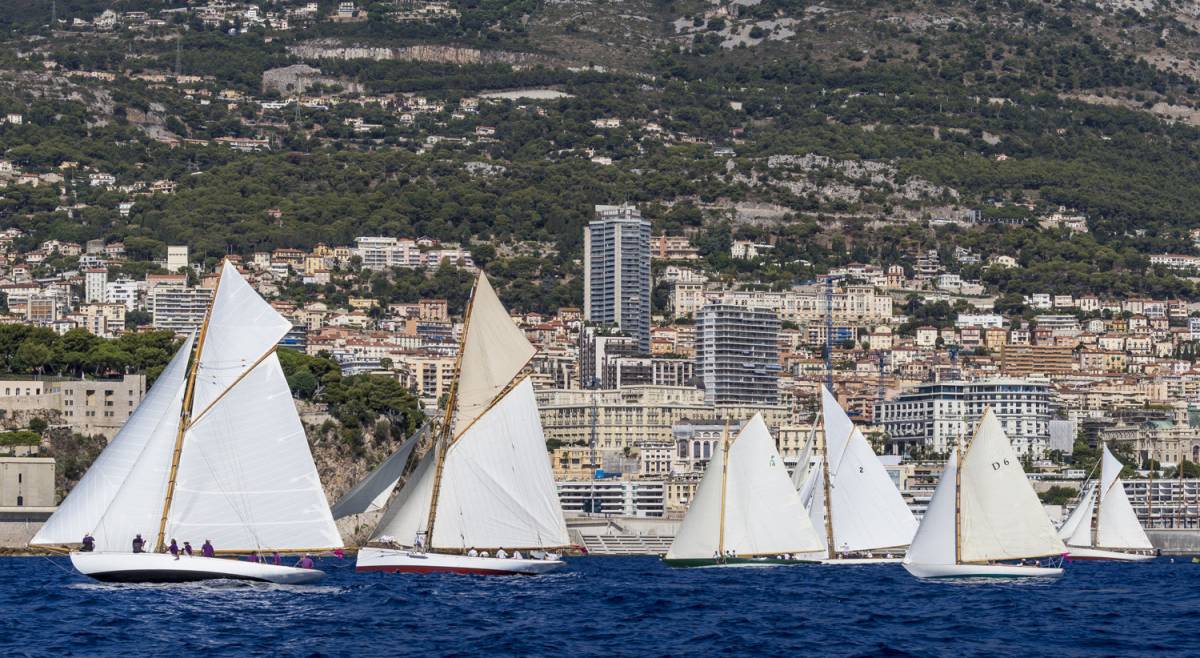 Time for Yacht Club de Monaco to celebrate as it prepares to welcome a fleet of the finest for the 15th Monaco Classic Week – La Belle Classe. Period motor-yachts, vintage sailing yachts, 12' Dinghies and vintage motorboats will be dropping anchor in the Principality. Nearly 120 years after the first powerboat meetings, tradition burns brightly in Monaco. A bespoke nautical, cultural and social programme has been arranged for owners and crews. The general public who love these meetings can stroll at their leisure round the quays to see what the Village of exhibitors has to offer (painters, photographers, marine craftsmen, boatyards, sculptors, YCM's Boutique) that opens Wednesday 8th September at 12 noon and visit the exhibition 'Powerboat Meetings in the Albert I of Monaco era – Yacht Club de Monaco's collection restored' (free entry).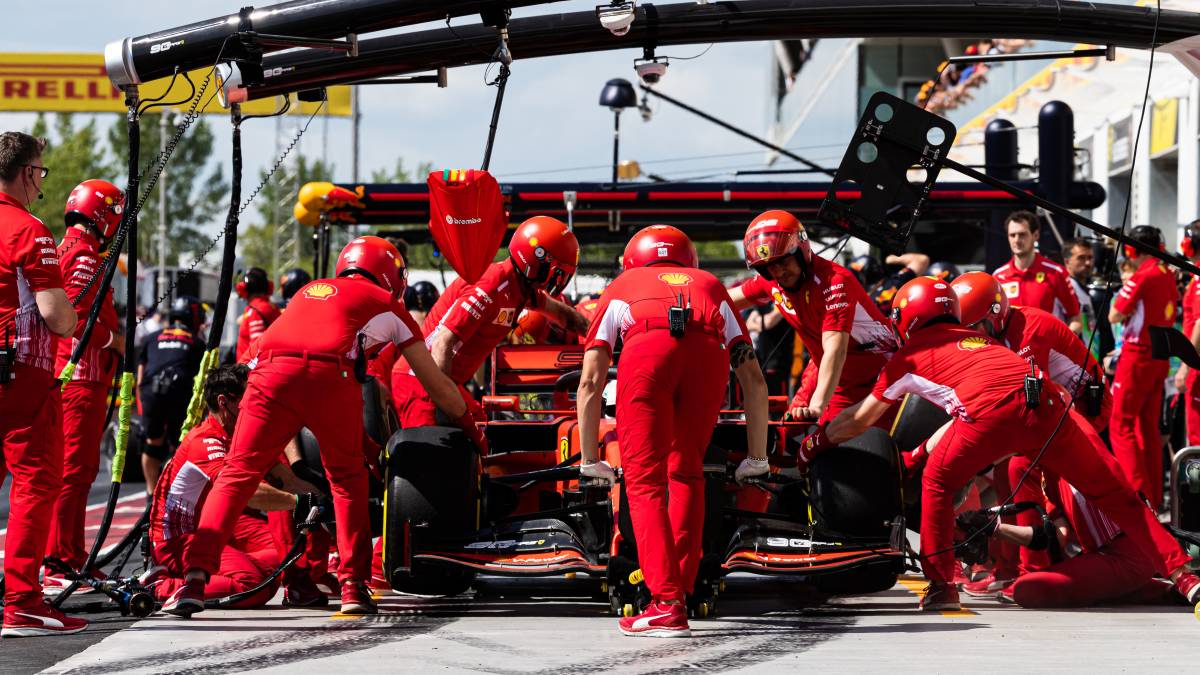 Congratulations to Ferrari, they are fighting back and in the Dutch Grand Prix reaped some rewards. In the Constructors' Championship Ferrari have moved 11.5 points clear of McLaren for third following a fifth and seventh-place finish for 
Charles Leclerc
 and Carlos Sainz.
Could you imagine designing a one of a kind jewel that is imbued with your own style and treasured memories? 
All this is now possible thanks to the Barni Collection, a new generation haute couture goldsmith production by Master Marcello Giansante, whose vision and inspiration have been widely appreciated by major international brands and celebrities for ages.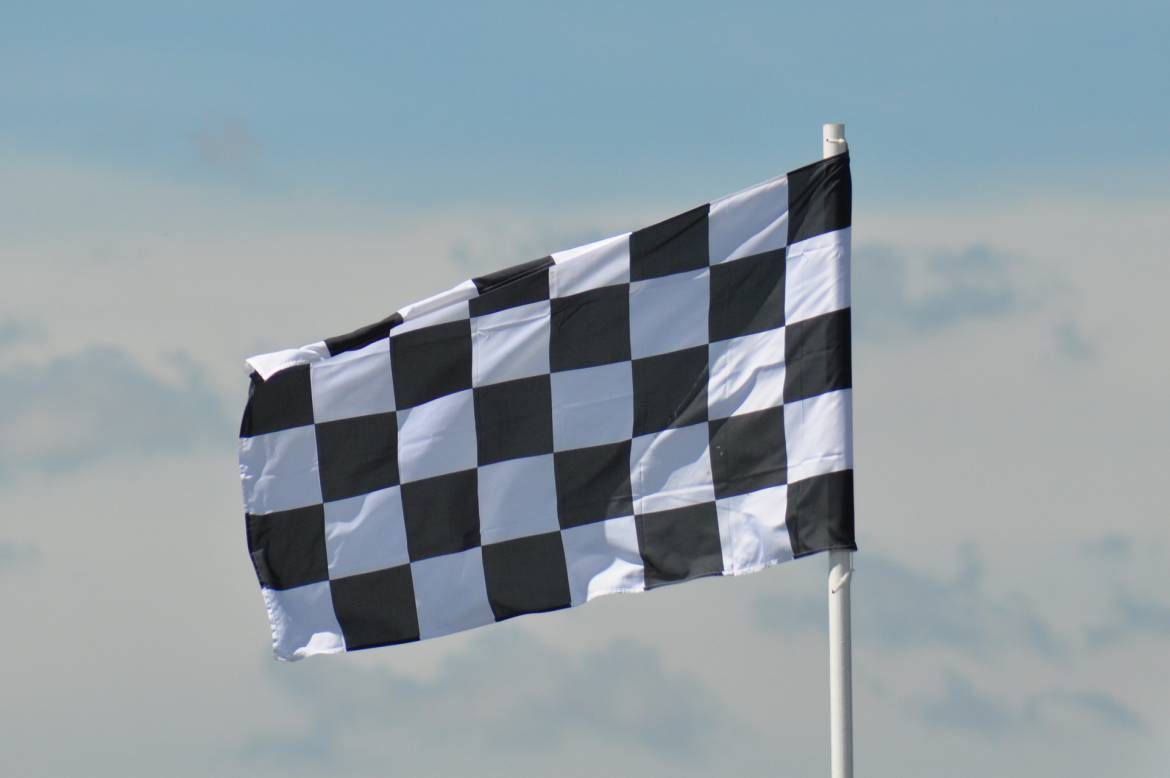 As all eyes were on Charles Leclerc, Max Verstappen and Lewis Hamilton at the Dutch Grand Prix another landmark racing event had recently taken place on the track at Zandvoort.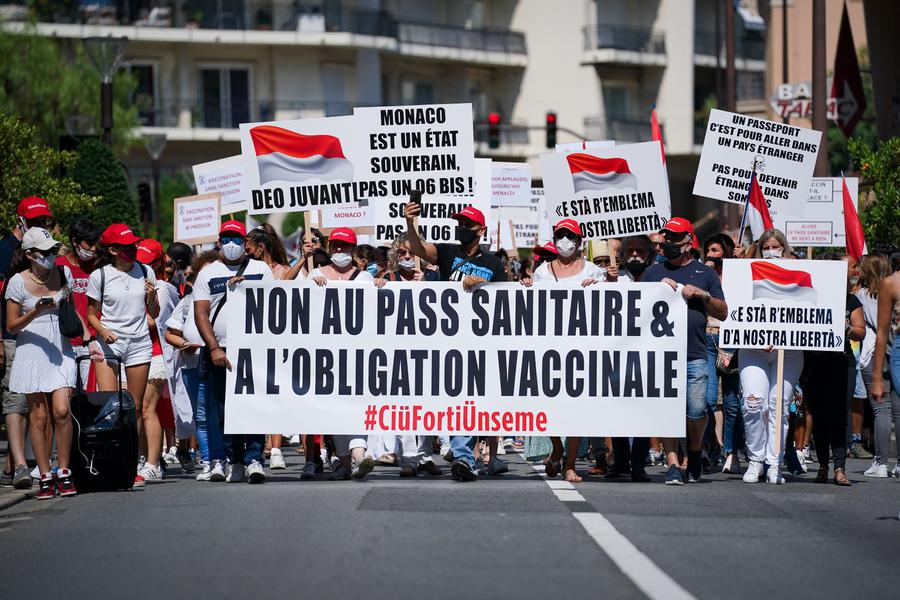 After having protested several Saturdays in Nice, Monegasque protesters submitted several protest requests to the Public Security in Monaco to protest within Monaco itself. 
They emphasize they are not as a group against vaccination but have issues with compulsory vaccination and issues with a compulsory health pass to enter establishments or take part in events including sports events.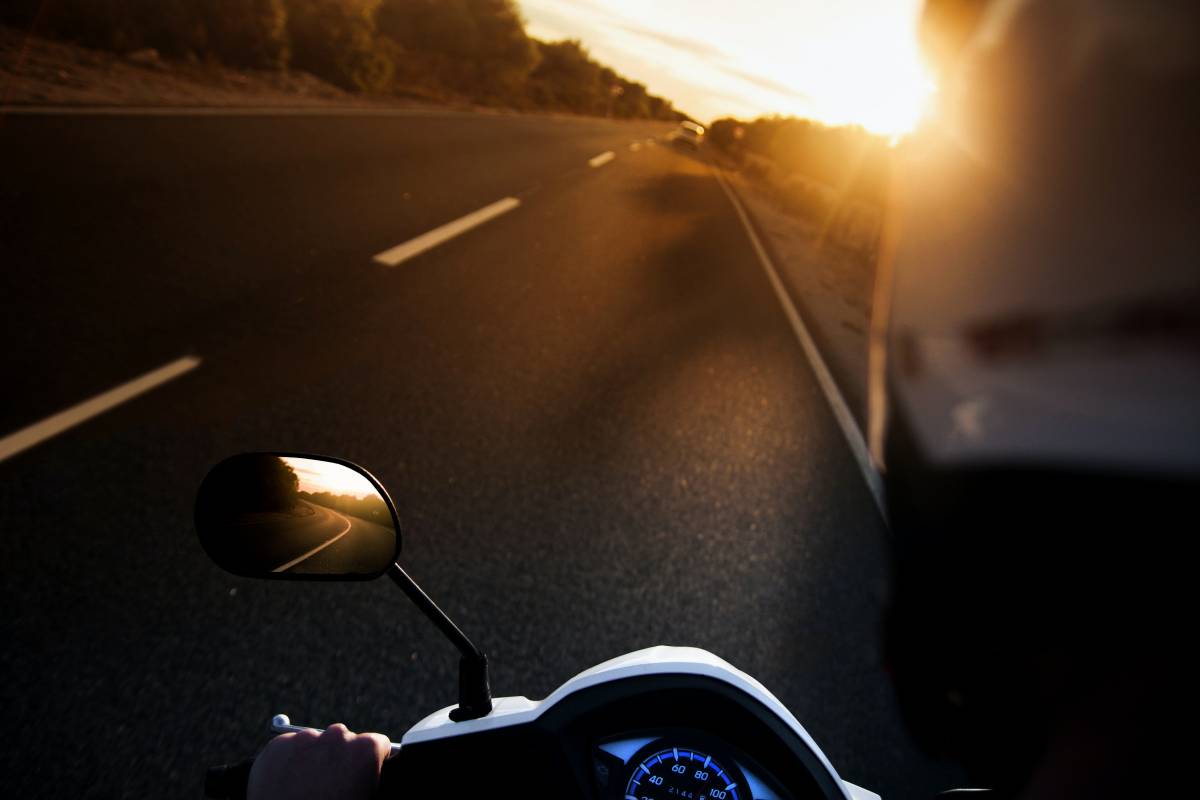 Monaco's fire brigade mourned the death of two of their firefighters by organizing a discreet tribute on Thursday in Puget-Théniers, at the scene of the accident. Sergeant Stephan Hertier and Sapper Matis Canavese died on Tuesday evening after crashing with a van as they returned from a motorcycle ride in Valberg.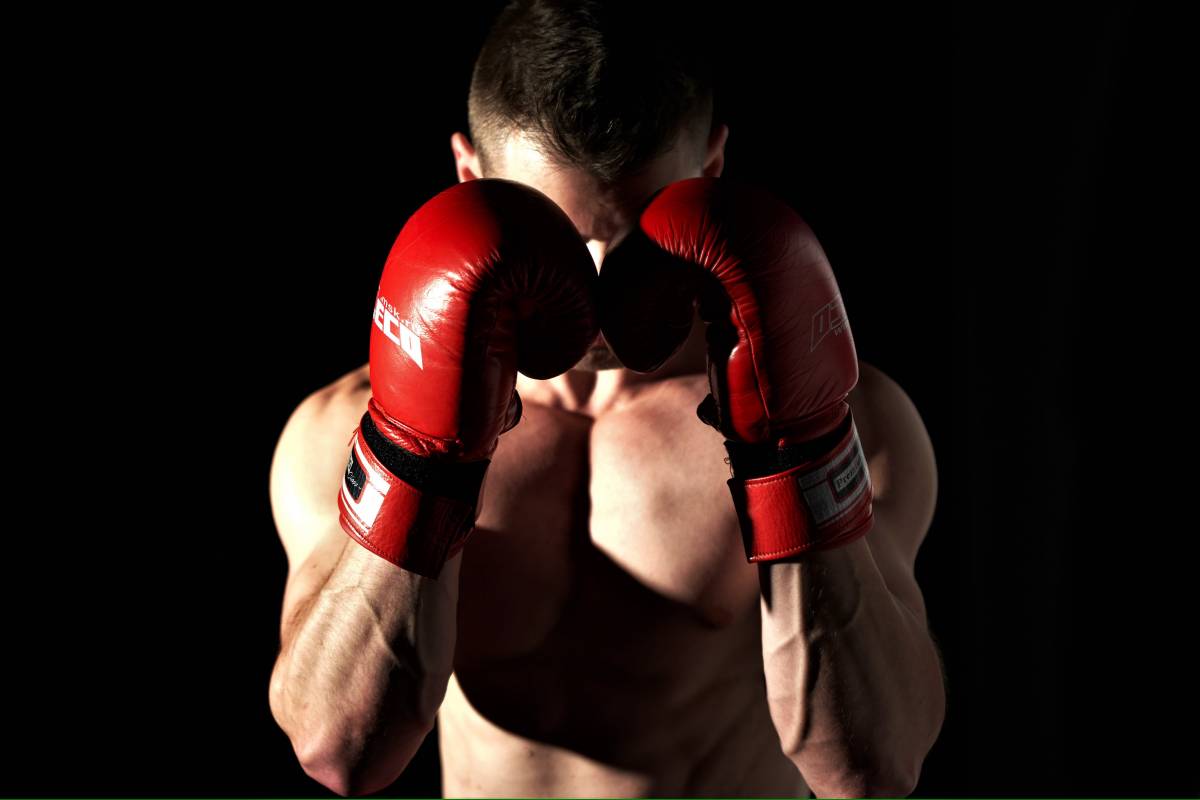 On 10 September at Roland Garros in Paris, 23-year-old Monegasque Hugo Micallef will make his professional debut in a match as the undercard of French boxer Tony Yoka. Less than two months after signing with the Top Rank boxing promotion company, the Monegasque will be making his debut in the big leagues.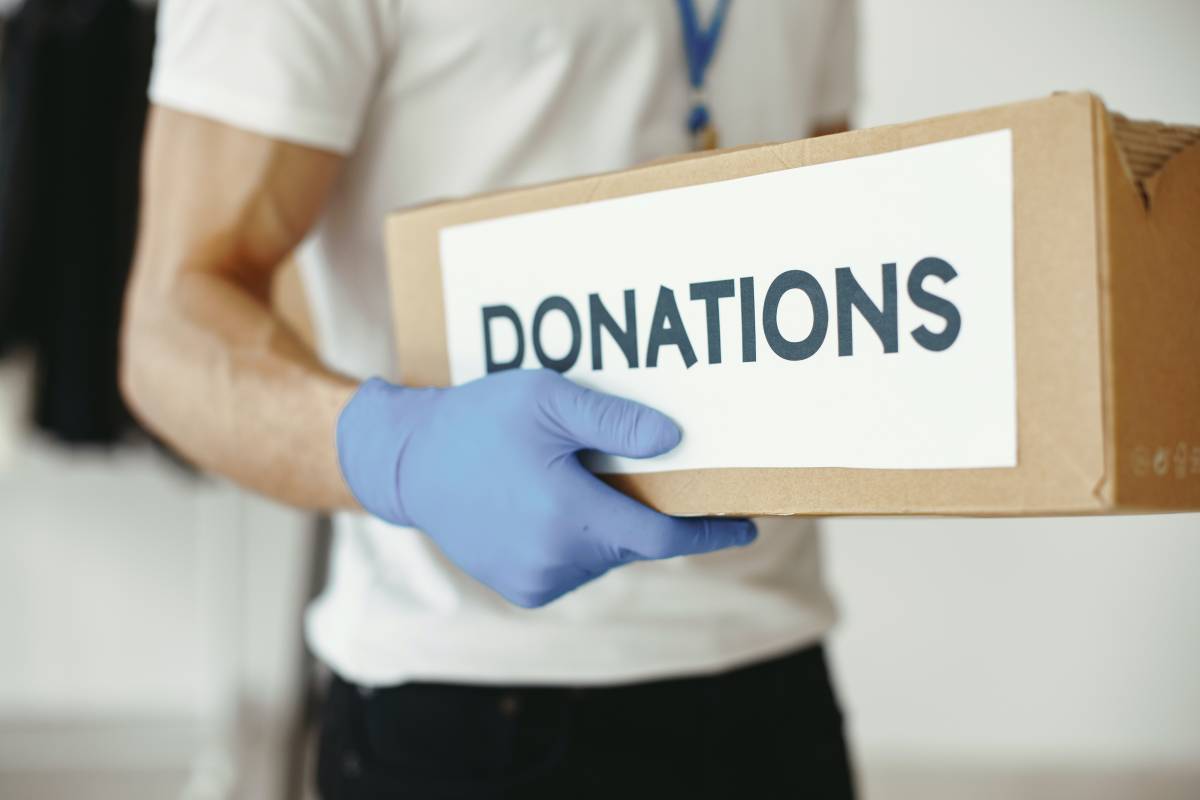 Charity has long become part of Monaco's identity. Empathic to the problems of nowadays, such as environmental pollution or the suffering of poor regions, the Principality is donating tens of thousands of euros every month and contributing to the well-being of our planet. Not surprisingly, these recent days were marked by two major charitable events. An unexpected find of 3500 euros and aid to the earthquake-stricken island of Haiti were the highlights of this week's humanitarian calendar.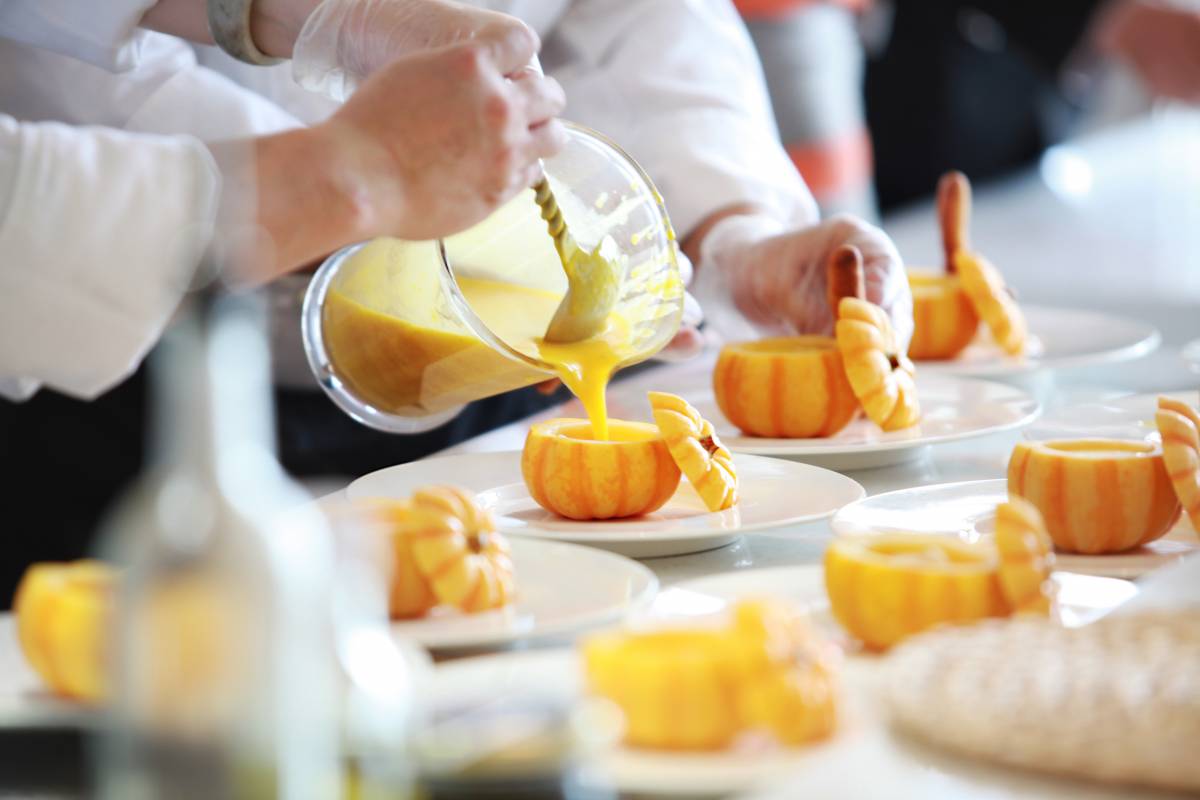 From September to November 2021: three new Michelin star-studded duos for an incomparable gourmet experience.
With its 7 Michelin stars, Monte-Carlo Société des Bains de Mer launched its first edition of the "Festival des Etoilés Monte-Carlo" last May. A simple principle: every month, from May to November (except July & August) a duo dinner is offered in one of the Michelin-starred restaurants of the Monte-Carlo Société des Bains de Mer Group. For this second and last part of the festival , three star-studded duos not to be missed…