Latest news
Fairmont Monte-Carlo stops Sea Erosion and other Monaco news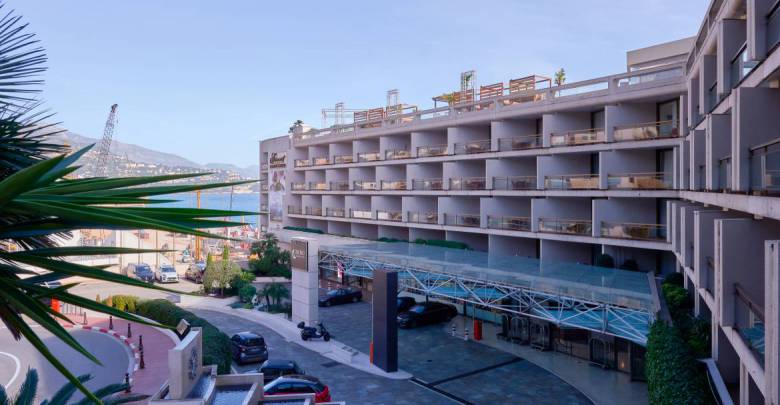 The concrete pillars of the Fairmont Monte-Carlo luxury hotel, which have been gradually eroded by the sea since 1975, are getting a facelift. The hotel is currently using innovative techniques to help the pillars stand up to erosion.
Building a hotel that literally dips into the Mediterranean Sea helps guests witness stunning views, but comes at a cost. 45 years of erosion has taken its toll and needed to be addressed. The mammoth hotel is one of the largest resorts in Europe, boasting 596 guest rooms held up by 40 pillars. Day in and day out, the Mediterranean waves lap up against these white concrete pillars.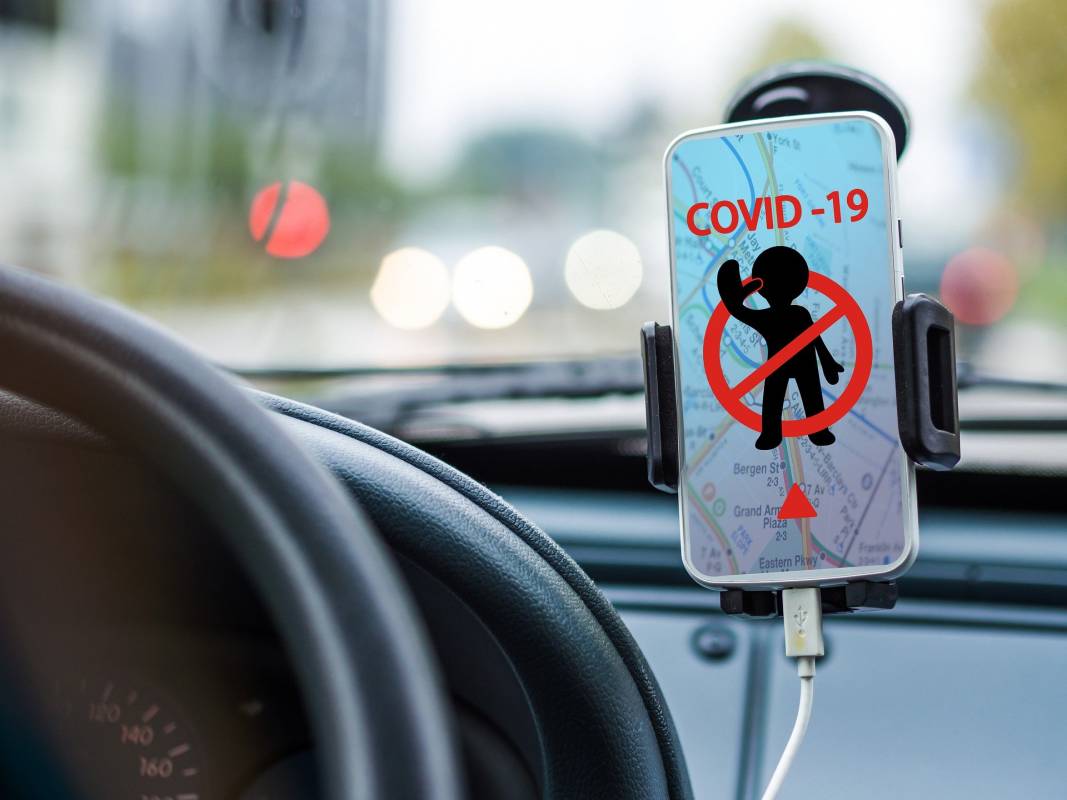 There had been high expectation recently that President Macron would speak to the French nation to announce new measures to combat the Covid epidemic. Even a new lockdown was feared.
Have a Recent Negative PCR Test Ready if Travelling in France beyond 30 kilometres 
Residents from Monaco can still travel to France, commute between 6 a.m. and 6 p.m., travel within a radius of 30 kilometres around your home.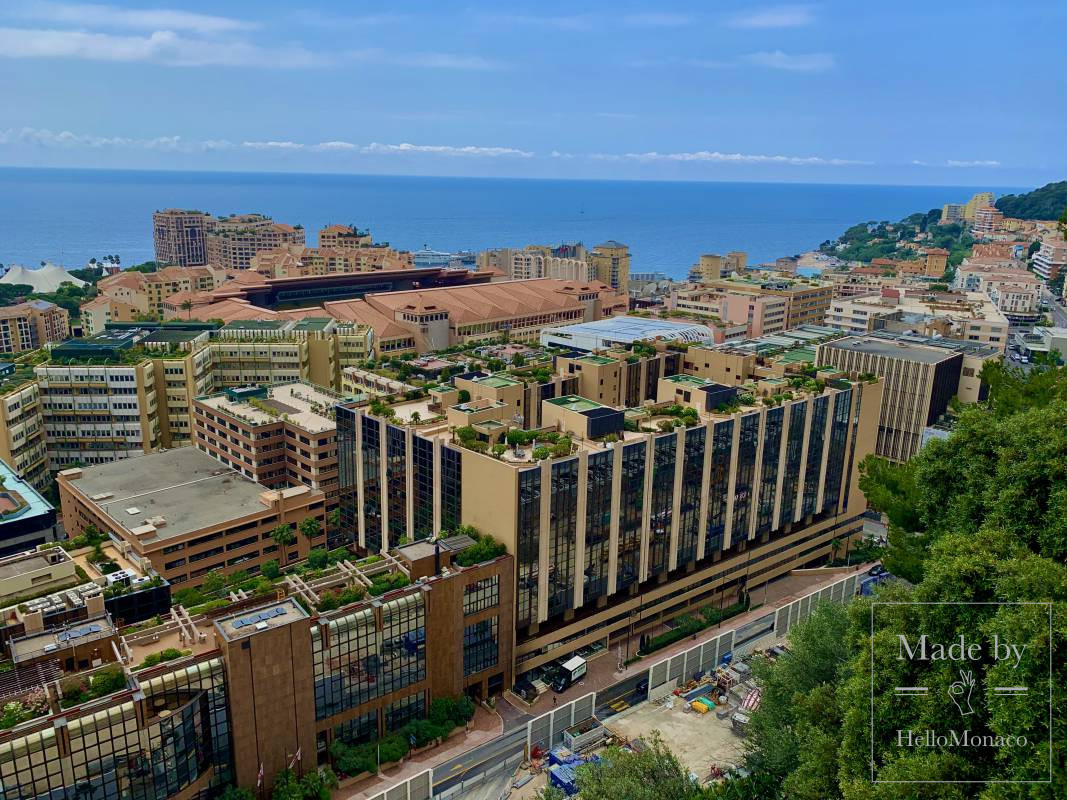 In the midst of the Covid-19 pandemic's second wave, the Princess Grace Hospital is creating a new unit for ten extra intensive care patients. In spite of these new beds, the health crisis in Monaco remains under control and the CHPG has not yet reached maximum capacity. The additional beds will help the hospital gain flexibility and avoid a possible over-saturation.
The surge in Covid-19 cases at the start of the year did not overwhelm the Princess Grace Hospital Centre. The most recent figures, as of Monday 2 February, brings the number of people affected by the virus up to 1,499 since the start of the pandemic. 63 patients are currently in the care of the CHPG, including ten people in intensive care. A high occupancy rate, but not yet close to the hospital's full capacity. Monday also saw the death of a 65-year-old person bringing the number of deaths up to 14 residents of the Principality.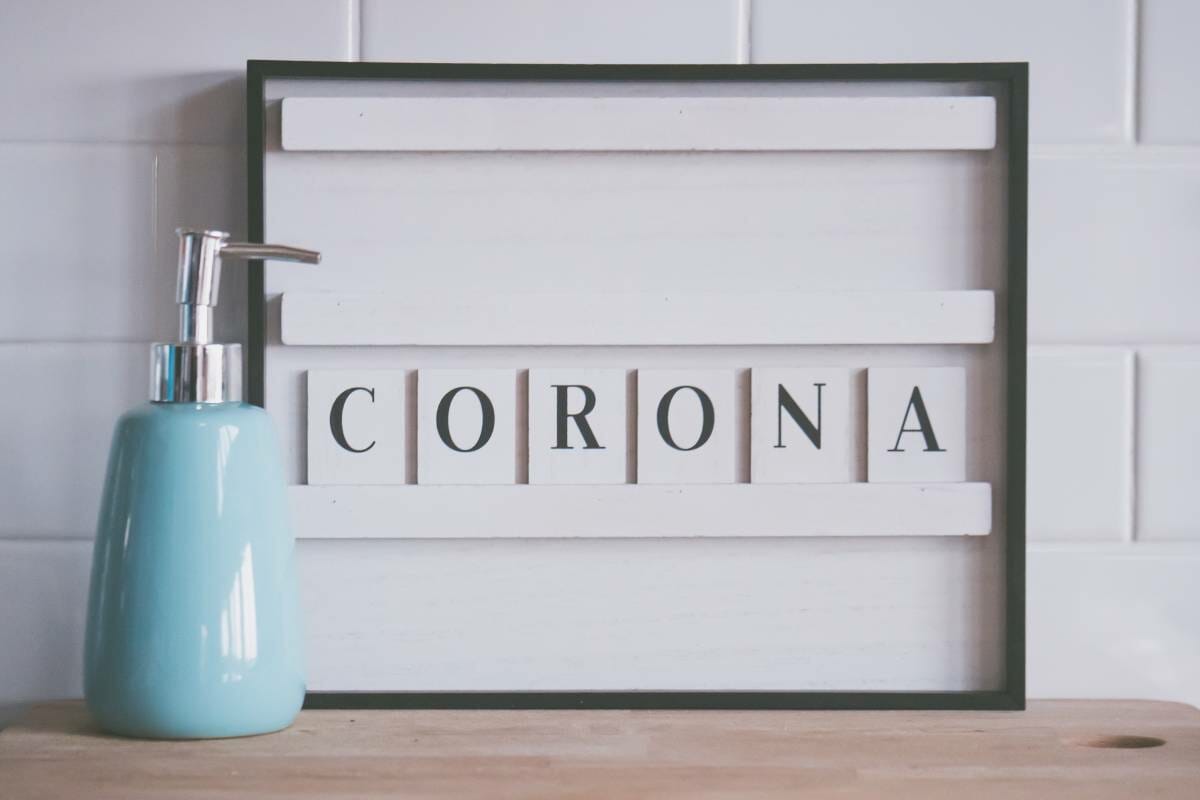 HSH Prince Albert II has decided to extend all current health measures until February 19, including in particular the curfew between 7 p.m. and 6 a.m. Exemptions will apply to the curfew, primarily for work, health, and family reasons, or for brief outings with pets.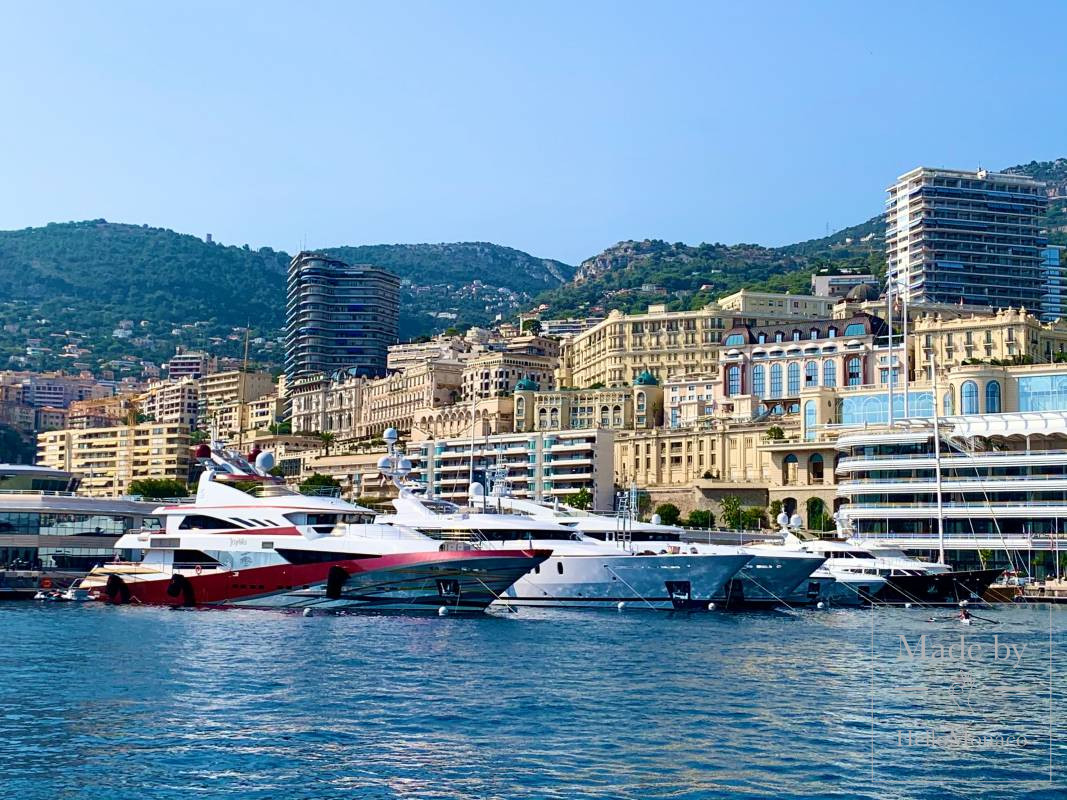 The high-speed shuttle boat "Monaco One," which has been acquired by the Monaco Ports Operating Company and will provide a service between Monaco and Ventimiglia for clients of the ports of Monaco and Cala del Forte, was transported by cargo ship from the port of La Rochelle, where she was built.  She will arrive at the port of Genoa on the morning of 4 February, where she will be unloaded and launched.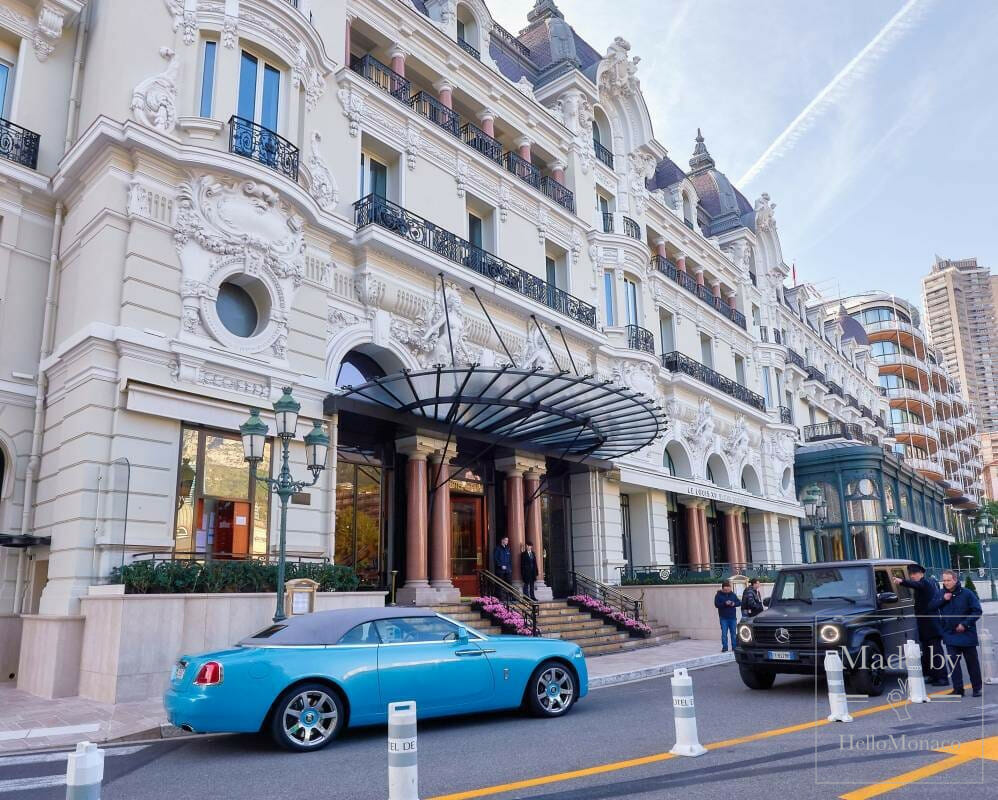 The president of International Action Art Monaco and famous royal artist, Mrs Ioanna Efthimiou, has the great honour to announce the first annual Maria Callas Monaco Gala & Awards, which is going to be held on May 10 2021 at the spectacular Salle Empire of Hotel de Paris in Monte Carlo.
The Maria Callas Monaco Gala & Awards 2021 consists of an opera concert by great musician artists, Elena Kuzheleva (Soprano) Roman Lopatynskyi (pianist) and Michael Tagkas (pianist) and an award ceremony for exceptional personalities who excelled for their personal work & efforts through different areas such as, music, social contribution and encouragement of needy groups, sports and medical sciences.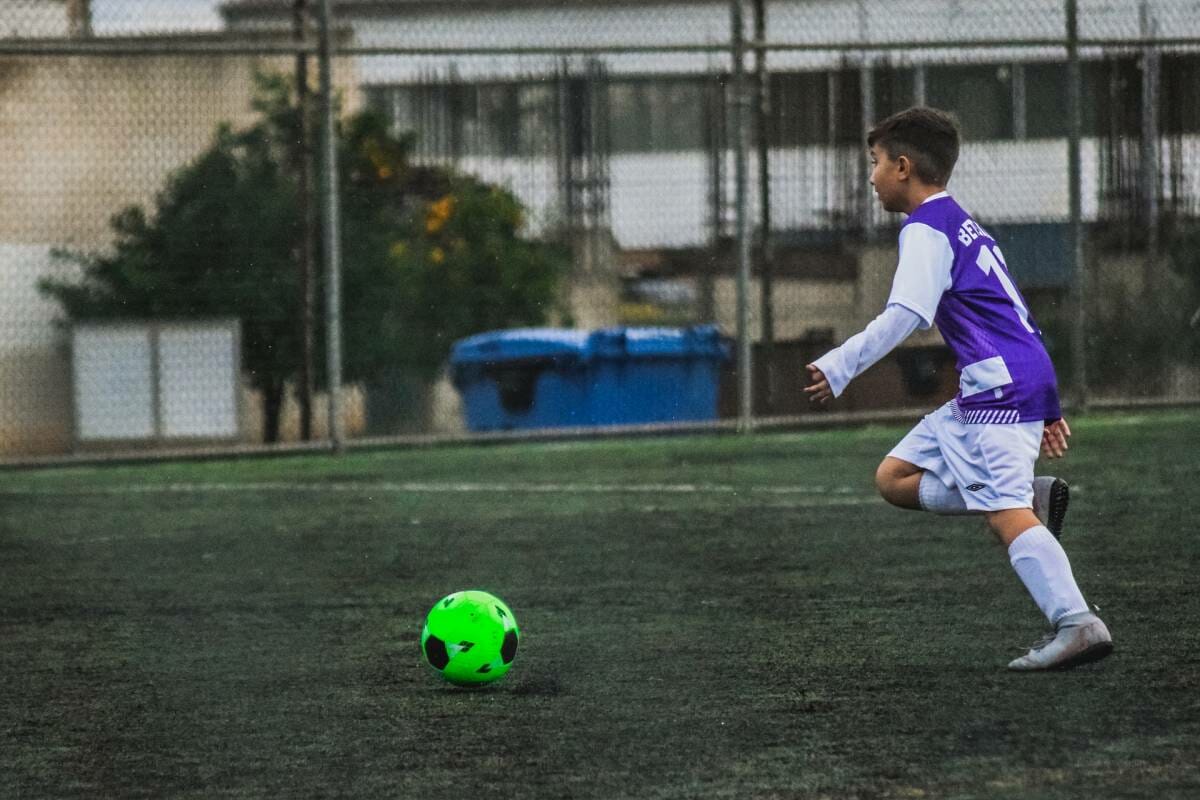 On the occasion of International Education Day, on Sunday January 24, AS Monaco through its AS Monacoeur (MonacoHeart) program, reaffirmed its action in favour of educational support for children.
In a period when social interactions are strongly impacted by restrictions due to the health crisis, it is important to remember the role of school in our society. This is why, on International Education Day, AS Monaco, through its AS Monacoeur program, showed its continued commitment to children. Alongside this symbolic date for young people several actions had been put in place.
Named after the first Soviet space satellite, Russia's Sputnik V vaccine has a 91.6% success rate, according to independent international medical journal The Lancet.
Hungary was the first EU country to grant emergency approval of Russia's Sputnik V coronavirus vaccine. German Chancellor Angela Merkel has stated that she is ready to support Russia in her request for authorization from the European regulators. Sputnik V is already registered in 17 countries. Requests for the vaccination for more than 1.2 billion people (2.4 billion doses as it is a two-doze vaccine) have already been made.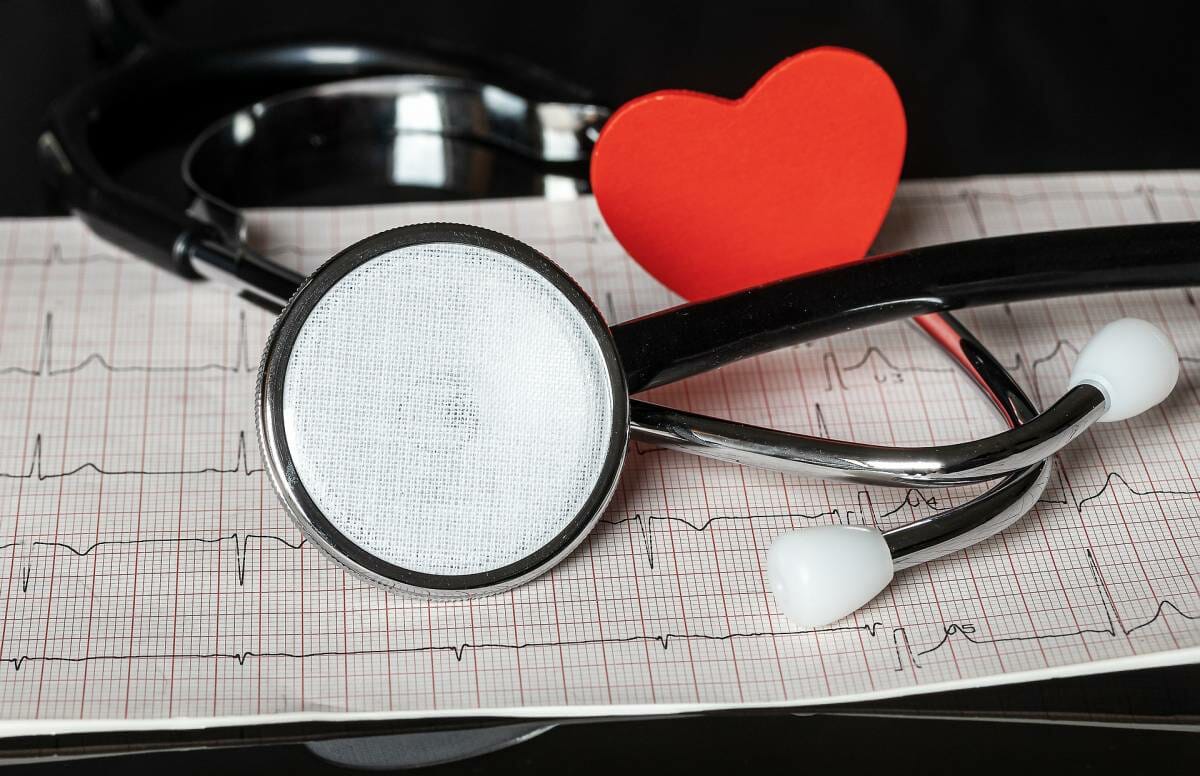 Monaco's new health portal, Monaco Santé, is currently online and operational. The Princely Government launched the service to provide residents and visitors to the Principality with a simple tool and resource for booking doctors' appointments and much more. Users can now stay connected to their health 7 days a week, 24 hours a day.