Latest news
Larvotto Honours Three Women from Monaco's History and other Monaco news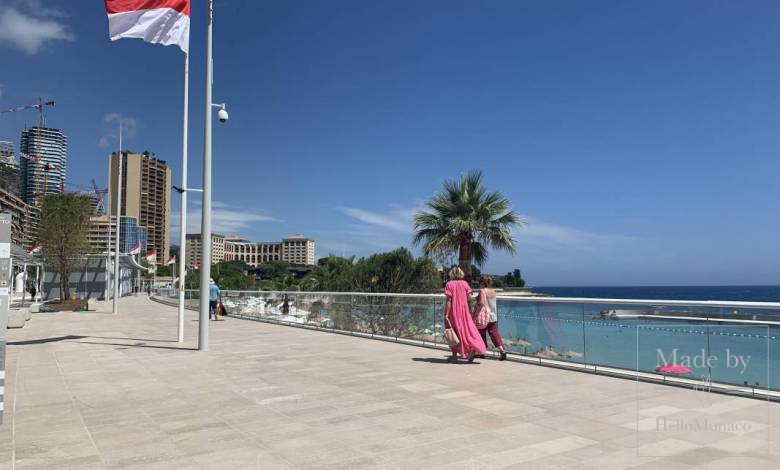 As you enjoy the newly renovated Larvotto esplanade you will come across the names of three outstanding women who occupy important places in Monaco's history. 
Most people have heard of the famous black singer and dancer Josephine Baker, an American-born French entertainer, French Resistance agent, and civil rights activist the only woman to speak to the crowd attending Martin Luther King's famous "I have a dream" speech in 1963…
Princess Charlene was recently interviewed by the South African press to shed light on her current circumstances, including her healing journey from a severe sinus infection and why she will be grounded in South Africa until the end of October. South African broadcaster Mandy Wiener spoke to Princess Charlene at length for Radio 702.
"Initially I was only supposed to be here for 10-12 days and unfortunately I had a problem equalizing my ears. I found out, through a doctor, that I had a sinus infection and quite a serious one," the Princess said during the interview, "I cannot force healing, so I will be grounded in South Africa until the end of October."
HSH Princess Charlene is scheduled to undergo a four-hour operation on Friday August 13, under general anesthesia. HSH Prince Albert and Their children, Hereditary Prince Jacques and Princess Gabriella will join Her during Her recovery period.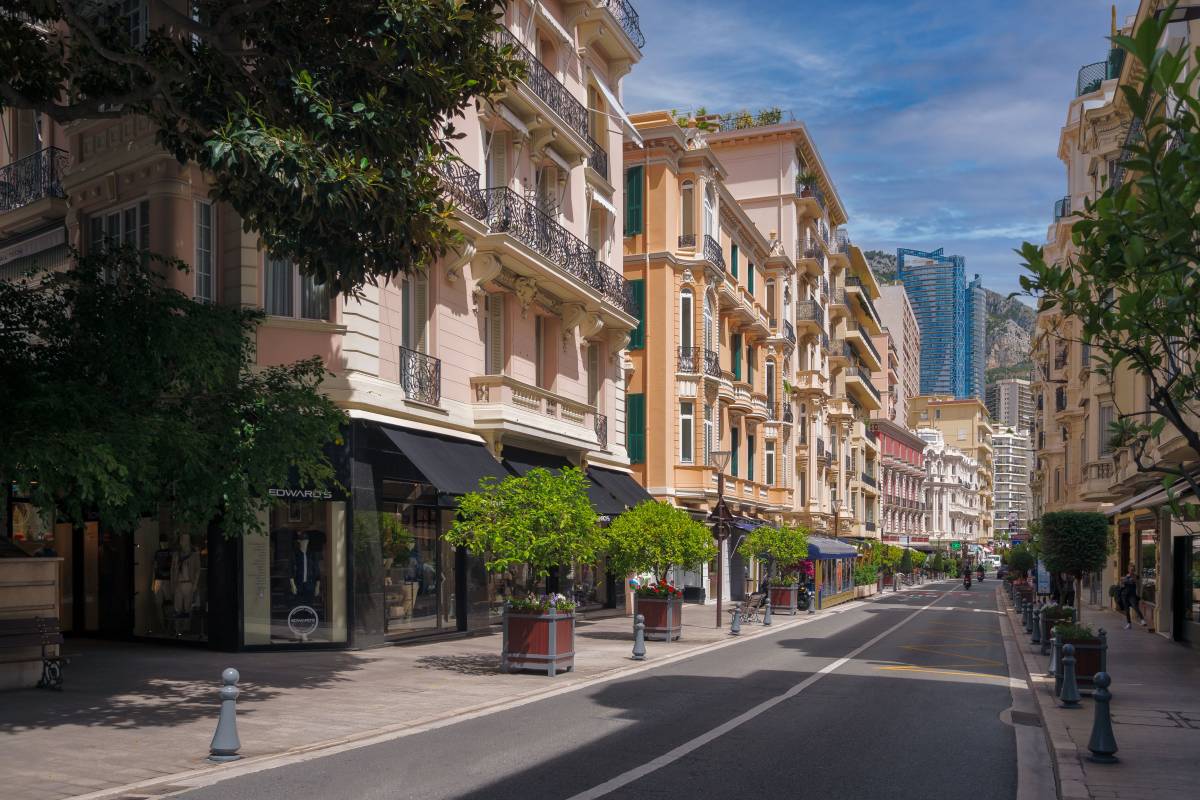 Many of us have strong beliefs, religious or otherwise, quite different from others in our community but we manage to live together harmoniously. Our differences don't prevent society generally from functioning well. The economy grows and the health system functions well. Views on vaccination have the potential to change this equilibrium. 
Epidemics put tremendous pressure on social norms – lockdowns and closures of our favourite bars, restaurants, sports centres and theatres to start with. And the potential of our hospitals being overwhelmed. As the threatening waves pass and society opens up again, the important question arises – can we get back to 100% normal.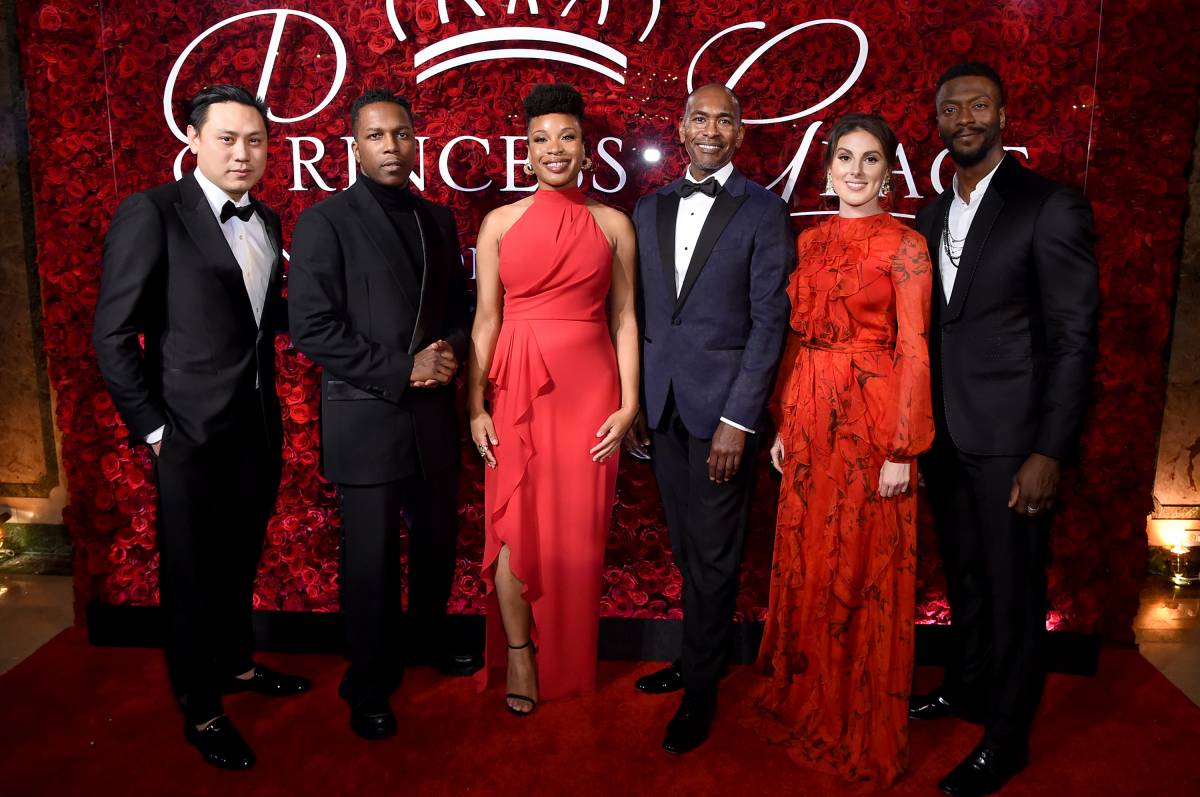 The Foundation was established in 1983 by H.S.H. Prince Rainier III of Monaco to honour His Wife. After Her premature and tragic death, Her family wanted to create an organization that reflected Her love for Her native country and Her profound dedication to the arts and people involved in it She had been caring about during Her Reign.
Since its inception, the Princess Grace Foundation–USA has been fortunate to have dedicated supporters, not only in Princess Grace's family, but in Her many friends also in America.
The Foundation is under the High Patronage of H.S.H. Prince Albert II of Monaco and the actual mission, besides assisting the artistic community to promote a diverse range of artists across different disciplines, is to foster a network for continued support of recipients as they progress in their careers.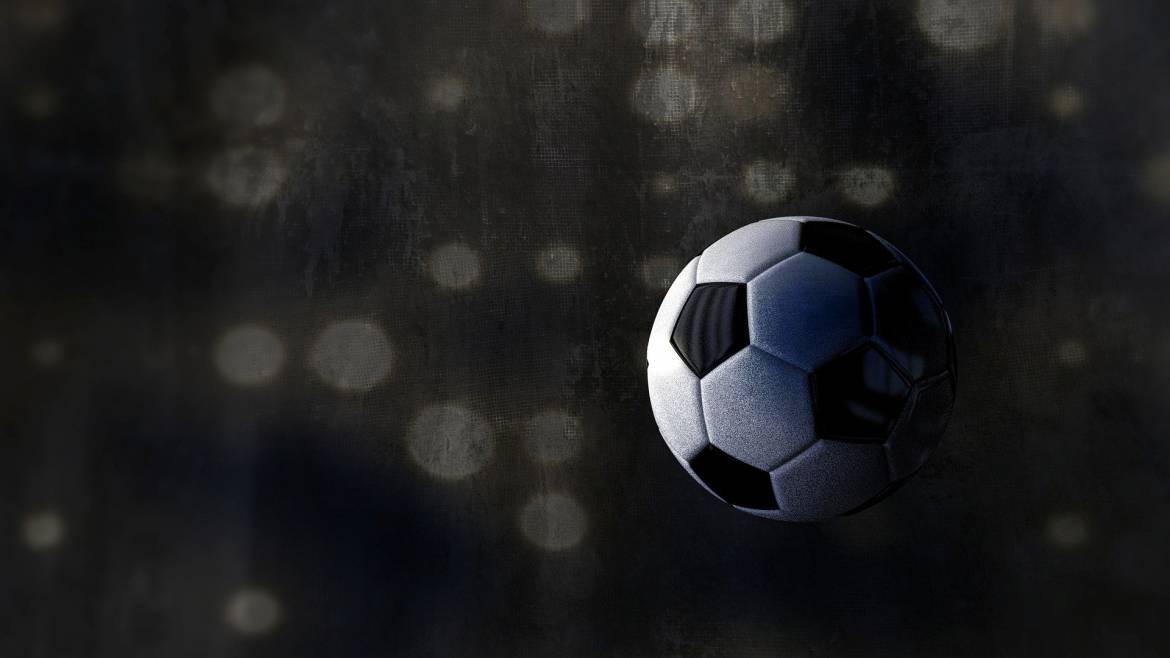 Aurélien Tchouaméni was targeted by cries and racist insults from some of the Czech supporters as he celebrated his Champion's League goal, the first of his team on the field of Sparta Prague. More racist insults followed at the final whistle as AS Monaco celebrated their 2 goals to zero victory. 
Aurélien Tchouaméni posted on social media, covered also by the press: "I'm proud of my roots. No one will take this away from me."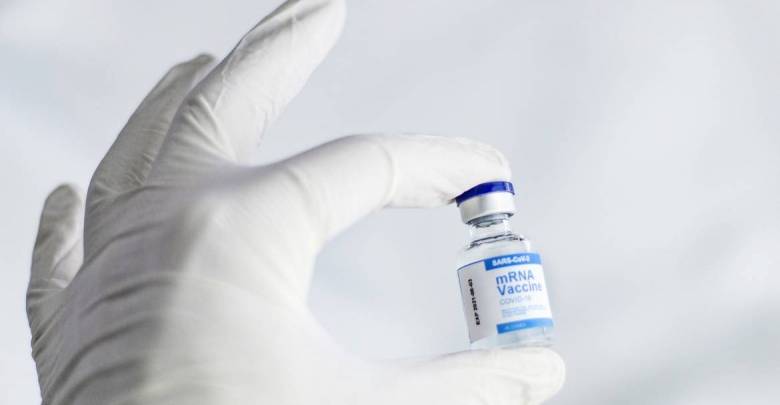 As the Minister of State had undertaken to do, the Prince's Government tabled, the bill relating to the obligation to vaccinate against Covid-19 for certain categories of people, working or intervening as a volunteer, pupil or student in Monegasque health establishments (hospitals, clinics, etc.), in structures welcoming the elderly or disabled, or in contact with the elderly or frail.
Indeed, vaccination against Covid-19 protects against this disease very effectively and reliably – not only the vaccinated people but also the people with whom they are in contact.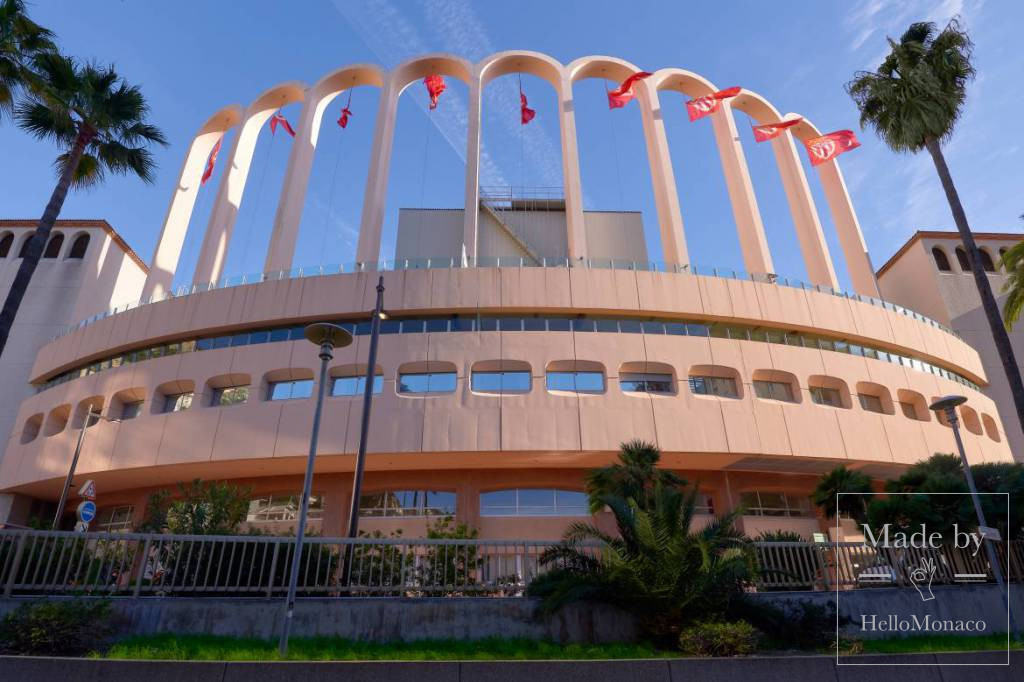 AS Monaco are pleased to announce the signing of 20-year-old Myron Boadu, who has joined the Club for the next 5 seasons. The International hope (12 games, 11 goals) was recruited from Dutch Premier League's AZ Alkmaar.
Myron Boadu was trained at AZ Alkmaar, a club he joined in 2013. In 2018, he signed a first professional contract with the club and scored his first professional goal against NEC Breda (5-0) at the age of 17. At 20 Myron Boadu already has 38 goals and 18 assists in 88 matches with Alkmaar, including 21 matches in European competitions (6 goals and 7 assists).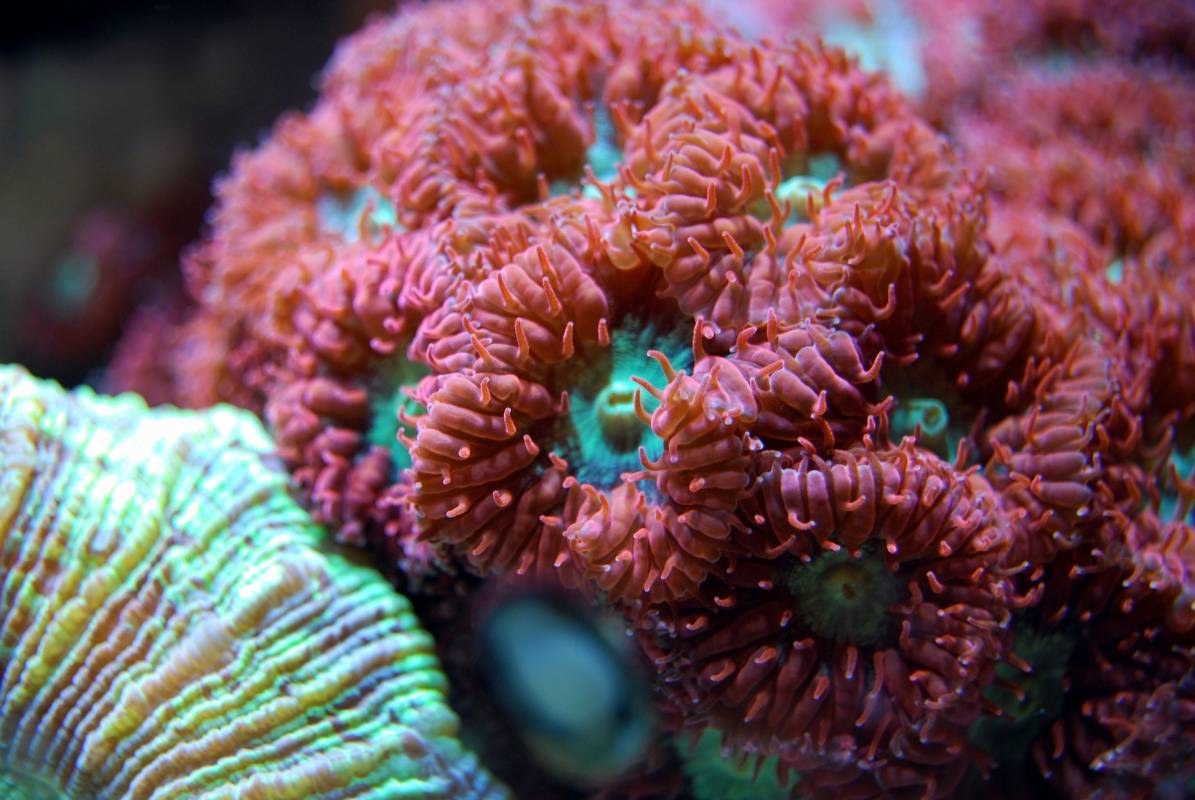 Monaco with the aid of Chanel are trying the give beautiful red coral a fighting chance of populating local bays into the future. Did you know coral defies the aging process with specimens lasting up to thousands of years. Beautiful and ageless! 
So Monaco divers, scientists and researchers are involved in a project by the solarium at Port Hercule coming to grips with the mysteries of the biology of this creature. 
It's the egg laying season so an array of six concrete grottos have been set up and populated last month with over fifty coral samples transplanted from the Bay of Villefranche. 
When the pandemic first turned the world on its head, many big charity events were forced to innovate in order to keep raising money and the yearly Rose Ball did just that when they created Covid masks made from the tablecloths designed by Karl Lagerfeld. Now, the embroiderers and seamstresses are back at it with a new range of home products, available in-store and online.
Placemats, laundry bags, cushions, tea towels and more are now for sale between 30 and 50 euros. Each product is decorated or embroidered with the same font that was used on the event poster. The striped products hark back to the Rose Ball's "Riviera in the 1950s" theme.
"Due to the stricter precautionary measures related to COVID-19, we are forced to postpone this event. We will schedule a new date depending on how the situation develops," states the SBM website about last March's postponed event. Thankfully, all the profits from the new line of home products will be going directly to the foundation.