Latest news
Fight Aids Gala: Princess Stephanie attends with all her Children and other Monaco news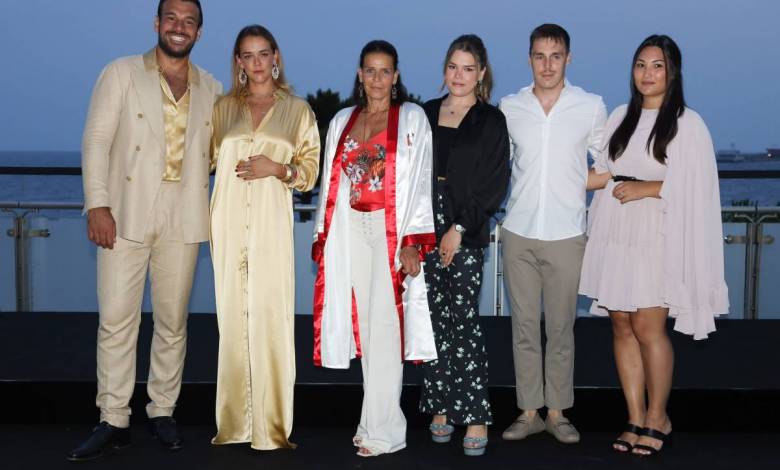 Saturday night's Fight Aids Gala was a glittering family outing for Princess Stephanie and all three of her children. The organization, chaired by Princess Stephanie, was able to count on the support of  Louis Ducruet and his wife Marie, Pauline Ducruet and her boyfriend Maxime Giaccardi and Camille Gottlieb. One of the evening's highlights was a performance by 'A Tribute to Abba' featuring spectacular covers by the Swedish group.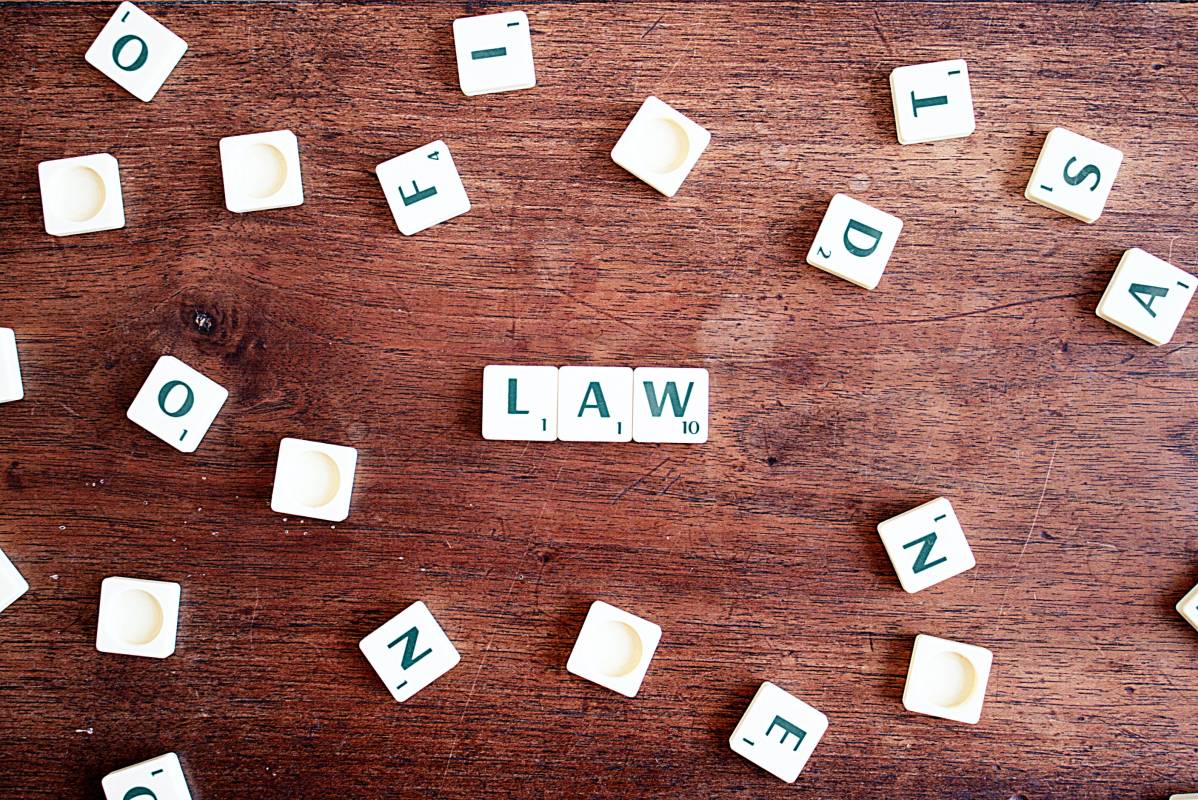 The National Council recently passed a law which gives proper status to people who were born and have resided in Monaco for at least forty years. Twenty elected officials (out of twenty-two) voted for Bill No. 993, on "recognition of the 'Enfants du Pays' (or 'Children of the Nation') and their contribution to the development of the Principality".
The Constitution once recognized only "Monegasques" and "foreigners". Now, another category has been added in the eyes of the law, one which may help provide equal treatment, rights or advantages to those known as Enfants du Pays.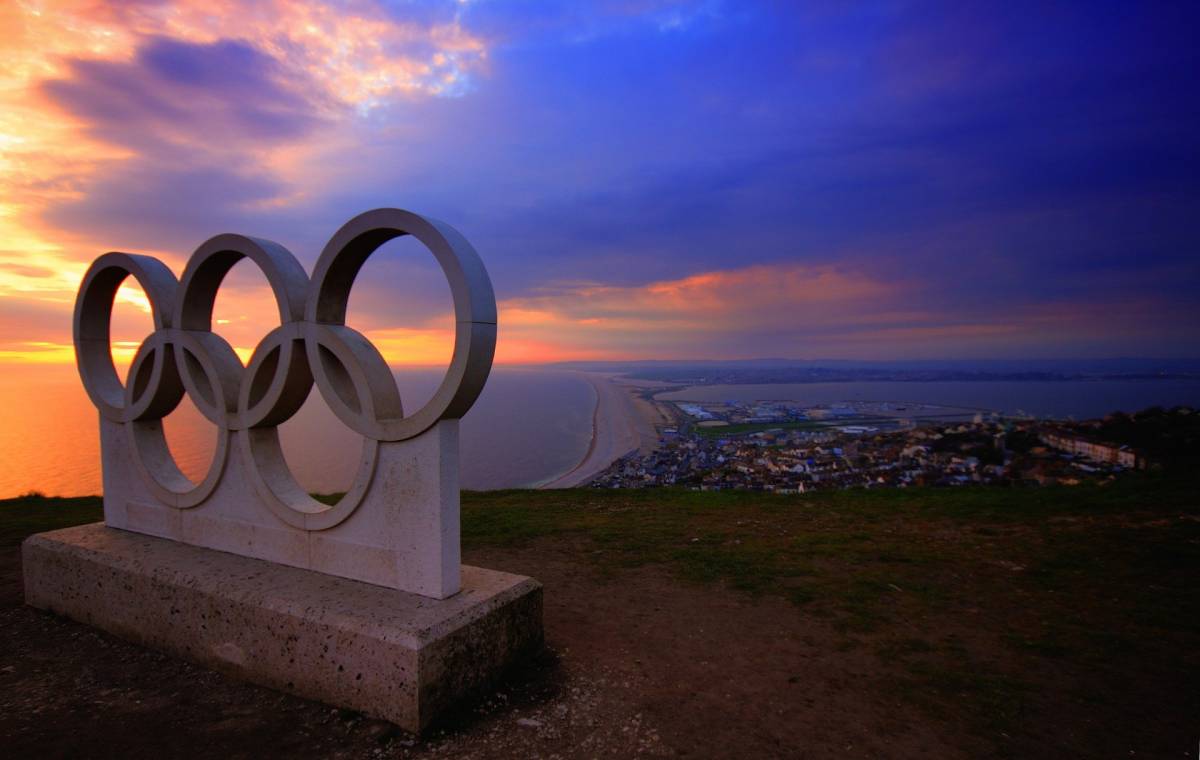 Monaco is proudly competing in the Tokyo Olympics with as many as six athletes. It's the spirit of the games they are imbued with – joy in competing and not fearful or despairing of defeat.
Monaco's Sovereign supported his subjects from the stands and in the first of the four quarter-finals rowing on the Sea Forest basin, Quentin Antognelli did Monaco proud and finished fourth and thus qualified for thé semi-final C/D. And then went on to place 2nd in the semi-final qualifying to race in the final C.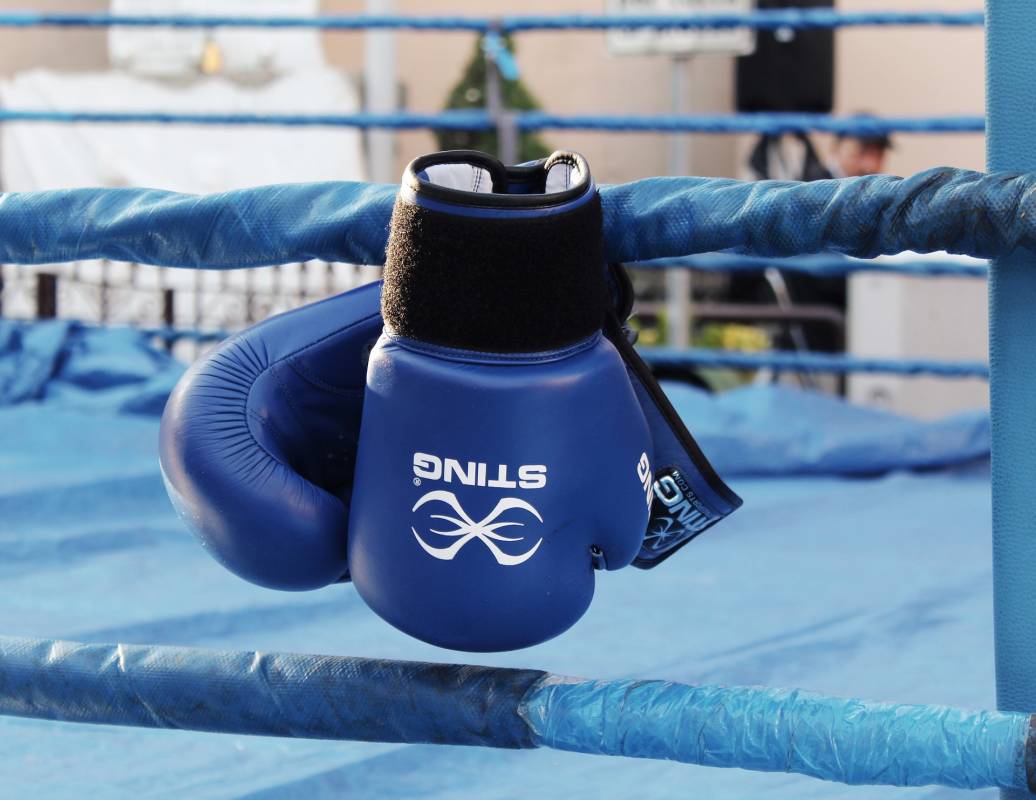 It was just a question of time and which of the biggest boxing promoters would offer Hugo Micallef the opportunity to enter the big-leagues – Professional Boxing. 
This had obviously always been his dream and the timing couldn't be better for this young Monegasque who had suffered a temporary set-back to his goals, one of which was to qualify for the Tokyo Olympics. However that qualification spot went to British superstar Pat McCormack at the European Olympic qualifying tournament in Villebon in early June. McCormack defeated him in the round of 16. 
After two months in South Africa, Princess Charlene of Monaco is forced to stay put for ongoing health reasons. In an exclusive interview with South African outlet Channel24, Princess Charlene revealed how much she misses her family, spoke about her most recent surgeries and put any circulating rumours about trouble in her marriage to rest.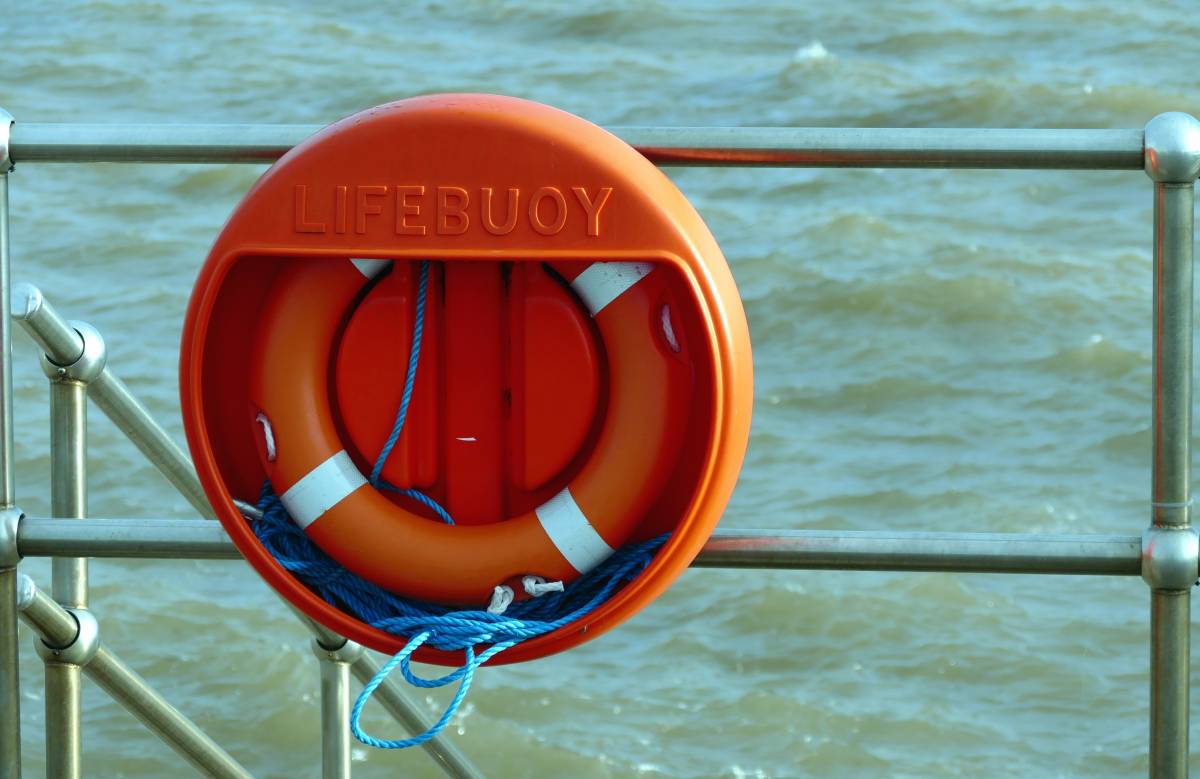 Princess Charlene continues to be a beacon for protecting children from drowning. The United Nations since April 28, 2021 is now also engaged in support and for the first time there is: World Drowning Prevention Day.
What better place than the Principality's newly renovated Larvotto Beach and its esplanade to spread the message how to prevent drowning and what to do when serious incidents in the water happen.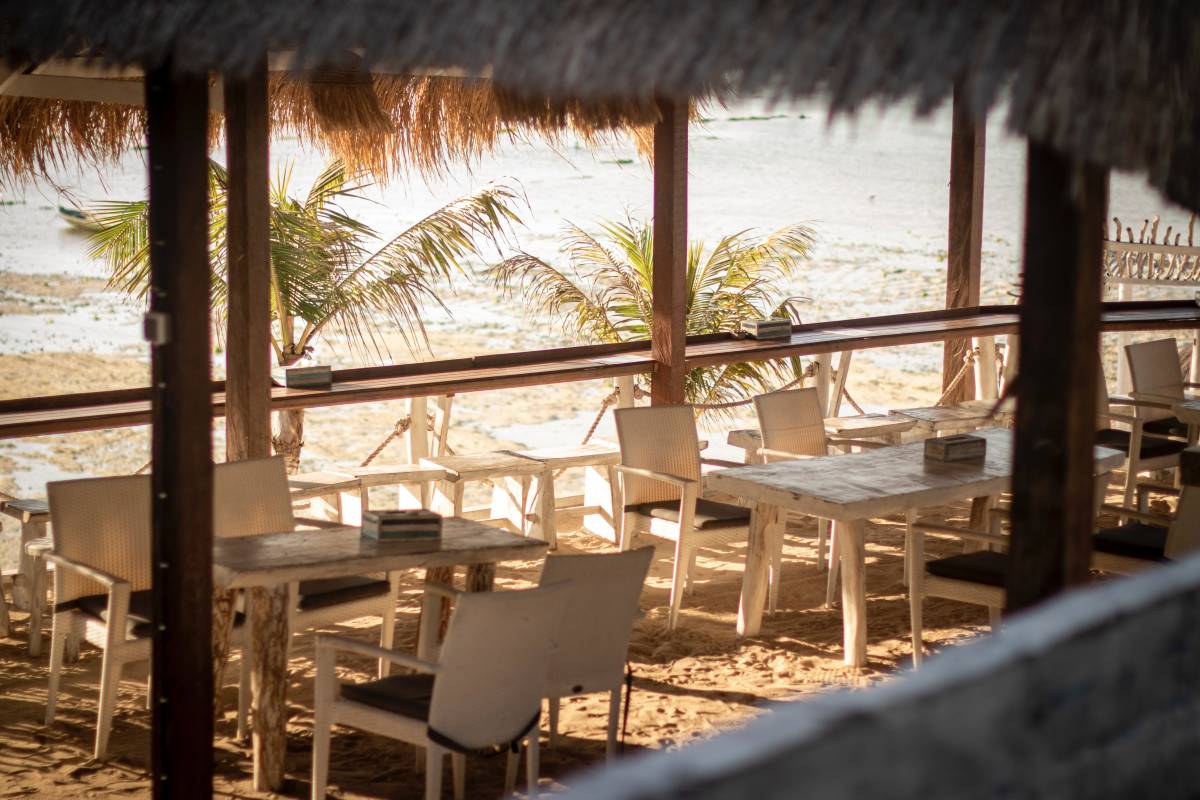 As in other parts of Europe, the number of positive COVID-19 cases and patients being hospitalised has been increasing for several weeks due to the spread of the Delta variant. While those who have recently been admitted to Princess Grace Hospital have been non-residents, the figures as of this evening show that seven of the 15 patients being treated in hospital are residents. Most of those infected and the vast majority of those hospitalised have not been vaccinated and are younger.
Due to this rapid deterioration in the health situation, the Minister of State sought a meeting with the National Council this morning to propose a strengthening of health measures to tackle what can reasonably be described as a fourth wave, with the aim of maintaining all economic, sporting and cultural activities while protecting health as far as possible.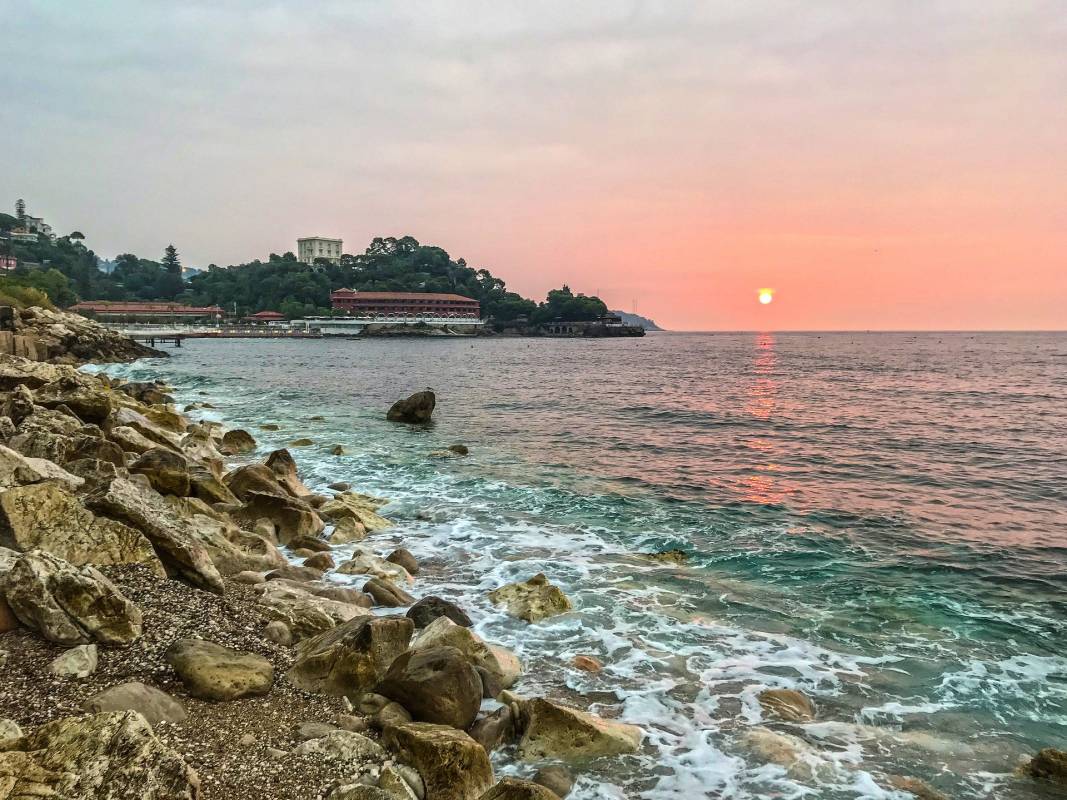 Jennifer Lopez enjoyed a weekend getaway with her boyfriend, Ben Affleck, to celebrate her 52nd birthday in St. Tropez. The celebrated superstar and Oscar-winning actor ventured to local nightclub L'Opéra with a small group of friends.
During their birthday trip to the French Riviera, the couple didn't appear to shy away from showing affection in public. They were surrounded by friends and fans, some of whom posted videos and photos of the couple on social media.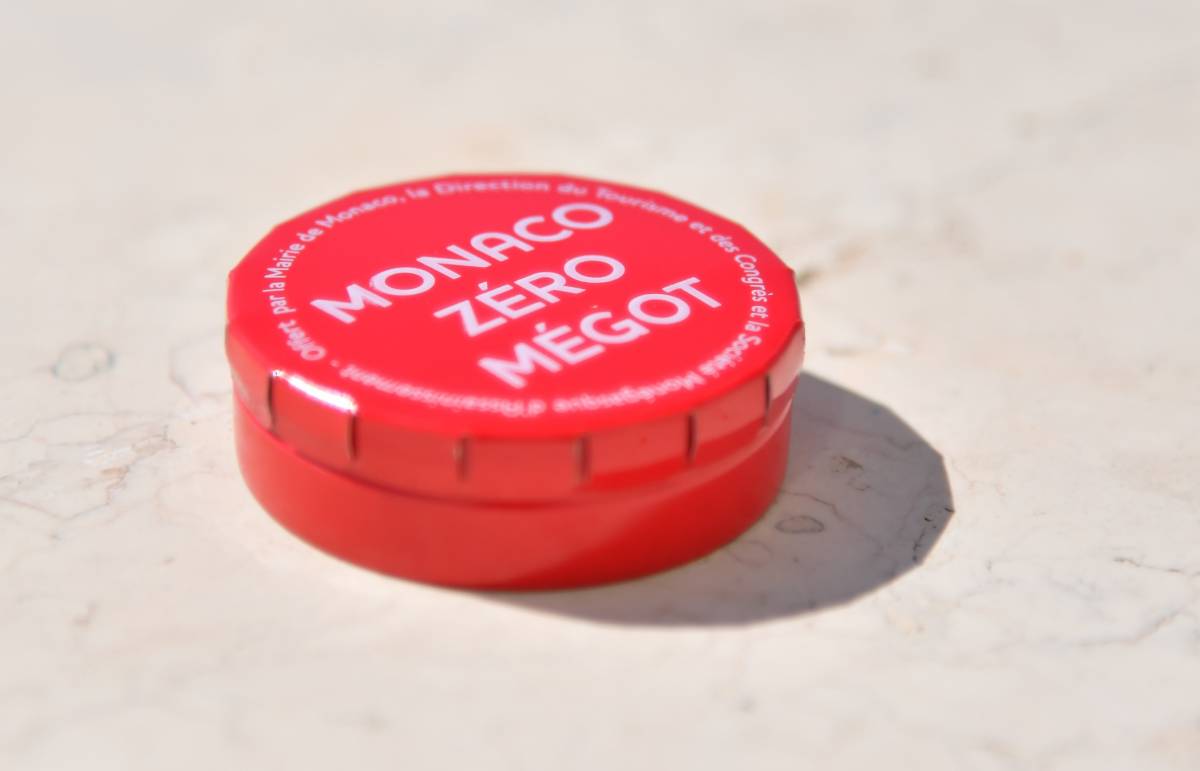 Monaco is cracking down on litter with the yearly "ZéroMégot" campaign, aimed at stopping cigarette butts from being tossed in public spaces. A brand new format has been adopted for this year's operation with the decision from the Prince's Government to make Monaco's beaches non-smoking areas during the summer season. Ashtrays will no longer be self-service at cigarette distributors on the Larvotto and Solarium beaches.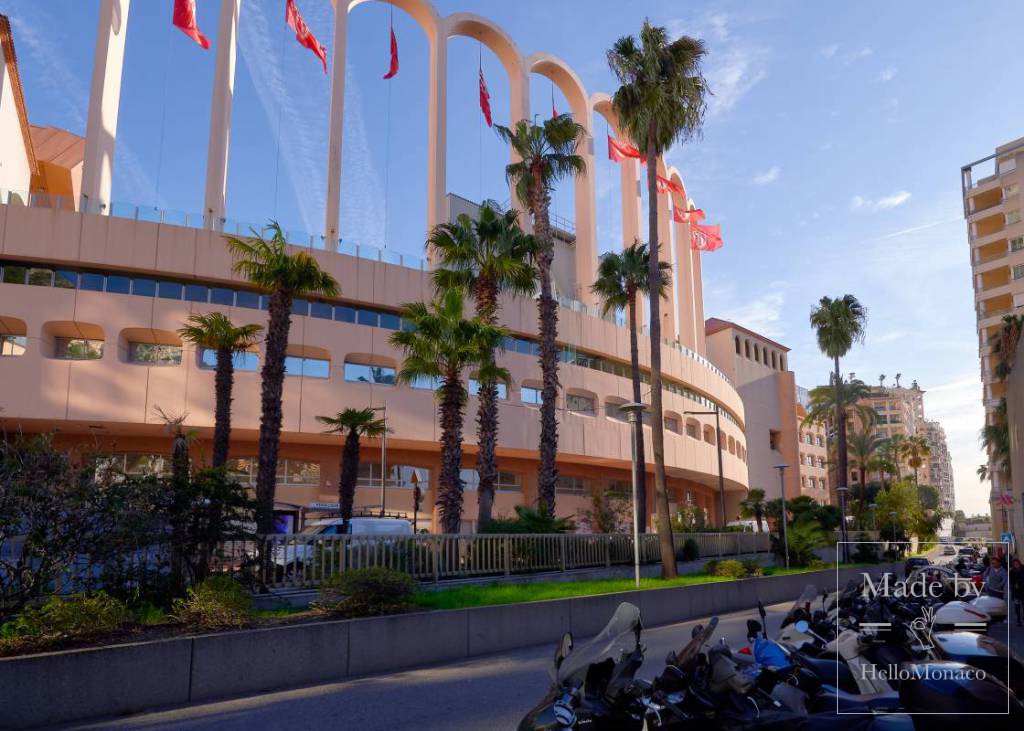 Recently, the European Association of Clubs (ECA) formalized the appointment of Oleg Petrov as ECA representative to the UEFA Professional Football Strategy Council (CSFP). AS Monaco's Vice President and CEO will also sit on the ECA Board of Directors.